May 1, 2023
For this post, we'll dig into some details on just how your body makes the energy it needs during exercise. In order to do that, we're first going to introduce: the small but mighty mitochondria! Mitochondrial Fitness Mitochondria are specialized ...
Jun 28, 2022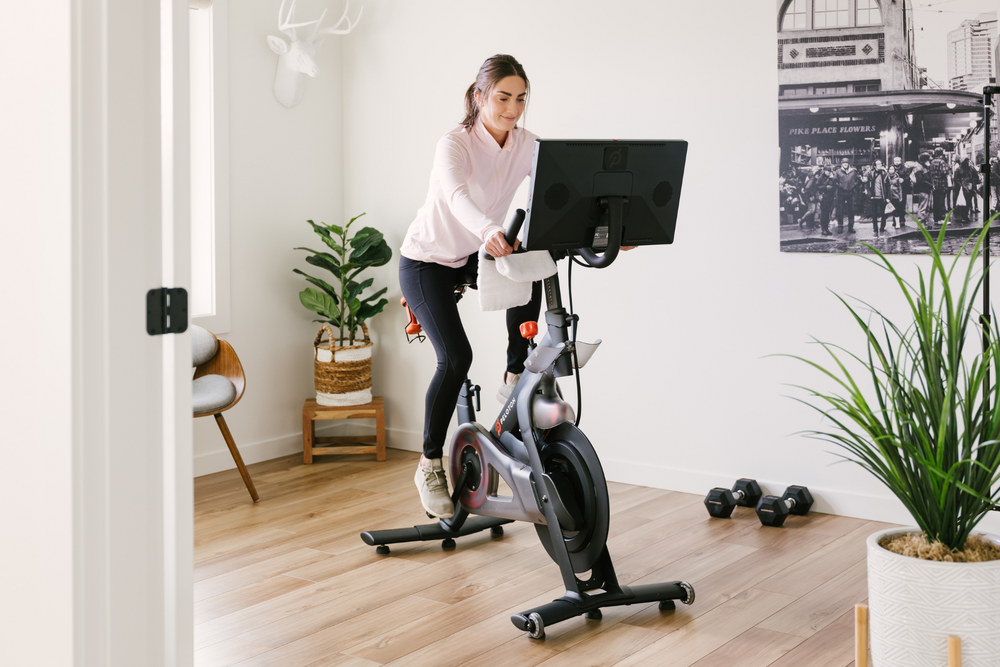 Iron Deficiency and Athletes Iron deficiency is an all-too-common nutrient deficiency that is more likely to affect certain groups and populations than others. Athletes of all types - professional, amateur and "weekend warrior" enthusiasts – are ...
Jun 22, 2021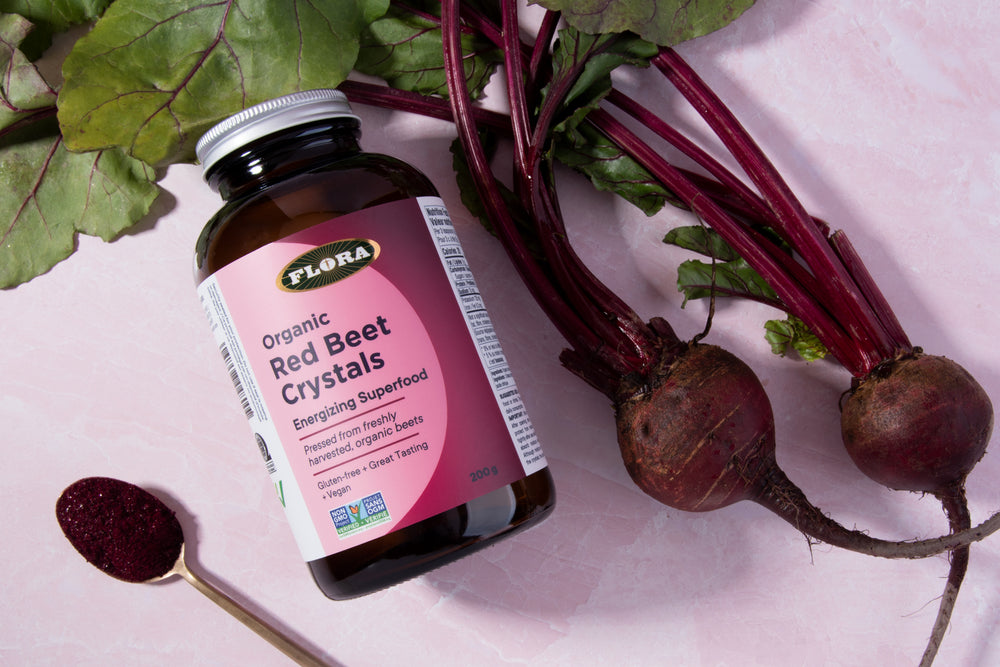 BIOHACKERS KNOW SOMETHING WE SHOULD ALL UNDERSTAND There is a whole world of stuff going on in the body that lay folk do not talk much about. Like messenger molecules, which usually only comes up in conversation between biochemists and medical...
Jun 15, 2021
Iron is an essential mineral that supports everything from growth and development, cognitive health, cardiovascular health, energy and metabolism. It's often referred to as the "Goldilocks mineral" because you don't want too much and you don'...
Nov 20, 2020
Mental Fatigue by Flora Athlete Ambassador, Mario Mendoza I'm grateful with how the year has gone. My family has stayed healthy, I was able to set two treadmill world records earlier in the year, and jump into an actual race recently. I have a...
Sep 28, 2020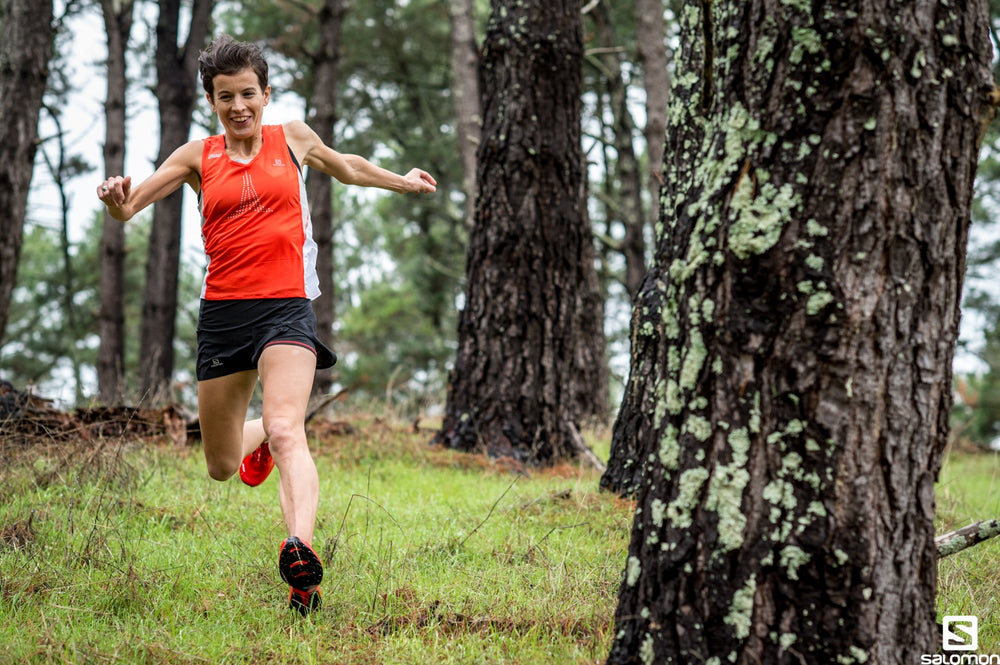 By Ellie Greenwood I'm sure like many of you, my exercise routine took a hit when social distancing and lockdown measures came into force in mid-March. I was no longer able to go swimming (an activity I use for cross training to supplement my...
Dec 12, 2019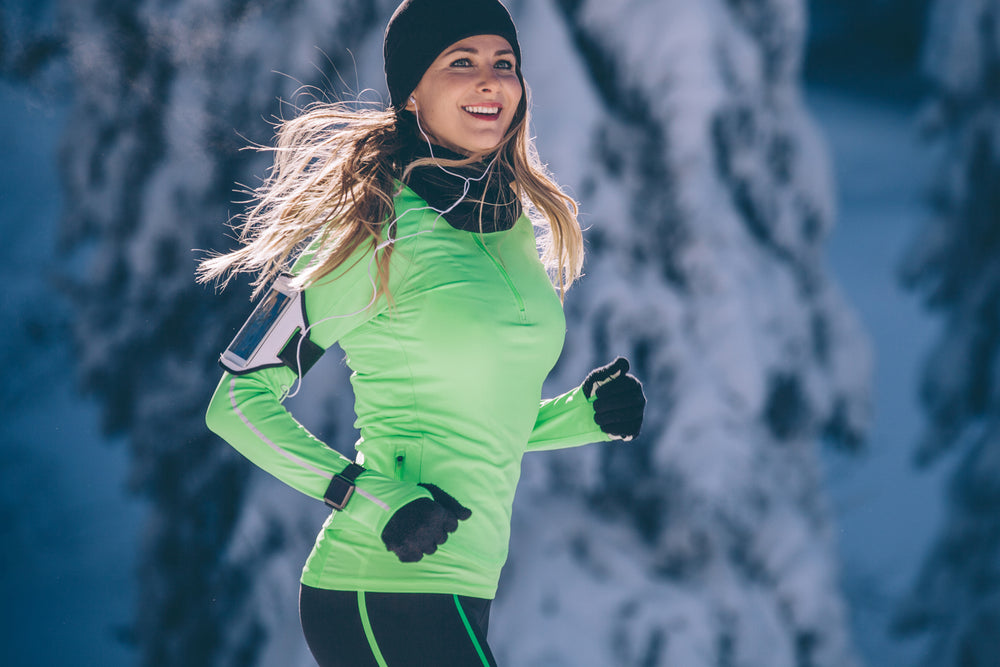 MCT oil is extremely popular for its fat-burning qualities and easy digestibility. Many people are attracted to MCT oil's ability to support their fitness goals through improved weight management and exercise performance. Everyone can take advant...
Nov 12, 2019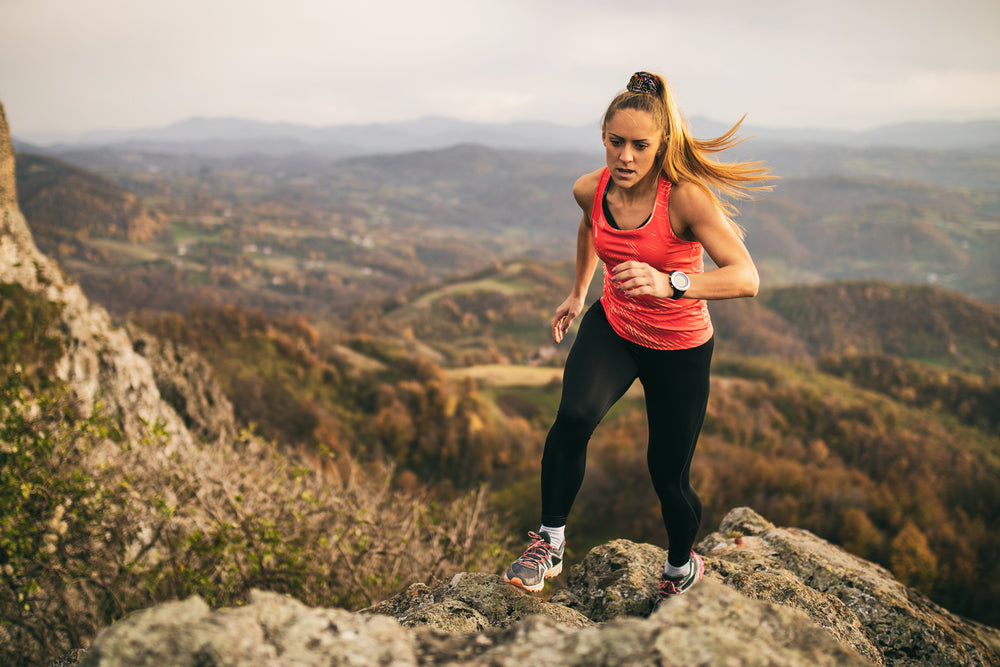 Ultramarathons. When one marathon is not satisfying enough, why not run several? In a row. Day and night, up mountains, across deserts. Yes, ultramarathon runners enjoy a uniquely punishing yet rewarding activity. They truly test the limits of hu...
Jun 4, 2019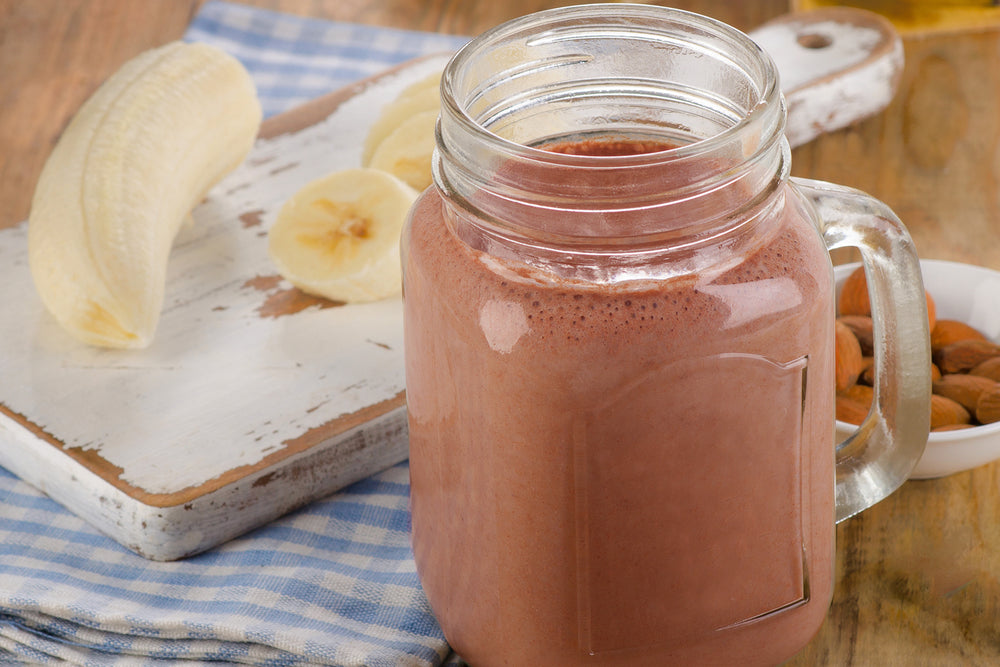 Unless I'm baking, I don't follow recipes. I love cookbooks—Run Fast. Cook Fast. Eat Slow. is at the top right now—and use them for inspiration and guidance, more like pulling out the gutter bumpers on a bowling alley. The beautiful pictures and ...
Dec 18, 2018
From culinary and omega oils to probiotics, teas, and detoxes, we're helping you give the gift of health to those who mean the most to you this holiday season. And maybe a little self-care for you while you're at it. We all have that loved one wh...
Aug 23, 2018
Summer is my favorite time of the year because I LOVE working out outdoors. I love the ease of throwing together a big power bowl after a workout - powered by Flora Omega Sport+! The new Omega Sport+ (US/CA) formula contains MCT oil from coconut a...
Jul 3, 2018
Our natural iron supplement has got it going on. In fact, Floradix (US/CA) is the best-selling natural liquid iron supplement in North America. It helps fight iron deficiency by promoting the formation of healthy red blood cells. Plus, this safe, ...