May 10, 2018
Chances are, like most of society in the 21st century, you're simply too busy. Finding time for the things that need to get done is hard to do, let alone your own personal time. If you're a runner like me, making time to squeeze in the miles can b...
May 3, 2018
We know we don't have to convince you of the health benefits of exercise. You already know it strengthens your bones, muscles, and heart—and boosts your mood and brain to boot. But did you know where you exercise matters? Yep, turns out exercisin...
Nov 16, 2017
You may know we recently launched Omega Sport+™ (US/CA), a new oil blend made with active people in mind. The oil's first run went so fast (pun intended), we scrambled to make more. Those who are intent to run a half marathon or stay active in spo...
Oct 17, 2017
Let's face it: modern life needs smoothies. They're a great way to make sure you're getting everything you need for your body all in one delicious sip. While smoothies can be the saving grace you need for the quick pre-work breakfast or post-worko...
Sep 18, 2017
Omega Sport+ ™ (US/CA) is Flora's latest oil blend creation. With classics like Udo's Oil 3·6·9 Blend (US/CA) and newer formulations like 7 Sources (US) for vegan EPA and DHA, we knew that another oil blend would really have to bring something exc...
Jun 21, 2017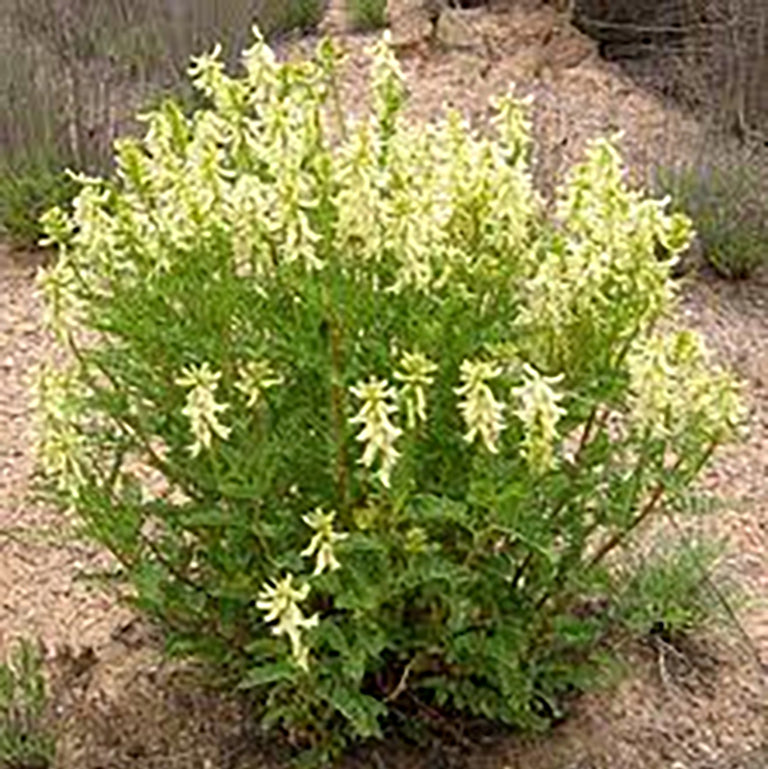 Preparing to run Canada's largest road race for the first time in 25 years, I put Salus Red Beet Crystals (US/CA) to the test in training, feeling less fatigued when I used them. I wanted to know the science behind why it works, to be sure it wasn...
Jun 9, 2017
How often do you joke that you're getting old and out of shape? Do you expect heart function, breathing ability, and muscle strength to decline? Many of us do. Instead, we could stay open minded. Since expectations may influence behavior, I invite...
Mar 7, 2017
Photo Credit: Lindsey Hintz New this year to the Flora ambassador team is Damian Stoy. He's the owner and founder of Wholistic Running which offers professional coaching with an emphasis on injury-free running and holistic nutrition. Here is his a...
Feb 17, 2017
Photo credit: Adam Walker New this year to the Flora ambassador team is Anish Hikes (Heather Anderson). She has set the self-supported FKT on the Pacific Crest Trail, Appalachian Trail, and the Arizona Trail. She's kind of our hero. You can learn ...
Oct 13, 2016
"Ever since I have started using Flora Udo's Oil (US/CA) I have felt more sustained energy levels throughout the course of the day. Whether I'm running up a 14,000 foot mountain or going out for a long trail run, I've found that my energy levels ...
Sep 23, 2016
Perhaps, no one has seen quite the range of courses as Flora ambassador, Krissy Moehl. She appreciates the opportunities to see the world through the lens of running and is thankful for the miles her body continues to let her cover. In addition to...
Sep 12, 2016
Flora's Lynden staff had the opportunity to participate in The Color Run Tropicolor World Tour on August 21st. Therefore, quite a few employees, as well as some of their family members, dressed up in colorful ensembles and were ready to toe the li...