Oct 8, 2020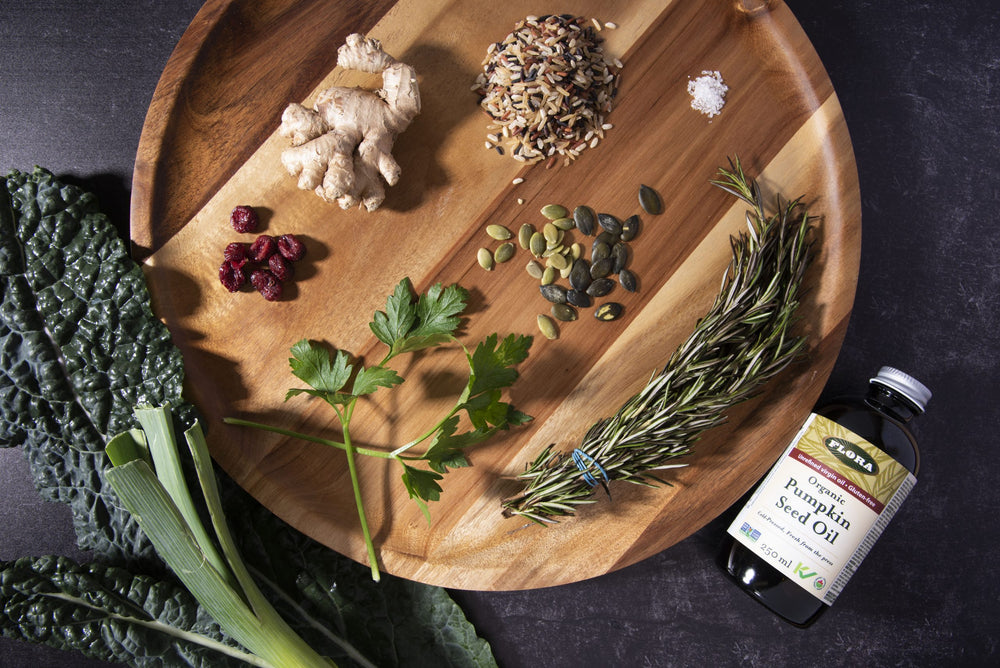 We hope you've been enjoying our seasonal Flora Supplement Calendar and associated posts throughout the year. Golden colors and reddish hues are slowly appearing on the trees as our fall season gets underway. This is a time when our seasonal cycl...
Sep 24, 2019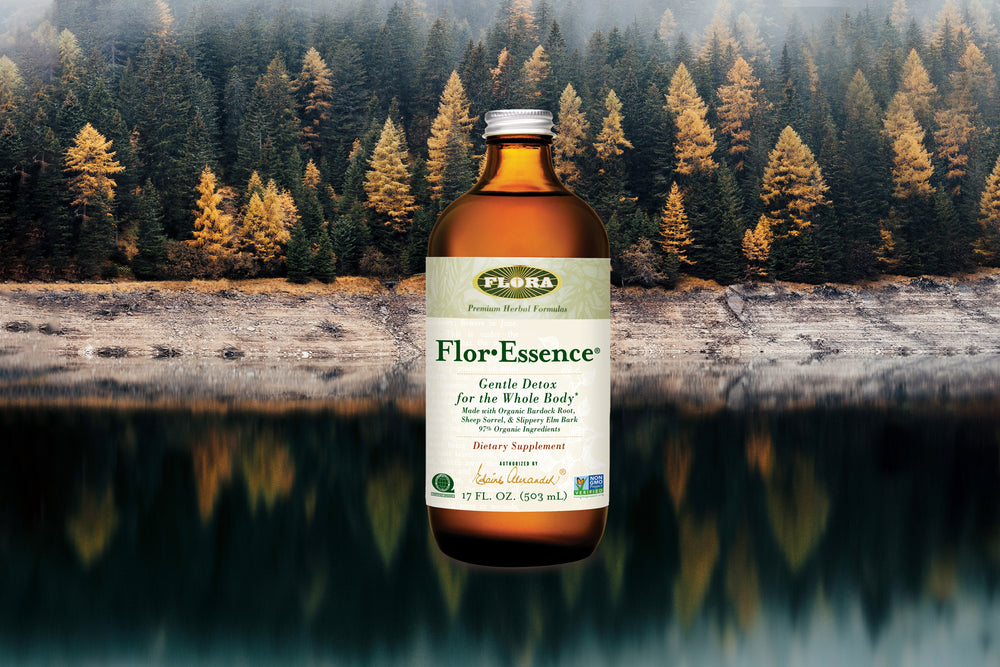 Summer 2019, at least in the northern hemisphere, is in the rearview mirror and autumn leaves are beginning to fall. As the seasons change, now is the perfect time for a cleanse and digestive tune-up before heading into the season of food temptat...
Nov 8, 2018
Pumpkin has long had a health halo around it and gets tons of attention in the fall with both Halloween and Thanksgiving—and certain spiced drinks which shall remain nameless—but its use and benefits extend far beyond just the autumnal months. Flo...
Oct 11, 2018
This dish is a light and bright take on slaw. Taking advantage of all kinds of flavors, it's sweet, tangy and juicy. Our fall slaw features autumn apples fresh from the Pacific Northwest and farmer's market root veg the colors of fall foliage. &l...
Oct 9, 2018
If fall were a flavor, it would undoubtedly be pumpkin spice. Keep your kitchen festive and healthy this year by incorporating pumpkin spice in a new way: cooking with pumpkin seed oil! Rich in omega-6 and -9, this cold-pressed culinary oil is jus...
Dec 1, 2017
There's no flavor more fall than the spice of chai tea. With cinnamon, cardamom, and ginger, baking with chai is the perfect way to give any of your favorite baked goods an instant fall makeover. Just take our white chocolate and pistachio-dipped ...
Oct 3, 2016
What could be better than a warm bowl of homemade soup on a chilly fall day? A warm bowl of homemade soup drizzled with Udo's Oil (US/CA), like this Tomato Vegetable Soup! By mixing Udo's Oil into your warm-hug-of-a-meal, not only are you upping y...