Jun 13, 2019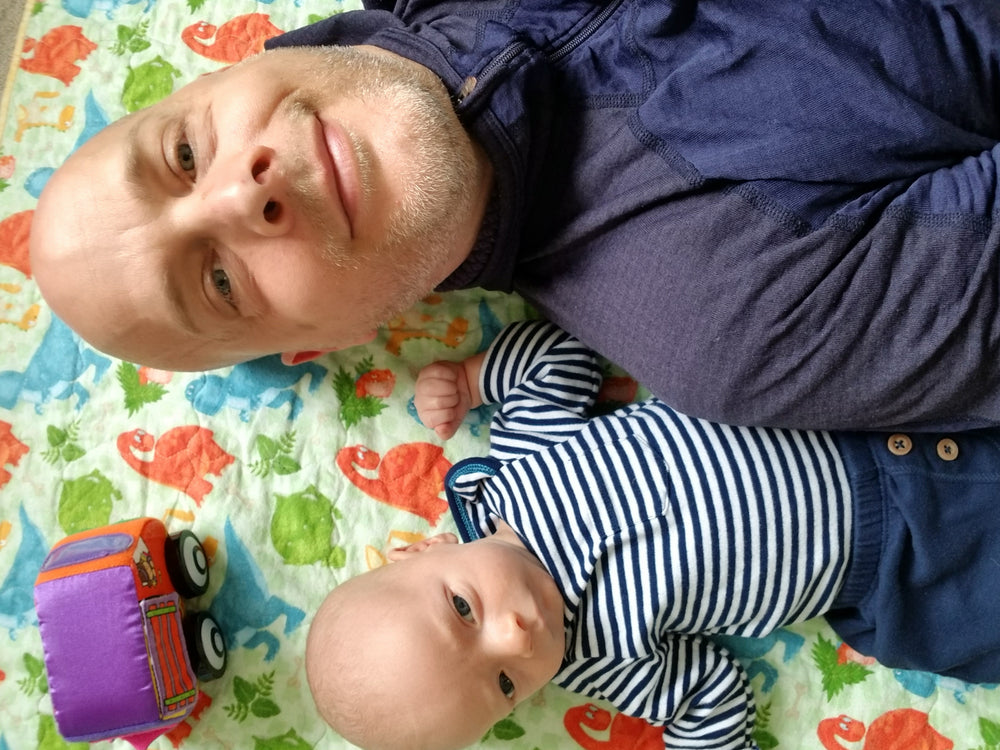 Happy Father's Day! Given my last name, the universe would simply not allow me to continue any longer without becoming a parent. And so, with the birth of our son Noah on May 1, while still finding my feet with this parenting thing, I'm takin...
Jun 11, 2019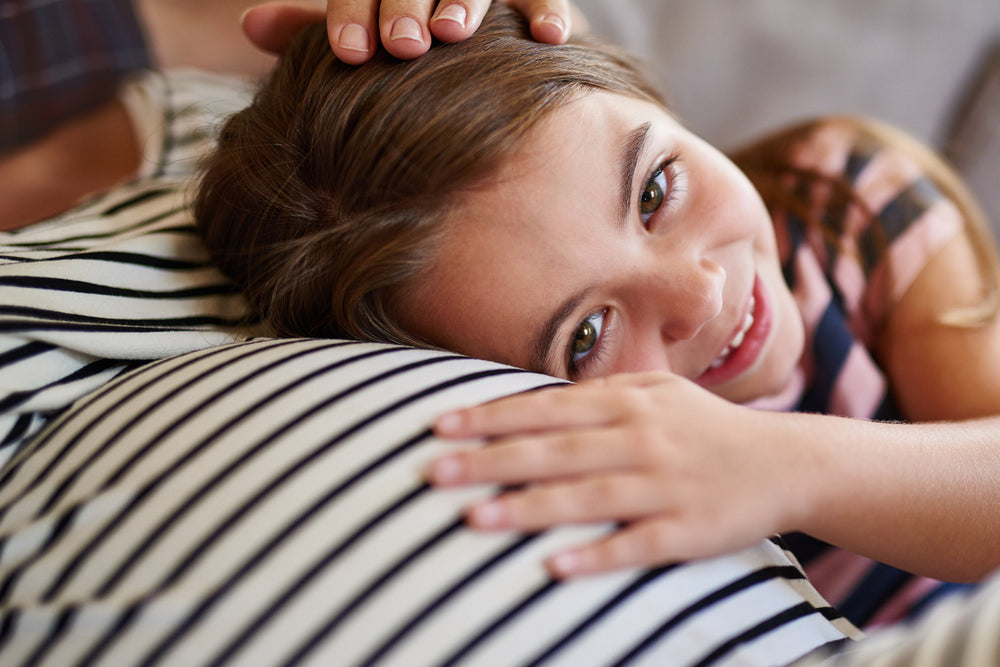 Everywhere you turn you'll find articles, videos, and memes about the power of probiotics. Probiotics have been touted as the next line of medicine for mental health issues, the solution to chronic inflammation, and might even ramp up your metabo...
May 11, 2016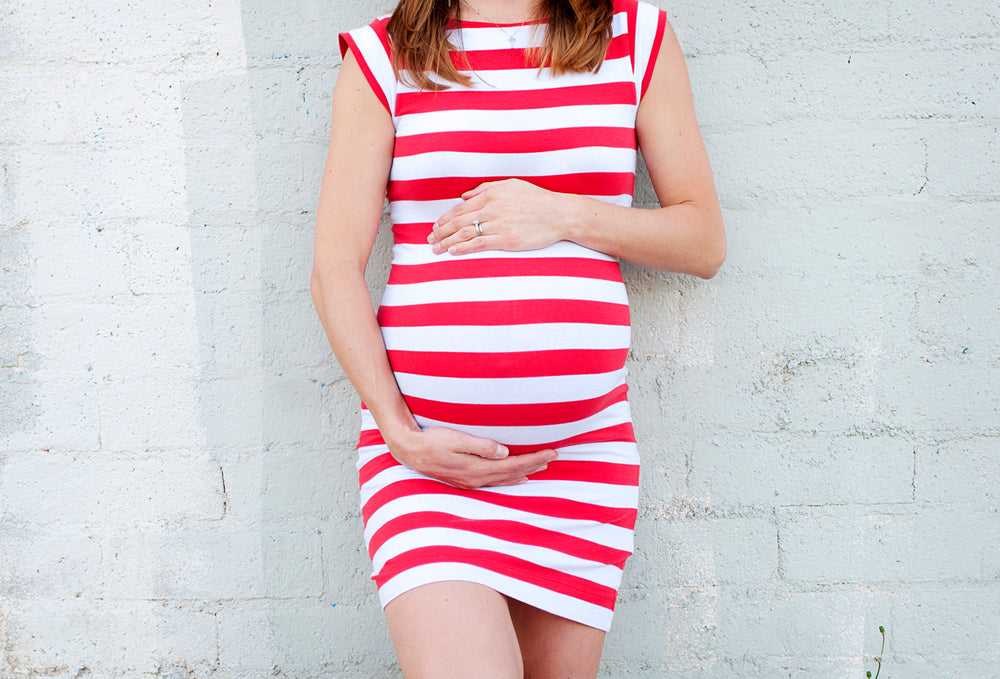 Written by guest blogger: Jill Anenberg Lawrence  It doesn't matter if it's Wednesday anymore, I can wish you a "Happy Hump Day" for many months to come! Let's rename it Bump Day for all our pregnant sisters out there. The good news about being pr...