Aug 25, 2020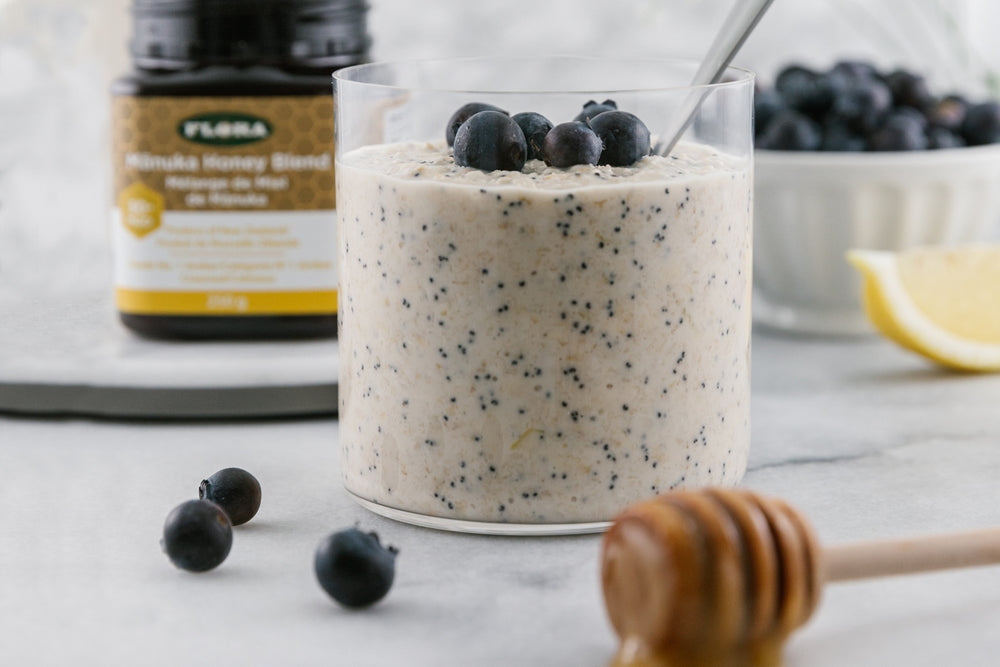 If you have kids, an easy breakfast is a MUST for those busy mornings, n'est ce pas? But wait, as the kids head back to school, there are more nourishing and satisfying choices available than a bowl of cold cereal, and some, like this kid-tested ...
Aug 18, 2020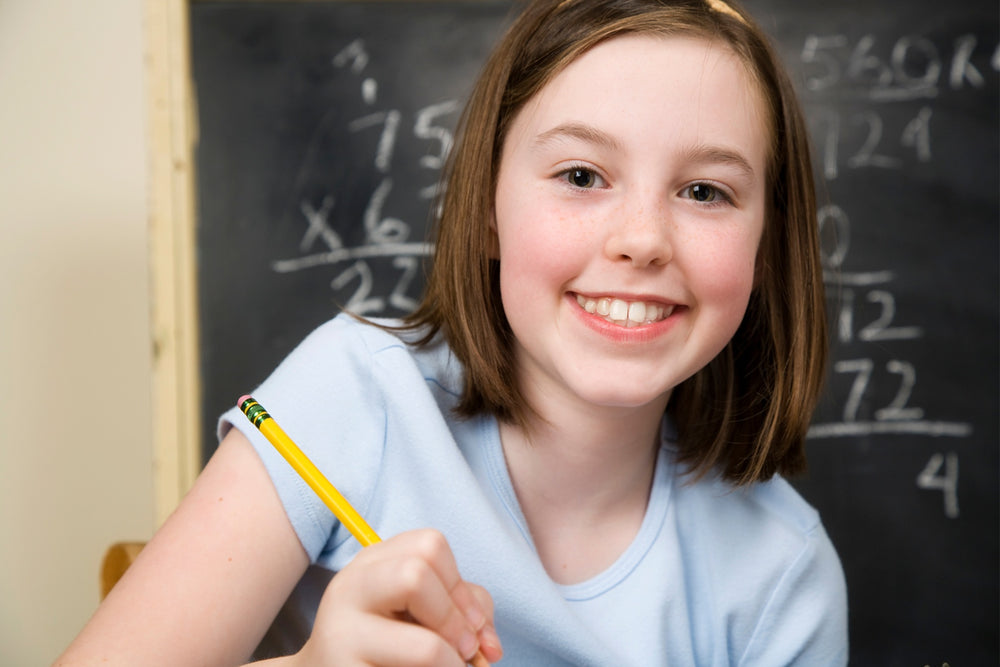 Kids going back to school always comes with a mix of emotions. Some excitement, a pinch of anxiety, a sense of novelty, maybe a sigh of relief from parents. New subjects, fresh school supplies, new clothes, new people… 2020 is a little differe...
Sep 10, 2019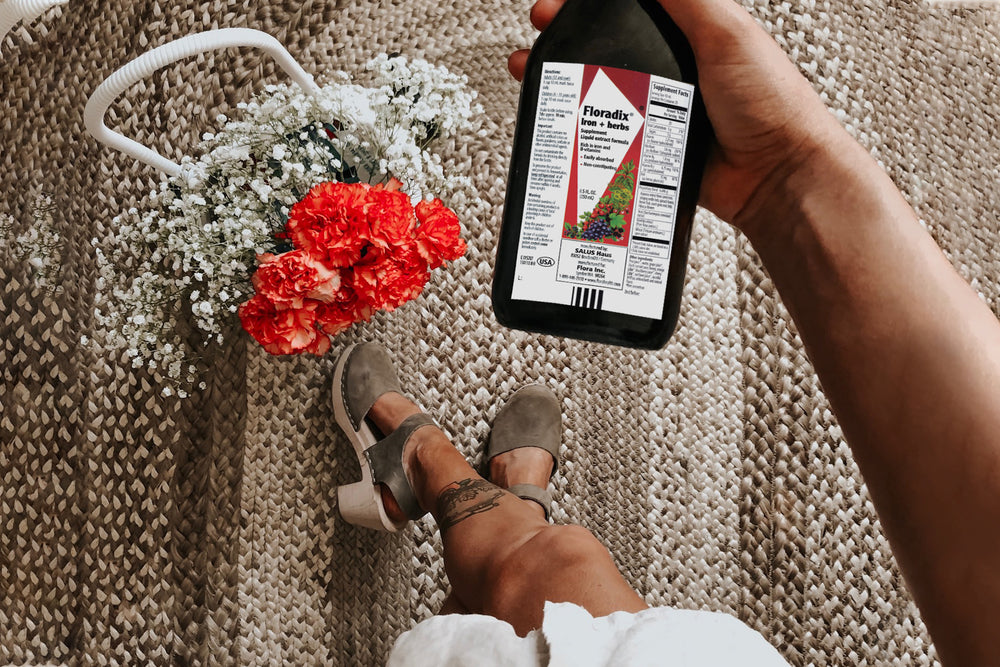 The Busy Energy of Fall & Back to School Ah, autumn. The evenings get shorter but filled with more activities and busy energy. Some people are tired of pumpkin spice, but true fall lovers are anticipating the sweaters and boots, layers and...
Sep 3, 2019
The September back-to-school period invokes a unique blend of feelings for both parents and children: excitement, anticipation, and butterflies, with novelty, planning, and growth all in the mix. More time indoors, crowded rooms of kids, and cool...
Aug 27, 2019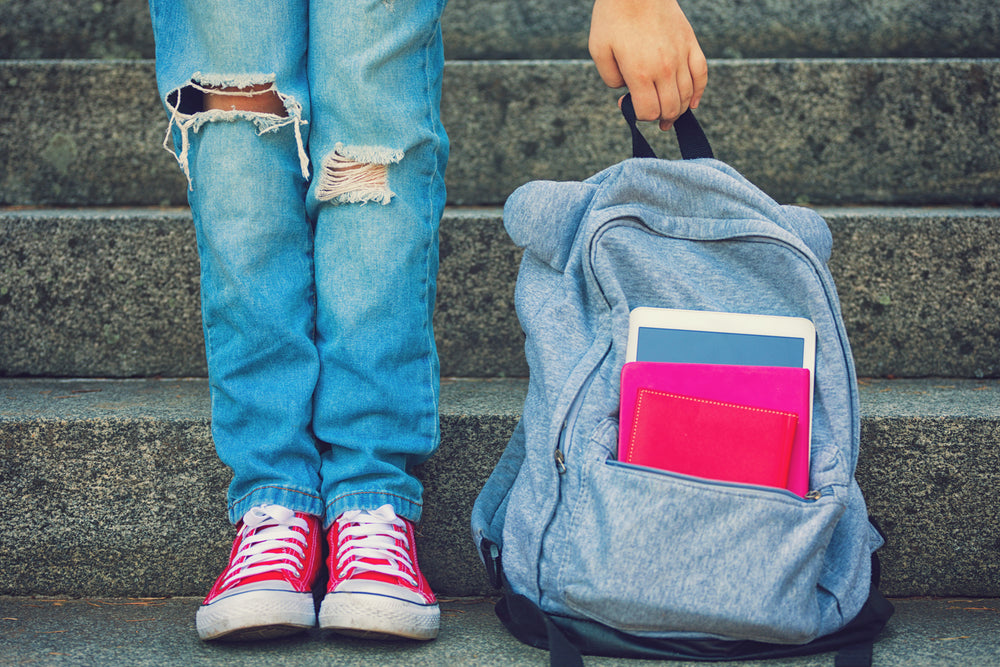 It's back-to-school season—that time summer-loving children dread and worn-out parents look forward to. (Are we right?) You've probably already shopped for pencils, composition books, backpacks, lunch boxes, and new sneakers, but how about back-t...
Aug 21, 2018
It's almost time for back to school! Keeping your kids healthy doesn't just mean keeping them from schoolyard colds. It also means helping their bones and brains grow healthy and strong with Flora's children's health line. Ensuring children hit al...
Sep 21, 2017
Back to school time. An energy of anticipation is in the air. Getting ready, getting set. A new year(ish). Back to school is a great time, as we settle into fall routines, to tweak our habits for the better. Identify a problem, take concrete actio...
Aug 31, 2017
Should we consider what our children eat as brain fuel for learning? Absolutely! Leading nutritional researchers are learning more every day about the power healthy foods have on growing bodies. A healthy diet and the right supplements can help to...
Aug 28, 2017
My son got new eye glasses this summer and ever since, he can't wait to go back to school so that he can show them to his friends! I'm happy about his enthusiasm. Honestly, I'm relieved! You know, it's awful to get a resistant, anxious or embarras...
Sep 15, 2016
Written by guest blogger: Jill Anenberg Lawrence www.jillanenberg.com There's an unfamiliar silence in the house that hasn't been felt for months. Oh my gosh, you haven't yelled, "Clean up your stuff!" in the last 20 minutes. Right as you're about...
Sep 5, 2016
Earning Back-to-School Badges Rapid changes are hard for everyone, especially youngsters, so making the transition from casual summer nights to a more regimented back-to-school timetable can be challenging. Make it easier by easing into it slowly....
Aug 26, 2016
School Lunches: A Week's Worth of Ideas Back-to-school season is here in full force. Get ahead of the game and be prepared with these simple and healthy school lunches. Cram Session: The building blocks of a healthy lunch are: - One handful of veg...