May 15, 2023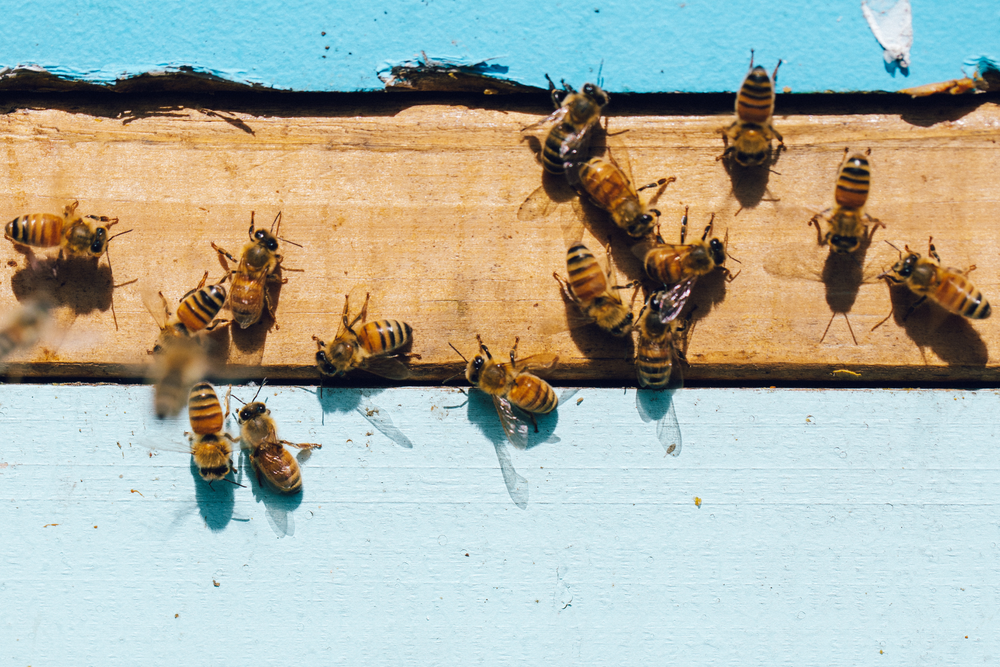 Happy Bee Day to you, Happy Bee Day to you, Happy Bee Day dear reader, Happy Bee Day to you! World Bee Day on May 20th reminds us of the importance and contribution of pollinators such as bees. Let's spend a minute to think about how much better o...
May 21, 2019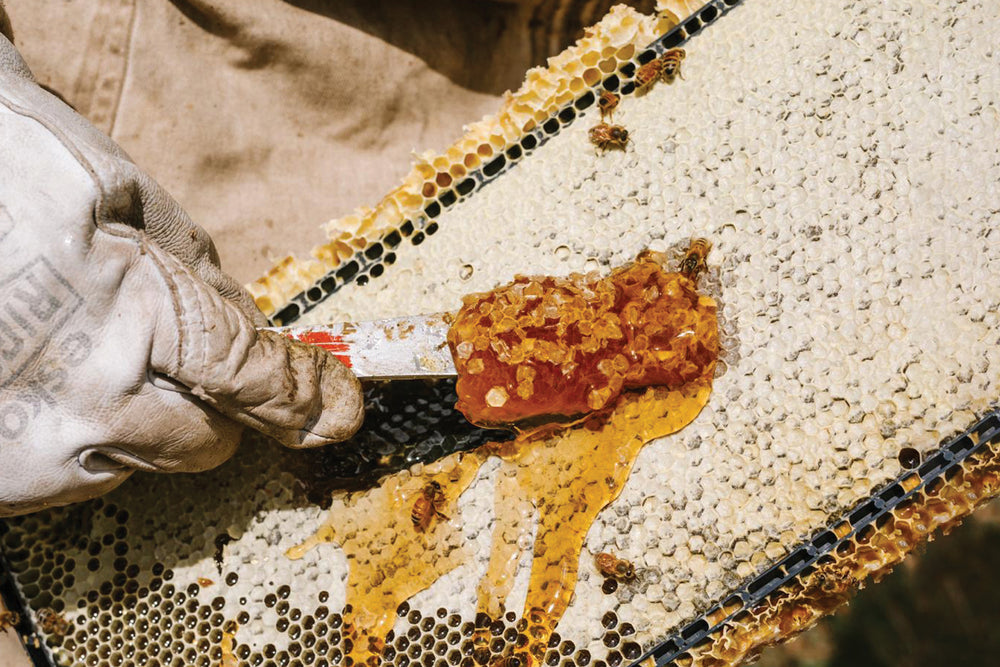 How Flora Mānuka Honey Supports the Native Māori of New Zealand Chances are you've heard of a special kind of honey that comes from New Zealand, made from the blossoms of the mānuka tree. Mānuka honey is all the rage right now because it has s...
Apr 19, 2019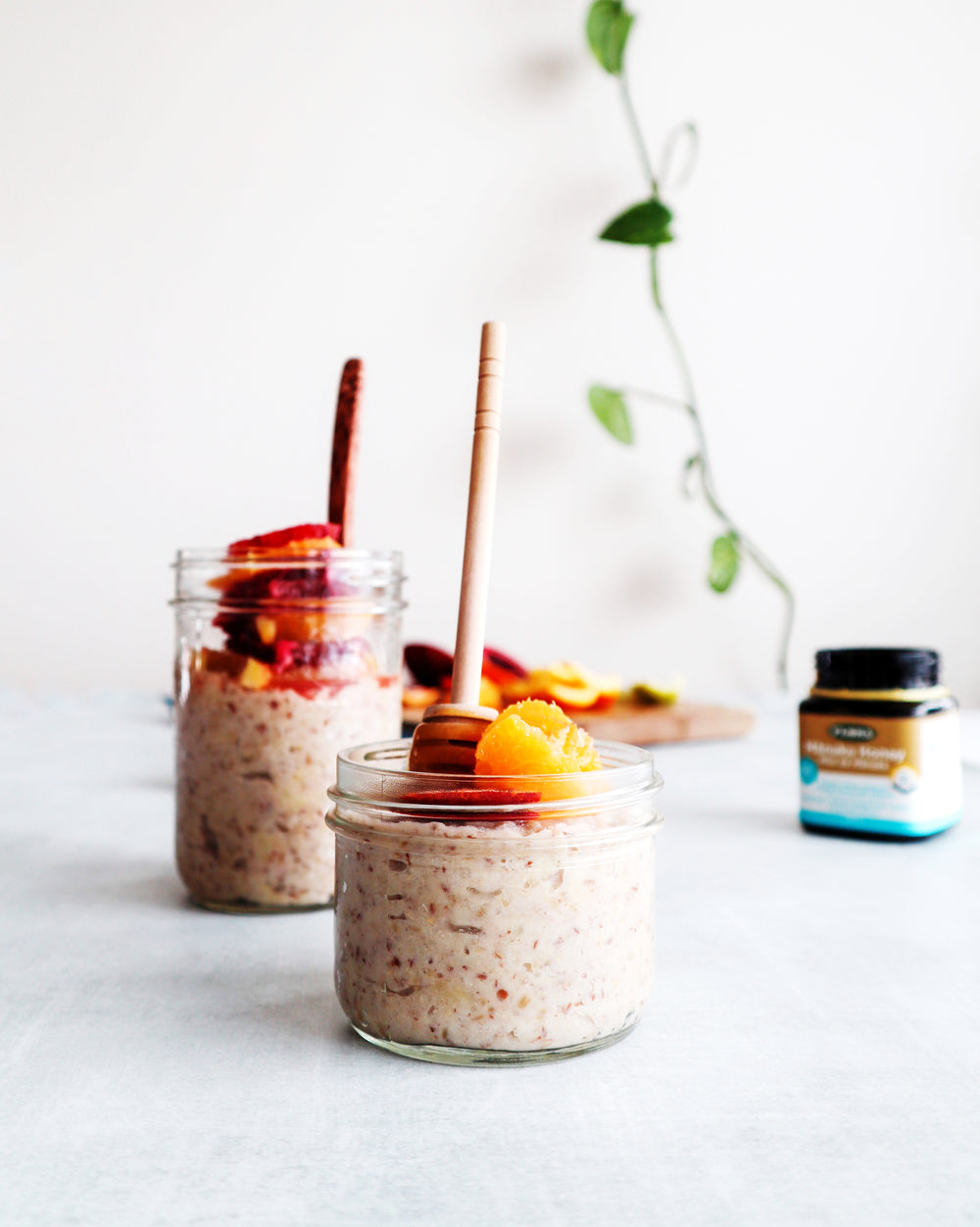 I prefer breakfast in bed... … but if I have to do breakfast on the go, it's usually overnight oats. They come together all on their own in the fridge while I sleep, they're a fiber-rich, satiating breakfast with lots of room for variation. If...
Mar 10, 2017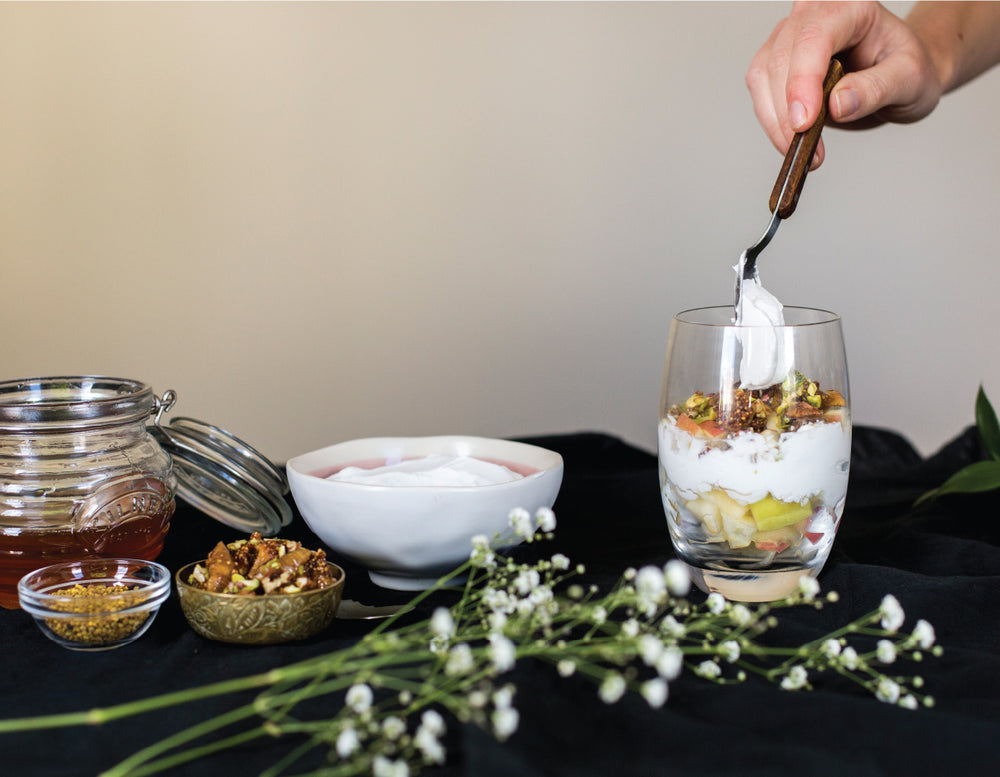 Manuka Honey parfaits! So delicious and healthy, that they can be served either as a dessert or as a breakfast. Just as well it's so simple and quick to make. Guaranteed high-quality manuka honey sustainably sourced from beehives in remote and pri...