May 29, 2017
Let them BEET cake, I've got something better. These gut friendly red beet cups have got me movin' and groovin' to the sound of....beets! You better believe these are good for you, gut lovin' treats...with NO food coloring! Ingredients: 1 large ri...
May 20, 2017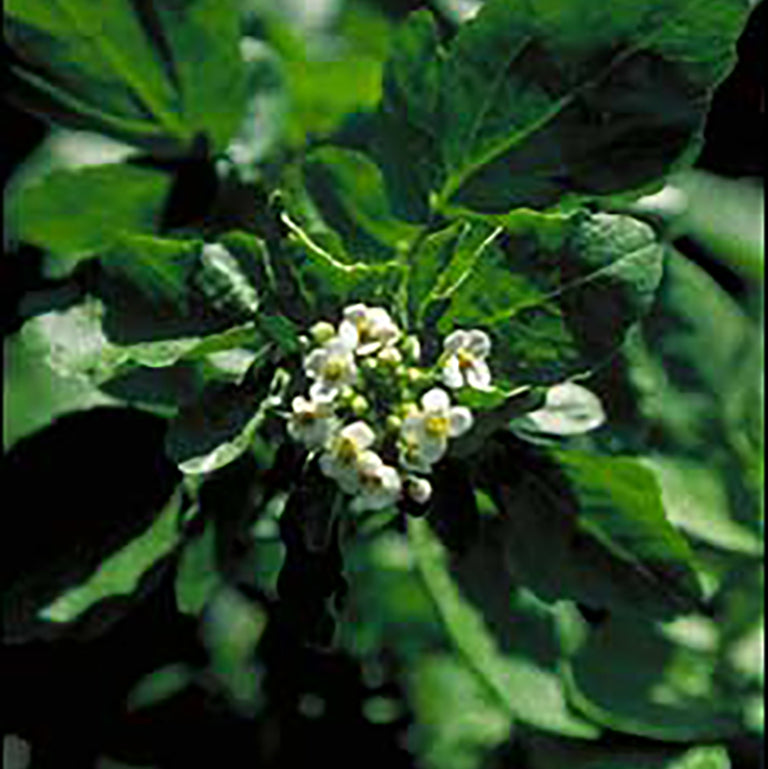 Beets have an undeniable hearty and healthy appearance. Their rich, deep-red color is unmatched as are their wide range of health benefits. Traditionally, they were considered blood builders. Eastern Europeans would customarily eat beets in their ...
Apr 27, 2017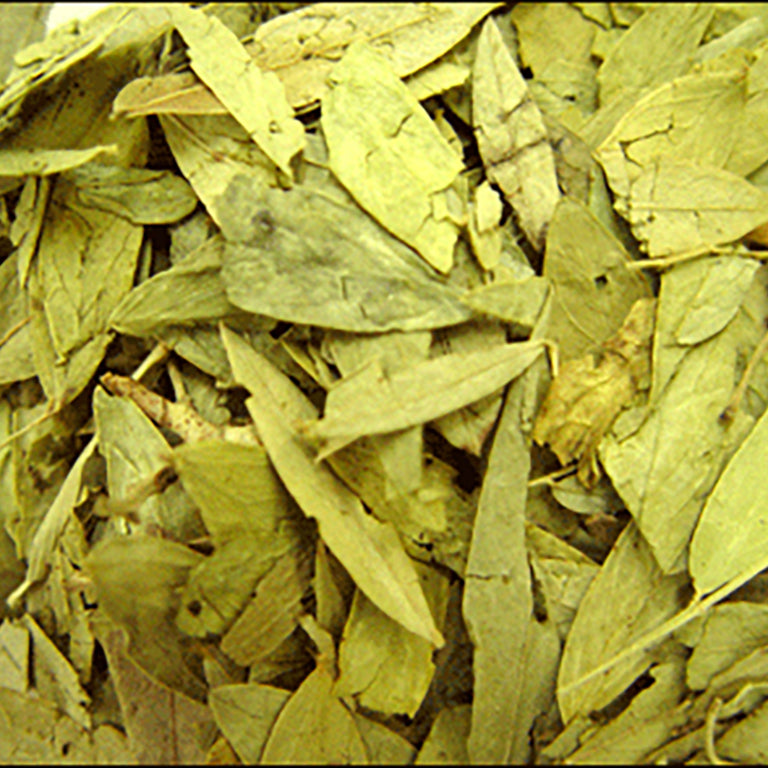 These protein energy beet bites are packed with nutrition. Not only do the Salus Red Beet Crystals (US/CA) create a gorgeous purple color, but they also are a great source of antioxidants and are packed with vitamin c and iron! Paired with nuts, o...
Feb 14, 2017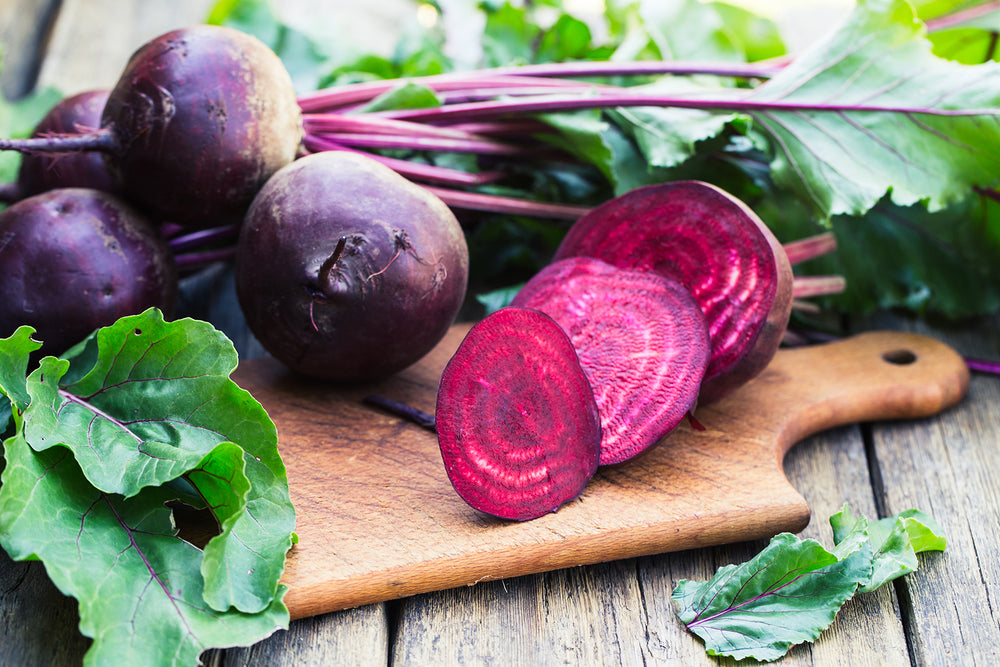 Did you know that the heart beats on average 80 times per minute, 4,800 times per hour, and an epic 115,200 times per day? During exercise our heart works much harder and pumps blood faster to supply our body's cells with the oxygen and nutrients ...
Feb 12, 2017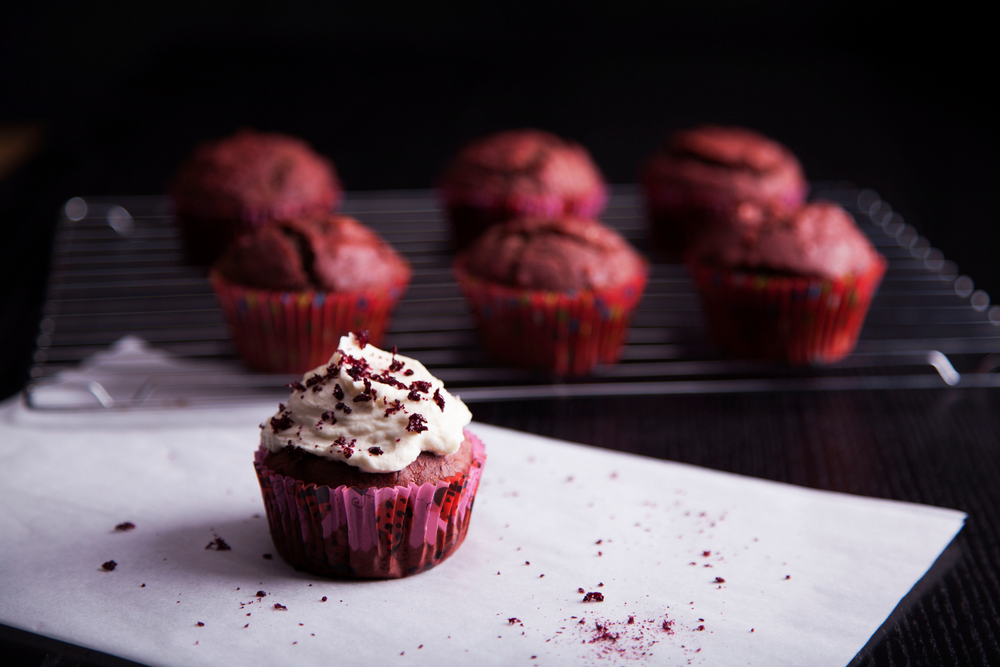 There are few desserts as popular for Valentine's Day as red velvet cake, a perfect match with its palette of burgundy and creamy white. For the cake to be made in a way authentic to the original from New York's culinary darling the Waldorf Astori...
Aug 15, 2016
Ellie is a Brit and Canadian, working as an online running coach for Sharman Ultra and currently residing in North Vancouver, BC. She took up running in her early 20s and in the past 15 years has run over 60 marathons and ultramarathons both on ro...
Jul 4, 2016
Beets are nutritious, great tasting, sweet, and delicious. Plus, their natural hue is a great way to add a bright pop of color to your summer healthy eating. With the help of Flora Red Beet Crystals, all these benefits are brought to the table. &l...
Jun 10, 2016
Scales tipped a little too much on the side of indulgence this summer? It may be time to bring things back in balance. Thankfully, there are lots of ways to lighten up during the summer—here are three of our favorites: Focus on Fresh and Seasonal ...
Jun 8, 2016
Looking to add a new twist to your summer menu? We've got a fresh, seasonal, and colorful option to up the nutrition, fun, and flavor: beets! Why Beets? Beets are a good source of folate, a naturally occurring B vitamin used to create new cells an...
May 18, 2016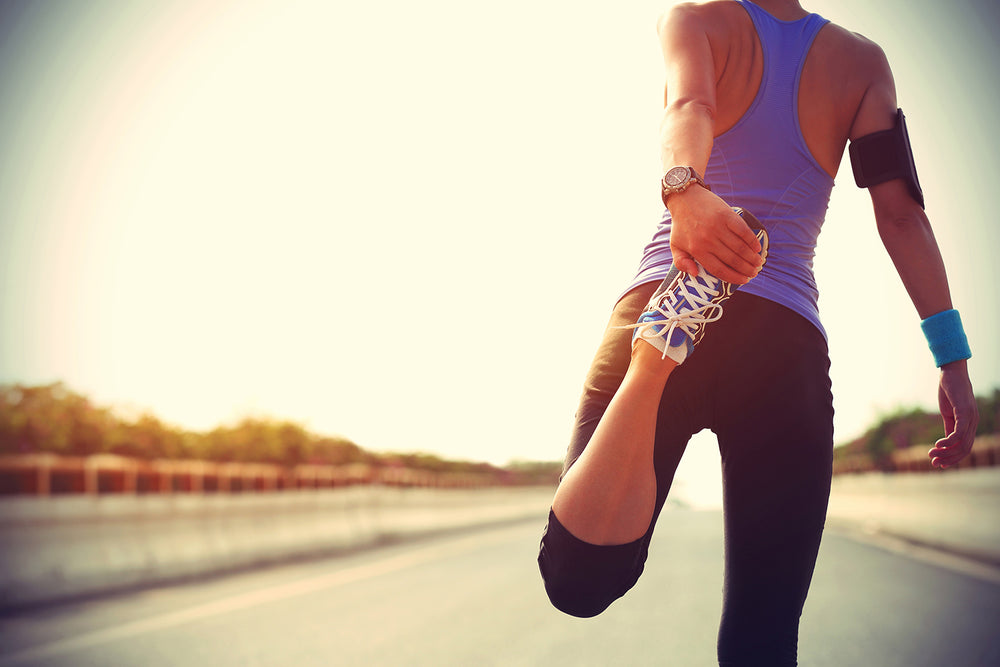 Proper preparation prevents poor performance. The 5 Ps – you have likely heard that preparation is the key to success. Preparing yourself for physical activity is one of the best ways to achieve great, consistent athletic performance. Preparation ...
May 6, 2016
Make sure you check out our Flora Facebook page for our #freebiefriday giveaway featuring these delicious popsicles! We're giving away a jar of Salus Red Beet Crystals (US/CA) and a bottle of Udo's Oil (US/CA). Giveaway ends 5/7/16. <22>22>