Sep 27, 2022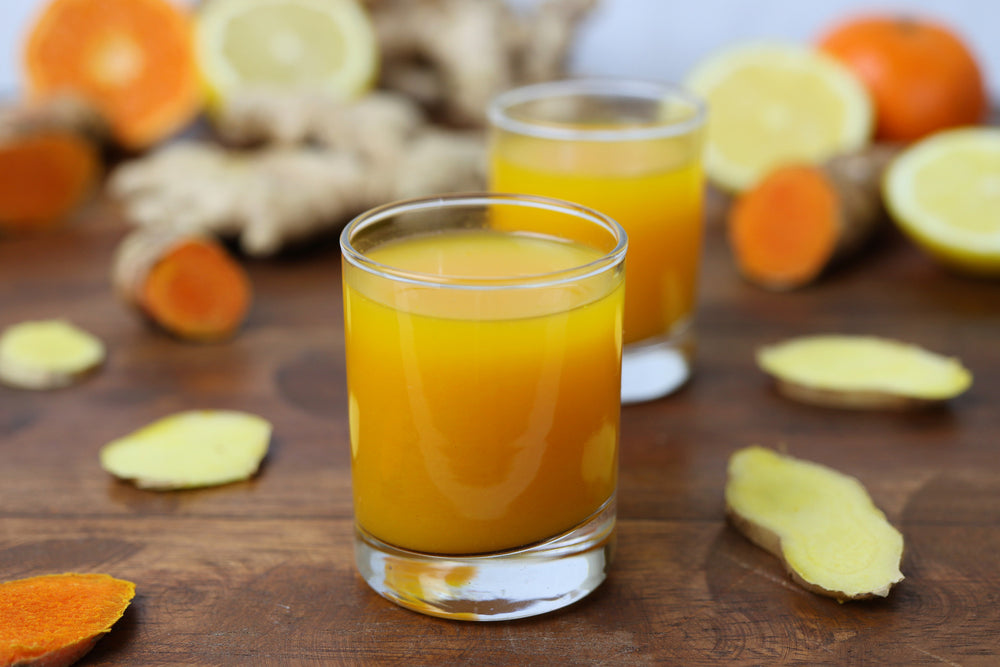 As featured @onbetterliving Made with citrus, ginger, turmeric, apple cider vinegar, and omega rich Udo's Oil 3-6-9 Blend from Flora, these immune "shots" are bursting with powerful nutrients that can help support your immune system and act as a ...
Jun 27, 2019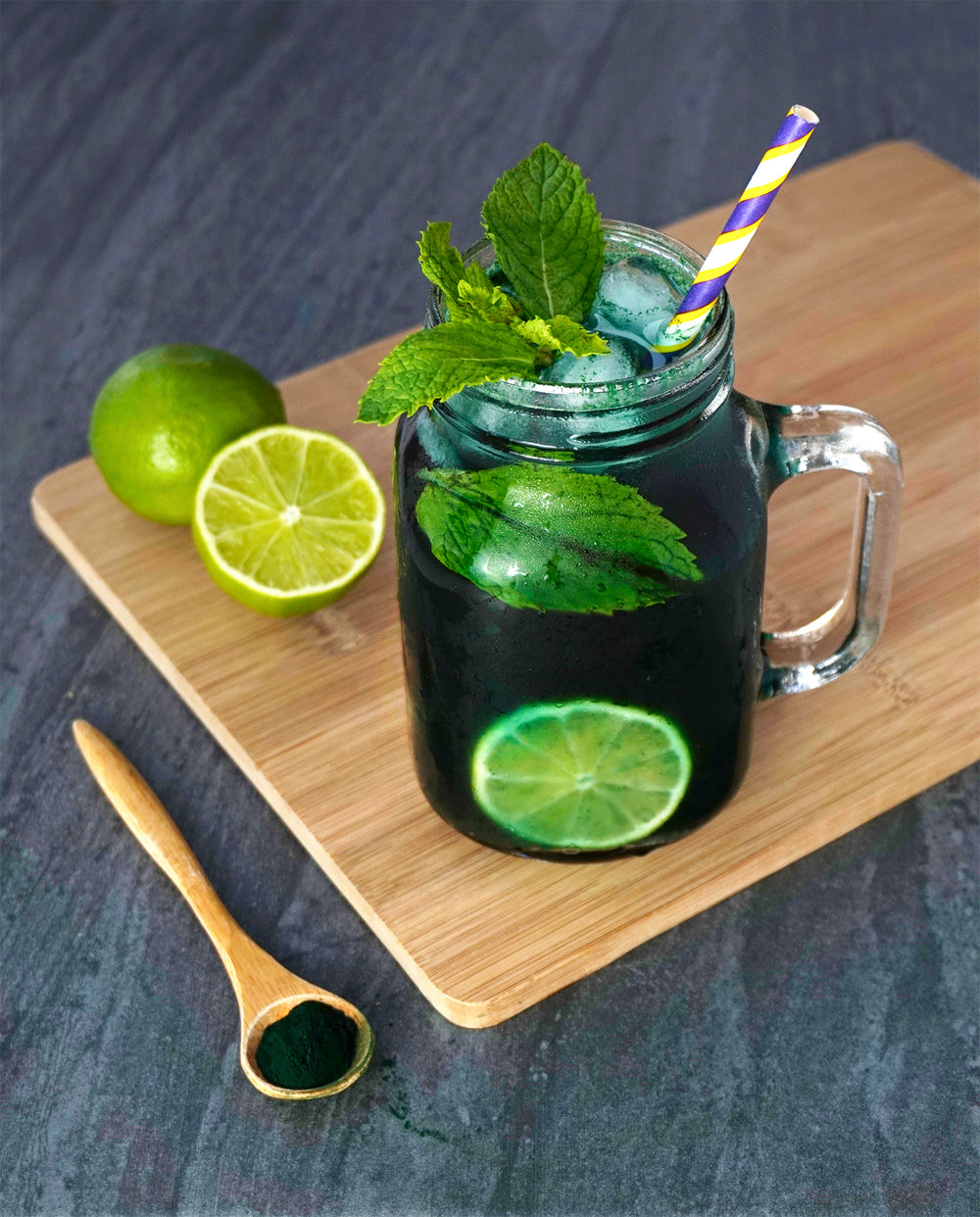 Some days, nothing will fit the bill and quench your thirst quite like a refreshing, cold glass of lemonade. We've put a nourishing twist on this classic by adding a dash of VieSun / Gandalf Spirulina™ Powder. The result? A dark, delicious an...
Dec 24, 2018
Something amazing happens when you add beet crystals to hot cacao. Examining the nutrient profile of this recipe suggests beet crystals and chocolate are a natural duo. Salus Red Beet Crystals lend a beautiful dark red hue to this hot cacao. Obta...