Oct 26, 2021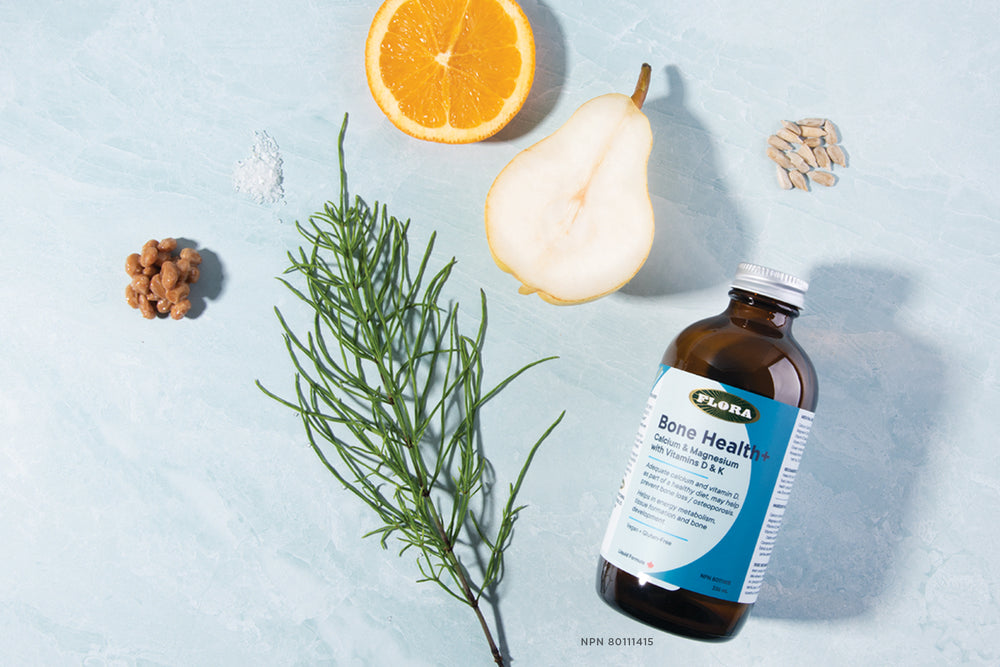 A comprehensive, vegan, liquid bone health formula! At least 1 in 3 women and 1 in 5 men are expected to suffer a bone fracture due to osteoporosis at some point in their lives. This is a sobering fact compounded by the fact that by age 40, our bo...
Jul 8, 2021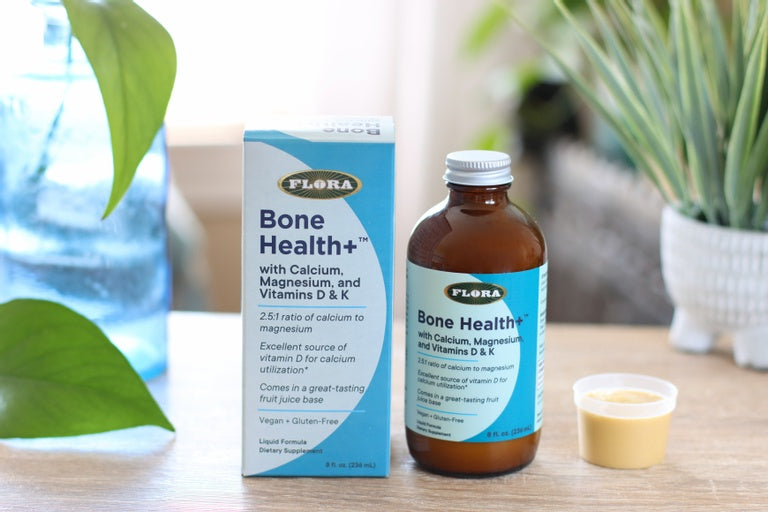 6 NUTRIENTS TO HELP KEEP YOUR BONES STRONG AND HEALTHY Did you know that all of our bones, pound for pound, are 4 times stronger than concrete, and inch for inch stronger than steel? Reaching peak bone density at around age 30, our bone streng...
Jul 6, 2021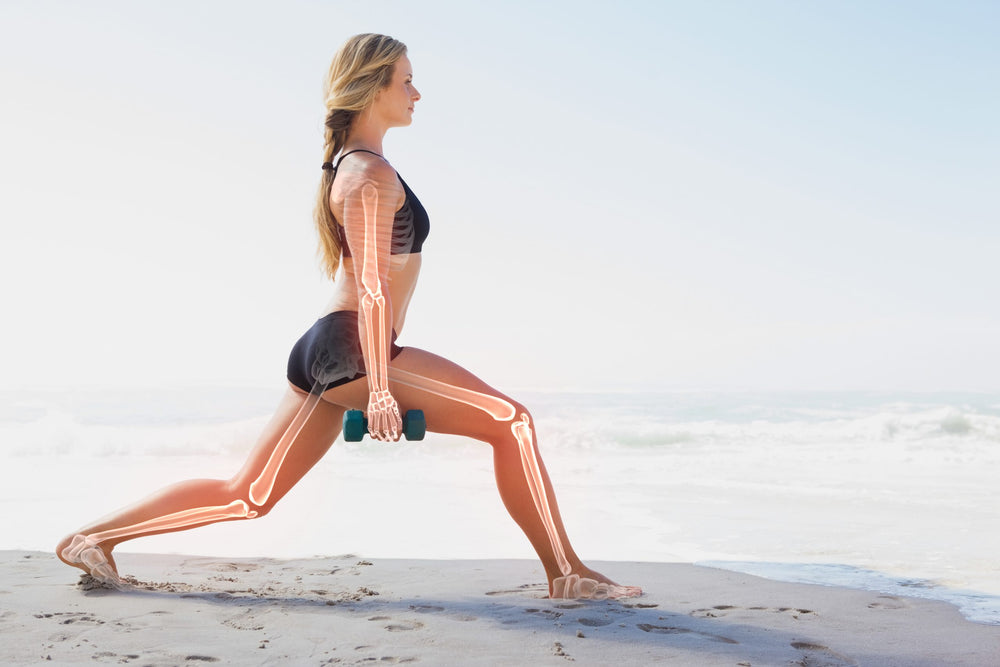 Bone up on your Bone Knowledge Most people know that bone is made of minerals, like calcium. But despite well-intentioned folks taking huge calcium pills daily, 1 in 3 women and 1 in 5 men will have an osteoporotic fracture in their lifetime. F...