Mar 23, 2023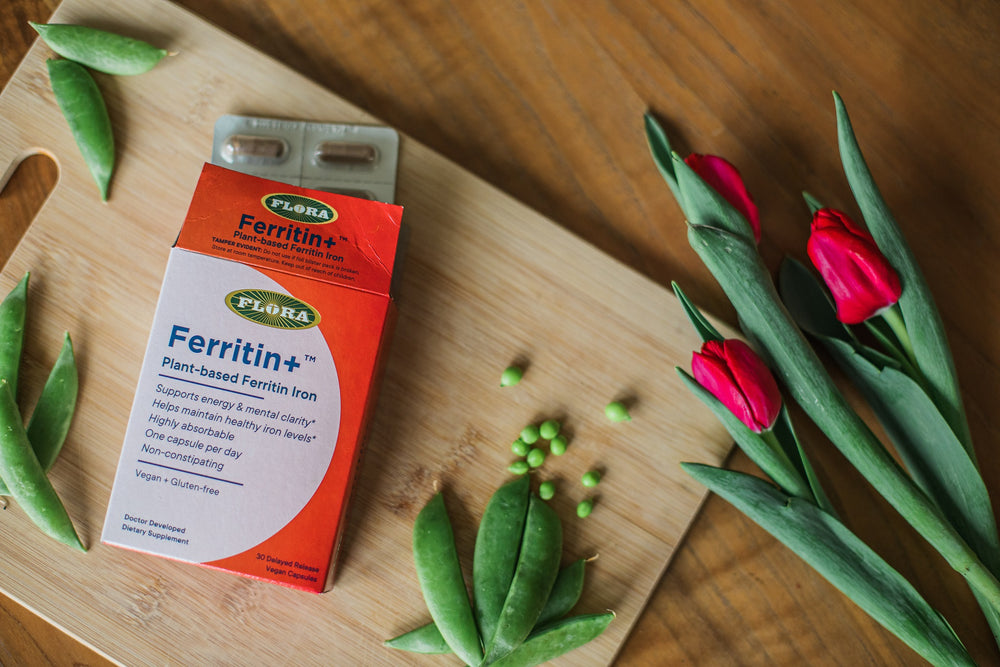 You've heard that iron is a nutrient critical for energy, but did you know it's not just your heart or other muscles that need iron to be energized? Your brain's cells, called neurons, demand considerable amounts of iron too. Our brains use iron t...
Apr 21, 2020
The word 'nootropic' combines two ancient Greek words for 'mind' and 'turning' to refer to supplements and nutrients that support cognitive health – especially for memory, focus, and creativity. DHA-EPA DHA and EPA omega-3 fatty acids are b...
Nov 21, 2019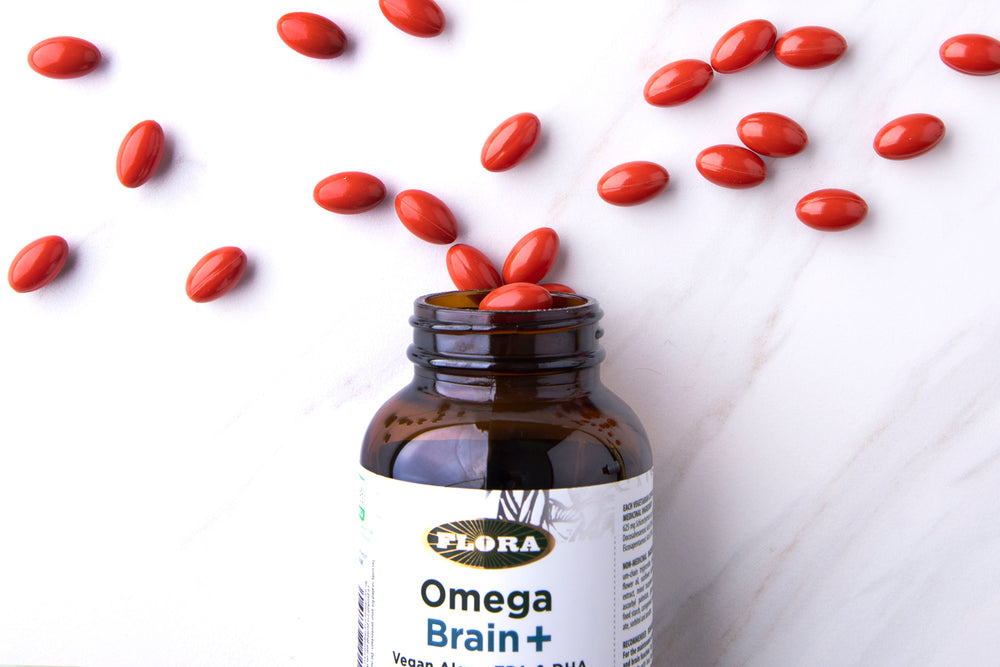 Flora Omega Brain+ supplies a true vegan replacement for fish oil. Omega Brain+ contains the omega-3 fatty acids eicosapentaenoic acid (EPA) and docosahexaenoic acid (DHA) and is made from algae grown in stainless steel tanks on land. The algal o...
Jul 10, 2019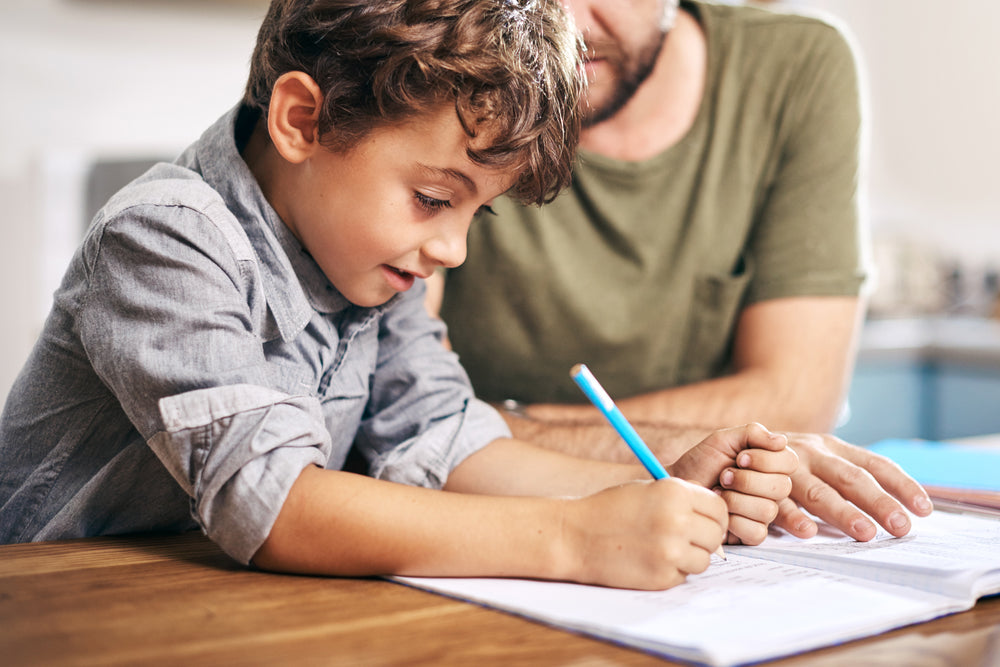 Most people take a multivitamin for the same reason: to fill in the gaps in their diet. That's why we give our kids multis; while our diets aren't perfect, theirs are worse. But did you know that giving your child a well-crafted multivitamin ...
Jan 16, 2018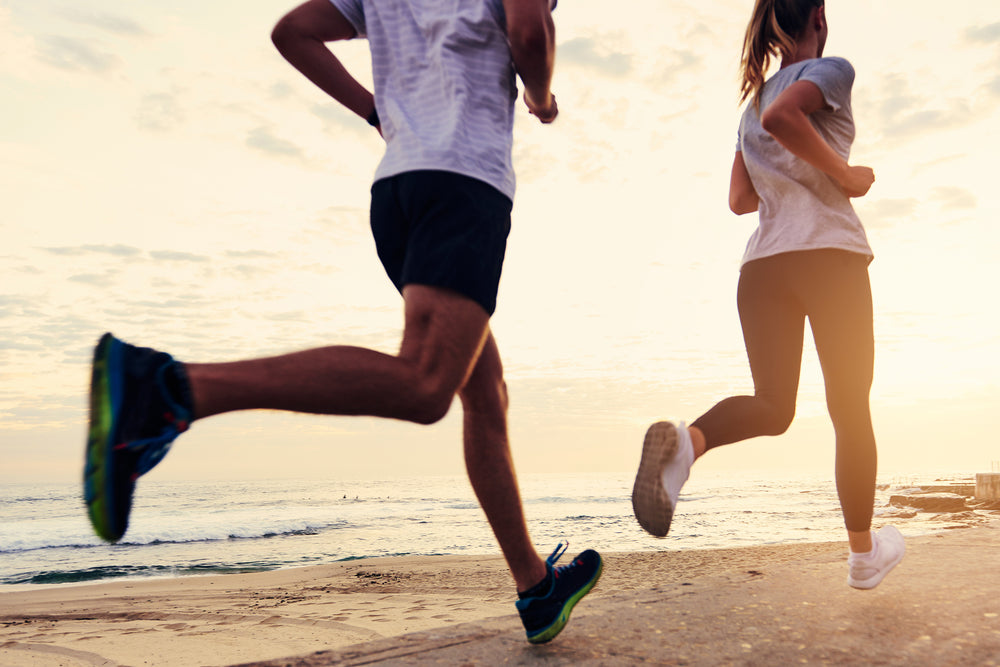 When you feel it's time for a change, there's sometimes the mentality to "go big or go home." While that's great in theory, resolutions to make large changes to lifestyle, diet, or fitness out of the blue often set you up for failure as they are t...
Aug 31, 2017
Should we consider what our children eat as brain fuel for learning? Absolutely! Leading nutritional researchers are learning more every day about the power healthy foods have on growing bodies. A healthy diet and the right supplements can help to...