Jul 8, 2021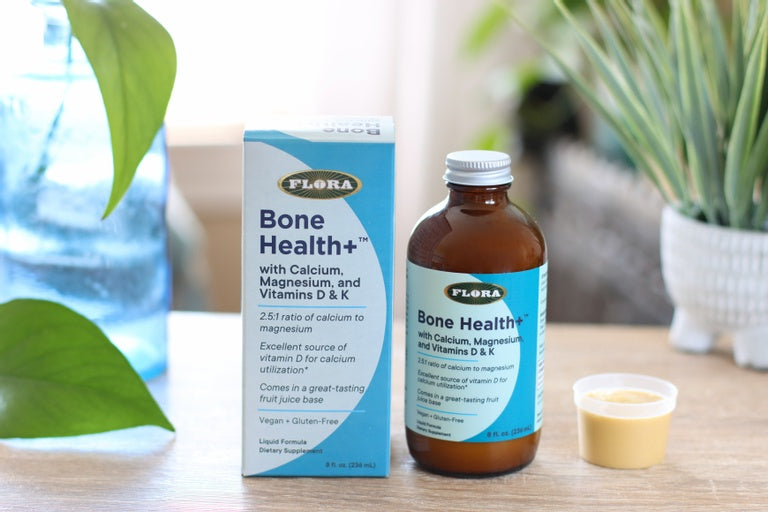 6 NUTRIENTS TO HELP KEEP YOUR BONES STRONG AND HEALTHY Did you know that all of our bones, pound for pound, are 4 times stronger than concrete, and inch for inch stronger than steel? Reaching peak bone density at around age 30, our bone streng...
Nov 6, 2020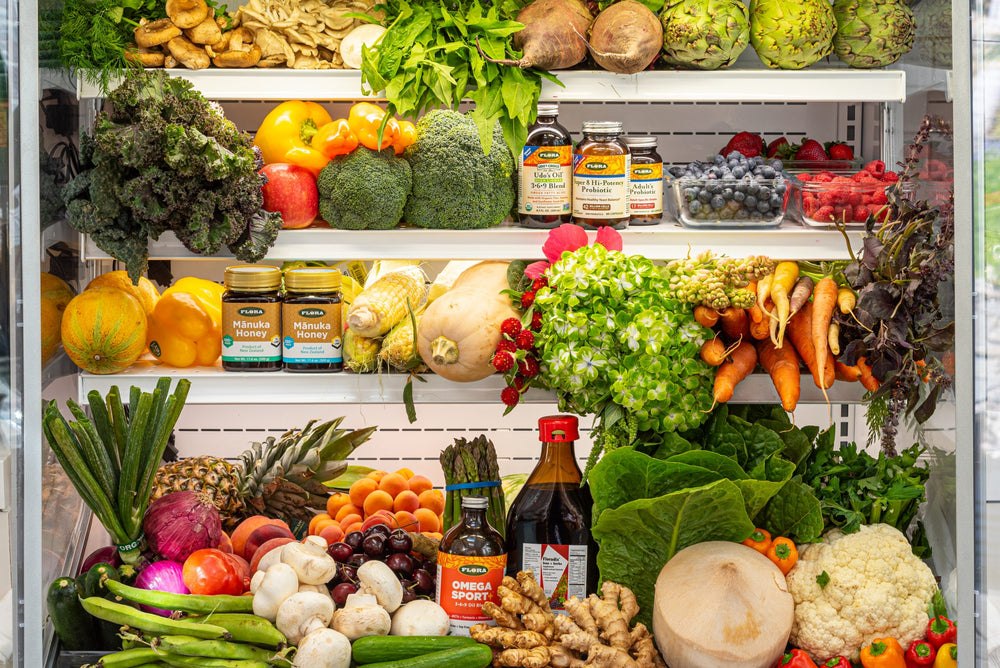 Eating Healthy at Home During a Global Pandemic by Flora Athlete Ambassador, Patrick Reagan During the 2020 year, my family has spent a great deal of time at home much like the rest of humanity. This year has been overwhelming and at times fru...
Apr 14, 2020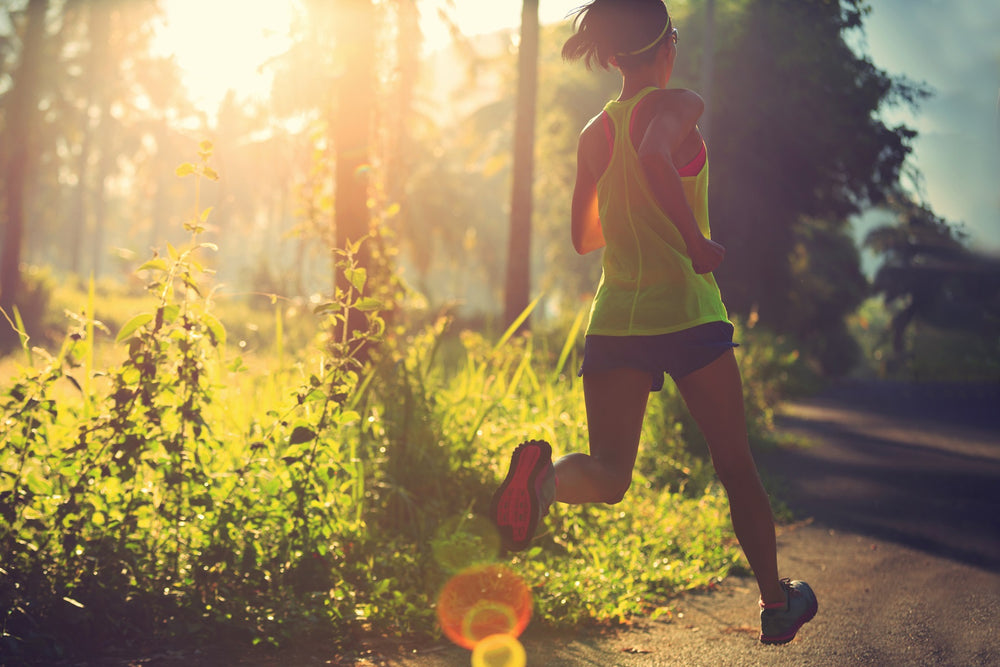 Midlife - when female athletes struggle most with fitness The slow weight gain of adulthood can be a motivator to take your exercise up a notch. But if you remember the big hair and waterfall bangs of the 80s, exercise might be getting more ch...
Jul 17, 2018
Are you calcium or magnesium deficient? These vital minerals are the building blocks of keeping your muscles and bones healthy and strong. Go traditional and strengthen the liquid way for a calcium and magnesium that is 98-percent absorbable with ...
May 15, 2018
Are you calcium or magnesium deficient? That could be what your muscles are missing. Put your best and strongest foot forward and go the liquid route for calcium (US) and magnesium (US/CA) supplements that are 98 percent absorbable. You'll finally...