May 28, 2019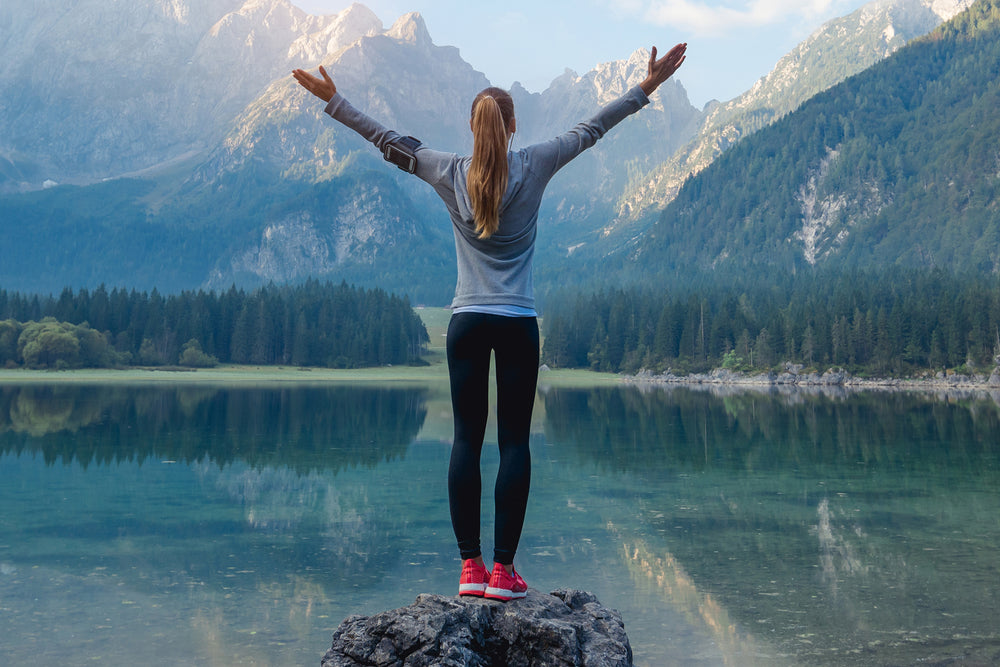 If you're sometimes uncertain about herbal supplements, you're in good company! Don't feel bad, it is not your fault. There is a ton of incomplete or misinformation out there. It can be hard to know what is myth and what is fact. The good news? Y...
Mar 28, 2017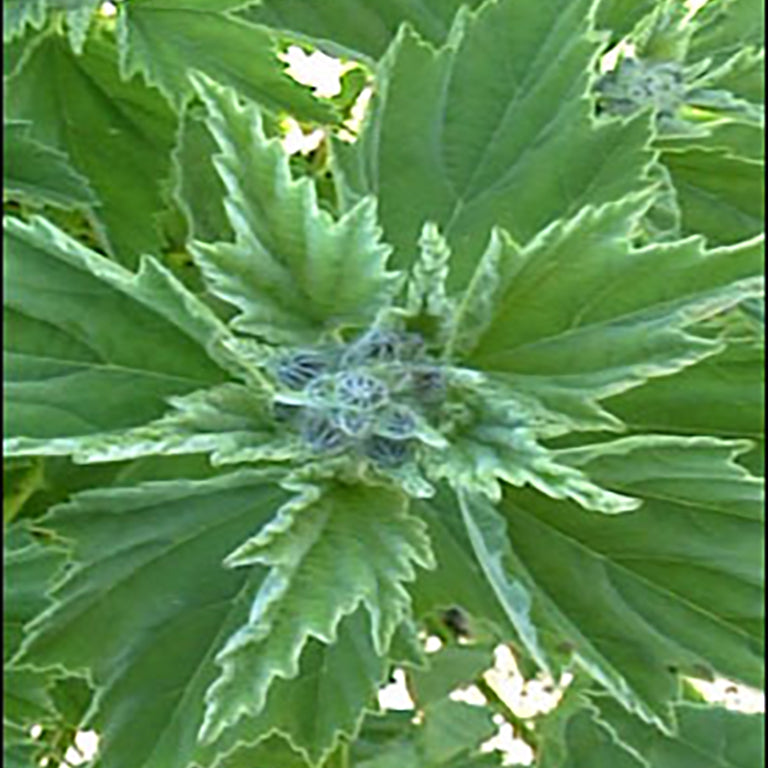 In 1992, Flora began producing Flor·Essence as an herbal cleansing tea. We didn't know it at the time, but this was just the beginning of what has now become a popular line of liquid, herbal products that distill the essence of traditional herbal ...
Feb 9, 2017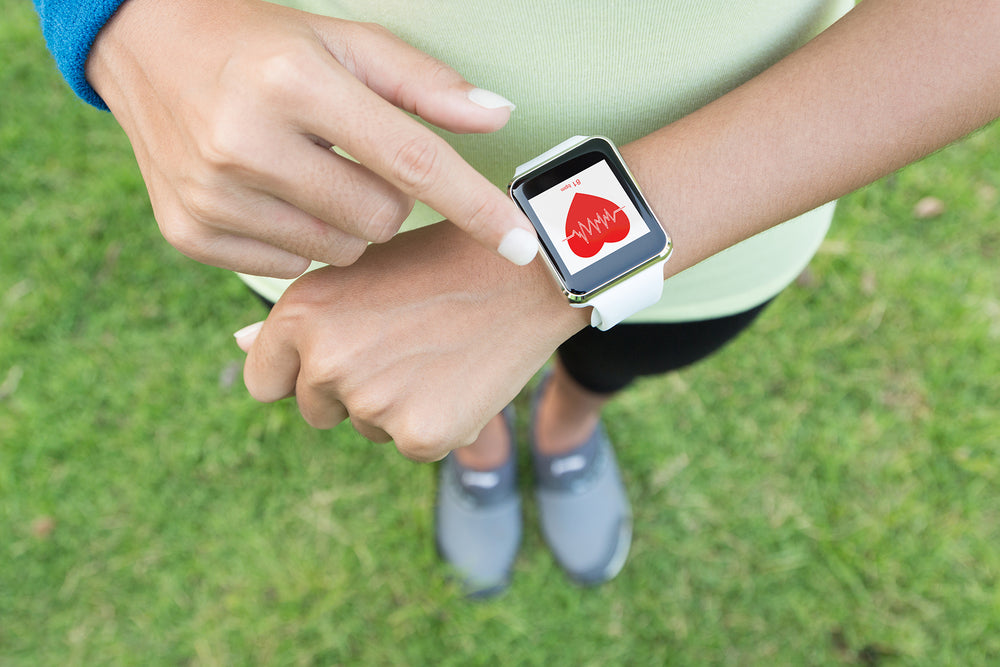 Love is a universal human emotion that fulfills every aspects of our lives. However, we often neglect to show ourselves the same love we devote to others. Instead, we should prioritize our needs and listen to our body trying to warn us when things...
Jul 28, 2016
Employee Spotlight - Nancy Leathead Here at Flora, we feel as though we're all one big family. Some of us are new to the company while others have been here for 20+ years. We each bring a unique set of qualities to the company. Therefore, we thoug...
Feb 4, 2016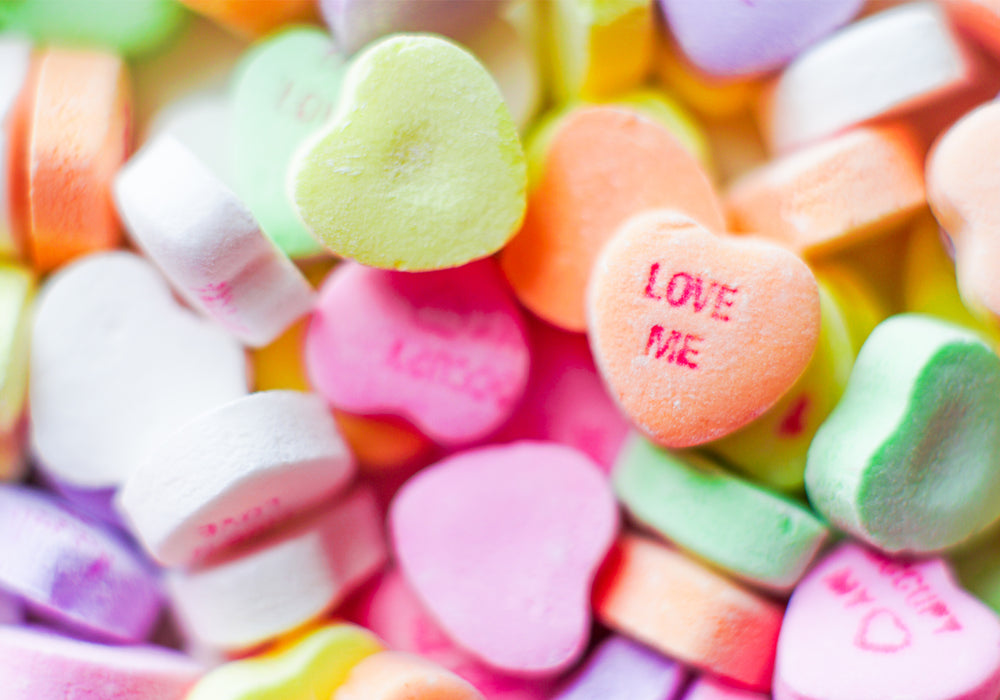 It's time to start thinking with our hearts When it comes to the way we think, we often focus on our heads. The problem is, our minds are shaped by our experiences and can sometimes be colored by hard-to-unlearn routines and bad habits, some of wh...