Mar 2, 2021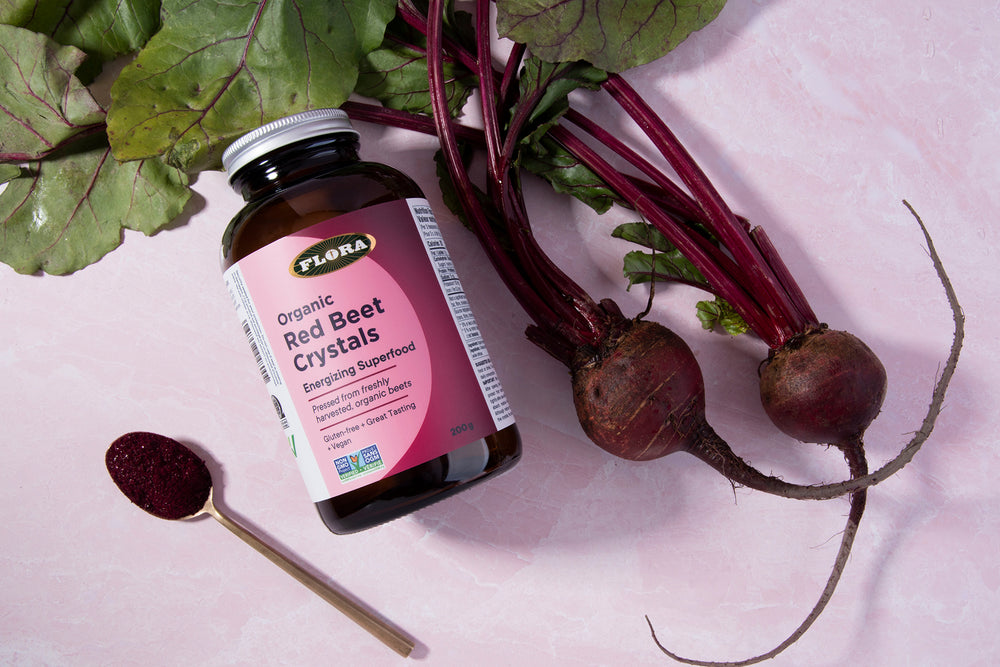 Flora Red Beet Crystals are a nutritious, energizing superfood that help to boost nitric oxide levels in the body. This naturally sweet tasting, instantly soluble product is a pure concentrate that is carefully obtained from the juice of freshly ...
Jan 23, 2018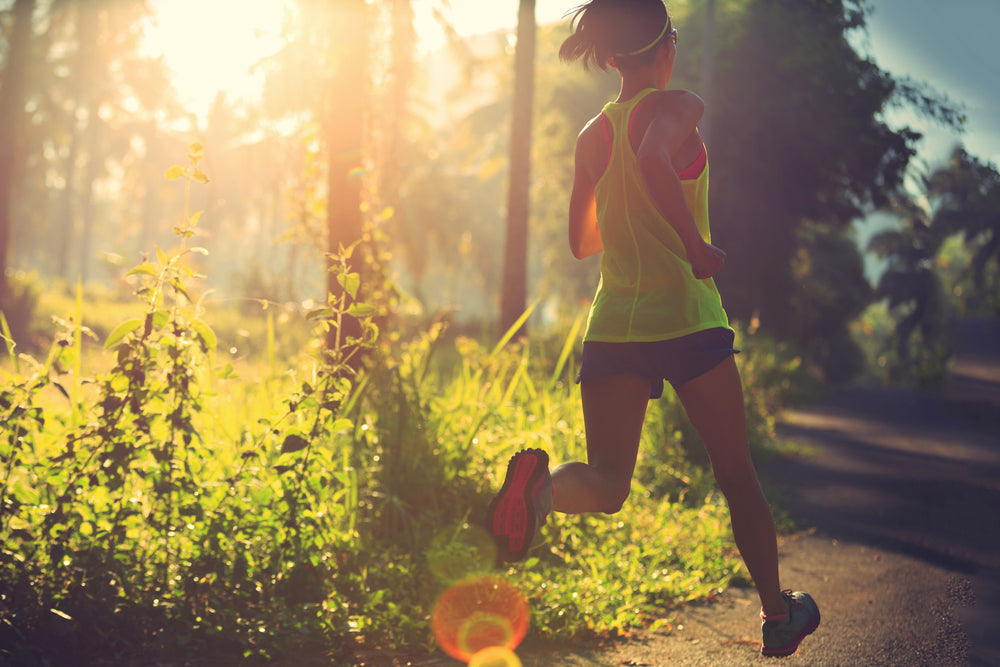 With over 630,000 cases a year, heart disease is the leading cause of death for men and women in America. Keep your heart healthy and strong by giving it a helping hand with a dose of Cardio-Essence, our hawthorn-heavy heart helper based on tradit...
Nov 7, 2017
Even if you stay on top of your health, sometimes your body needs a little extra help. The Essence line is specifically made to give your body a boost and overcome what's ailing it. Each product in our Essence line is made with premium organic, no...
Mar 28, 2017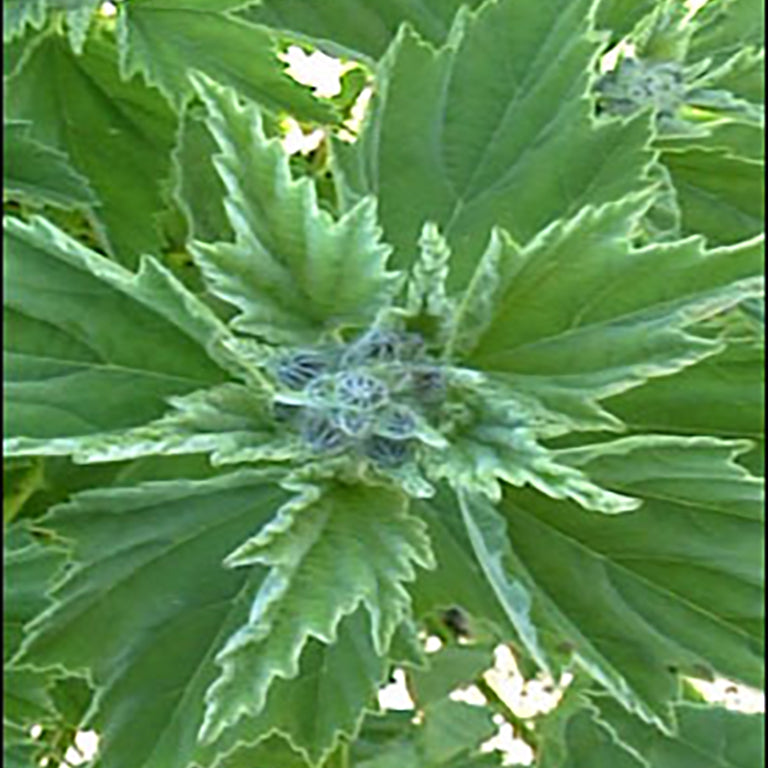 In 1992, Flora began producing Flor·Essence as an herbal cleansing tea. We didn't know it at the time, but this was just the beginning of what has now become a popular line of liquid, herbal products that distill the essence of traditional herbal ...
Feb 9, 2017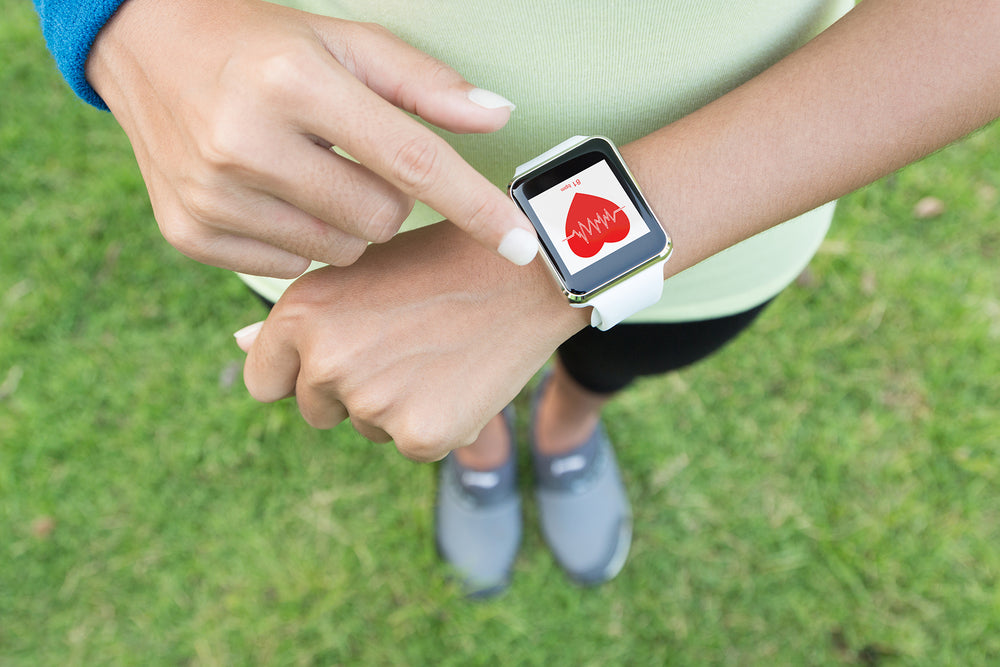 Love is a universal human emotion that fulfills every aspects of our lives. However, we often neglect to show ourselves the same love we devote to others. Instead, we should prioritize our needs and listen to our body trying to warn us when things...