Apr 13, 2021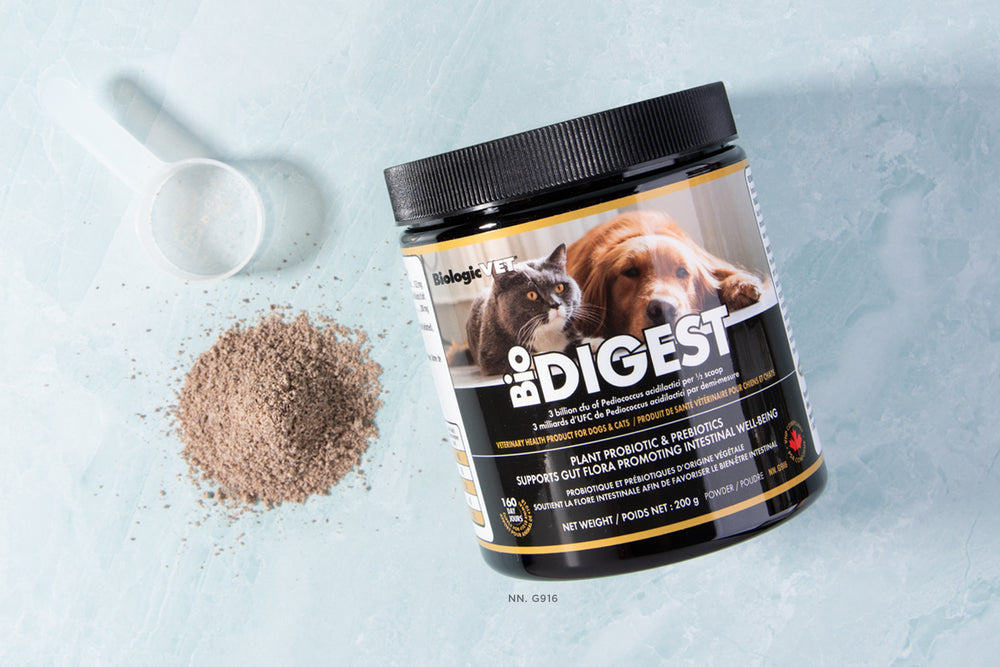 A happy, healthy gut is essential for our canine friends just as much as it is for us. For humans, health professionals recommend adding beneficial probiotics to our diets. So often, we hear about yogurts that are packed full of these healthy gut...
Nov 28, 2020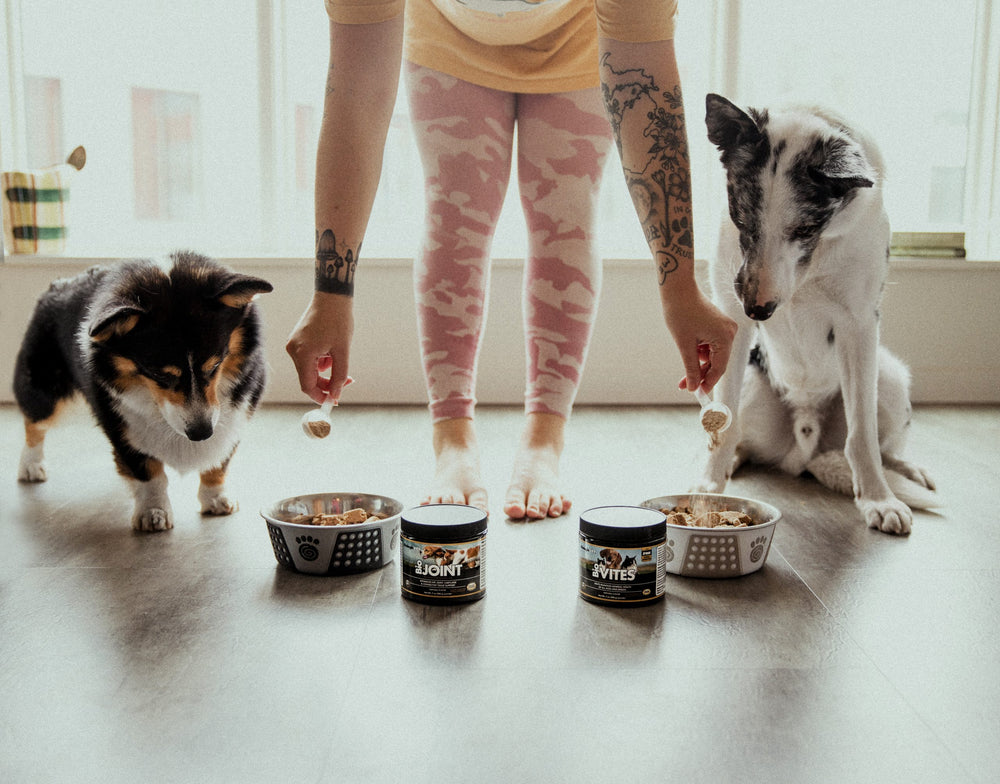 Probiotics and prebiotics work toward the same purpose: restoring the natural and healthy flora in the digestive system. While probiotics are healthy bacteria and yeast that are taken in order to reintroduce them to the stomach and intestinal tra...
Nov 19, 2020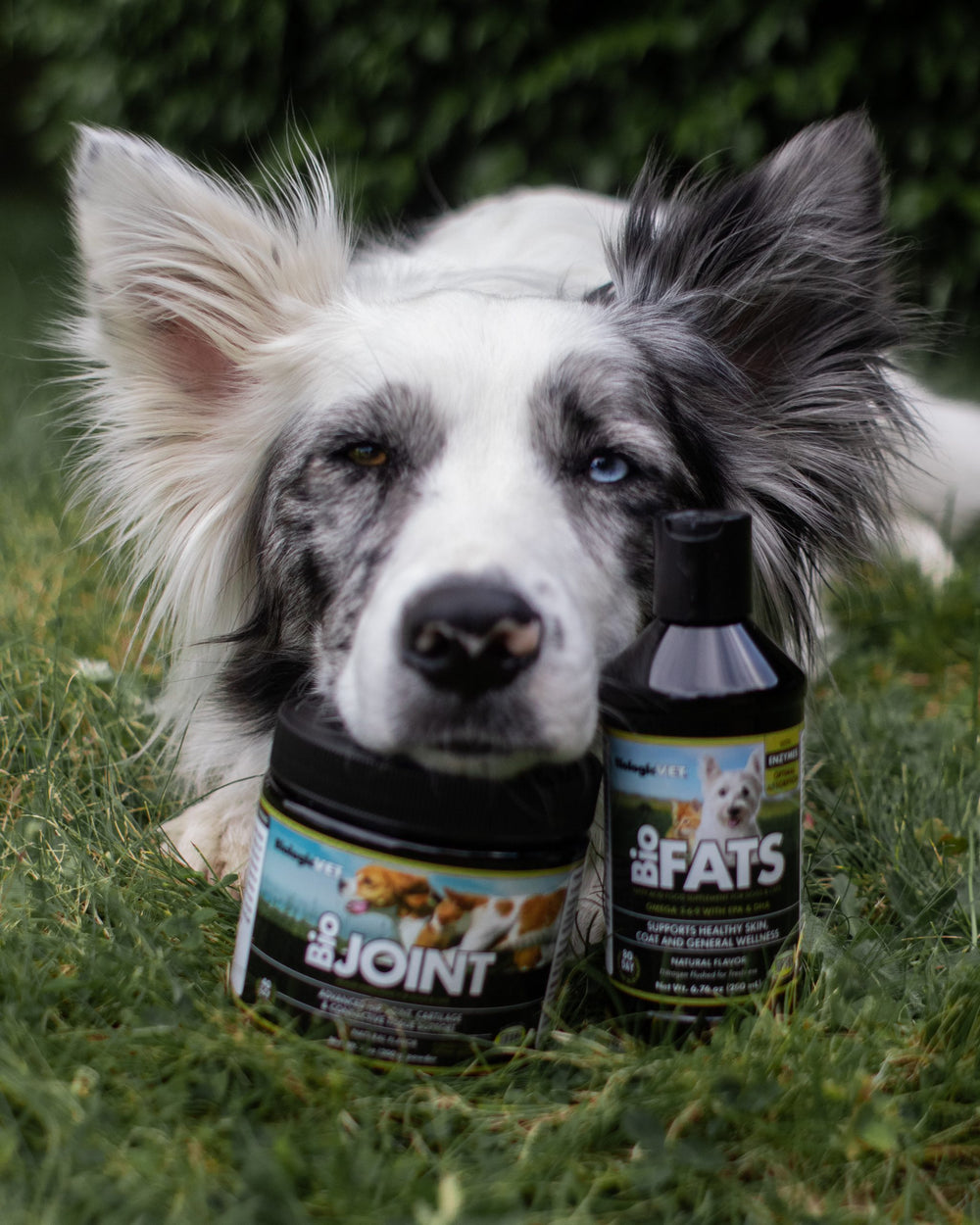 A New Answer to an Old Question A simple Google search of the question, "Why do dogs eat grass?" yields well over a half million results. This is one of those questions that many have an opinion about, yet has stumped dog owners and veterinari...