Nov 1, 2019
Part eccentric statement, part delicious beverage. It's 2019 and we are over our fear of fat and dirt! A dirty chai latte, says the former barista, is a chai latte with espresso. What's a dirty fat chai? It's even better, as it includes organi...
Dec 31, 2018
Better Living created three refreshing drink recipes featuring Flora Apple Cider Vinegar, one for each unique blend. Hot Detox Chai Tea Ingredients 1 bag Flora Rooibos Chai Tea 1/4 cup Flora Turmeric + Cinnamon Apple Cider Vinegar Flora ...
Dec 20, 2018
High-Protein Eggnog Latte 1 ½ cups hot brewed Flora Rooibos Chai made with 2 bags 3 tbsp vanilla or chai flavored protein powder 2 tbsp coconut cream or heavy cream 1/2 tsp ground nutmeg 2 tsp maple syrup 1 tsp vanilla extract 1 egg...
Jan 16, 2018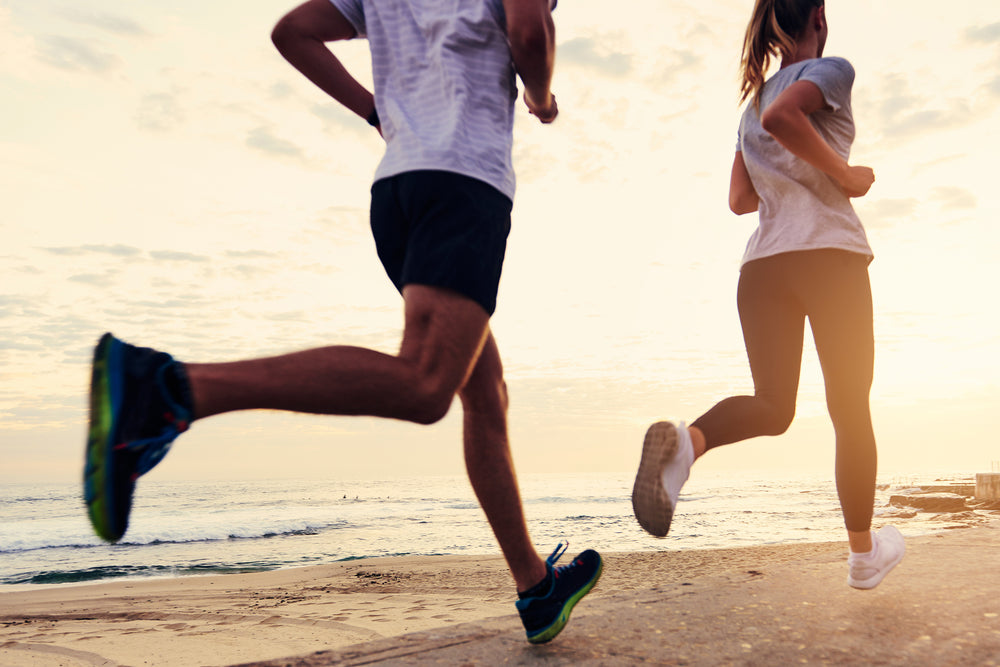 When you feel it's time for a change, there's sometimes the mentality to "go big or go home." While that's great in theory, resolutions to make large changes to lifestyle, diet, or fitness out of the blue often set you up for failure as they are t...
Dec 1, 2017
There's no flavor more fall than the spice of chai tea. With cinnamon, cardamom, and ginger, baking with chai is the perfect way to give any of your favorite baked goods an instant fall makeover. Just take our white chocolate and pistachio-dipped ...
Nov 28, 2017
Ah, fall: that time of the year that calls for warmer sweaters, time spent by the fire with friends and family, and a warm cup of tea to fight off that November weather. Get in the spirit while enjoying some seasonal herbal favorites that will giv...
Oct 30, 2016
"Trick or Treat!" Who would ever think three cute words could cause a sugar and fat overload that are scarier than any ghost out there. (Cue creepy cackle!) Pumpkin spice lattes and questionable costumes are everywhere, while Halloween candy is on...