Aug 18, 2020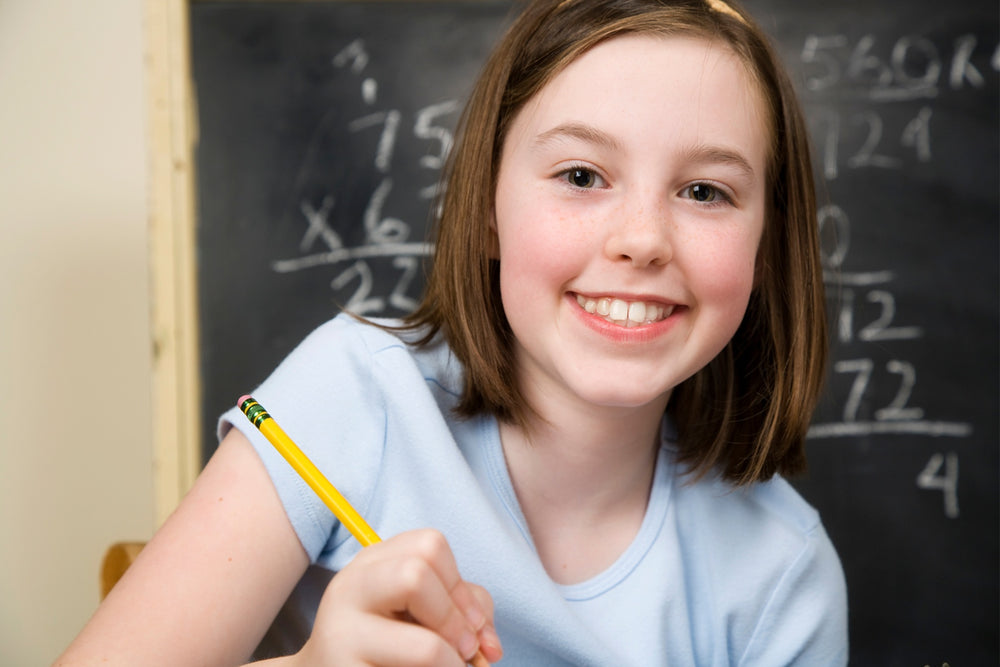 Kids going back to school always comes with a mix of emotions. Some excitement, a pinch of anxiety, a sense of novelty, maybe a sigh of relief from parents. New subjects, fresh school supplies, new clothes, new people… 2020 is a little differe...
Jan 14, 2020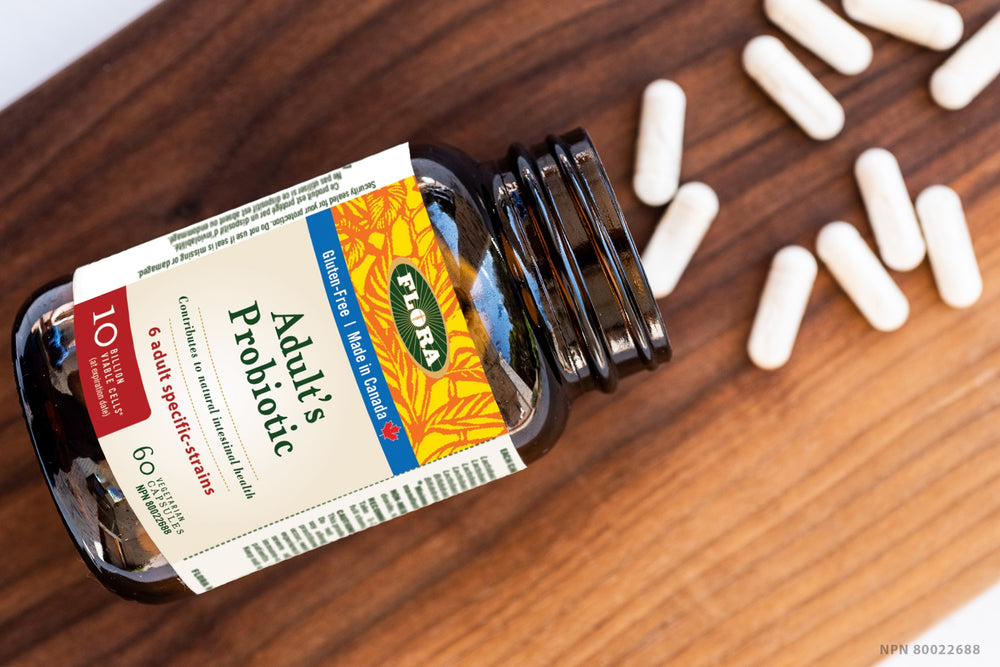 A return to comforting routine We do what we can to stay healthy at this time of year. The beginning of the year may naturally bring our focus inward, to taking care of ourselves and our families. I use the power of routine to make staying we...
Jun 28, 2018
You've had it happen: your child comes to you complaining about a tummy ache. You want to turn their frown upside-down fast—ideally with a natural remedy—but it's not always clear why they have digestive problems in the first place. So how do you...