Dec 11, 2018
Our apple cider vinegar isn't like the others. Flora's Apple Cider Vinegar Wellness Shots and Drinks combine our ACV with traditionally detoxifying, freshly ground herbs. Burdock, sheep sorrel, turmeric, blessed thistle, and kelp combine with prov...
Dec 13, 2017
When you don't have time to get a real tree so you just put one on your toast. Adeline Waugh (@vibrantandpure) made this festive minty toast using GF bread, thick coconut yogurt mixed with Flora Red Beet Crystals (US/CA) for that pop of pink (work...
Dec 16, 2016
Let's embrace the joys that can be a natural part of the holidays. After all, if eating's the only excitement all season, of course we'll justify a sugar rush! Asking you to "stand with your back to the buffet", and "alternate wine and water", is ...
Dec 12, 2016
When friends and family give of themselves by hosting a holiday gathering, as a guest it always feels great to give a little something back as a token of appreciation. For a host or hostess, receiving a thoughtful gift can be the icing on the fest...
Dec 10, 2016
Looking for something delectable to wow your co-workers at the office holiday party? A quick appy to whip up for that potluck you forgot about? Or a healthy treat to fuel you through holiday shopping, gift wrapping, and beyond? This holiday recipe...
Dec 7, 2016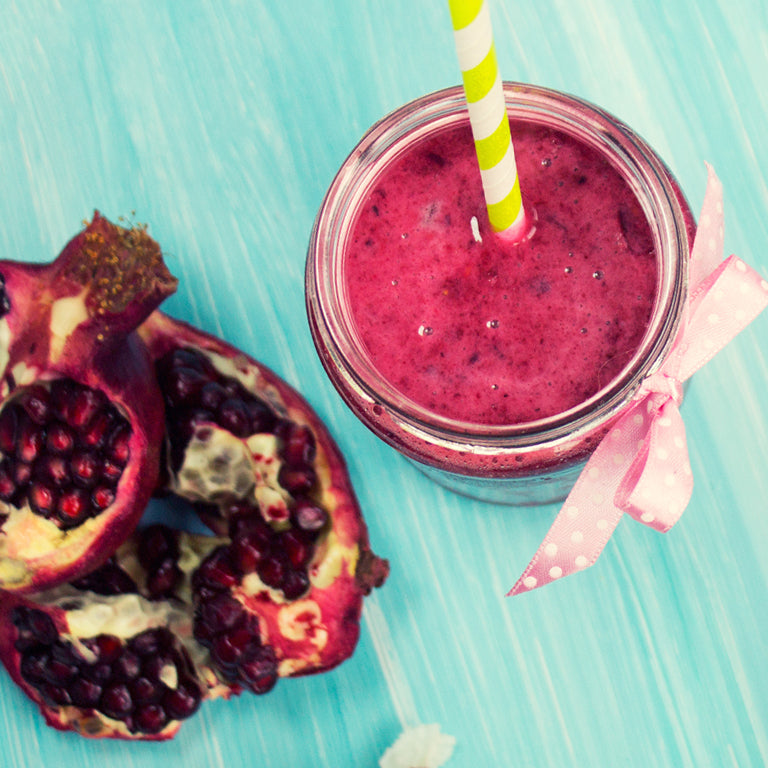 Feeling the pressure of the holidays build? Find some release with these tips to help you thrive through the season and beyond. Get Present One of the most valuable gifts you can give your family, and yourself, this holiday season, isn't something...
Nov 30, 2016
With a difficult election year behind us and the holiday season in full force, we're gently reminded of what this time of year should represent: JOY. The Oxford Dictionary definition is "a feeling of great pleasure and happiness". It brings us gre...