Sep 18, 2019
The change in seasons often inspires us to make a new start. What better way to start fresh than to do a cleanse? Some people are turned off by the idea of cleansing because it seems too extreme or harsh on the body. Plus, no one is a fan of spen...
Jan 29, 2019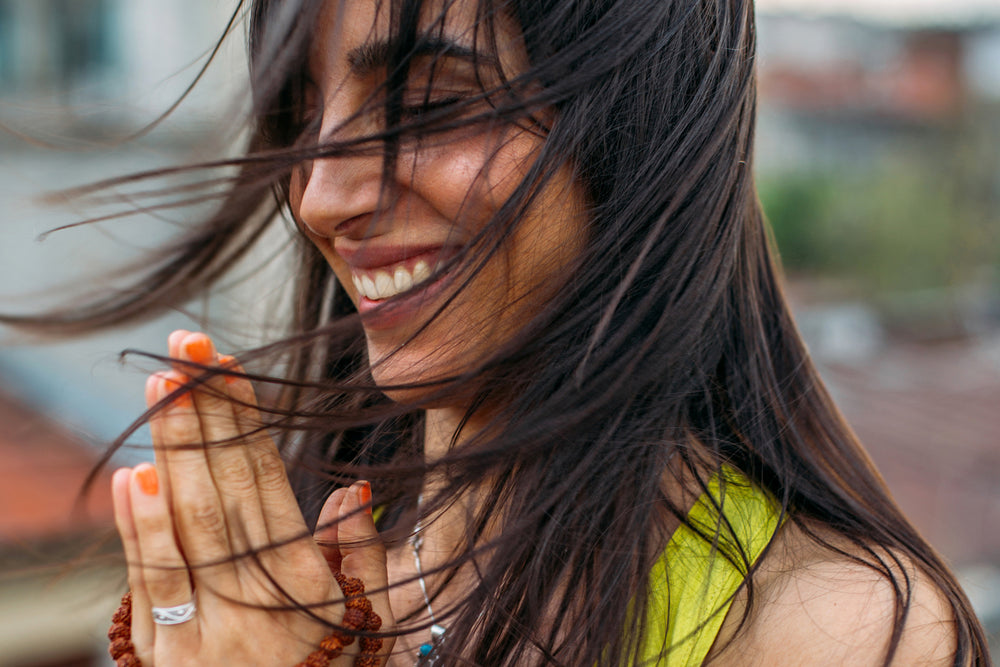 It's a new year and time for a new start. Lots of people embark on a cleanse in January. Some folks overdid it with the eggnog and gingerbread cookies during the holidays and they need a reset. (Sound familiar?) Others cleanse the first week of t...
Jan 11, 2019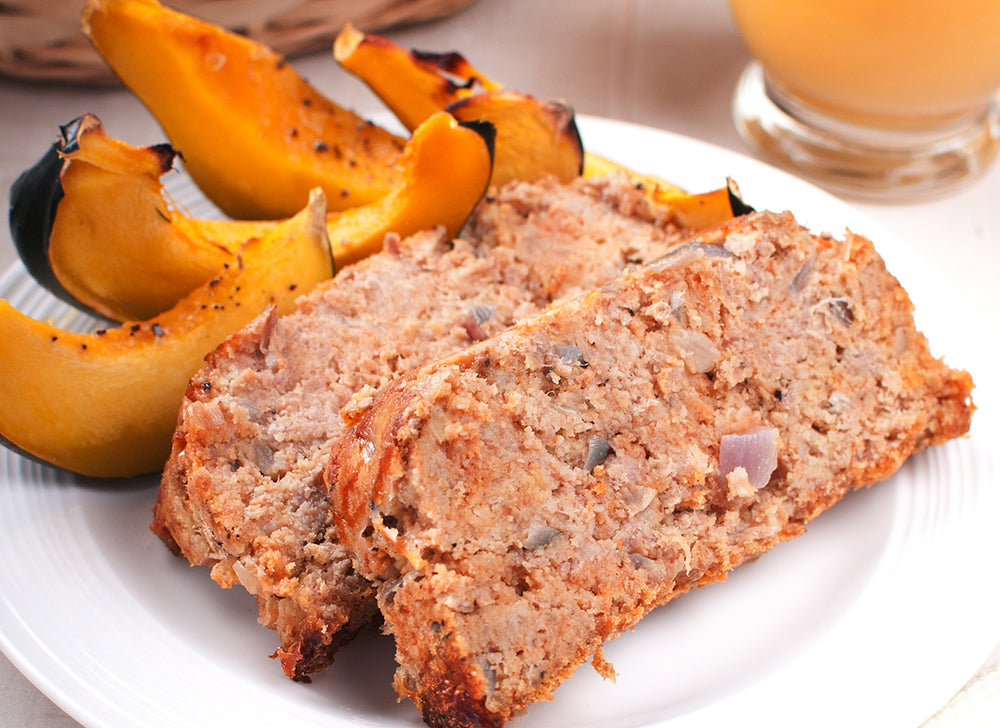 This recipe for turkey meatloaf, featuring sacha inchi oil, is an excellent meal for a winter cleanse. <120>120>
Jan 9, 2019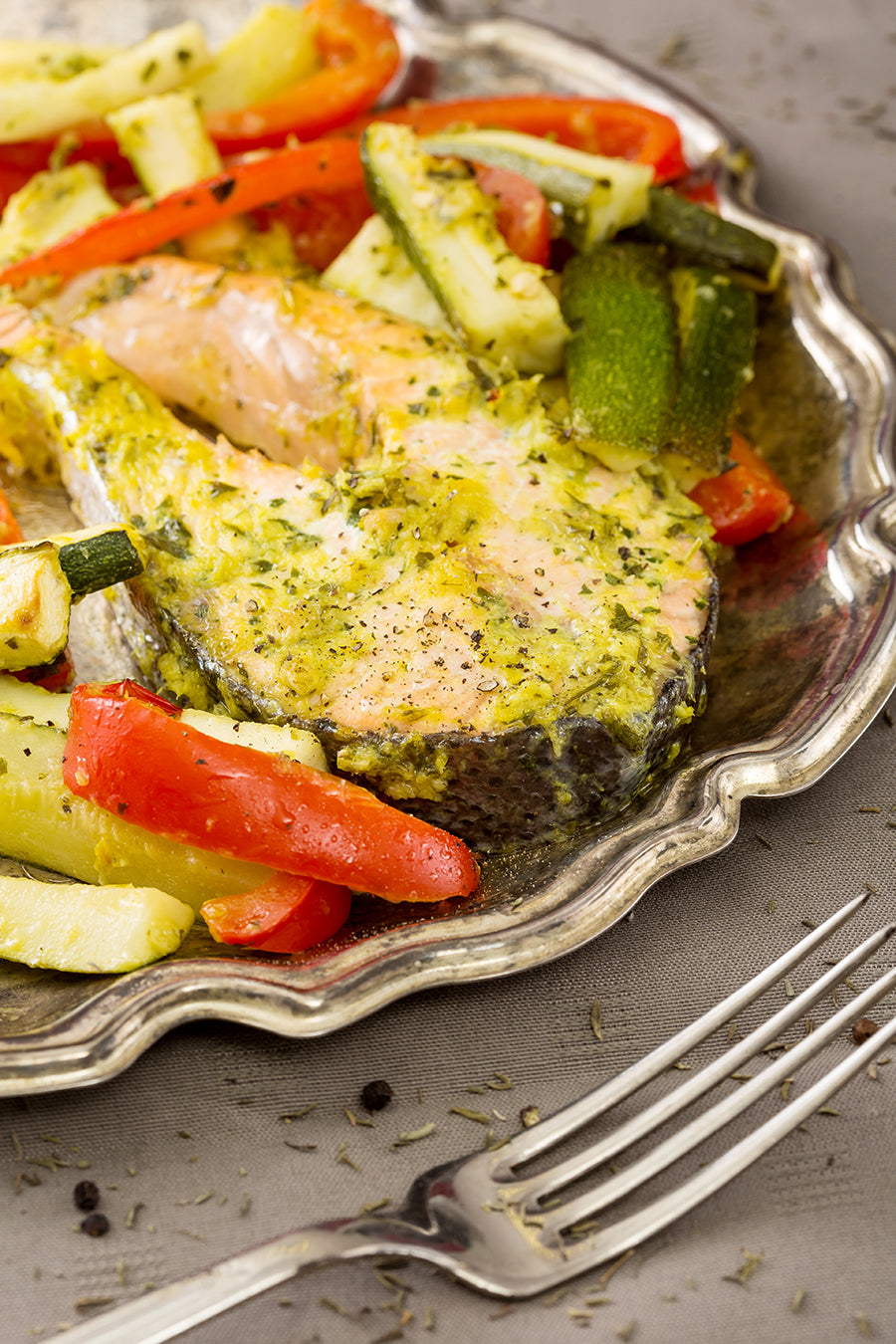 <117>117>
Jan 6, 2019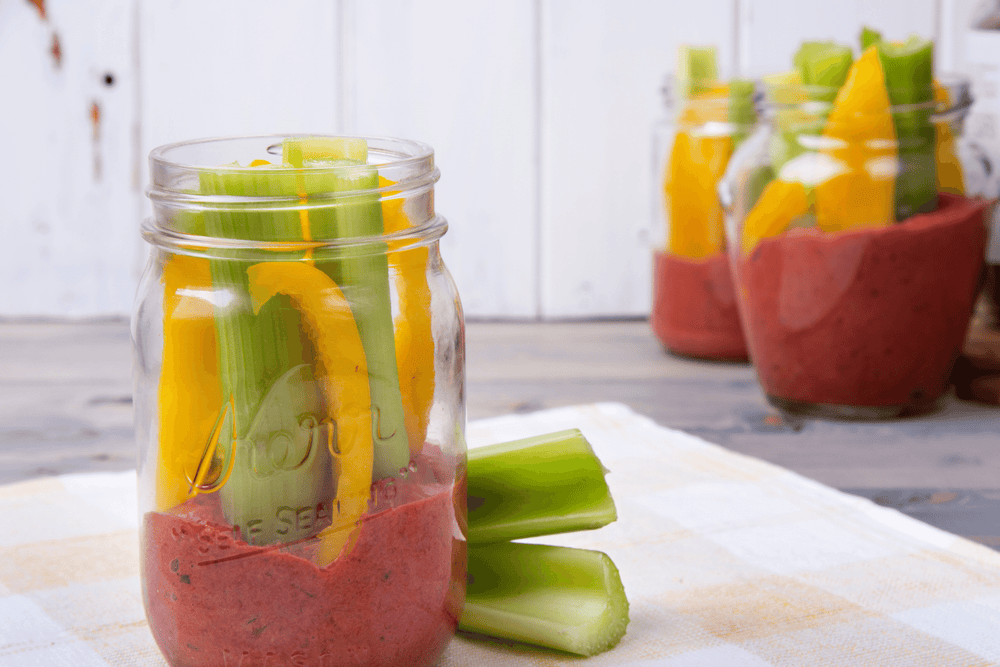 Muhammara Red Pepper Dip with Red Beet Crystals Mmm is for muhammara! It may even be better than hummus. Traditionally, smoky roasted red peppers—the version from Aleppo uses the region's distintive spicy peppers—are made into a spread and thei...
Jan 1, 2019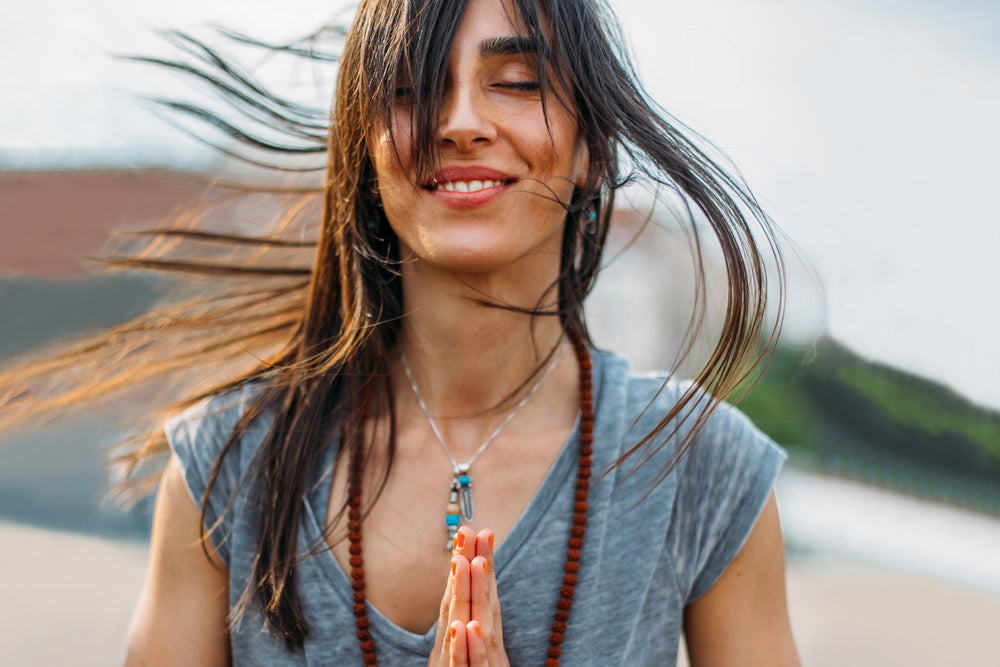 Cleanses and detoxes are both celebrated and vilified. Part of the problem is that a lot of different products and practices and health goals get lumped under this umbrella of "cleansing". "Cleansing" should not be code for "weight loss"—although...
Dec 17, 2017
The root of the word liver is, in fact, live. This is no wonder considering the importance of the work it does for us. In the liver, toxins get their chemical makeup altered so we can eliminate them. The liver acts as a bodyguard, identifying bad...