Mar 23, 2021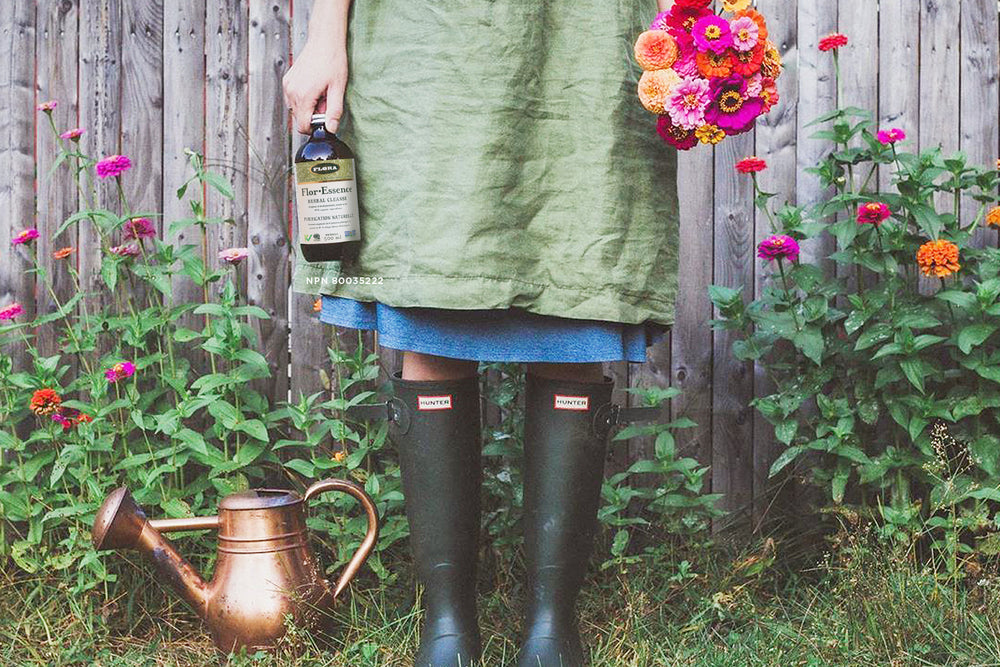 Hooray! Spring is finally, finally here. Winter can be tough in the best of years, but spending the season cooped up indoors during a pandemic without the company of friends has been an added burden on many of us. Warmer weather is traditional...
Jan 7, 2021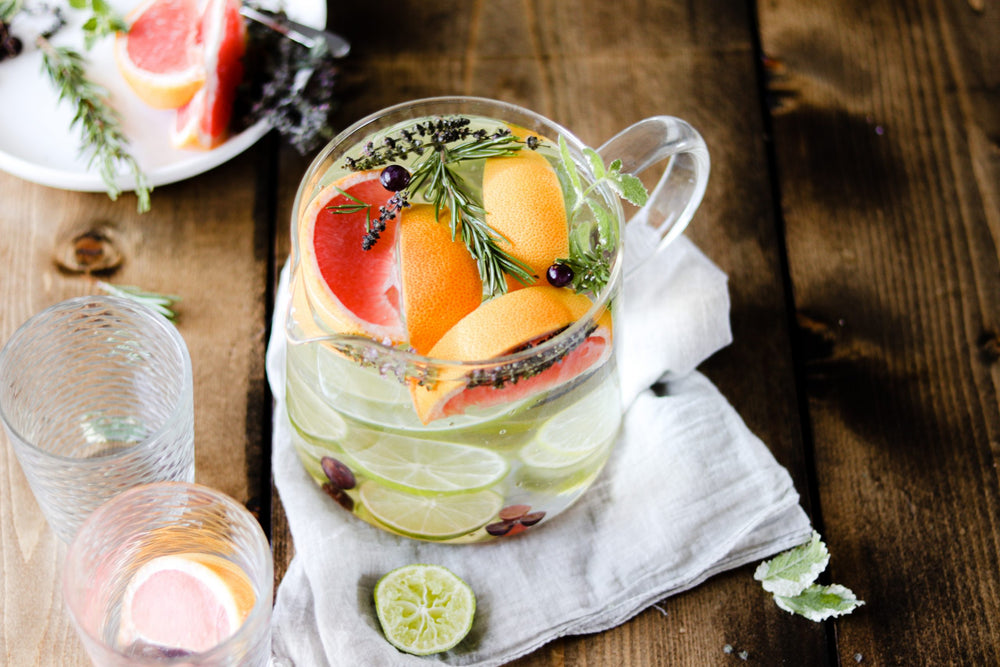 We're often asked: what should we eat while doing a cleanse? Cleansing and detoxifying is an energy and nutrient intensive process. This is why we recommend you eat well and eat wisely when doing a cleanse. If you've kicked off the New Year wi...
Nov 17, 2020
Flor·Essence® with Turkey Tail and Turmeric is Flora's latest liquid herbal formula. This update to the Flor·Essence formula uses all the same, time-tested, original eight herbs for cleansing and detoxification and adds in medicinal amounts of tu...