Dec 12, 2019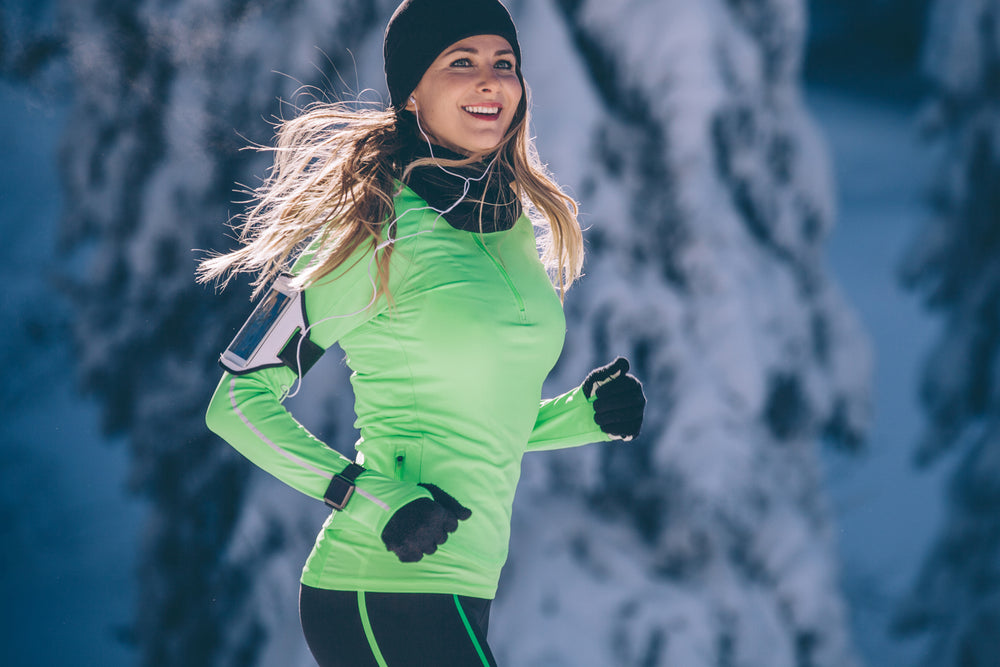 MCT oil is extremely popular for its fat-burning qualities and easy digestibility. Many people are attracted to MCT oil's ability to support their fitness goals through improved weight management and exercise performance. Everyone can take advant...
Nov 1, 2019
Part eccentric statement, part delicious beverage. It's 2019 and we are over our fear of fat and dirt! A dirty chai latte, says the former barista, is a chai latte with espresso. What's a dirty fat chai? It's even better, as it includes organi...
Feb 13, 2019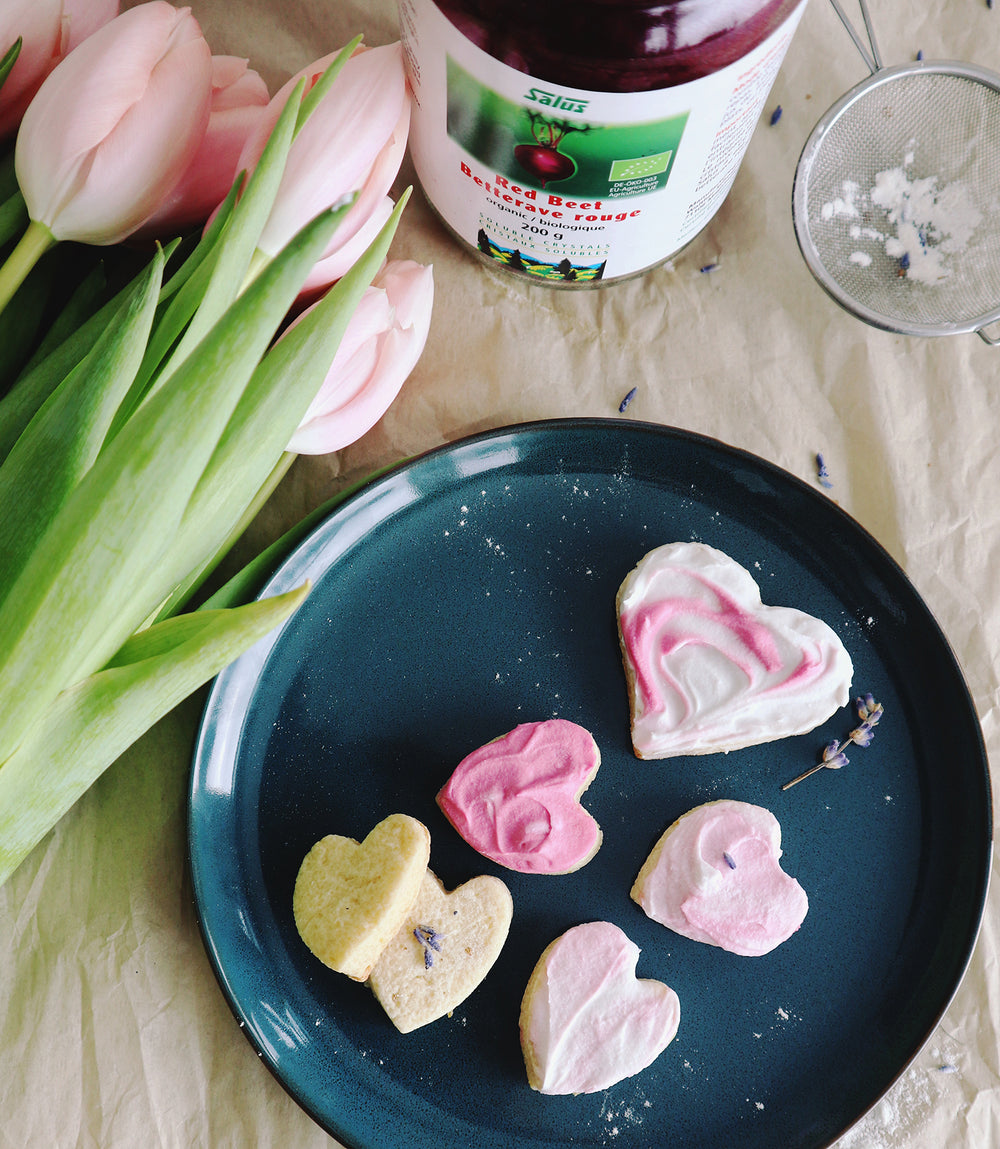 Are you using your superfoods for fun, too? You should be! Sure, a cup of warm Elderberry or a teaspoon of Beet Crystals in your water every day can boost your immune system and help you recover from your work out, but these superfoods are al...