Nov 3, 2020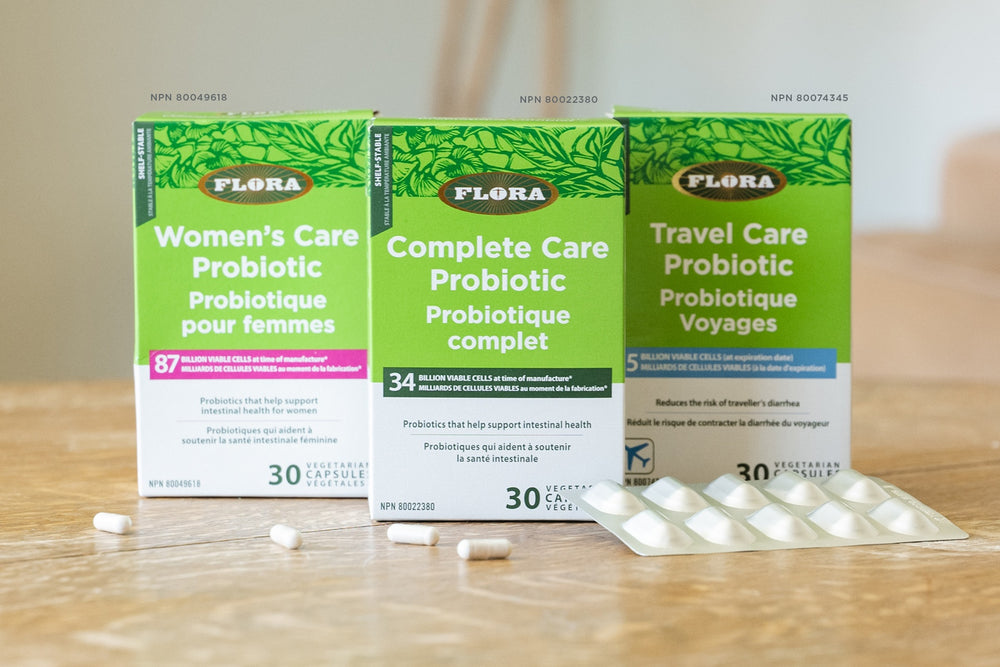 The holidays are just around the corner, and in a normal year, that means travel for loads of people. Of course, this year is different, as the pandemic has put a kink in the travel plans of many a family. In fact, a new report says 21 percent of...
Apr 23, 2019
Whether you're traveling or just having a very busy week, it can be so hard to stay regular! Yup, we're talking about that taboo topic, poop. Your colon loves a regular schedule. Regular food, regular hydration, and the same schedule day in an...
Jun 3, 2016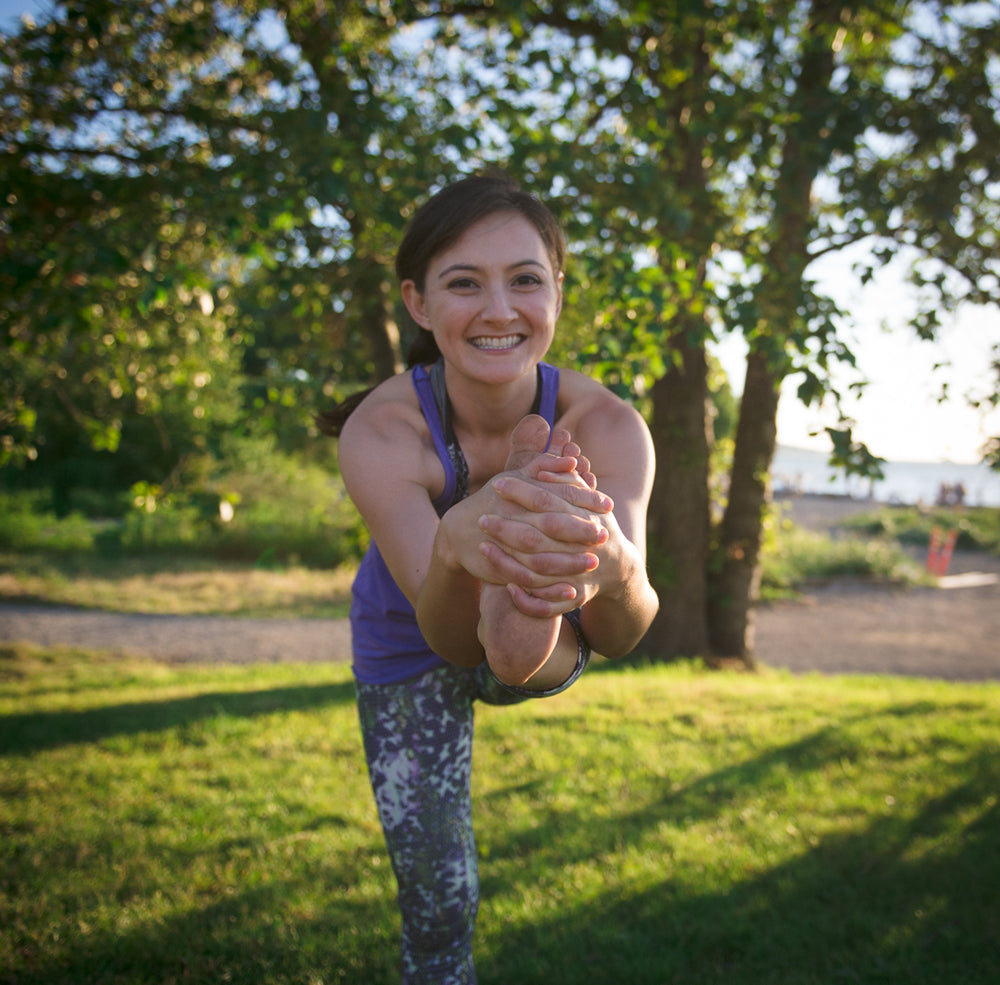 Long summer days were made for road tripping, and while this may conjure up images of greasy-spoon diners and roadside ice cream stands, hitting the road doesn't have to leave health in the dust. Flora's Complete Care Probiotics can help keep ever...
Jun 1, 2016
Written by guest blogger: Jill Anenberg Lawrence https://jilllawrencehealth.com/  Ninety-nine bottles of beer on the wall, 99 bottles of beer, take one down, pass it around..." Remember that ol' song we used to sing on road trips? Man did we have ...
Mar 7, 2016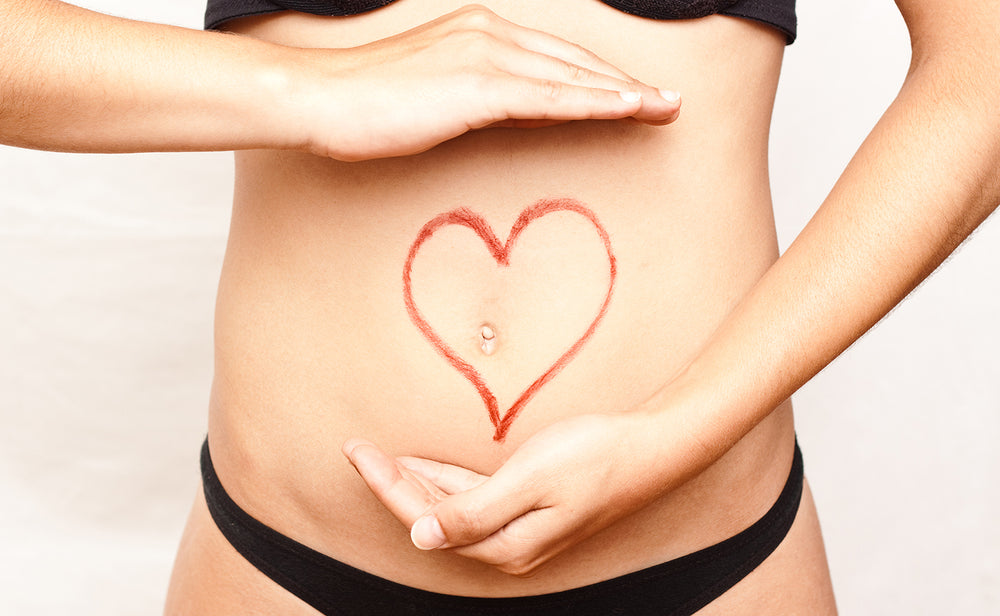 Probiotics...did you know 80% of our immunity comes from our gut? We have a symbiotic relationship (life-enhancing for both parties) with some bacteria and a parasitic (life-stealing) relationship with others. The correct ratio for health and well...