Jan 7, 2021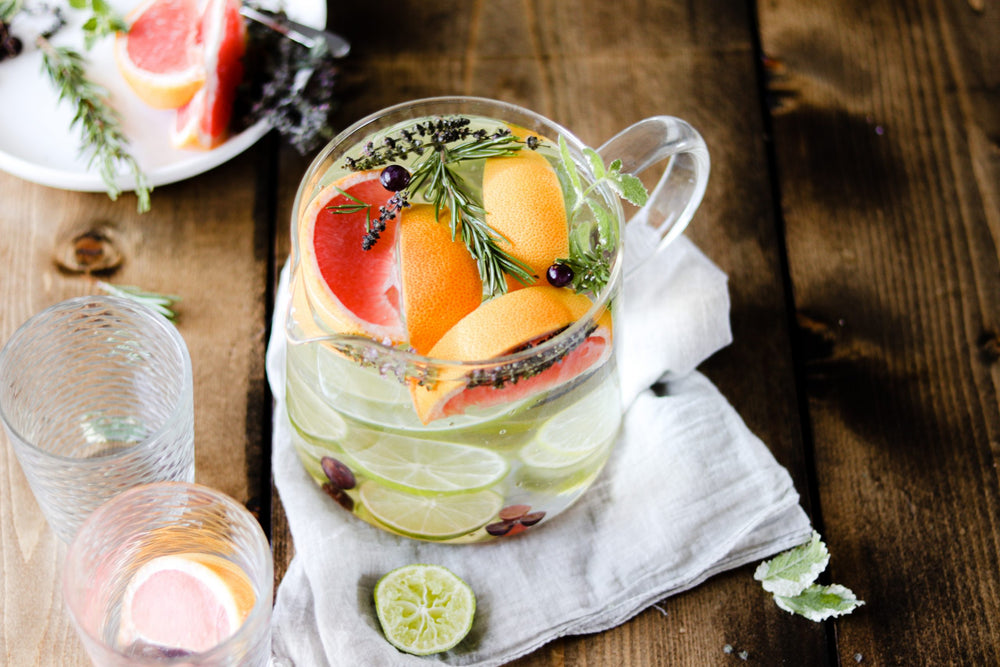 We're often asked: what should we eat while doing a cleanse? Cleansing and detoxifying is an energy and nutrient intensive process. This is why we recommend you eat well and eat wisely when doing a cleanse. If you've kicked off the New Year wi...
Oct 29, 2020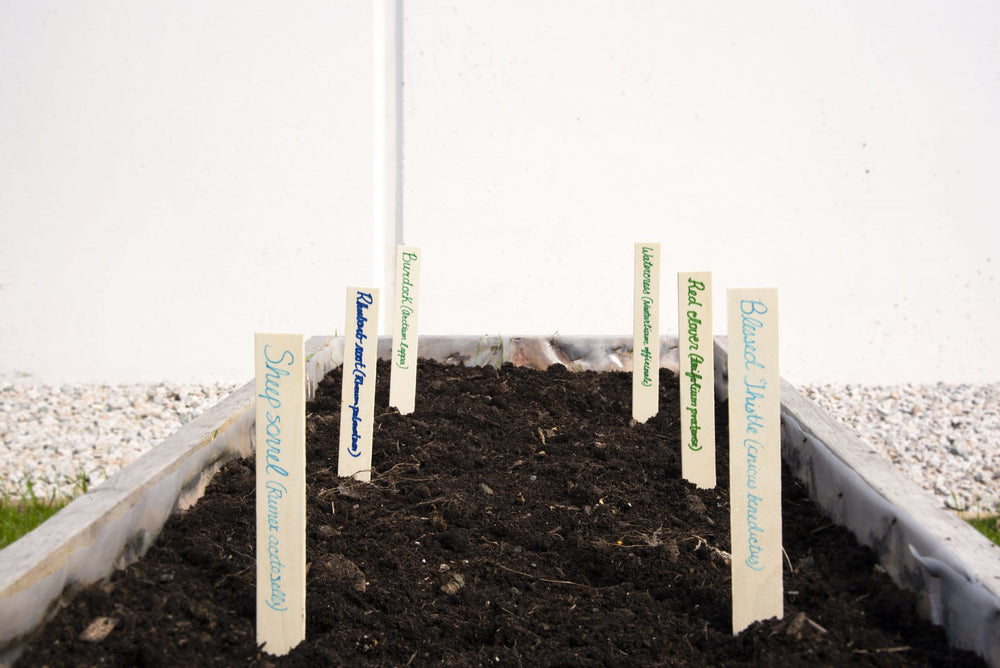 The Great 8 Flor∙Essence is a hugely popular whole-body cleanse. The concentrated liquid formula is extracted from 8 medicinal and nutritive plants. Flora can isolate and name many important phytochemicals and antioxidants in Flor∙Essence that...
Sep 24, 2019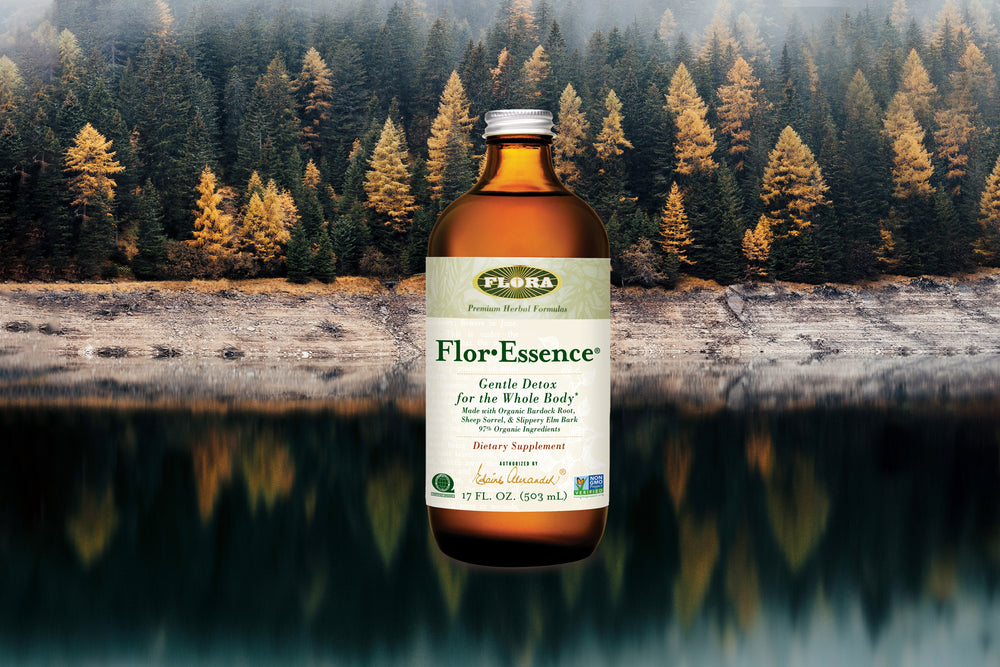 Summer 2019, at least in the northern hemisphere, is in the rearview mirror and autumn leaves are beginning to fall. As the seasons change, now is the perfect time for a cleanse and digestive tune-up before heading into the season of food temptat...
Sep 18, 2019
The change in seasons often inspires us to make a new start. What better way to start fresh than to do a cleanse? Some people are turned off by the idea of cleansing because it seems too extreme or harsh on the body. Plus, no one is a fan of spen...
Jan 10, 2019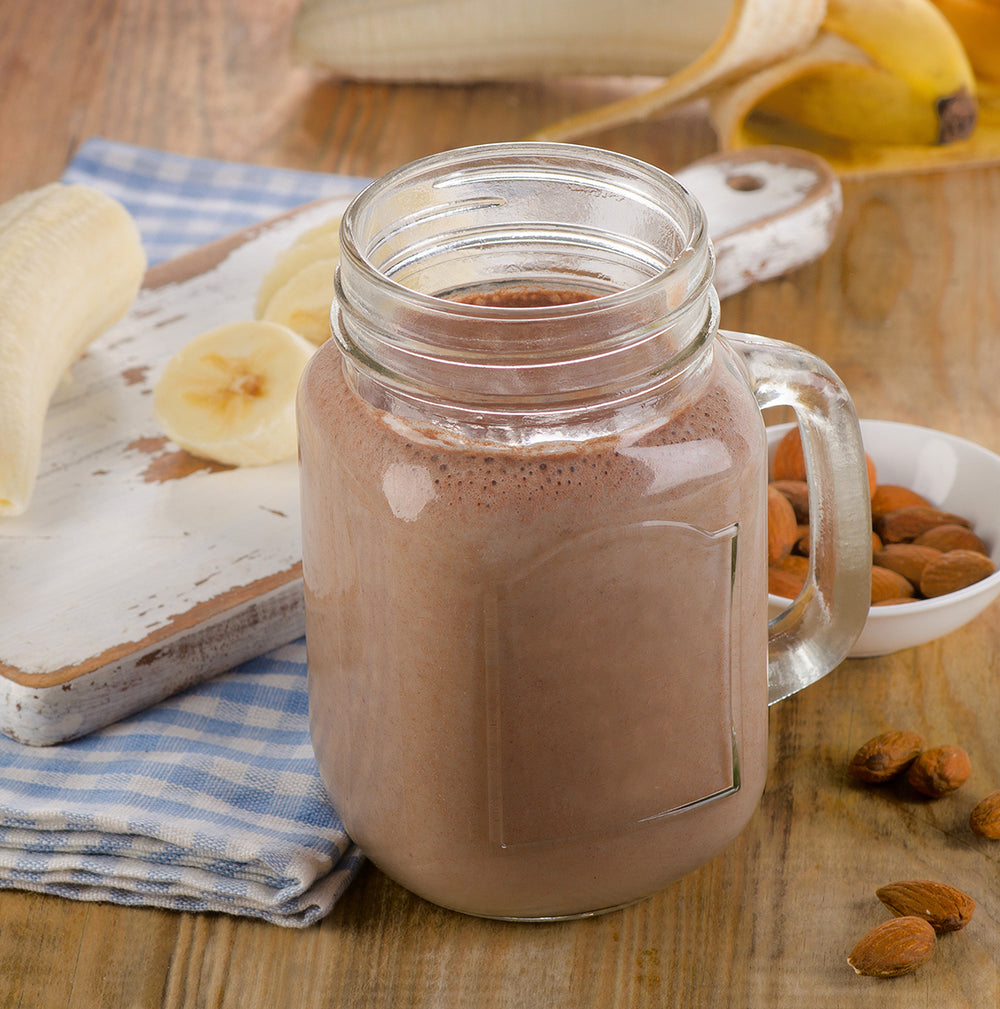 <118>118>
Jan 9, 2019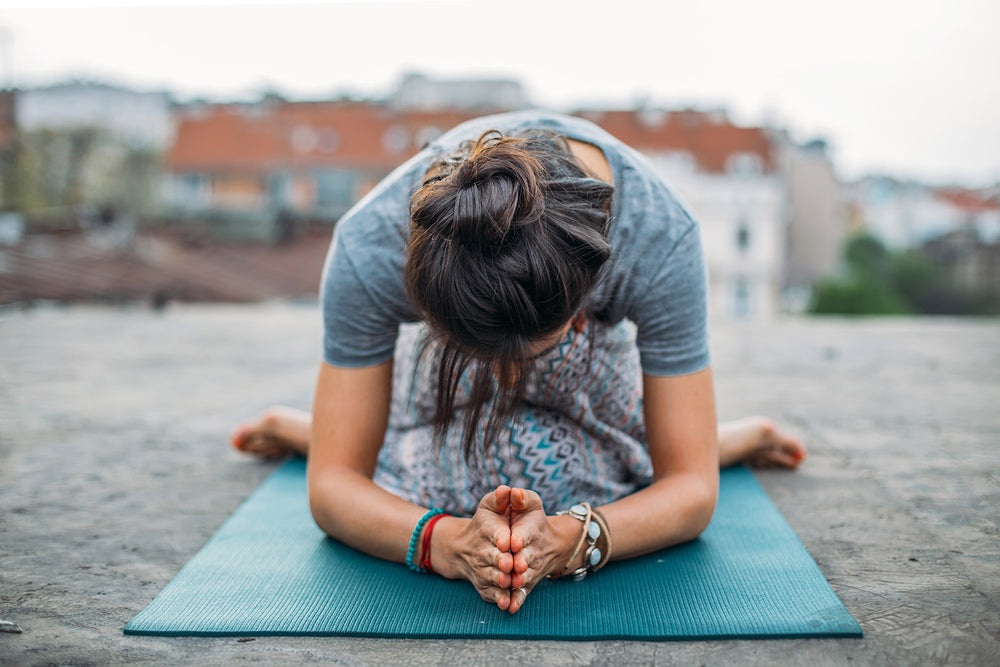 A cleanse is a wonderful opportunity to practice supporting yourself. Instead of seeing it simply as maintenance—or worse yet, as a kind of penalty for having enjoyed life—doing a cleanse, especially during winter months, should be a form of ...
Jan 9, 2019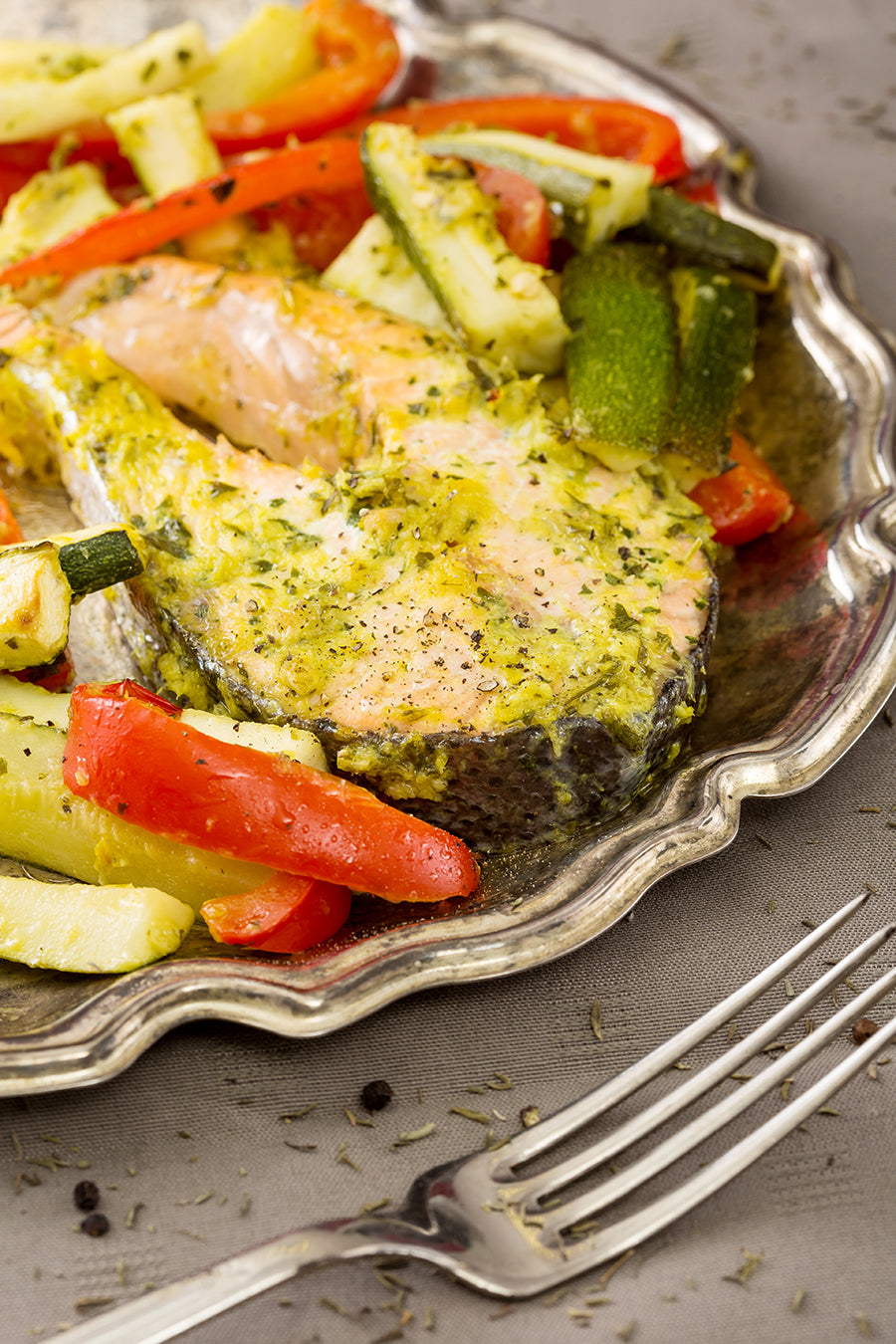 <117>117>
Jan 1, 2019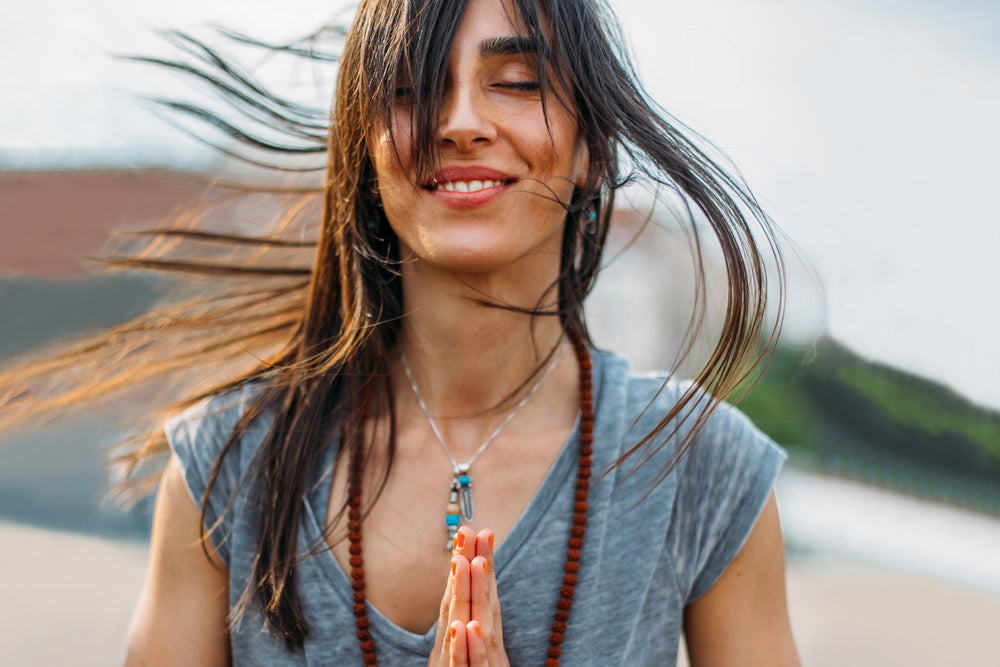 Cleanses and detoxes are both celebrated and vilified. Part of the problem is that a lot of different products and practices and health goals get lumped under this umbrella of "cleansing". "Cleansing" should not be code for "weight loss"—although...