Apr 21, 2020
The word 'nootropic' combines two ancient Greek words for 'mind' and 'turning' to refer to supplements and nutrients that support cognitive health – especially for memory, focus, and creativity. DHA-EPA DHA and EPA omega-3 fatty acids are b...
Aug 21, 2018
It's almost time for back to school! Keeping your kids healthy doesn't just mean keeping them from schoolyard colds. It also means helping their bones and brains grow healthy and strong with Flora's children's health line. Ensuring children hit al...
Mar 27, 2018
It's blood orange season! And while all our citrusy friends are known for being high in vitamin C and antioxidants—perfect for keeping your immune system strong on these cold early spring days—the blood orange takes the slot for our favorite citru...
Mar 20, 2018
We don't believe there's a magical "cure all" shortcut to a healthier you—it's about balance, diet, supplements, and time. We do believe in the truly magical power of essential fatty acids (EFAs) on your body's overall health. Say hello to Flora's...
Feb 20, 2018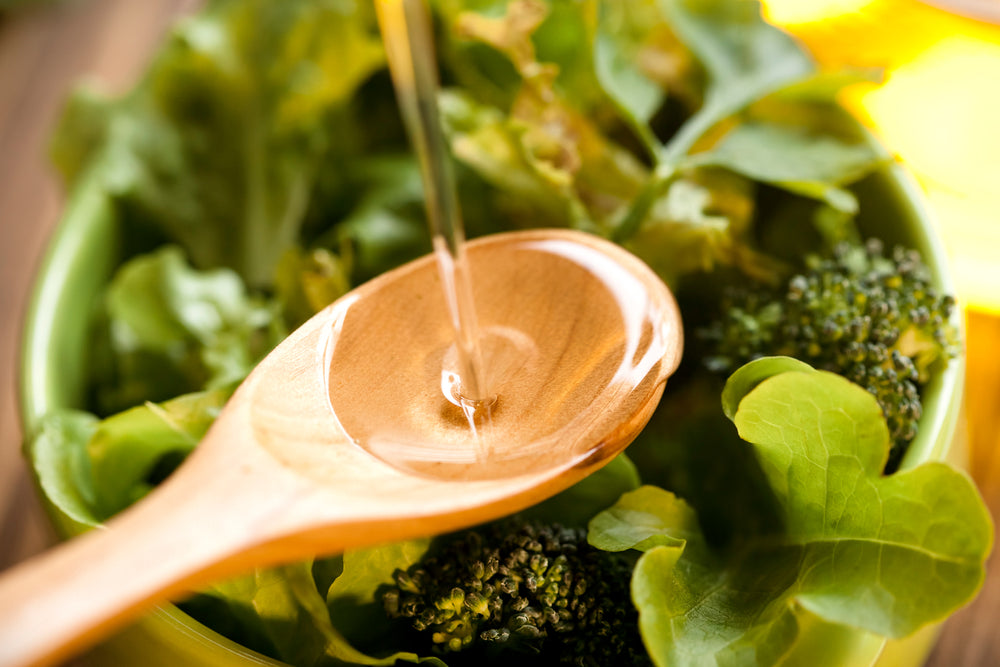 Not all fats are created equal. The word "fat" often gets a bad rap. But the reality is some fats actually make your body flourish and boost your brain power. Say hello to our premium omega oils, ranging from an Omega 3+6+9 Blend (US/CA) to our DH...
Oct 15, 2017
It is Pregnancy and Infant Loss Awareness month. Women's health topics are becoming easier to talk about, and that's wonderful, because pregnancy and birth are topics so complex, we still do not always understand why they turn out the way they do...
Sep 25, 2017
Sperm counts in men in Western countries have dropped by more than 50% in the last 40 years. A review and meta-analysis that included 43,000 men from North America, Europe, Australia, and New Zealand found that between 1973 and 2011, sperm counts ...
Aug 3, 2017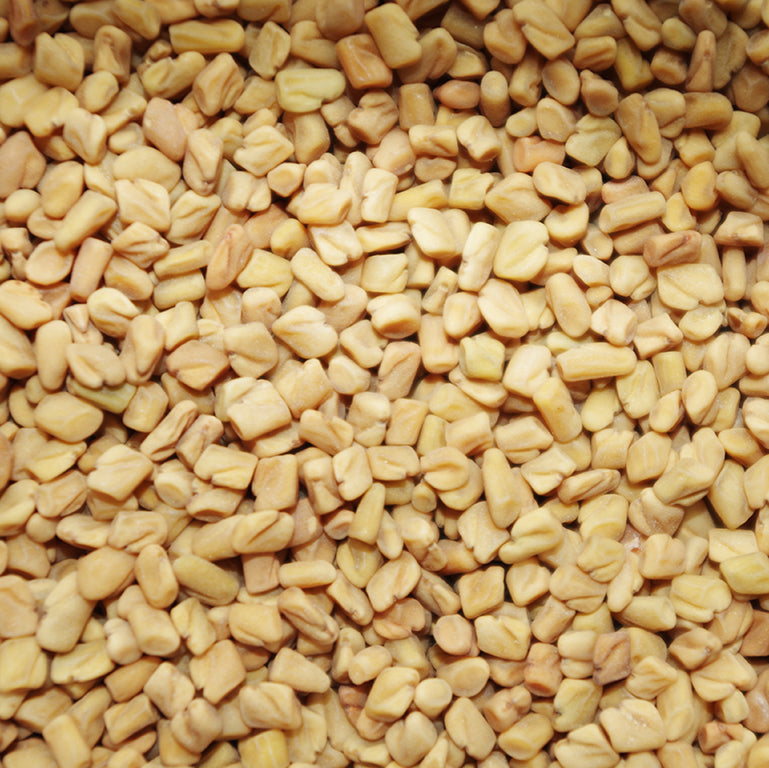 Glutens are mixtures of proteins originating from cereal grains. Gluten can keep dough from crumbling, make it stretch, and are 75-80% protein. They cause serious illness in people with celiac disease, who must completely avoid gluten just like a ...
May 12, 2017
Do you recall that #WorldsToughestJob video, where they interviewed for a fake job? Interviewees were stunned by demands for broad skills, unusual dedication, and an increased workload around the holidays…with no rest or pay! The fake interview wa...
Apr 10, 2017
I believe that low-fat living is really the pits for our skin and aging. Here's why: When fat comes out of foods, sugar is used to replace flavor and moisture. Sugar, especially fructose, creates Advanced Glycation End Products, a factor in agi...
Oct 17, 2016
Written by: Kelly Hoang, Product Information Specialist and has been with Flora for 8 years. Passionate about natural health and healthy eating. Enjoys learning and talking about the amazing health promoting products Flora offers. Helping people w...
Jun 29, 2016
Summer is the perfect time to explore, adventure, and make the most of long days and warm nights. But before you get moving each morning, make sure you're properly fueled. Try this simple and power-packed avocado toast, featuring Udo's Oil™ DHA 3•...