Jul 12, 2019
Feeling the lure of the keto diet? Two big reasons people try it are because they hope to drop weight or to heal from health issues. Getting into a ketotic state can provide better clarity and mental energy, resolve some chronic neurological ...
Feb 7, 2019
New year, new diet. "I will eat more plants", you tell yourself, or something similar. A while later you are eating healthier. Your clothes fit a bit better. You feel good about your actions. However, on another level, you feel bad—maybe eve...
Jan 16, 2018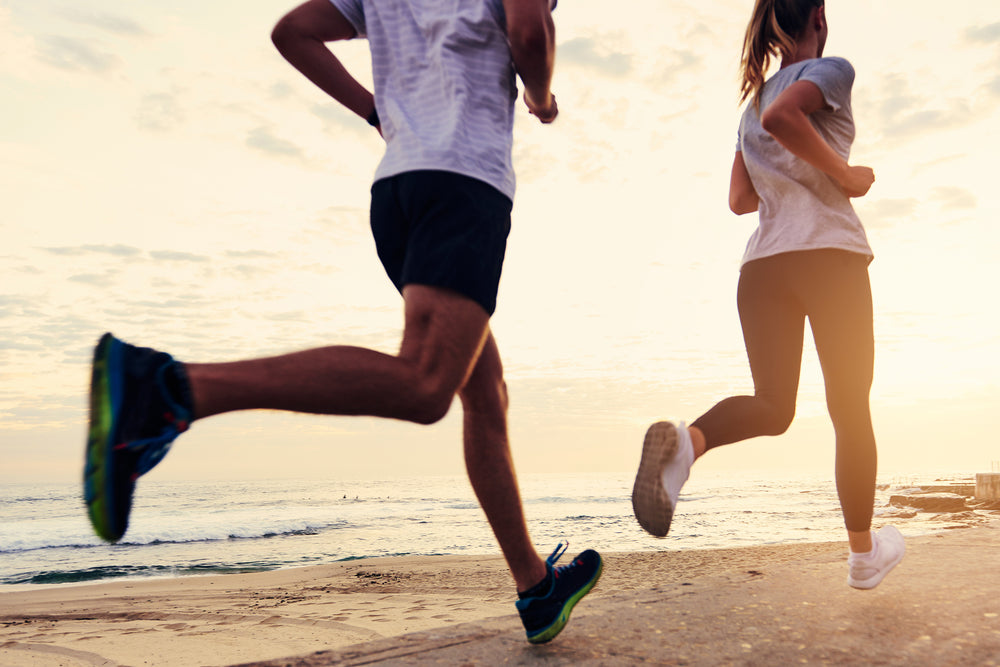 When you feel it's time for a change, there's sometimes the mentality to "go big or go home." While that's great in theory, resolutions to make large changes to lifestyle, diet, or fitness out of the blue often set you up for failure as they are t...
Oct 24, 2016
Fall is back! Leaves, pumpkins, food, and family are all associated with autumn, and increasingly, so is men's health. Starting in September with Prostate Cancer Awareness month and peaking in Movember, fall is as much about men's reproductive hea...
Jun 10, 2016
Scales tipped a little too much on the side of indulgence this summer? It may be time to bring things back in balance. Thankfully, there are lots of ways to lighten up during the summer—here are three of our favorites: Focus on Fresh and Seasonal ...
Jan 10, 2016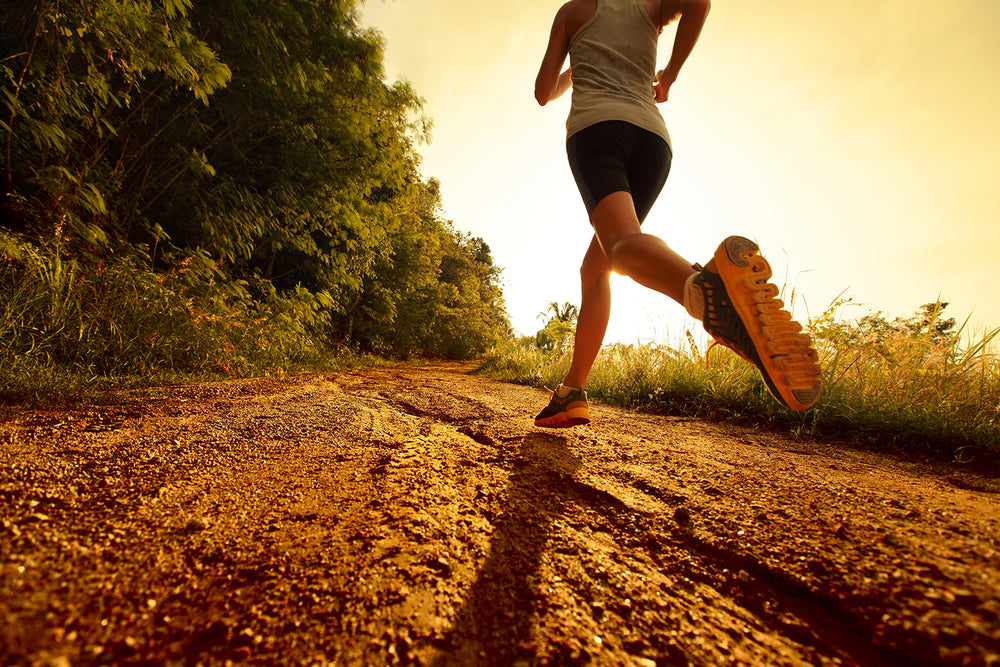 Losing weight and feeling great? Dieters can feel as crummy as the cookies they aren't eating. Why? Detox reactions are related to fat loss. Using diet to cleanse fat-soluble toxins may maintain our motivation and healthy weight loss. Yay! Toxins...