Nov 10, 2020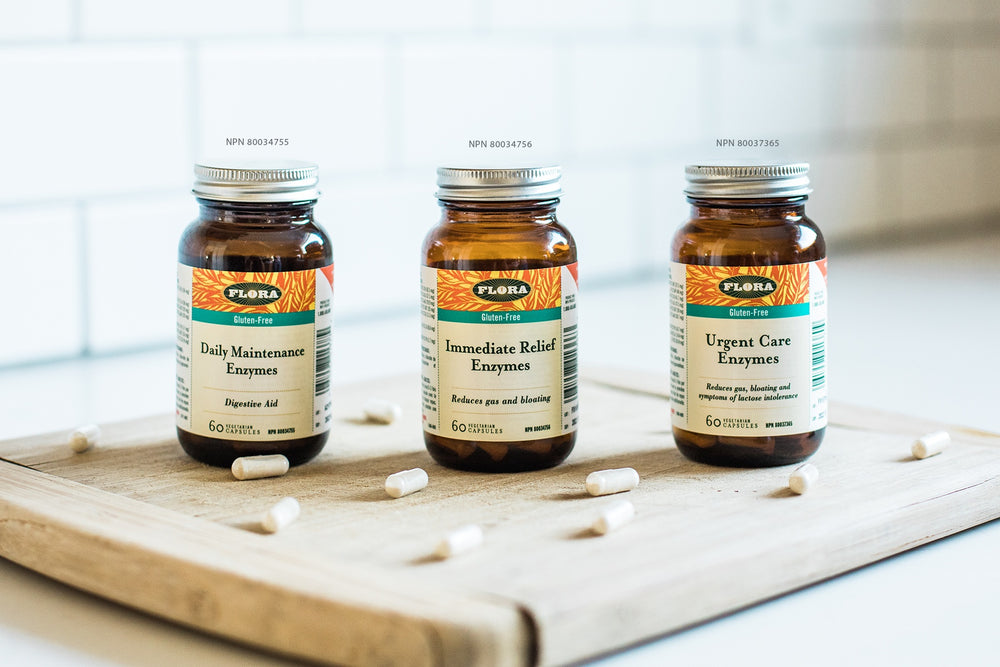 If you're like most people, you probably don't think much about digestion until it's giving you trouble. Frequently, the cause of indigestion is overeating, like when you're immobilized on the couch after Thanksgiving dinner, wondering why you ha...
Sep 8, 2020
Probiotics, those microscopic, beneficial bacteria, continue to be one of the biggest trends in dietary supplements. Sometimes it seems they're showing up everywhere: yogurt, drinks, bars, gums, sachets, capsules! Some of the best probiotic formu...
Dec 17, 2019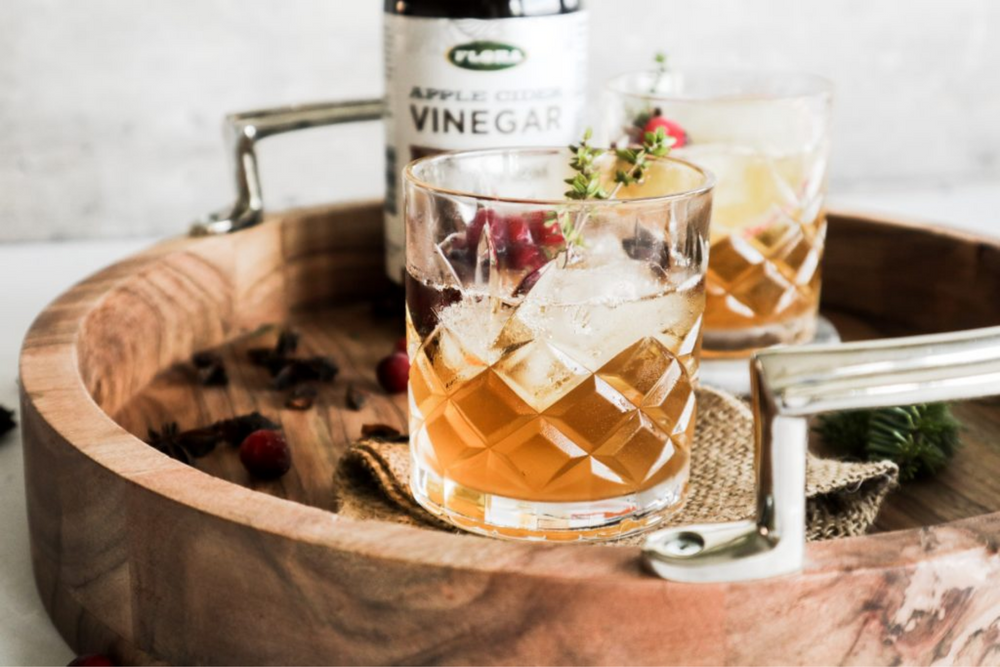 With the holidays in full swing, I love protecting my digestion by keeping tonics like this nearby. Apple cider vinegar is a great stomach soother. Combined with the healing properties of turmeric and cinnamon, this is a delicious and holiday-ins...
Mar 5, 2019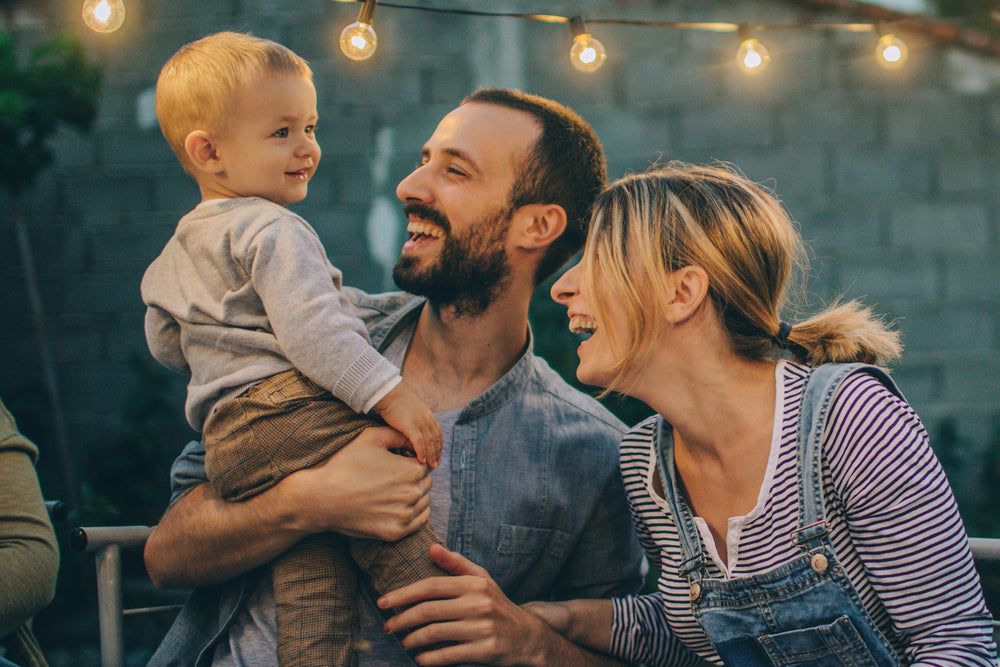 Probiotics have become one of the hottest supplements on the market and for good reason! It seems like most health experts are calling probiotics the panacea for every ailment, that miracle supplement that helps with just about everything. ...
Nov 21, 2017
Combat the holiday heaviness with our line of bitters and enzymes! We love to celebrate the holidays as much as the next person. The only difference is we know how to keep our bellies in check when it's the season of indulgence. Say hello to our c...
Aug 28, 2017
My son got new eye glasses this summer and ever since, he can't wait to go back to school so that he can show them to his friends! I'm happy about his enthusiasm. Honestly, I'm relieved! You know, it's awful to get a resistant, anxious or embarras...