Sep 28, 2020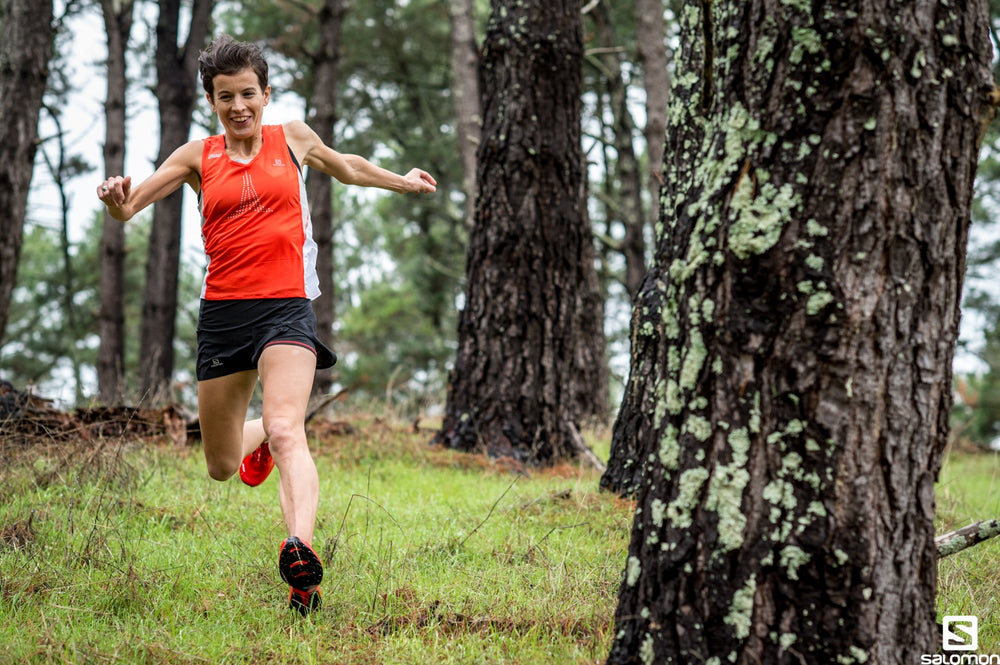 By Ellie Greenwood I'm sure like many of you, my exercise routine took a hit when social distancing and lockdown measures came into force in mid-March. I was no longer able to go swimming (an activity I use for cross training to supplement my...
May 23, 2019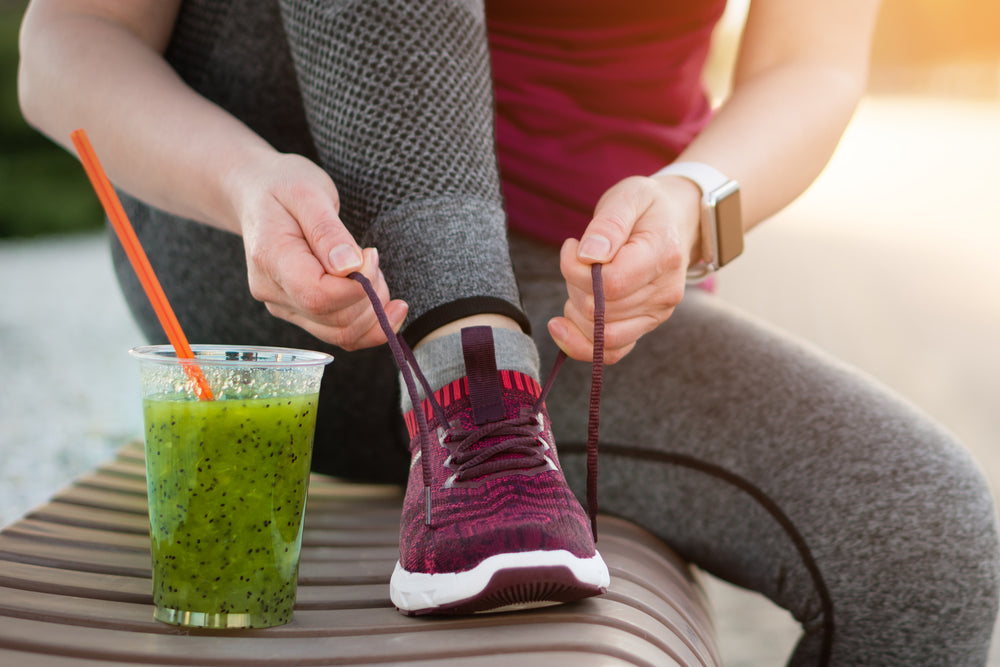 I start practically every day with a homemade green smoothie. I find it's a delicious and easy way to start the day with a punch of vitamins and nutrients. It ensures that I get a good dose of veggies without even thinking about it. A homemade s...
Aug 15, 2016
Ellie is a Brit and Canadian, working as an online running coach for Sharman Ultra and currently residing in North Vancouver, BC. She took up running in her early 20s and in the past 15 years has run over 60 marathons and ultramarathons both on ro...