Dec 12, 2019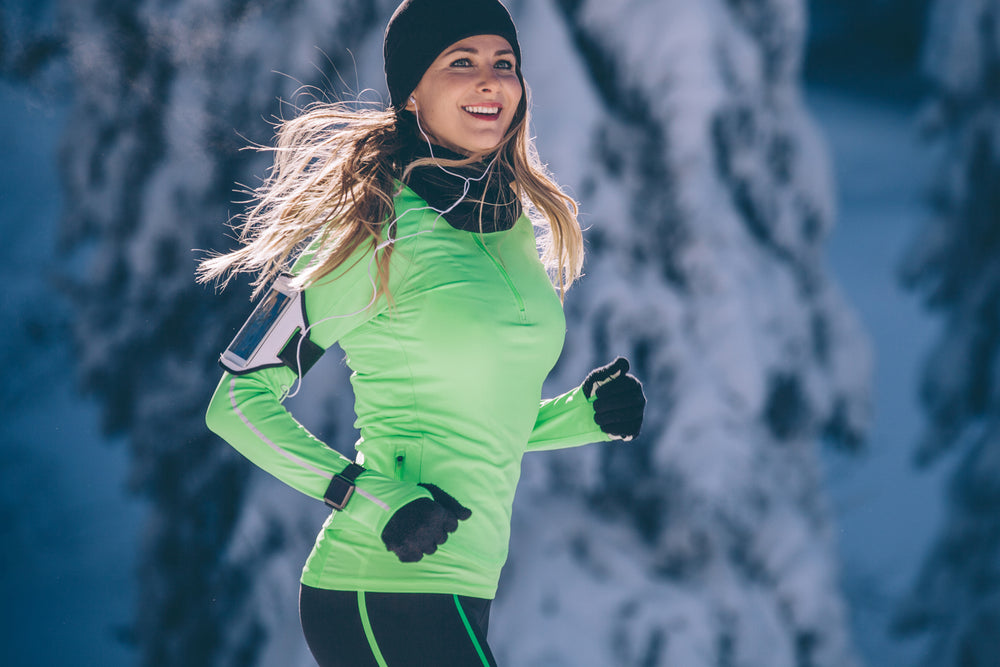 MCT oil is extremely popular for its fat-burning qualities and easy digestibility. Many people are attracted to MCT oil's ability to support their fitness goals through improved weight management and exercise performance. Everyone can take advant...
Nov 12, 2019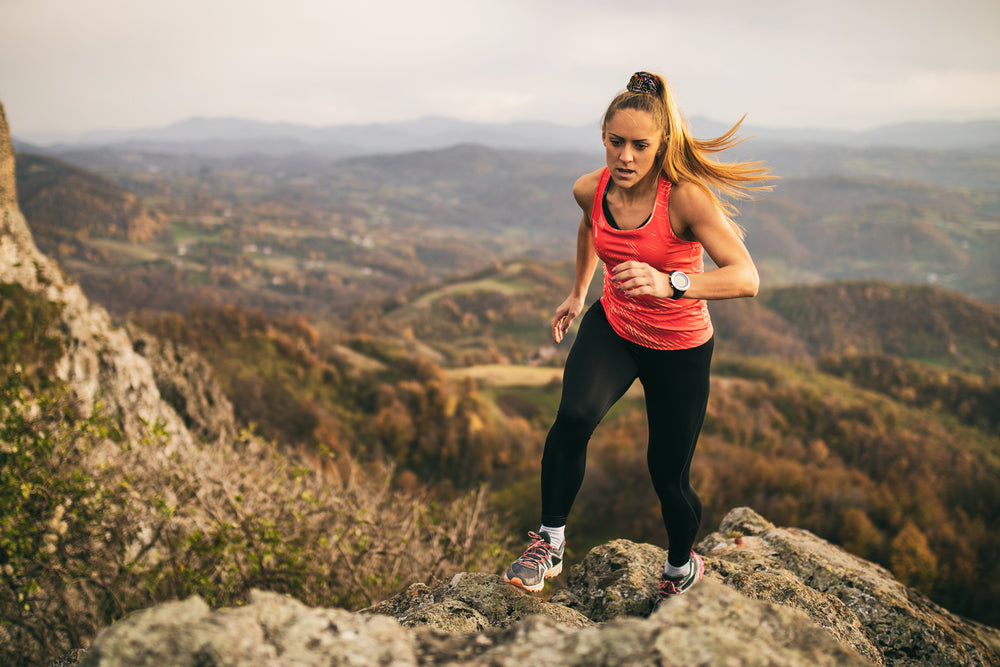 Ultramarathons. When one marathon is not satisfying enough, why not run several? In a row. Day and night, up mountains, across deserts. Yes, ultramarathon runners enjoy a uniquely punishing yet rewarding activity. They truly test the limits of hu...
May 9, 2019
Healthy Habits That Are Imperative to Doing Just That I'm no stranger to the endurance realm. Having raced in long-distance ultra running events and completed in a long list of personal and challenging multi-day epics is what I thrive on. That...
Oct 10, 2017
There is arguably no busier time of the year than fall. From back-to-school to back-to-back holidays and getting back into the swing of things after the yearly summer-slow-down, it can be hard to make sure you're doing all the things you need in o...
Jun 21, 2017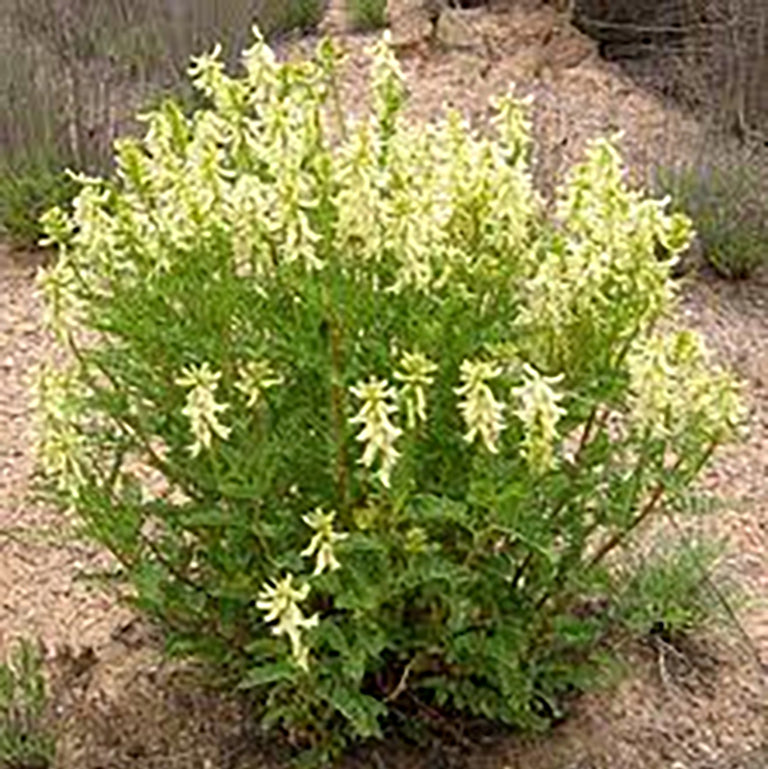 Preparing to run Canada's largest road race for the first time in 25 years, I put Salus Red Beet Crystals (US/CA) to the test in training, feeling less fatigued when I used them. I wanted to know the science behind why it works, to be sure it wasn...
May 20, 2017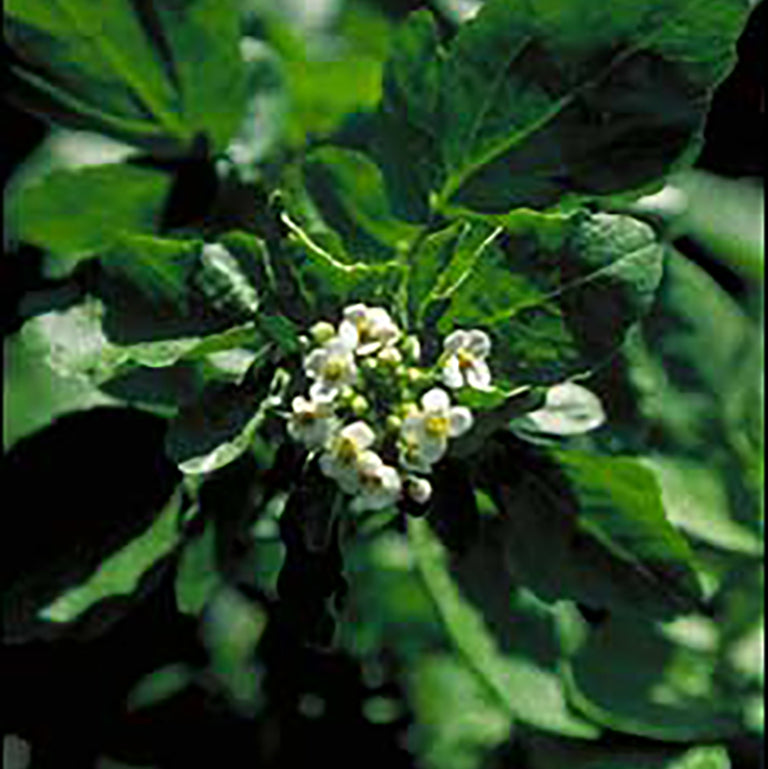 Beets have an undeniable hearty and healthy appearance. Their rich, deep-red color is unmatched as are their wide range of health benefits. Traditionally, they were considered blood builders. Eastern Europeans would customarily eat beets in their ...