Jan 9, 2019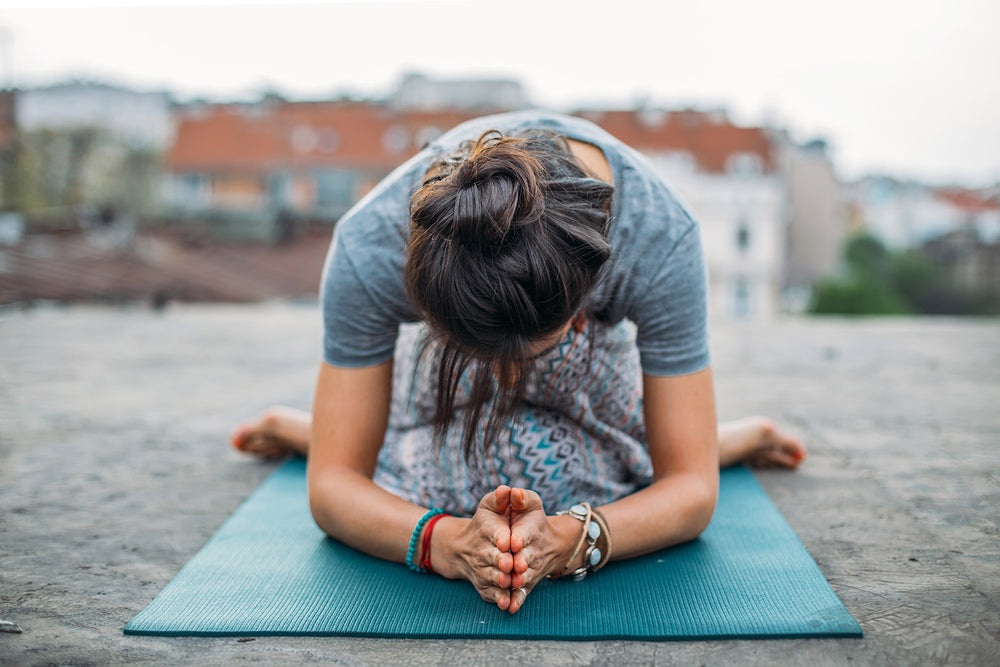 A cleanse is a wonderful opportunity to practice supporting yourself. Instead of seeing it simply as maintenance—or worse yet, as a kind of penalty for having enjoyed life—doing a cleanse, especially during winter months, should be a form of ...
Jan 1, 2019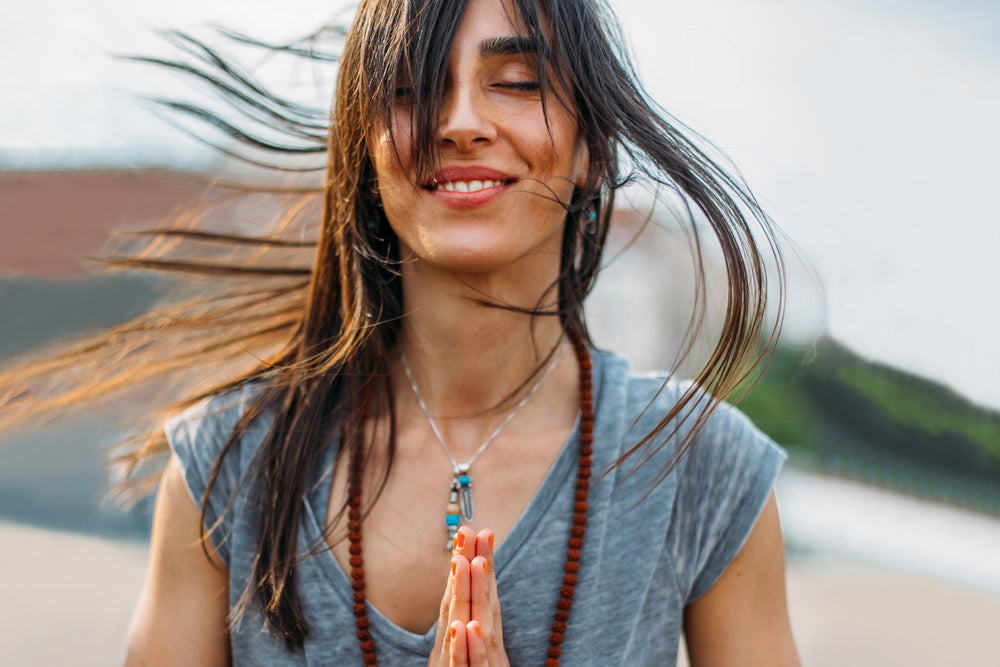 Cleanses and detoxes are both celebrated and vilified. Part of the problem is that a lot of different products and practices and health goals get lumped under this umbrella of "cleansing". "Cleansing" should not be code for "weight loss"—although...
Sep 18, 2018
The change in seasons often inspires us to make a new start. What better way to start fresh than to do a cleanse? Some people are turned off by the idea of cleansing because it seems too extreme or harsh on the body. Plus, no one is a fan of spend...
Jul 24, 2018
Summer is that time of the year we spend vacationing and indulging, which doesn't always mean we're living our healthiest lives. Get back to that life of balance and detox some of that excess "summer living" with the help of our light and easy her...