Nov 5, 2019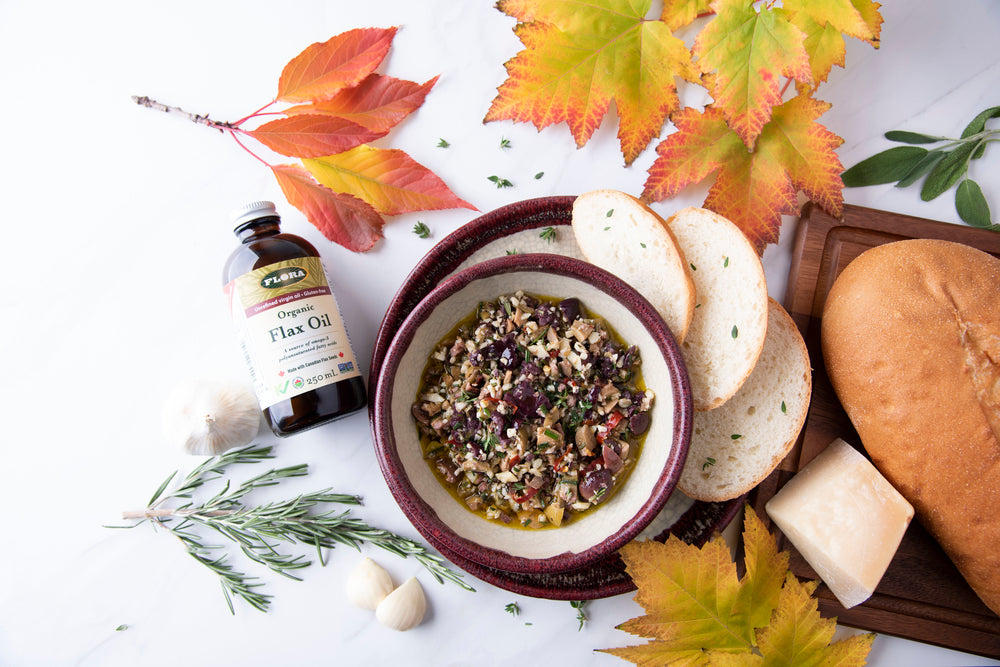 This is a tasty, healthy, no-stress recipe to serve when people come over. The variety of tastes makes it a hit and will intrigue the palate to keep you coming back for more! It is so low-stress, it is more a loose suggestion than a recipe: Co...
Oct 15, 2017
It is Pregnancy and Infant Loss Awareness month. Women's health topics are becoming easier to talk about, and that's wonderful, because pregnancy and birth are topics so complex, we still do not always understand why they turn out the way they do...
Aug 10, 2017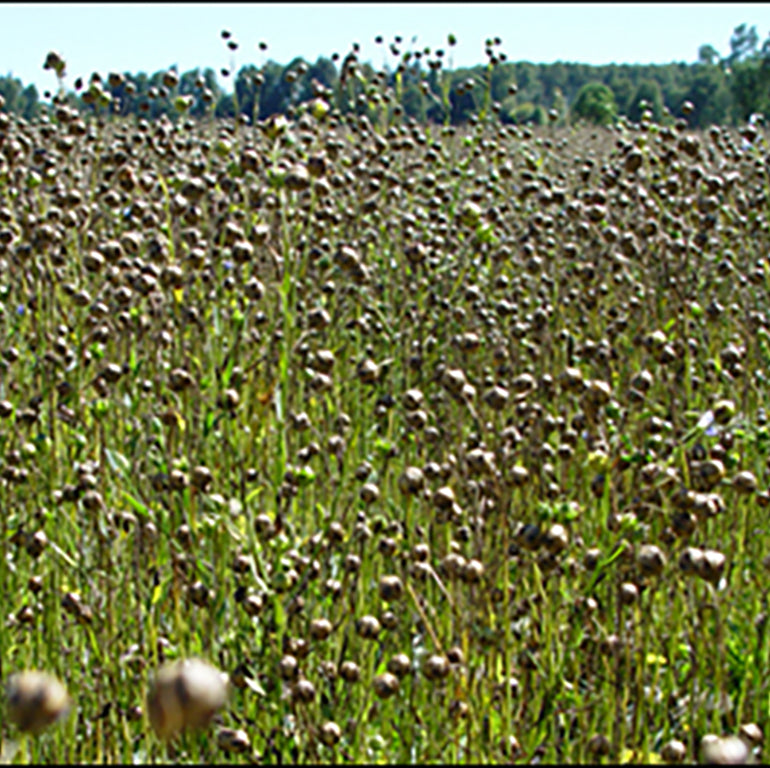 Can we reverse time and bring back the youthful glow to our skin? YES! We can peel years or even decades off our skin with just a few simple steps. First, let's talk about why our skin ages, and a big part of that story is collagen. Collagen is a ...