Dec 11, 2018
Our apple cider vinegar isn't like the others. Flora's Apple Cider Vinegar Wellness Shots and Drinks combine our ACV with traditionally detoxifying, freshly ground herbs. Burdock, sheep sorrel, turmeric, blessed thistle, and kelp combine with prov...
Oct 16, 2018
Something about fall just calls for baking. This season get festive and stay healthy thanks to one ingredient: Flora's Turmeric & Cinnamon Apple Cider Vinegar. Taken as a shot to aid digestion* or mixed into an apple tart, this fall-flavored w...
Sep 18, 2018
The change in seasons often inspires us to make a new start. What better way to start fresh than to do a cleanse? Some people are turned off by the idea of cleansing because it seems too extreme or harsh on the body. Plus, no one is a fan of spend...
Aug 9, 2018
Apple cider vinegar is the new "it" drink. Everyone from health bloggers to women's magazines to Dr. Oz is raving about this buzzworthy health tonic. Even top celebs like actress Hillary Duff, Olympian gymnast Gabby Douglas, and pop star Katy Perr...
Jul 24, 2018
Summer is that time of the year we spend vacationing and indulging, which doesn't always mean we're living our healthiest lives. Get back to that life of balance and detox some of that excess "summer living" with the help of our light and easy her...
Jan 4, 2018
It's a new year and with that can come a whole list of resolutions. Is one of your goals to dive into a cleanse to clean out your system after a few days (or weeks…) of a little too much junk food and drinks? Or do you just want to clean up your d...
Dec 17, 2017
The root of the word liver is, in fact, live. This is no wonder considering the importance of the work it does for us. In the liver, toxins get their chemical makeup altered so we can eliminate them. The liver acts as a bodyguard, identifying bad...
Mar 28, 2017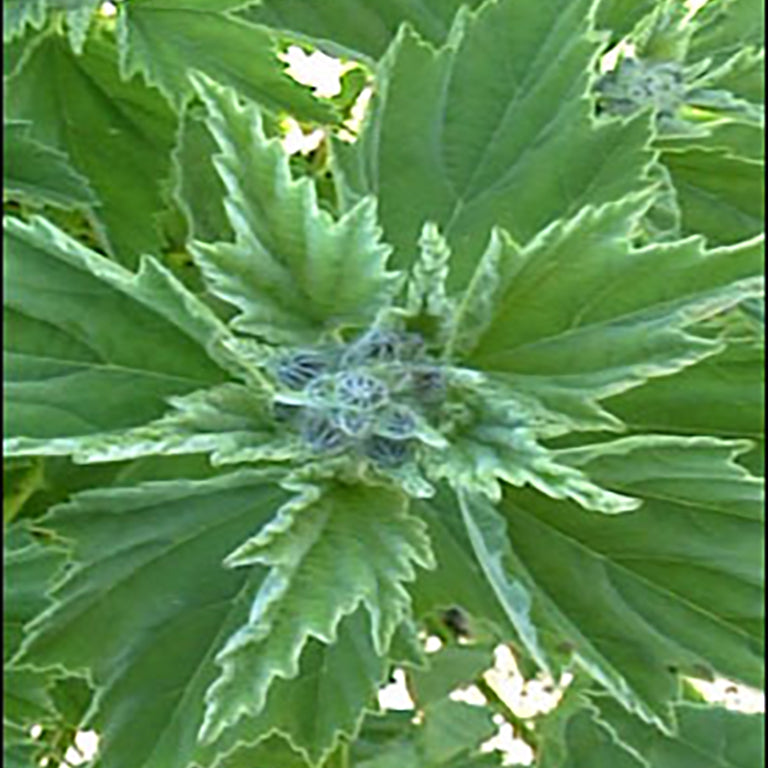 In 1992, Flora began producing Flor·Essence as an herbal cleansing tea. We didn't know it at the time, but this was just the beginning of what has now become a popular line of liquid, herbal products that distill the essence of traditional herbal ...
Mar 24, 2017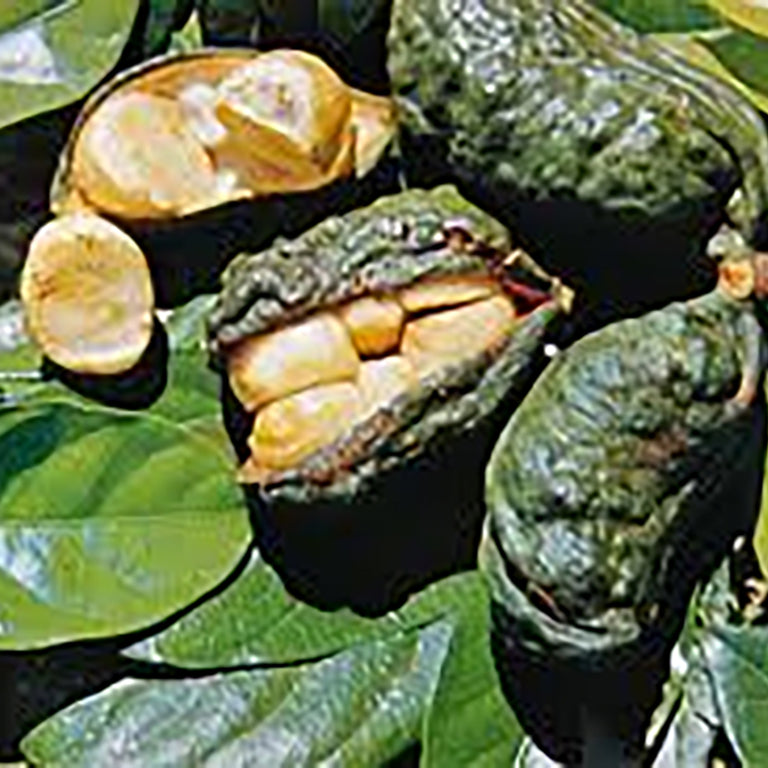 Many of us woke up on New Years Day feeling the after-effect of a month of indulgences. The tired, foggy, exhausted feeling that can inspire even the most dramatic dietary changes and cleanses. And now it's a few months later and we've persevered....
Mar 7, 2017
Photo Credit: Lindsey Hintz New this year to the Flora ambassador team is Damian Stoy. He's the owner and founder of Wholistic Running which offers professional coaching with an emphasis on injury-free running and holistic nutrition. Here is his a...
Jan 30, 2017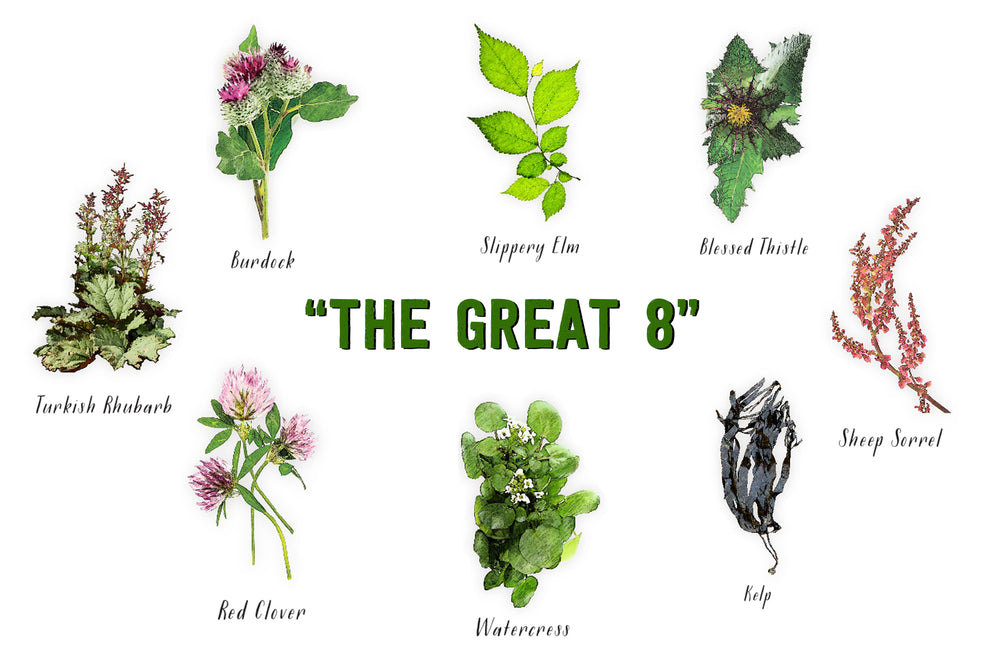 Flor-Essence® (CA/US) and Essiac®: two herbal cleanse formulas that are often referred to synonymously but in fact are made by different companies and are entirely different formulas. We often get asked about both of these formulas and find many c...
Jan 25, 2017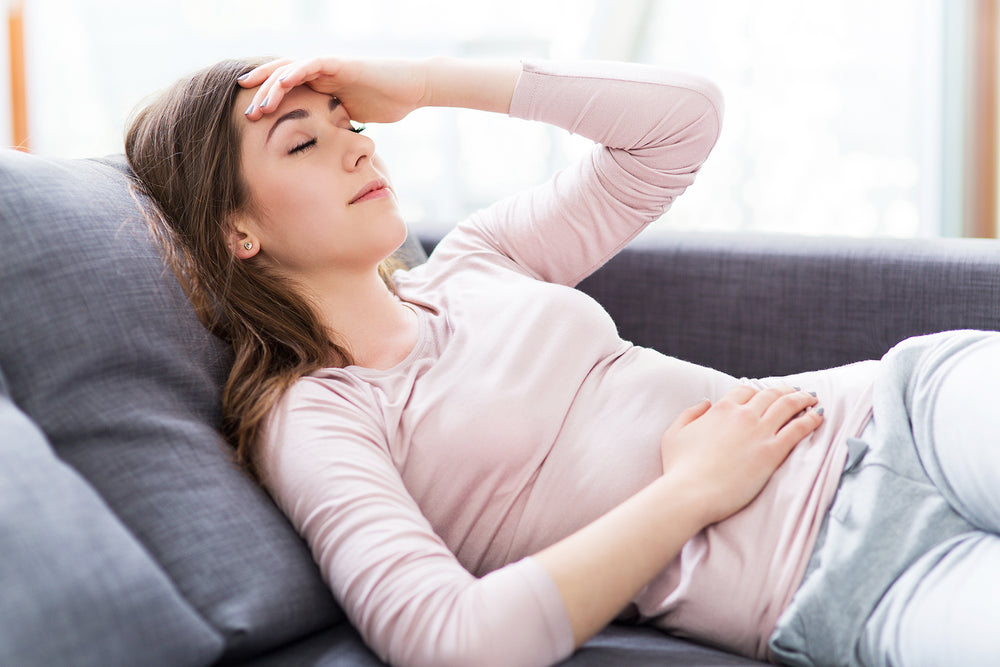 Have you ever asked yourself; "how is my liver doing?" This can be a popular question at this time of the year, and it can be very important to your overall health. Our liver does so much for our body, and it does it quietly without us even notici...