Feb 1, 2022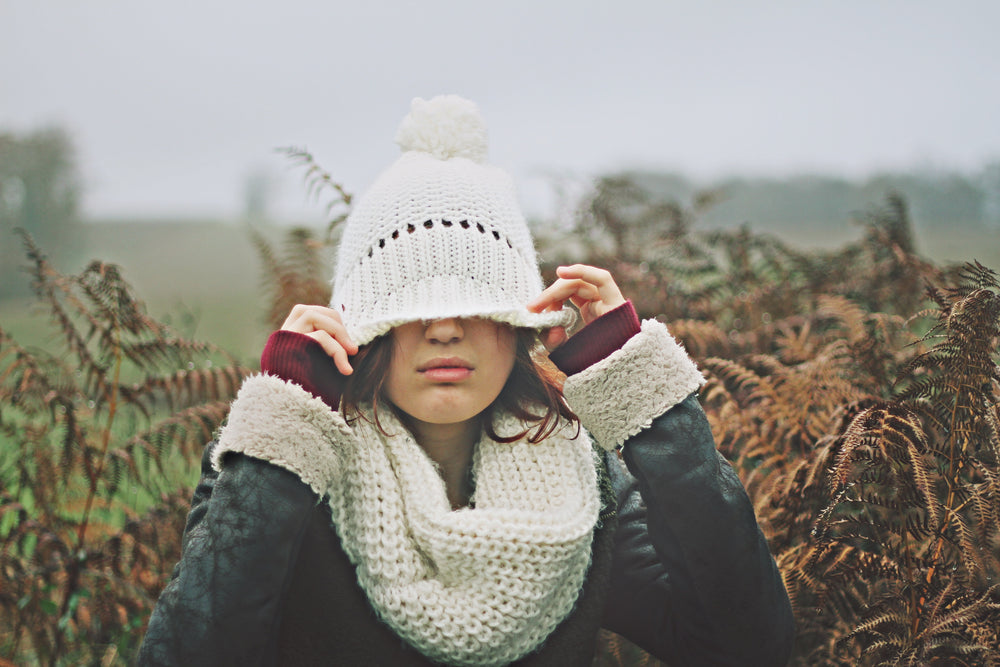 Is Your Winter Weariness Really Iron Deficiency? This is that bizarre time of year when we turn to a groundhog to tell us whether we'll be enjoying an early spring or if we're in for six more weeks of winter. (We're not sure why the rodent gets t...
Jan 25, 2022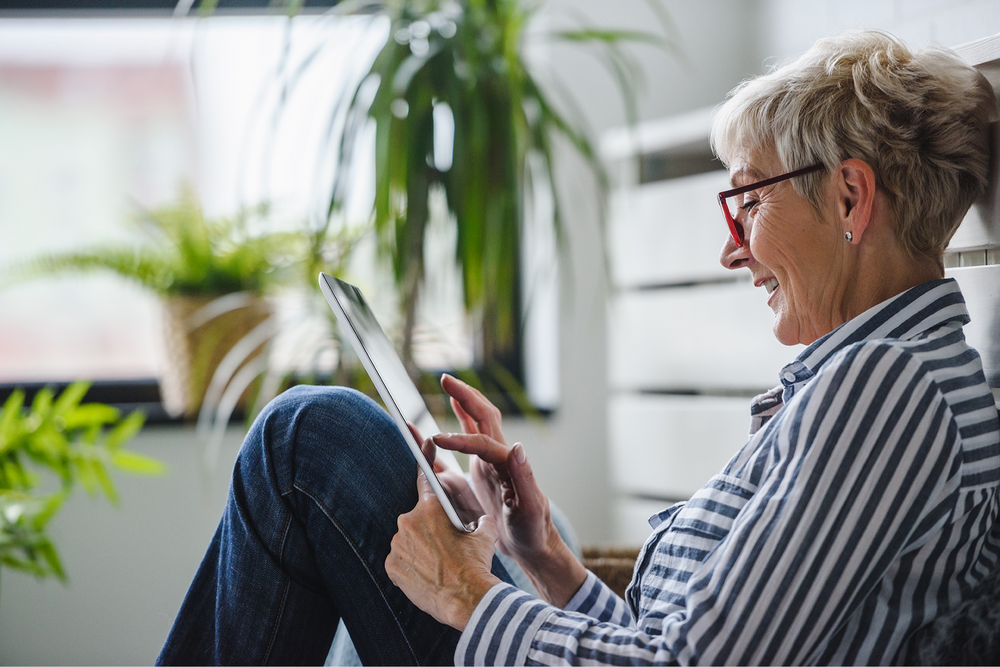 Can You Stop Cellular Aging? We're all for aging. For many folks, the natural process of getting older means growing wiser and more comfortable in their own skin. Consider that silver hair a badge of honor! What we're not for is aging on the cellu...
Jan 11, 2022
Establishing a Healthy Foundation and 12 Signs of a Weak Nutritional Foundation In this article: What nutrients do we need to develop and maintain a healthy body? What signs show that the body is missing vitamins or minerals? What is the simplest ...
Nov 9, 2021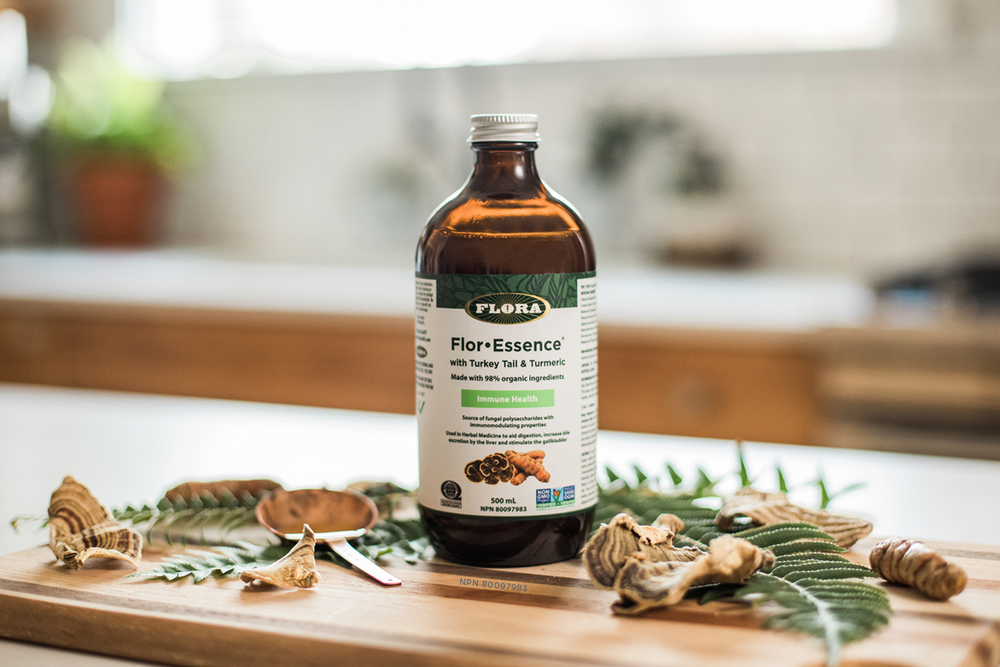 Flor-Essence with Turkey Tail and Turmeric: A Fall Essential When you hear the words "turkey tail," it's natural to think of the plume of feathers on November's bird of honor. But Turkey Tail, so named because of its similarity to the real thing, ...
Oct 26, 2021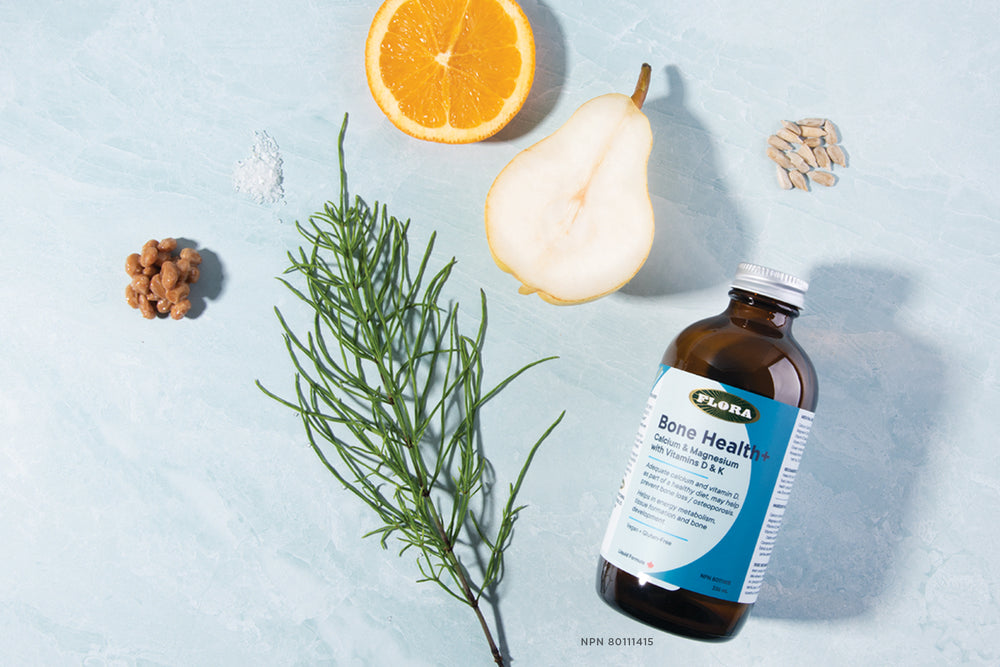 A comprehensive, vegan, liquid bone health formula! At least 1 in 3 women and 1 in 5 men are expected to suffer a bone fracture due to osteoporosis at some point in their lives. This is a sobering fact compounded by the fact that by age 40, our bo...
Oct 19, 2021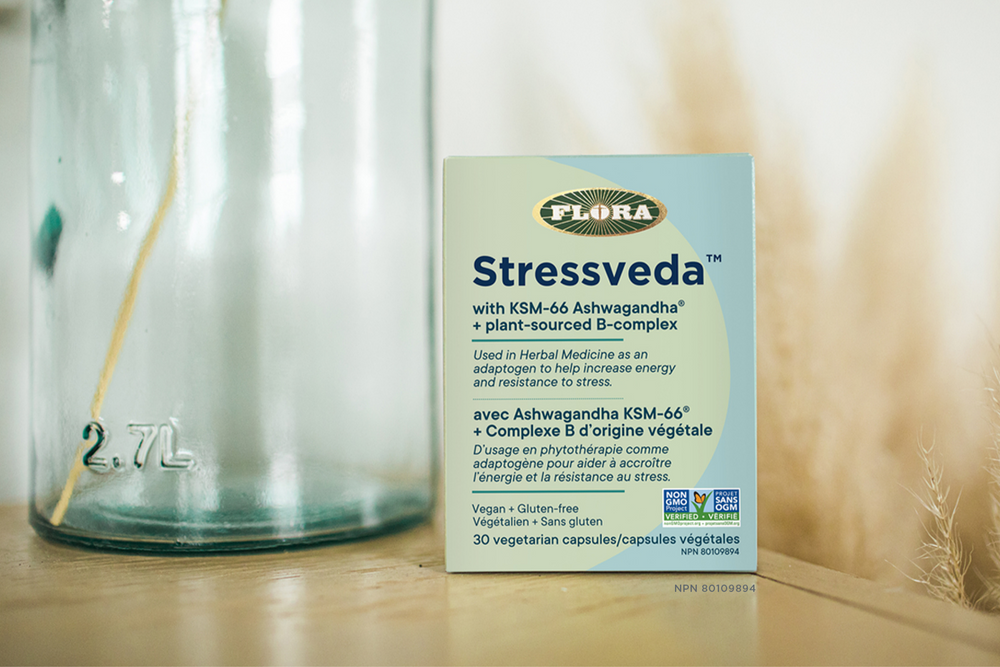 Ashwagandha and Stress Ashwagandha is one of the most prized herbs in the Ayurvedic medicine materia medica. 'Ashwa' means 'horse' and 'gandha' means 'smell' so its name has been interpreted as referring to the smell of the fresh root powder as we...
Sep 21, 2021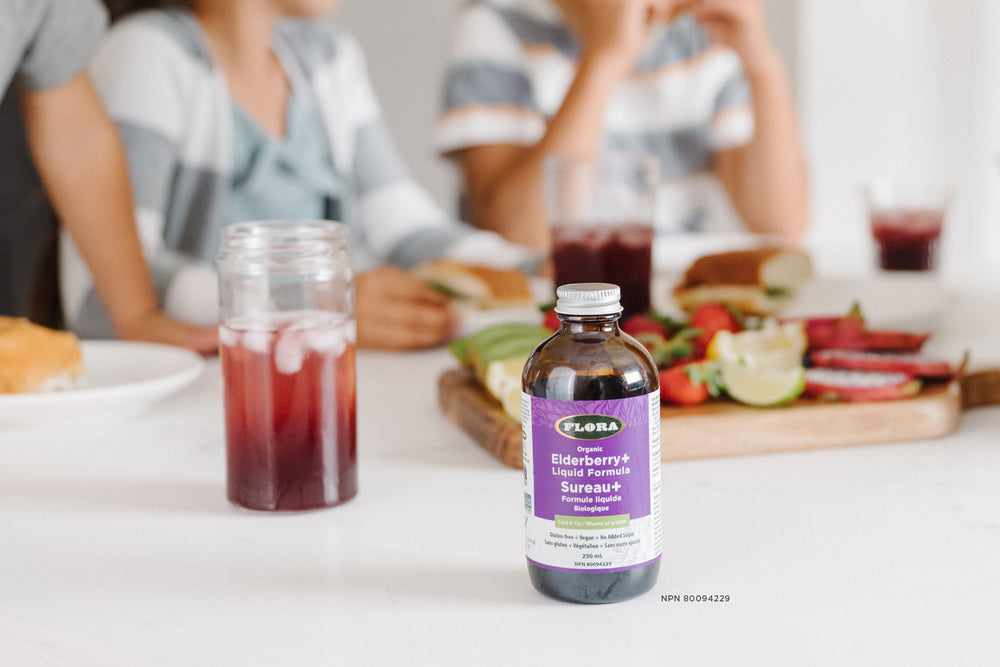 Too Early to Be Thinking About Elderberry? Nope. Congratulations parents, you finished your back-to-school shopping and shipped your kiddos back to in-person learning. Or if you don't have kids at home, maybe you bought yourself a pair of cute new...
Jul 6, 2021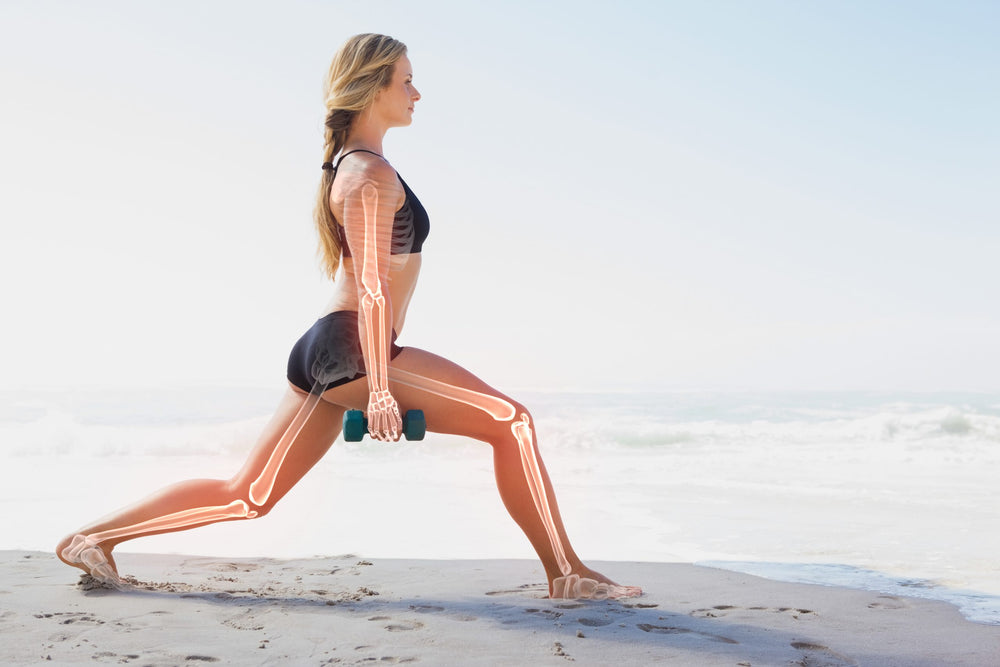 Bone up on your Bone Knowledge Most people know that bone is made of minerals, like calcium. But despite well-intentioned folks taking huge calcium pills daily, 1 in 3 women and 1 in 5 men will have an osteoporotic fracture in their lifetime. F...
Jun 22, 2021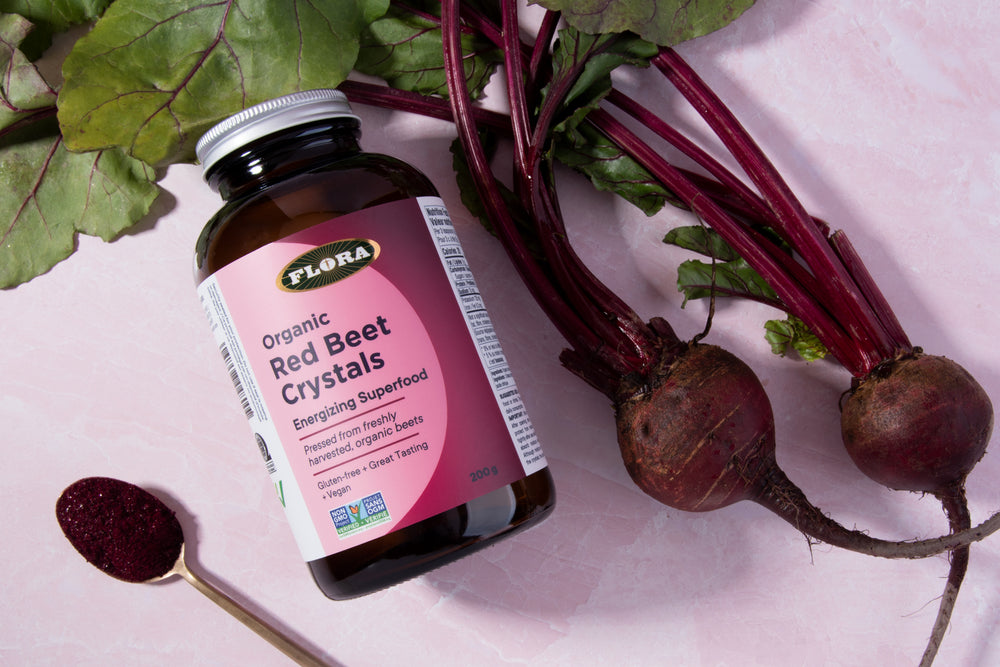 BIOHACKERS KNOW SOMETHING WE SHOULD ALL UNDERSTAND There is a whole world of stuff going on in the body that lay folk do not talk much about. Like messenger molecules, which usually only comes up in conversation between biochemists and medical...
Jun 17, 2021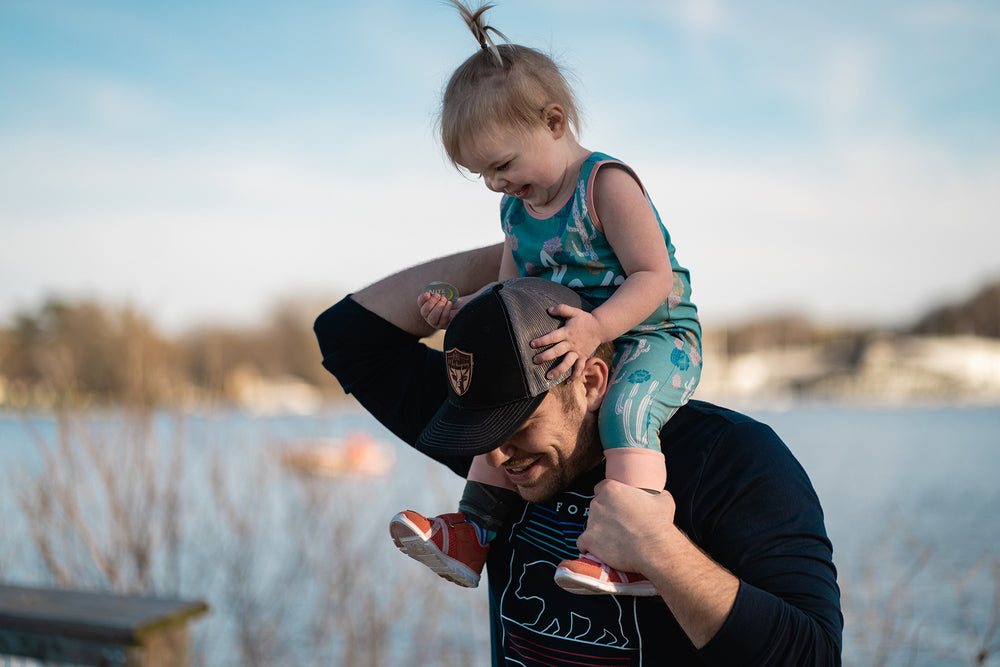 It's been a long year for everyone, and that goes for dads, too. Maybe the special dad in your life has been moonlighting as a second-grade math tutor between Zoom calls. Or perhaps he's dropping by his grown kids' house to do some home repairs...
Jun 15, 2021
Iron is an essential mineral that supports everything from growth and development, cognitive health, cardiovascular health, energy and metabolism. It's often referred to as the "Goldilocks mineral" because you don't want too much and you don'...
May 25, 2021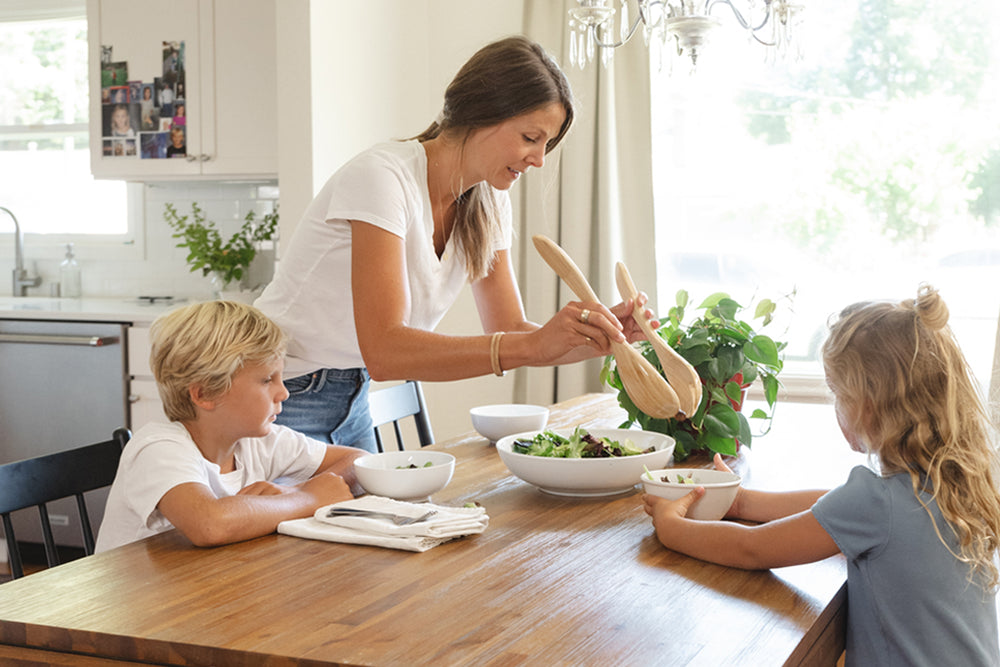 Kids Need Omegas! Yes, spoiler alert, kids do need omegas. To fuel their optimal growth and function, they need omegas more than most adults do. For busy caregivers with no time to read the whole article, jump to the Summary. O megas Help Brai...