May 18, 2021
Do you remember when "face masks" were something you smeared on your face to soothe and soften it, not something you grab with your keys and wallet every time you leave the house? Let's revisit those good old days, with a collection of DIY Mān...
May 13, 2021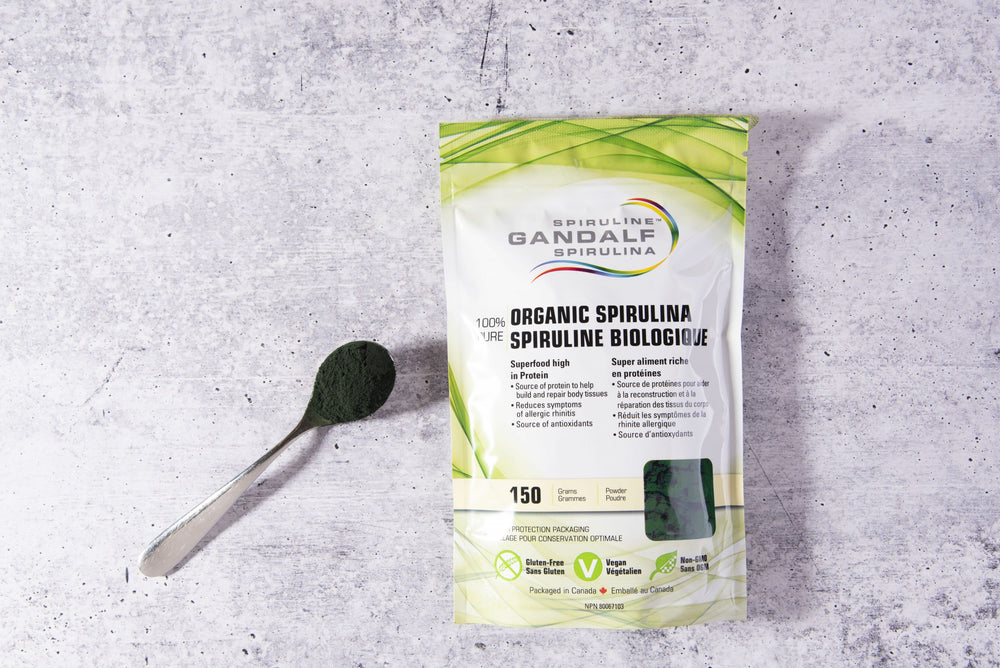 If you've felt like your seasonal allergies are getting worse each year, or you've started reacting to pollen when you didn't use to, you're not imagining things and are not alone. 10-30% of people globally, including up to 50 million American...
May 11, 2021
Many healthcare providers recommend taking an iron supplement if you're low on this essential mineral. But unless you are diagnosed with anemia – the most severe stage of iron deficiency – you may not get much direction, or even a recommended ...
May 6, 2021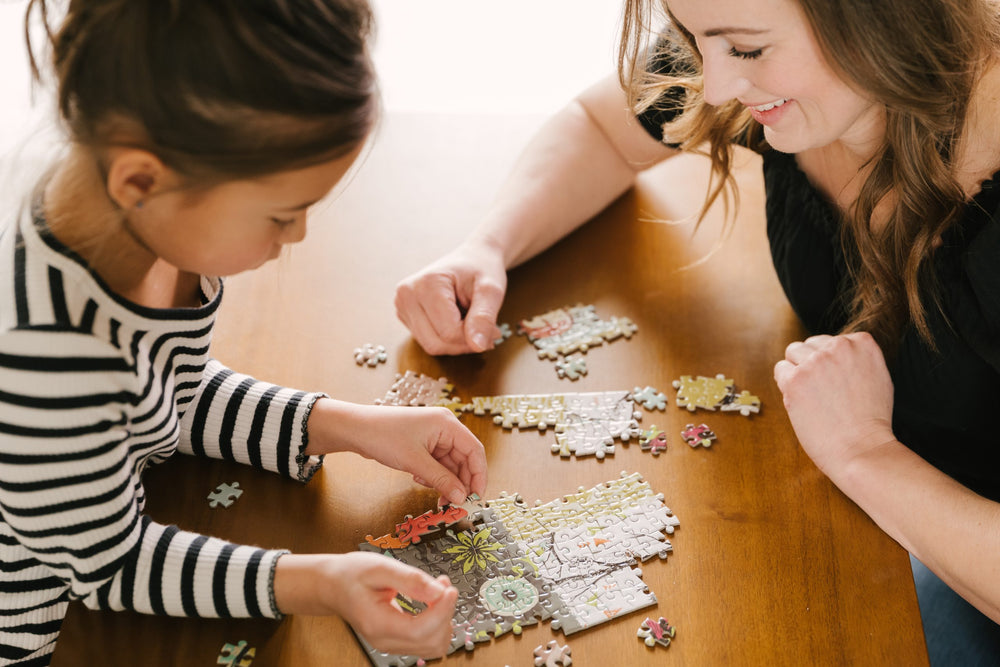 It's May, which means Mother's Day is right around the corner. It's been a long, strange year, and in many families, the person holding it all together has been Mom — whether she's got little ones at home all day, every day or college kids who've ...
Aug 28, 2019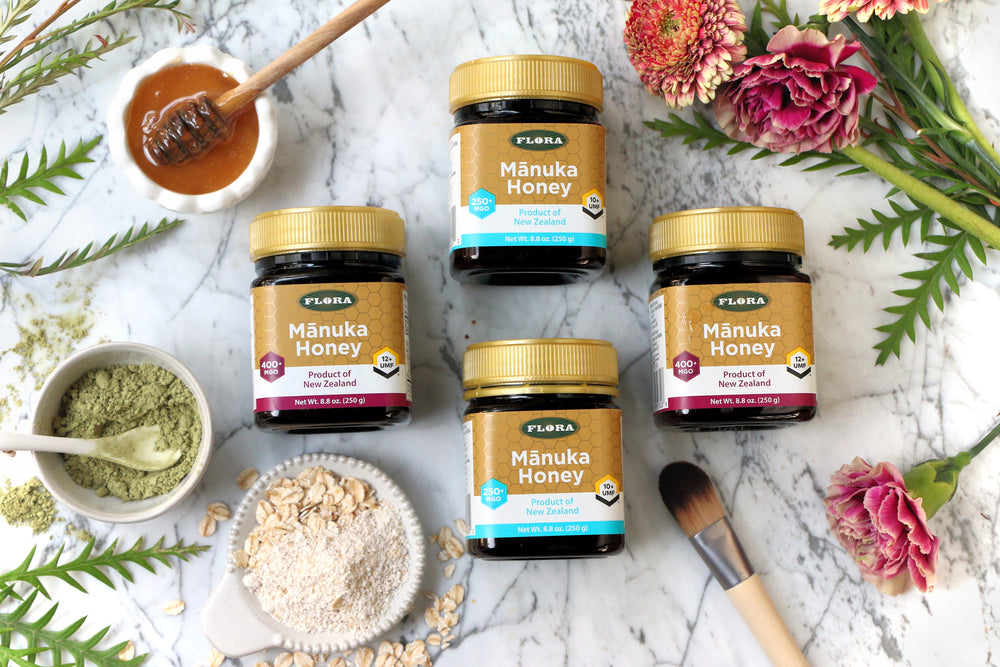 Our second manuka face mask is enhanced by the powerful antioxidant-rich & skin brightening properties of turmeric and by the acne- and dark-spot-fighting power of cinnamon. This mask is also perfect for rejuvenating dull-looking skin for a b...
Aug 27, 2019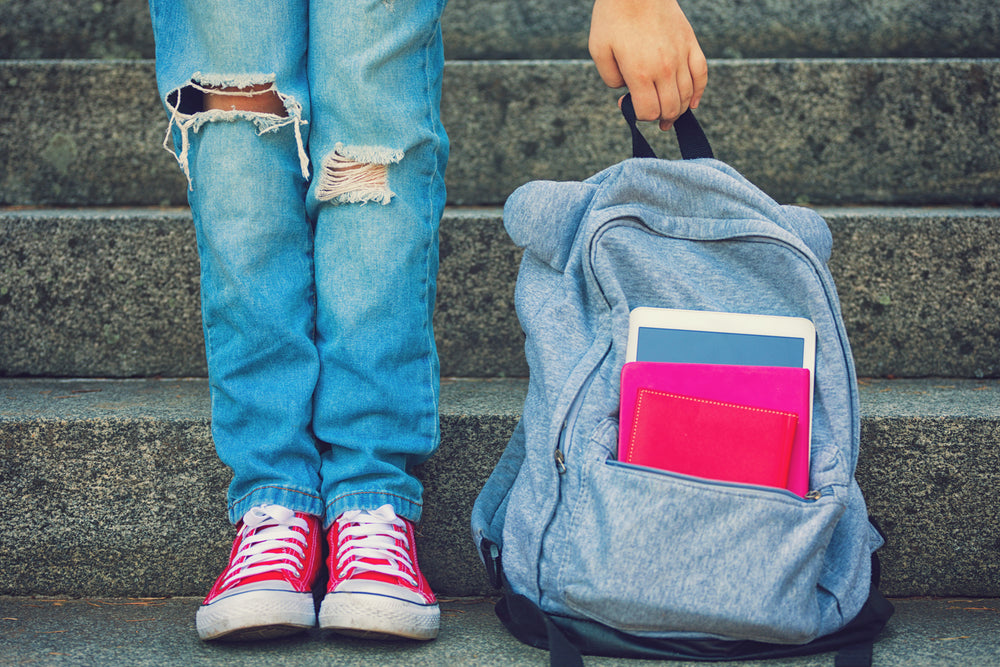 It's back-to-school season—that time summer-loving children dread and worn-out parents look forward to. (Are we right?) You've probably already shopped for pencils, composition books, backpacks, lunch boxes, and new sneakers, but how about back-t...
Aug 24, 2019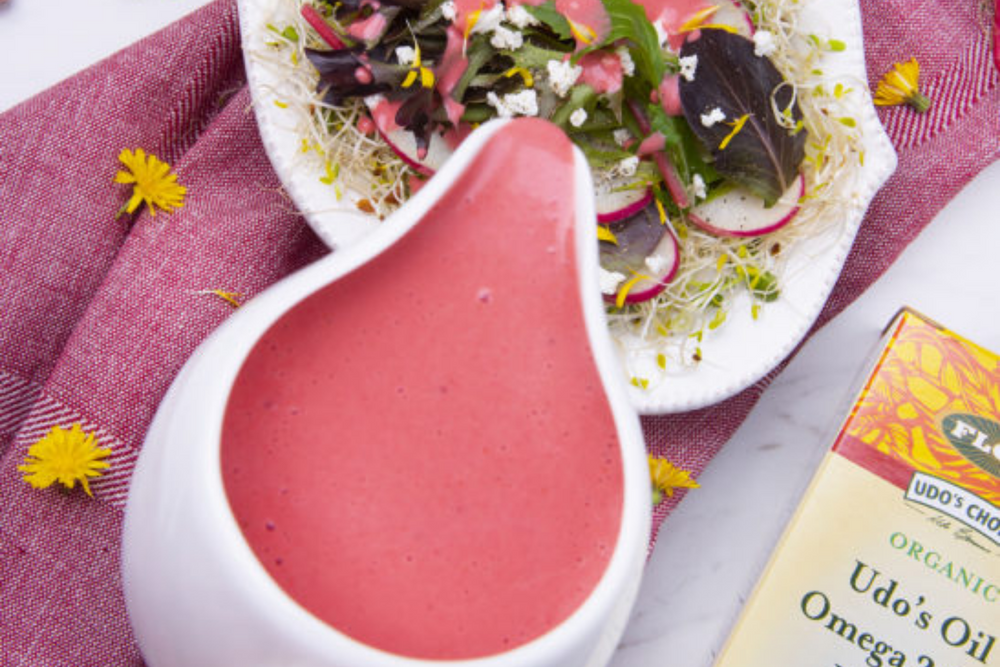 This pretty pink summer dressing is nice over mixed greens, microgreens, or sprouts. You may like to top with crumbled goat cheese and something crunchy, like nuts, seeds, or even radish. This dressing is a rich source of nutrients like omega-3, ...
Aug 21, 2019
No matter what our age or our skin type, sometimes our skin can use a little help. Things like stress, too much sun and lack of sleep can make our skin look less than red carpet ready. What better way than a DIY face mask to beautify your way to ...
Aug 20, 2019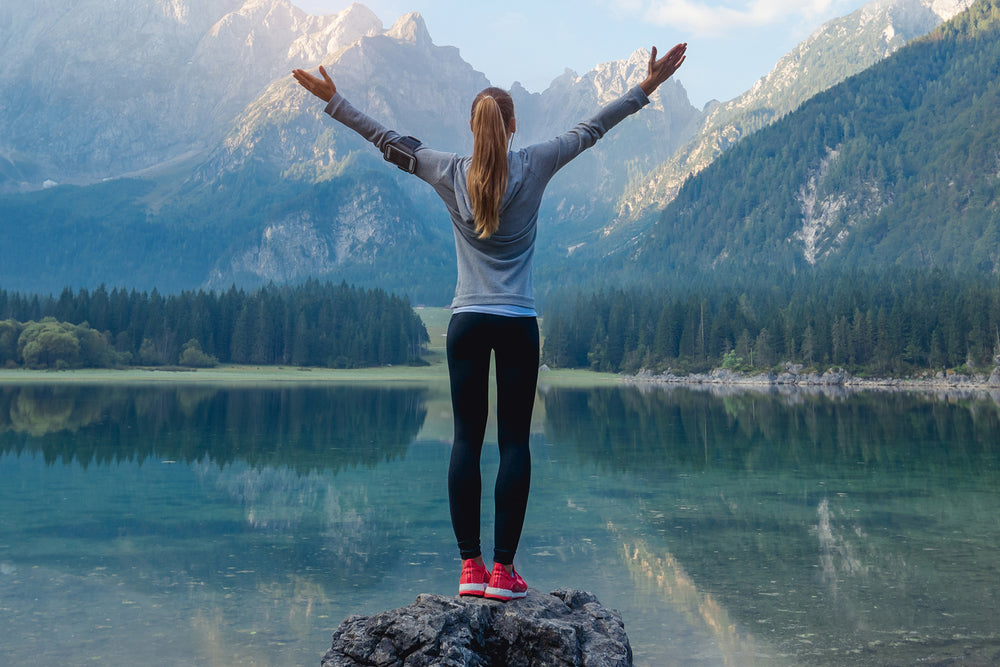 The western states and provinces of North America have seen a large increase in forest fires over the past several years. The Pacific Northwest, California coast, and BC Interior have seen a five-fold increase in forest fires, lasting five times ...
Aug 19, 2019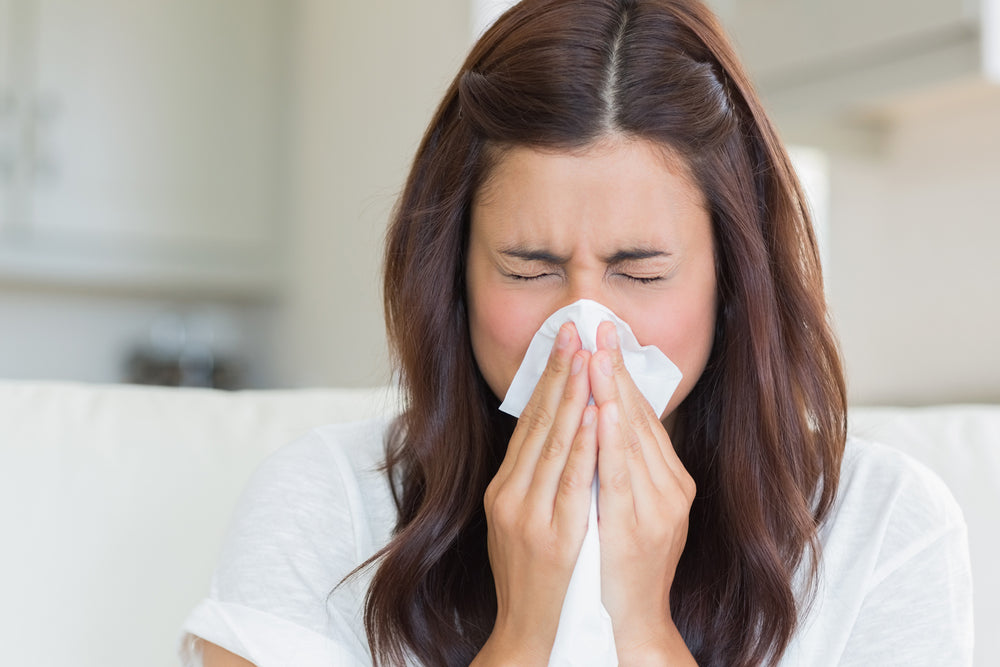 Worsening allergies? Blame climate change! Then, choose your probiotic. In my last blog on histamines, I introduced four types of histamine, their functions, and nutrients to manage Histamine Intolerance (HIT). I mentioned herbs to stabilize m...
Aug 17, 2019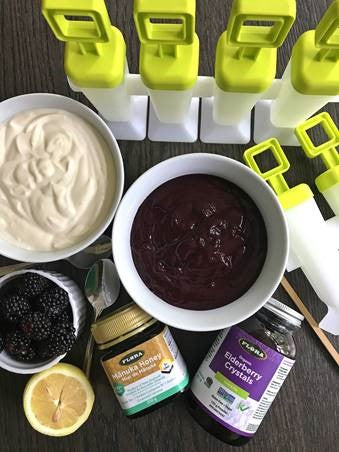 What better treat on a hot summer day than an ice-cold popsicle! Here I have two different flavors. The first is a fresh and tangy Creamy Berry & Lemon combo. The second is "PBBJ," a play on everyone's favorite PB&J, with an extra "B" f...
Aug 15, 2019
Craveable Chive 'n' Cheese Dressing Ingredients 1 egg2 tablespoons lemon juice1 teaspoon garlic powder1/2 teaspoon sea salt1 teaspoon Worcestershire sauce1/2 teaspoon black pepper¾ cup Udo's Oil1/2 cup sour cream3/4 cup crumbled bleu cheese1/4 cu...