Feb 23, 2021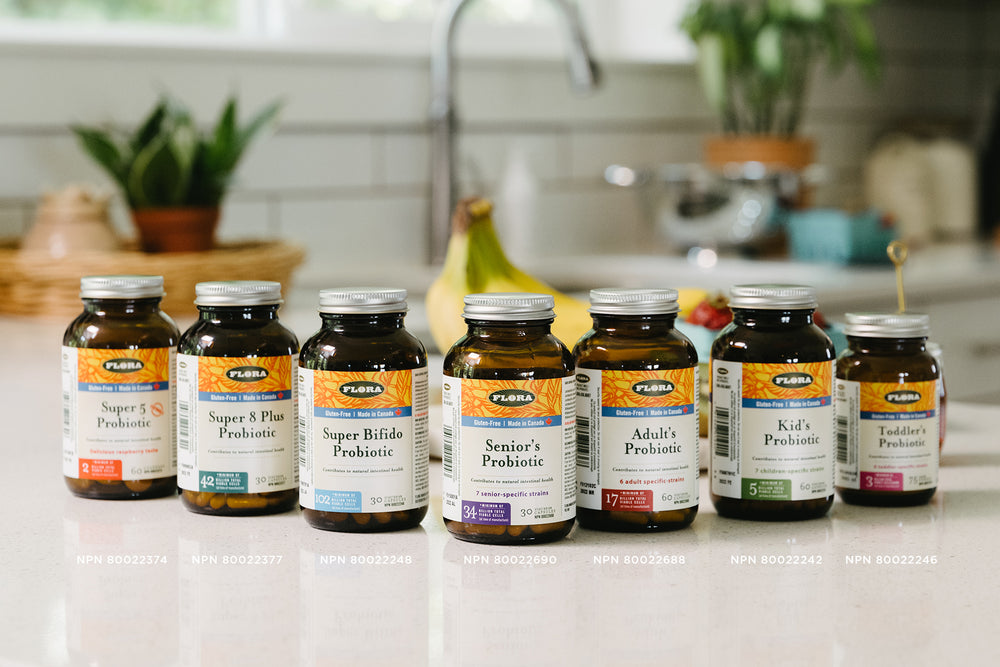 You know how important a healthy immune system is to keeping you well. But have you ever wondered exactly where your immune systems is? If you know a bit about physiology, you might answer the spleen, the lymph glands, or the bone marrow. All the...
Feb 16, 2021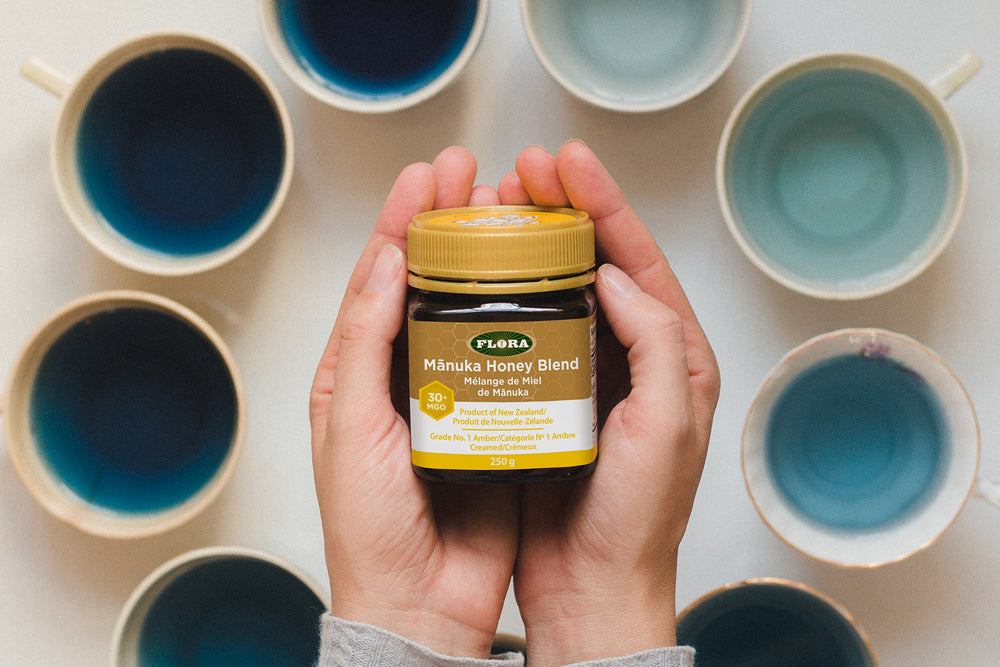 Honey could very possibly be the earliest sweetener known to humankind and it has endured as a medicine in healing traditions from Slovenia to India. Honey is a go-to folk remedy for dyspepsia and was widely used for preventing infection and heal...
Sep 8, 2020
Probiotics, those microscopic, beneficial bacteria, continue to be one of the biggest trends in dietary supplements. Sometimes it seems they're showing up everywhere: yogurt, drinks, bars, gums, sachets, capsules! Some of the best probiotic formu...
May 1, 2018
Spring has sprung and summer travel plans are calling. The open road beckons. Exotic destinations, new experiences, new foods, new…digestive challenges? Don't let digestive issues cramp your style just when you're getting into the flow of being o...
Apr 17, 2018
Flora's Super 8 Probiotic was formulated to address yeast and "bad" bacteria overgrowth. With 8 strains of probiotic goodness and 42 billion cells of yeast-balancing genius, yeast doesn't stand a chance! Super 8 (US/CA) is professionally formulate...
Mar 22, 2018
I love spring, the first blades of grass and new buds on the trees. But I haven't always been a spring lover. A few years ago, those first signs of spring were met with a different response: ACHOO! Interestingly, allergies and hay-fever have not ...
Mar 1, 2018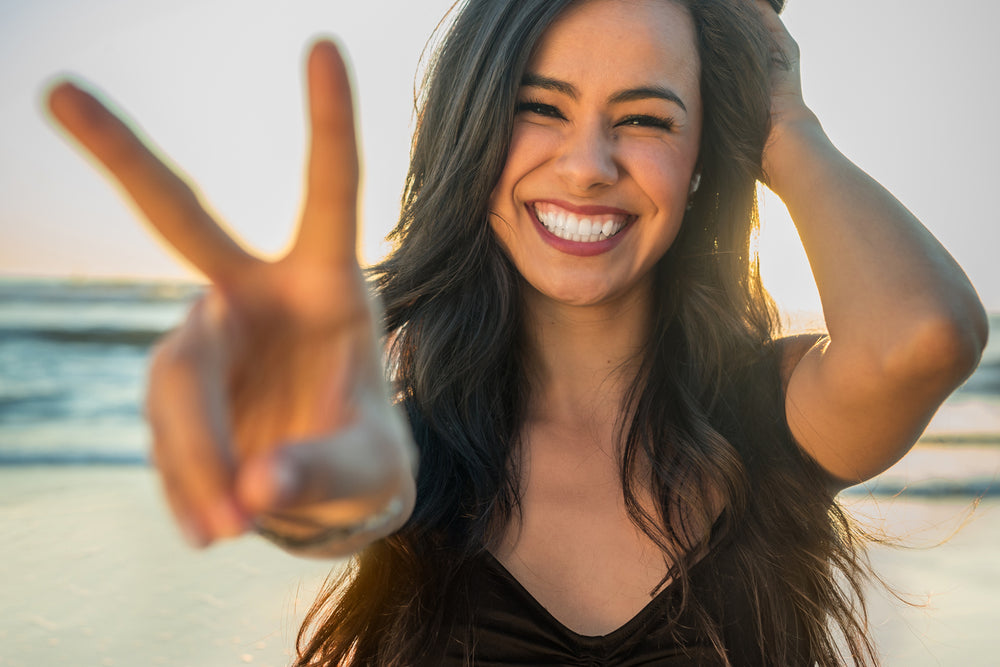 If there's one word that strikes fear the most in my clients it's the "dreaded C-word": candida. It's probably because it's so common; most of us have a friend or colleague who has been put on a six-month incredibly restrictive candida cleanse. Y...
Mar 2, 2017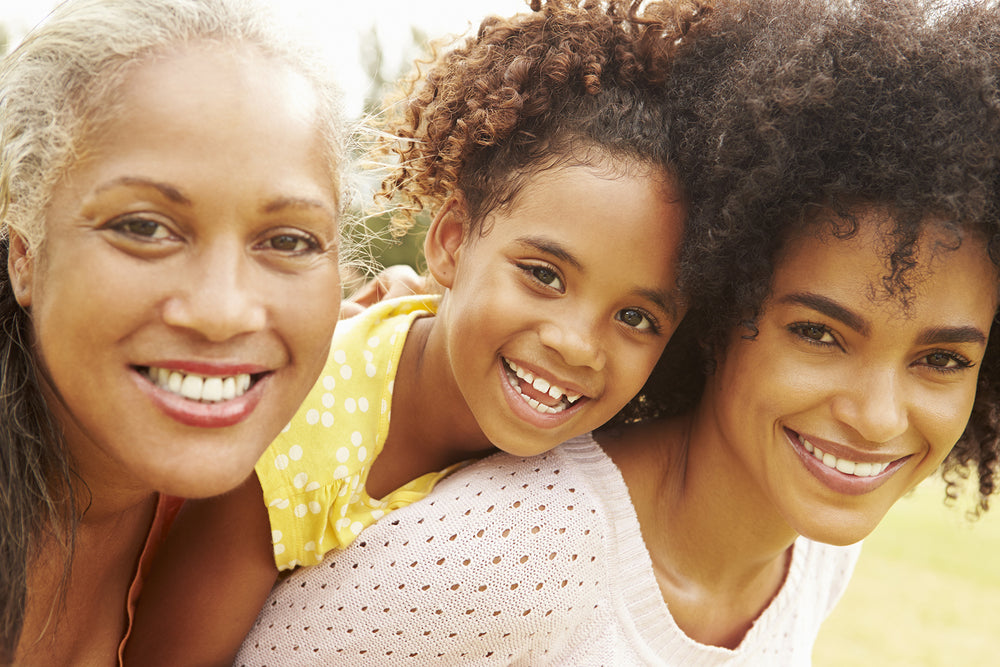 You're heard it before: Act your age! Well, the same rule applies when it comes to choosing your probiotics. Throughout the human life cycle, the bacteria that make up the gut microbiome normally maintain a positive symbiotic relationship with the...
Oct 17, 2016
Written by: Kelly Hoang, Product Information Specialist and has been with Flora for 8 years. Passionate about natural health and healthy eating. Enjoys learning and talking about the amazing health promoting products Flora offers. Helping people w...
Sep 30, 2016
By Lisa Kilgour, Nutritionist Lisa Kilgour is a registered holistic nutritionist (RHN), founder of lisakilgour.com, and a faculty member at the Canadian School of Natural Nutrition. In 2016 Lisa spoke about the gut-brain connection at TedX Kelowna...