Apr 12, 2022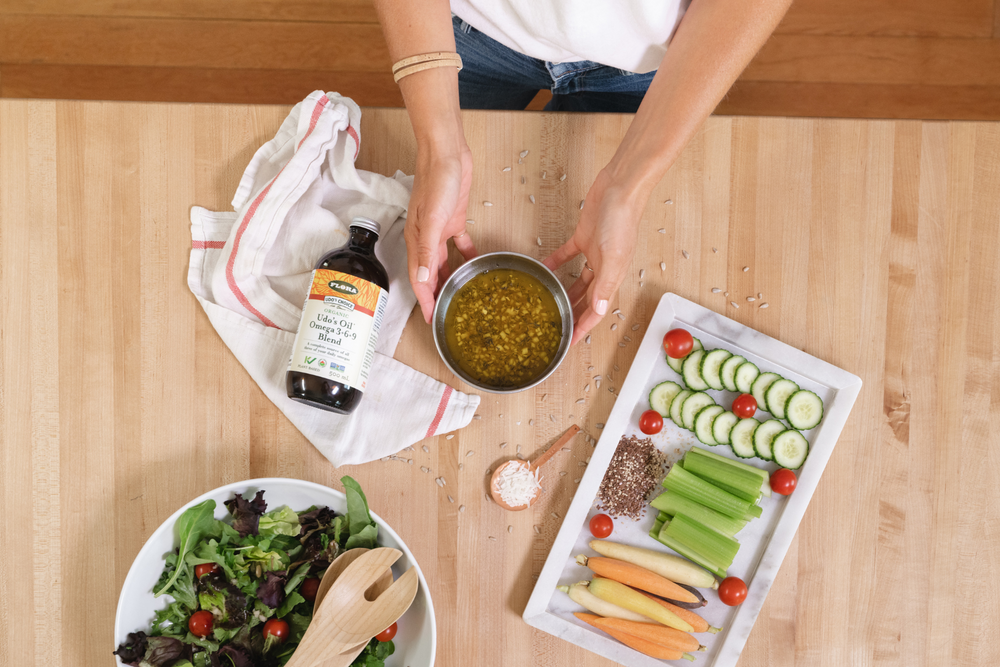 How Can Vegetarians and Vegans Get Enough Omegas? You hear it all the time: If you want to reap the health benefits of omega fatty acids, you need to eat fish regularly or take a fish oil supplement. But is that really true? Nope! Perhaps the best...
May 25, 2021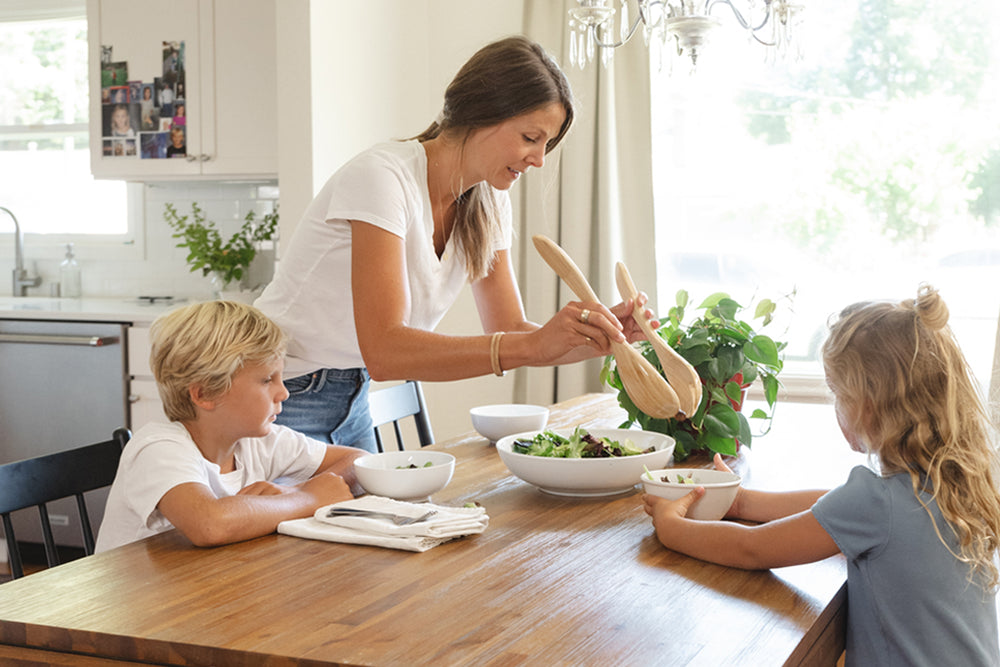 Kids Need Omegas! Yes, spoiler alert, kids do need omegas. To fuel their optimal growth and function, they need omegas more than most adults do. For busy caregivers with no time to read the whole article, jump to the Summary. O megas Help Brai...
Aug 5, 2020
Lindsay Young @eatyoungnutrition is a nutritionist and lover of food from around the world. She's passionate about making healthy, home cooked food accessible and approachable for everyone. She hosts workshops in her home town, Kelowna, sees cl...
Aug 4, 2020
Your diet is written all over your face. Okay, that might sound extreme, but it's actually quite true. Your genes do play an important role as well, but your skin tone, complexion, and the hydration of your skin are under your control. Plus, it ...
Jul 16, 2020
Recipe by Dani (@danishealthyeats) Dani is a 25 year old Holistic Nutritionist from Seattle, Washington. She focuses on nutrition for healing purposes & creates delicious recipes that are not only nurturing for your body, but quick & pa...
Jul 9, 2020
Nathaniel Crawford is a commercial food, portrait & lifestyle photographer/videographer based in Chicago, IL.
Jul 12, 2019
Feeling the lure of the keto diet? Two big reasons people try it are because they hope to drop weight or to heal from health issues. Getting into a ketotic state can provide better clarity and mental energy, resolve some chronic neurological ...
Dec 18, 2018
From culinary and omega oils to probiotics, teas, and detoxes, we're helping you give the gift of health to those who mean the most to you this holiday season. And maybe a little self-care for you while you're at it. We all have that loved one wh...
Dec 17, 2018
<102> Adeline Waugh enjoys challenging the status quo by developing beautifully vibrant recipes using only the purest of real food ingredients. Find her on Instagram @vibrantandpure.102>
Nov 8, 2018
Pumpkin has long had a health halo around it and gets tons of attention in the fall with both Halloween and Thanksgiving—and certain spiced drinks which shall remain nameless—but its use and benefits extend far beyond just the autumnal months. Flo...
Oct 9, 2018
If fall were a flavor, it would undoubtedly be pumpkin spice. Keep your kitchen festive and healthy this year by incorporating pumpkin spice in a new way: cooking with pumpkin seed oil! Rich in omega-6 and -9, this cold-pressed culinary oil is jus...
Aug 23, 2018
Summer is my favorite time of the year because I LOVE working out outdoors. I love the ease of throwing together a big power bowl after a workout - powered by Flora Omega Sport+! The new Omega Sport+ (US/CA) formula contains MCT oil from coconut a...