Feb 7, 2023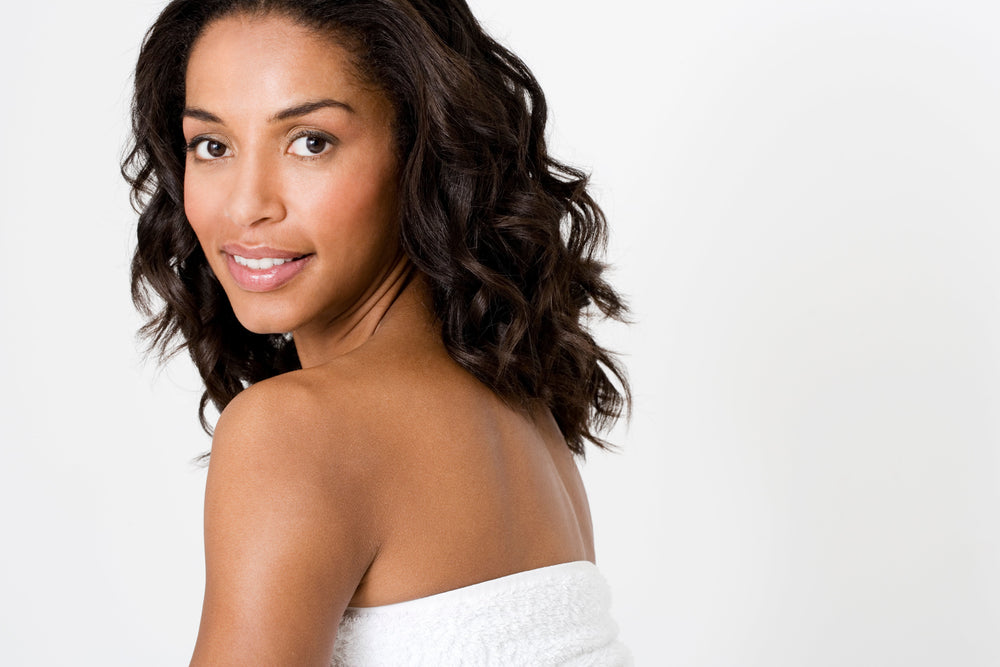 Just like you, your skin needs healthy boundaries to live its best life Your skin is your largest organ, wrapping you in multiple tissue paper-like layers. Amazingly, these fine layers are strong enough to protect you and complex enough to perform...
Oct 5, 2021
Does your skin need help to smoothly handle the change of season? Mine sure does. Scorching hot, smoky summers leading into freezing, dry winter days can wreak havoc on skin. The combination of a change to cooler weather outside, along with turnin...
Oct 16, 2019
What a way to wake up or wind down. Much like starting your day with lemon water stimulates your liver, this simple scrub stimulates your skin's detoxifying pathways. Mānuka honey provides a powerful antibacterial compound called methylglyoxal...
Jun 26, 2018
We love oils at Flora (hello, omegas!), but it's not all about the ones you ingest. The oils you use topically can radically change your life, too. In fact, there are some pretty unexpected ways fresh-pressed oils can help you take health and beau...
Aug 10, 2017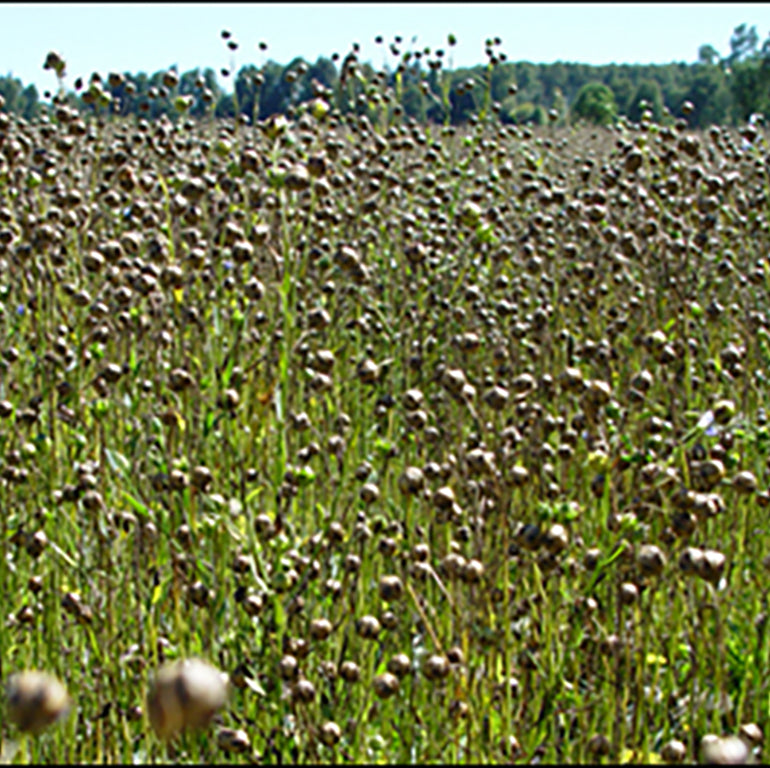 Can we reverse time and bring back the youthful glow to our skin? YES! We can peel years or even decades off our skin with just a few simple steps. First, let's talk about why our skin ages, and a big part of that story is collagen. Collagen is a ...
Jul 11, 2017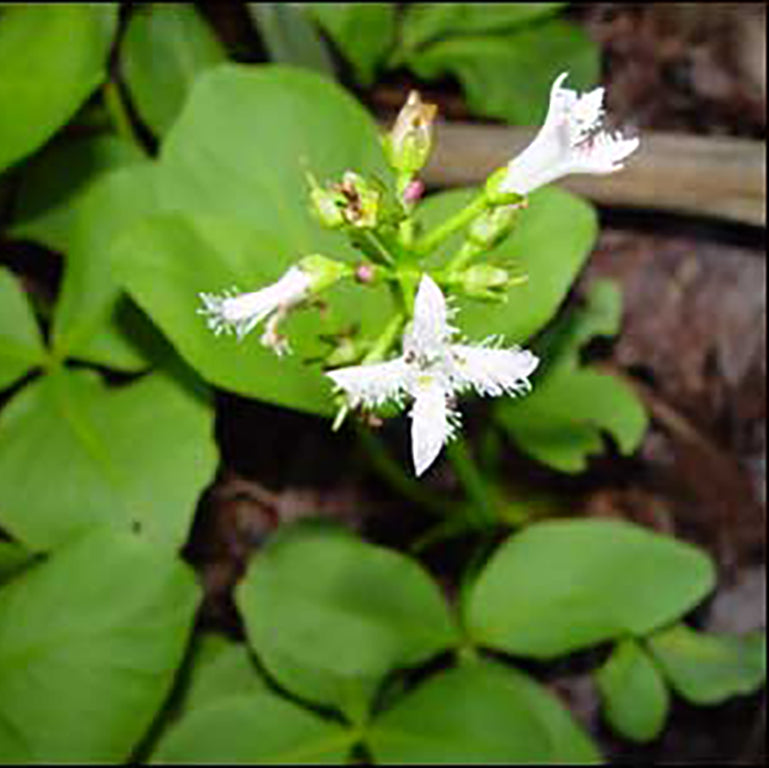 It's all about beautiful skin from the inside out. That's right, I'm not talking about what to put on your skin but what to put inside your belly so you can create beautiful, glowing skin. That's where really gorgeous skin comes from—from the insi...