Apr 29, 2021
If you feel like you've been guest-starring in Groundhog Day: Pandemic Edition for the past year+ and the days, weeks and months are all starting to bleed together, you're not alone. It's never been a better time to take your health and well-bein...
Jan 12, 2021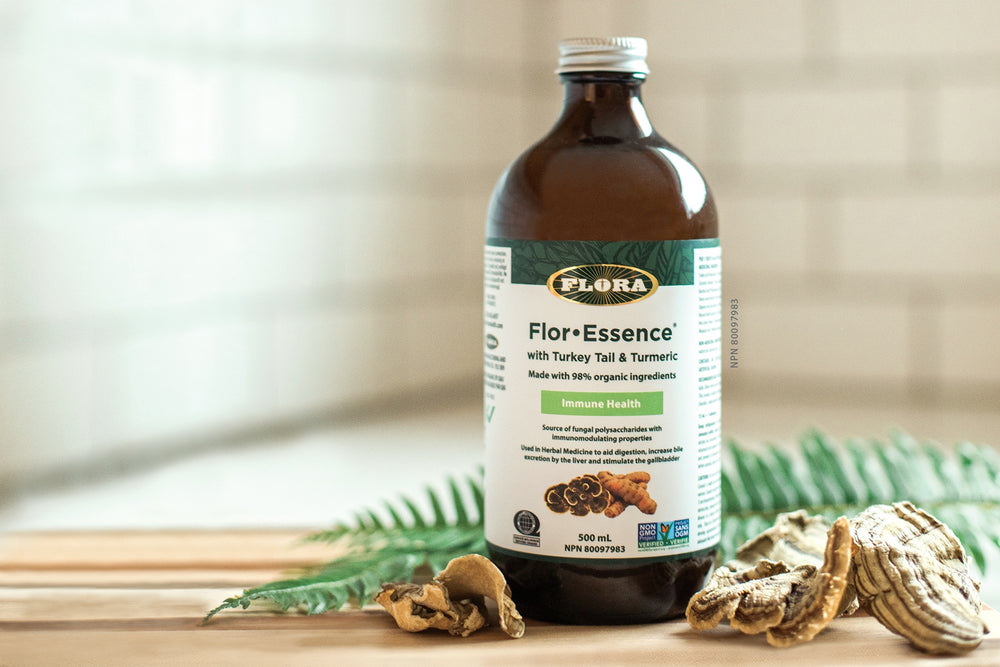 Flor·Essence® with Turkey Tail and Turmeric is Flora's latest liquid herbal formula. This update to the Flor·Essence formula uses all the same, time-tested, original eight herbs for cleansing and detoxification and adds in medicinal amounts of tu...
Dec 19, 2020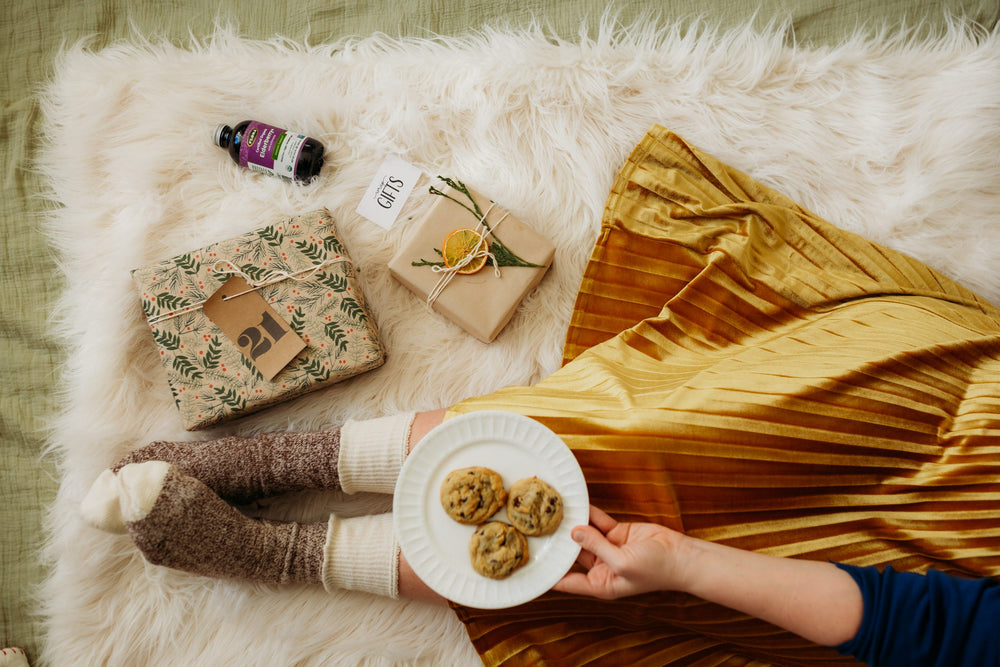 We hope you've been enjoying our seasonal Flora Supplement Calendar and associated posts throughout the year. We've arrived at our final installment of these seasonal posts for 2020 with winter on our doorsteps. This the time for slowing down, re...
Apr 28, 2020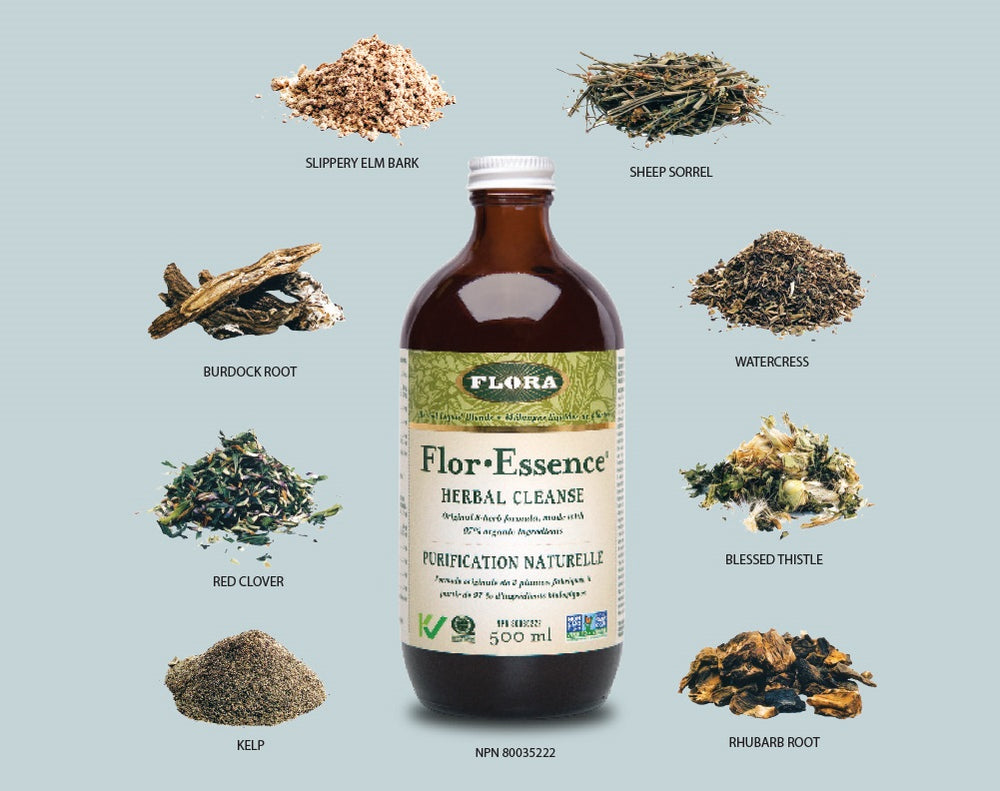 Flor∙Essence® is made from eight herbs rooted in North American traditional herbal medicine. This unique herbal beverage gently supports the health and cleansing of the whole body. The origin of the Flor∙Essence® formula dates to 1922, and a ...
Mar 17, 2020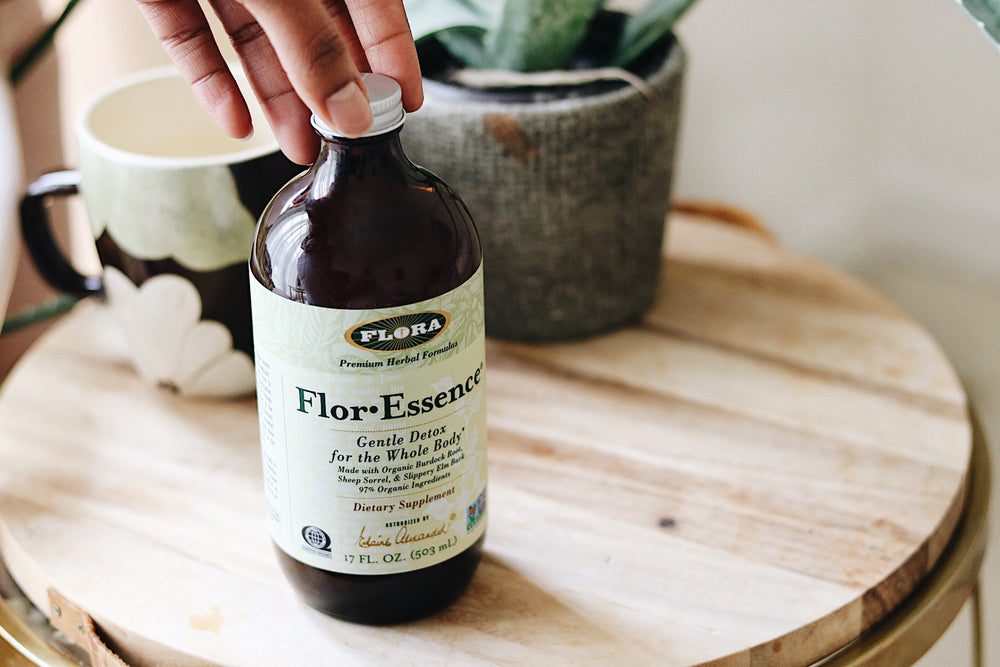 The cells of our body are often referred to as the ''building blocks of life.'' You have over 200 different types of cells that, when combined together, make up the different areas of your body including your muscles, bones, and organs. They are ...
Feb 25, 2020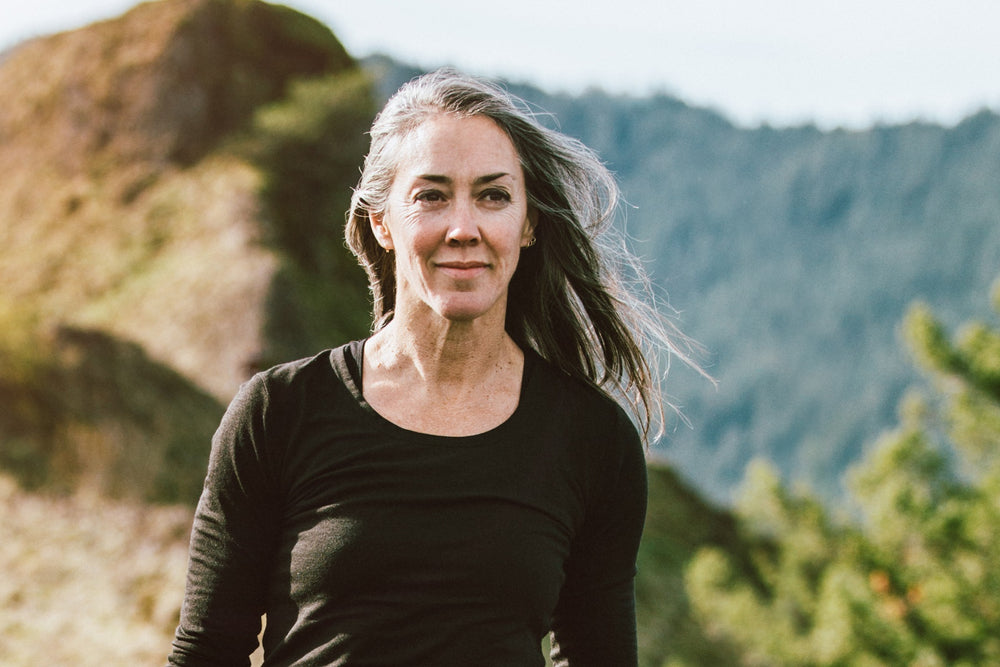 This is the year we deploy some 20/20 vision in order to focus on healthy aging. To do so, we are going to train the microscope of our mind's eye on that basic unit of life: the cell. A lot of longevity and life extension research and bio-hack...
Jan 16, 2020
We're deep into this first month of a new decade, and hopefully, you've had a chance to reflect on what went well for you in 2019 and what needs to be left in the past. If you're looking for wellness inspiration for the year ahead, look no furthe...
Jul 17, 2018
Are you calcium or magnesium deficient? These vital minerals are the building blocks of keeping your muscles and bones healthy and strong. Go traditional and strengthen the liquid way for a calcium and magnesium that is 98-percent absorbable with ...