Jan 14, 2021
Flor·Essence® with Turkey Tail and Turmeric (Canada) aka Immune·Essence™ (USA) is Flora's latest liquid herbal formula. This update to the Flor·Essence formula uses all the same, time-tested, original eight herbs for cleansing and detoxification ...
Jan 7, 2021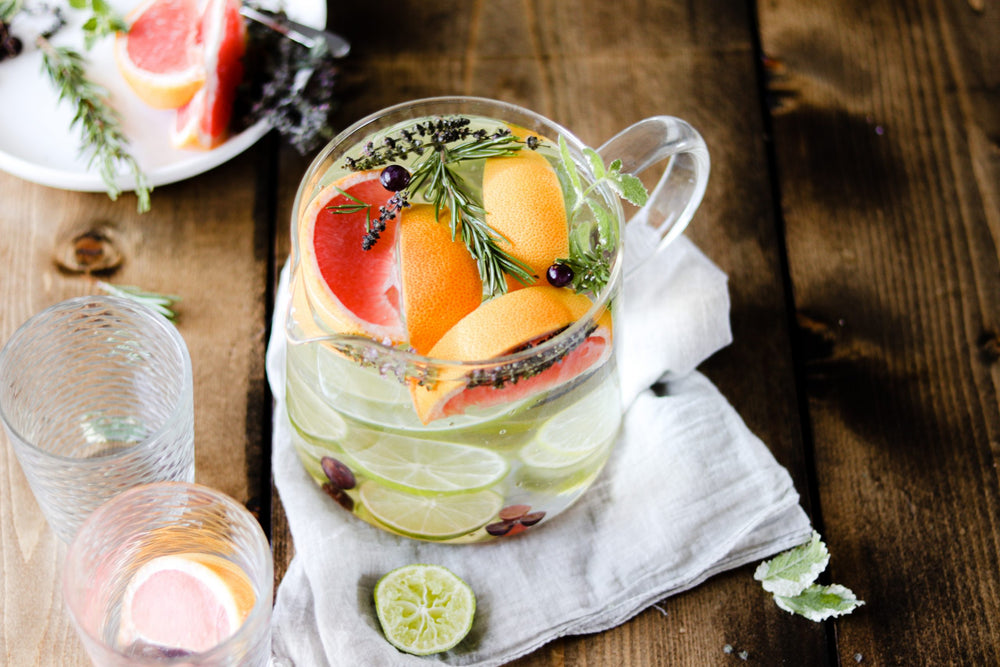 We're often asked: what should we eat while doing a cleanse? Cleansing and detoxifying is an energy and nutrient intensive process. This is why we recommend you eat well and eat wisely when doing a cleanse. If you've kicked off the New Year wi...
Sep 24, 2019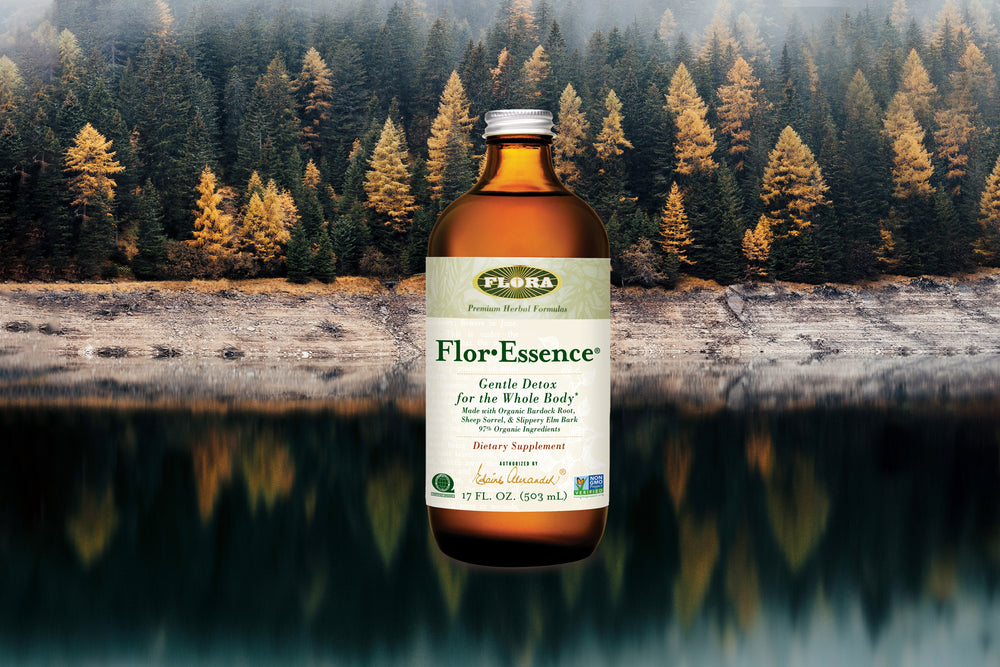 Summer 2019, at least in the northern hemisphere, is in the rearview mirror and autumn leaves are beginning to fall. As the seasons change, now is the perfect time for a cleanse and digestive tune-up before heading into the season of food temptat...
Sep 18, 2019
The change in seasons often inspires us to make a new start. What better way to start fresh than to do a cleanse? Some people are turned off by the idea of cleansing because it seems too extreme or harsh on the body. Plus, no one is a fan of spen...
Mar 26, 2019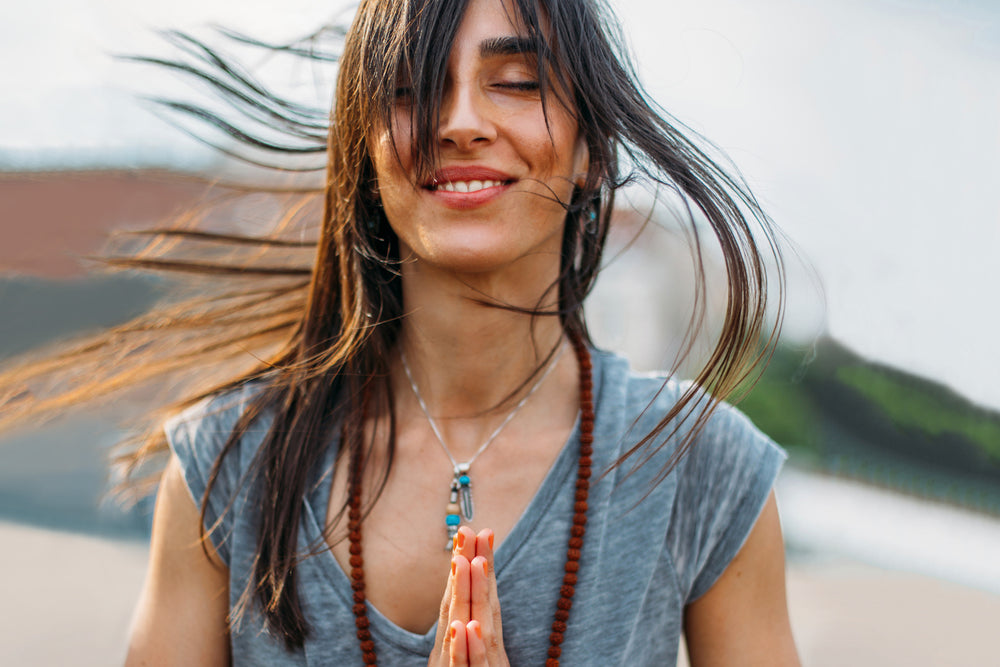 We've made it through the darker and colder winter months and it's finally spring! The longer, warmer days are upon us and even our bodies are excited! It's very common to reach for a cleanse in January, especially after all of that indulgent ...
Jan 29, 2019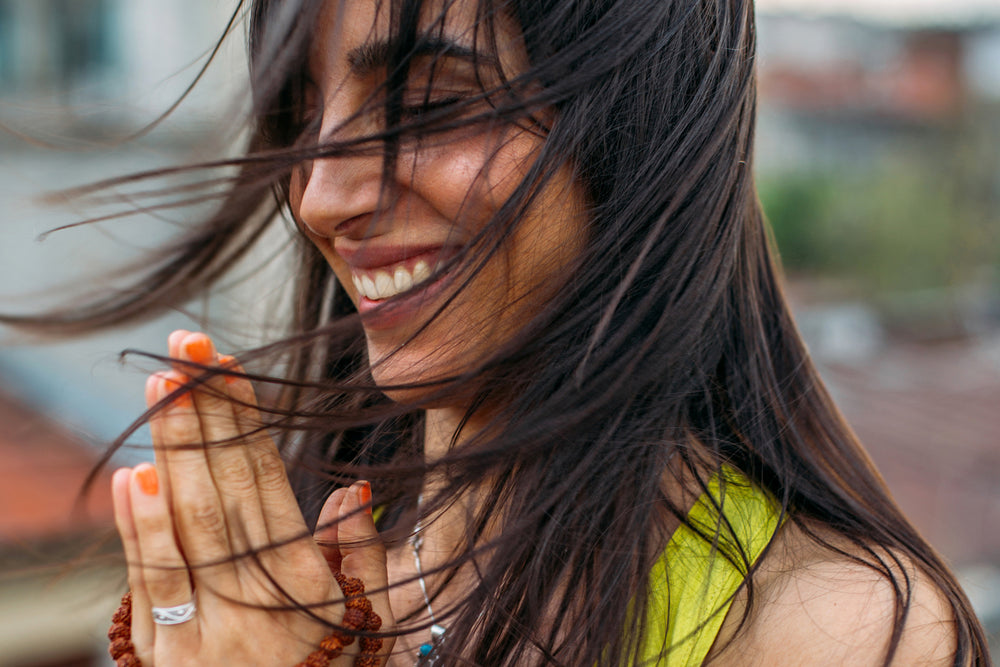 It's a new year and time for a new start. Lots of people embark on a cleanse in January. Some folks overdid it with the eggnog and gingerbread cookies during the holidays and they need a reset. (Sound familiar?) Others cleanse the first week of t...
Aug 9, 2018
Apple cider vinegar is the new "it" drink. Everyone from health bloggers to women's magazines to Dr. Oz is raving about this buzzworthy health tonic. Even top celebs like actress Hillary Duff, Olympian gymnast Gabby Douglas, and pop star Katy Perr...
Dec 17, 2017
The root of the word liver is, in fact, live. This is no wonder considering the importance of the work it does for us. In the liver, toxins get their chemical makeup altered so we can eliminate them. The liver acts as a bodyguard, identifying bad...
Mar 28, 2017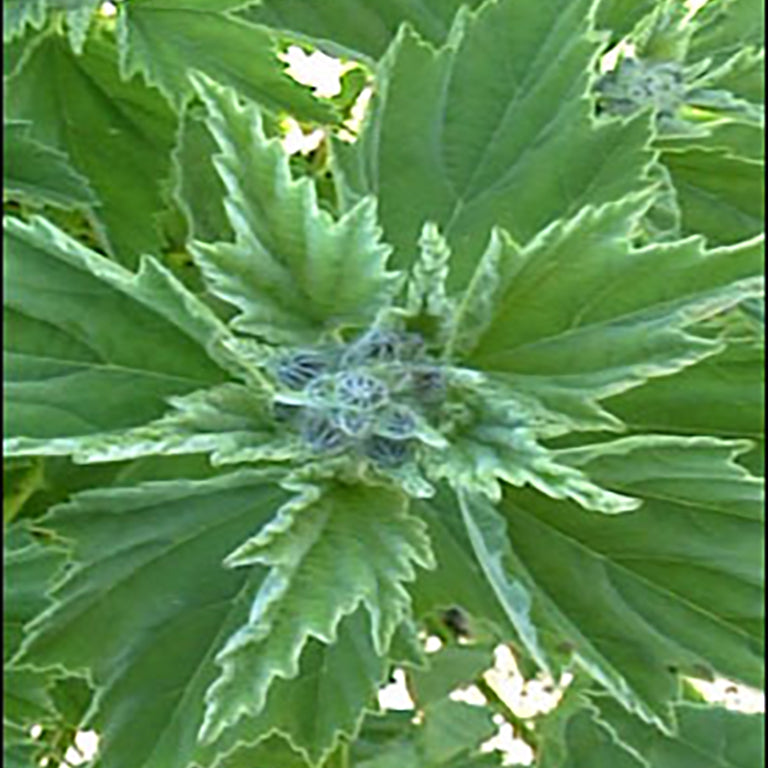 In 1992, Flora began producing Flor·Essence as an herbal cleansing tea. We didn't know it at the time, but this was just the beginning of what has now become a popular line of liquid, herbal products that distill the essence of traditional herbal ...
Jan 30, 2017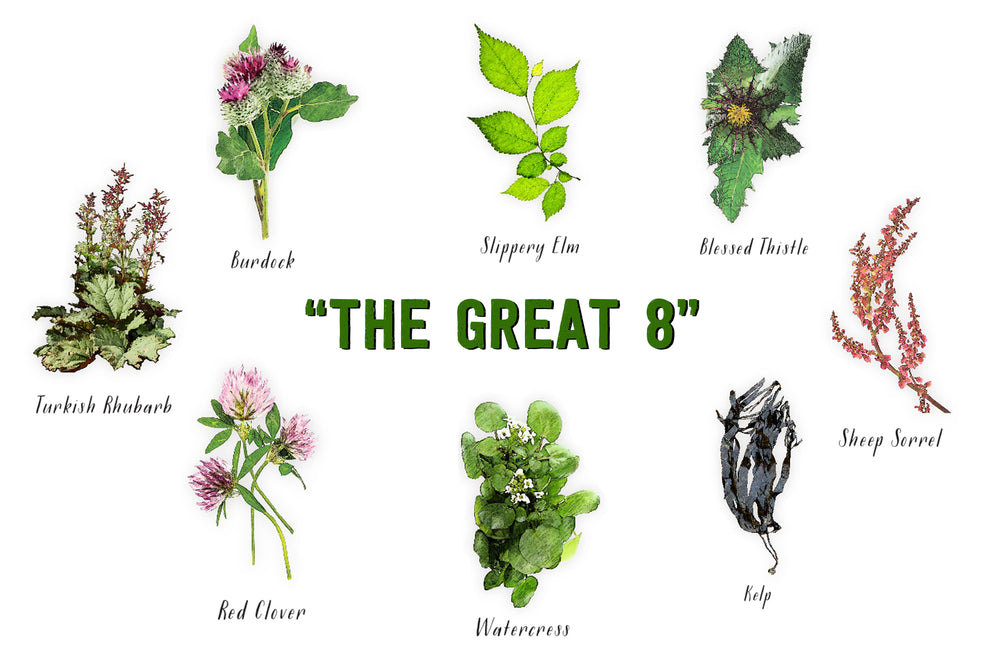 Flor-Essence® (CA/US) and Essiac®: two herbal cleanse formulas that are often referred to synonymously but in fact are made by different companies and are entirely different formulas. We often get asked about both of these formulas and find many c...
Jan 8, 2017
"I think I need to detox" is a popular statement I hear at this time of the year. With all of the extra alcohol and delicious treats we may indulge in, we can start to feel the need to do some inner deep cleaning. Or at least I do. I also find tha...
Dec 26, 2016
UTIs. The razorblade-like pain and the pressure…it's just so uncomfortable. Many of us know these symptoms well; it is the second-most common infection in the body. 50% of woman will have at least one Urinary Tract Infection (UTI), and 20% will ha...