Sep 20, 2022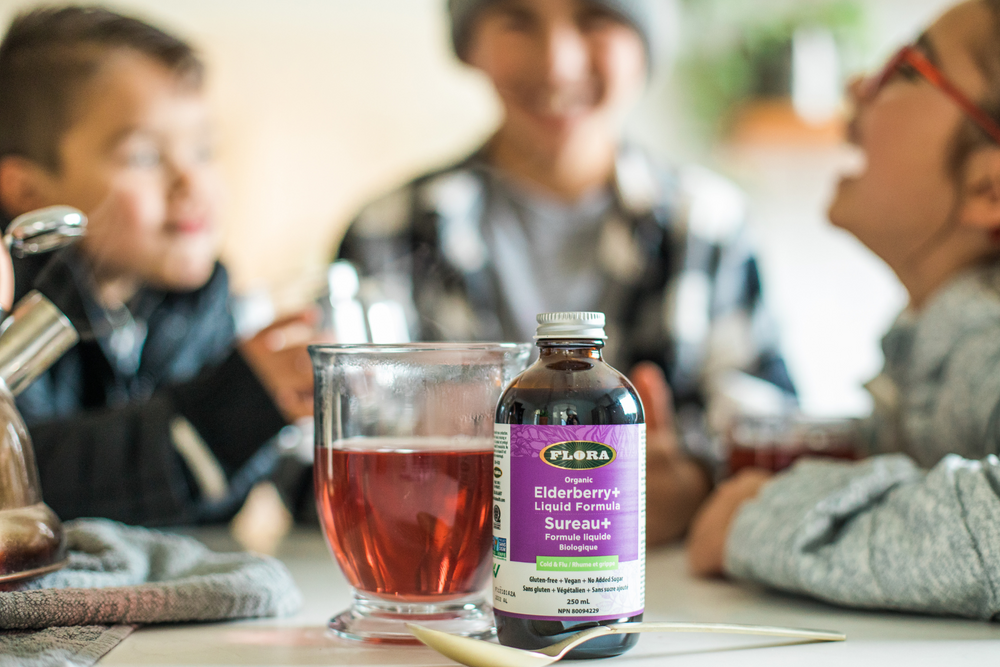 A lot of people reach for elderberry at the first sign of an immune challenge, or even take it on the regular to fend off the nasties once the weather turns cold. We're big fans of the stuff ourselves. But in recent years, there's been some concer...
Feb 23, 2021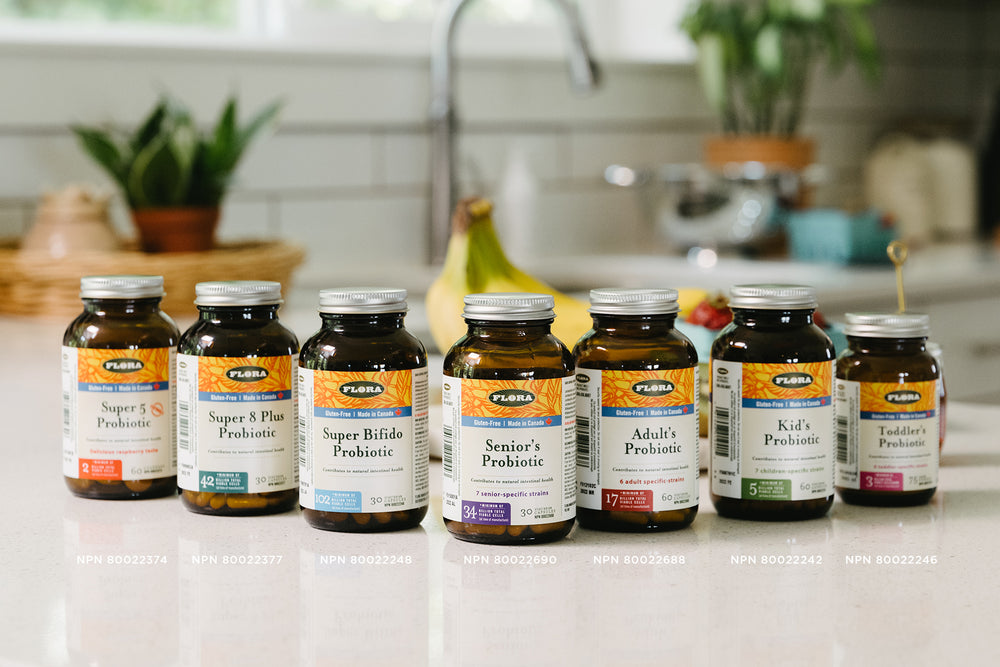 You know how important a healthy immune system is to keeping you well. But have you ever wondered exactly where your immune systems is? If you know a bit about physiology, you might answer the spleen, the lymph glands, or the bone marrow. All the...
Jan 19, 2021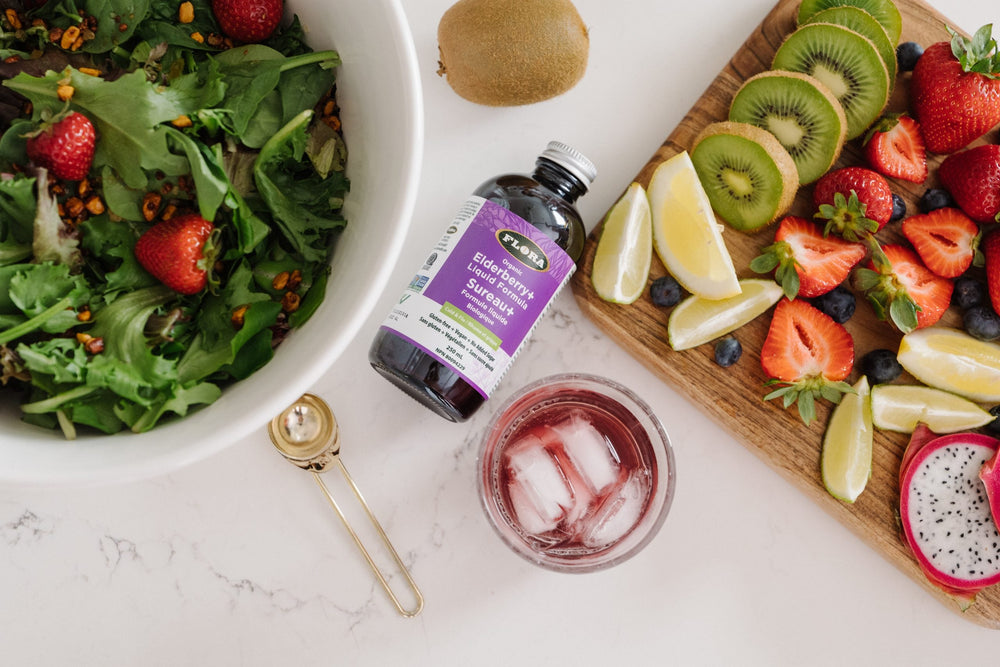 You're thinking spring, we get it. We are, too. But while we're not going to yank that seed catalog out of your hands or tell you to stop browsing swimsuits online, we do want to put in a quick word for elderberry. "Wait, isn't it a little lat...
Dec 19, 2020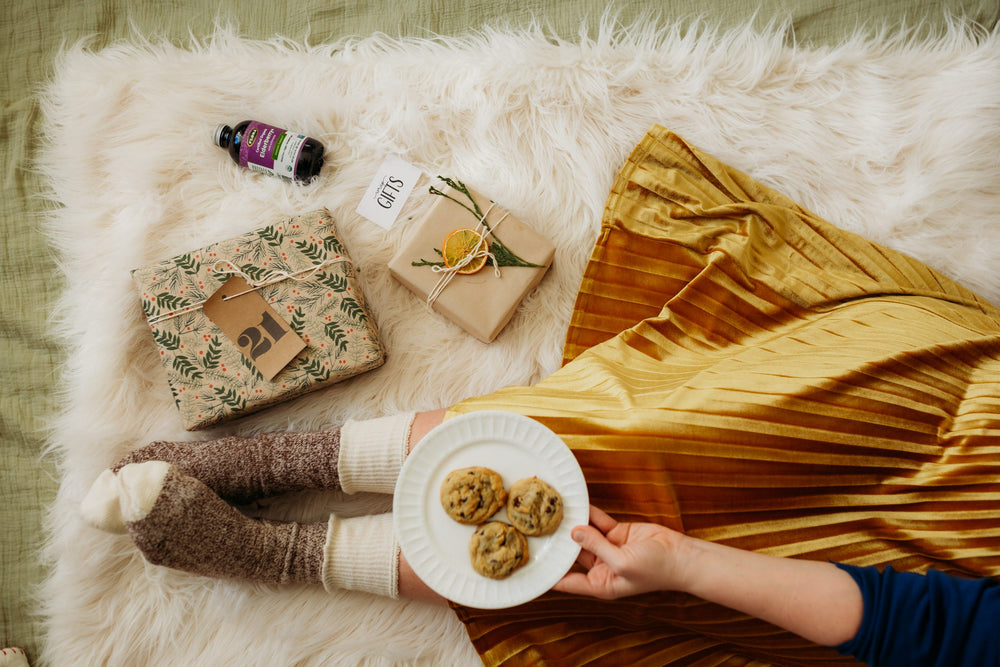 We hope you've been enjoying our seasonal Flora Supplement Calendar and associated posts throughout the year. We've arrived at our final installment of these seasonal posts for 2020 with winter on our doorsteps. This the time for slowing down, re...
Dec 8, 2020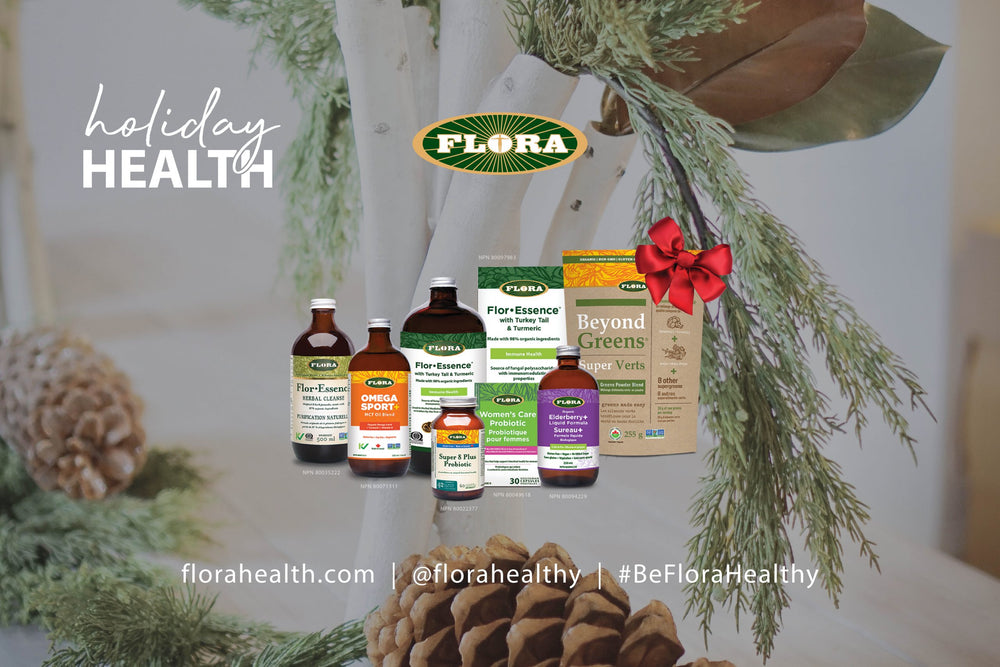 From omega oils to probiotics, teas, and detoxes, we're helping you give the gift of health to those who mean the most to you this holiday season. And maybe a little self-care for you while you're at it. We all have that loved one who's imposs...
Nov 24, 2020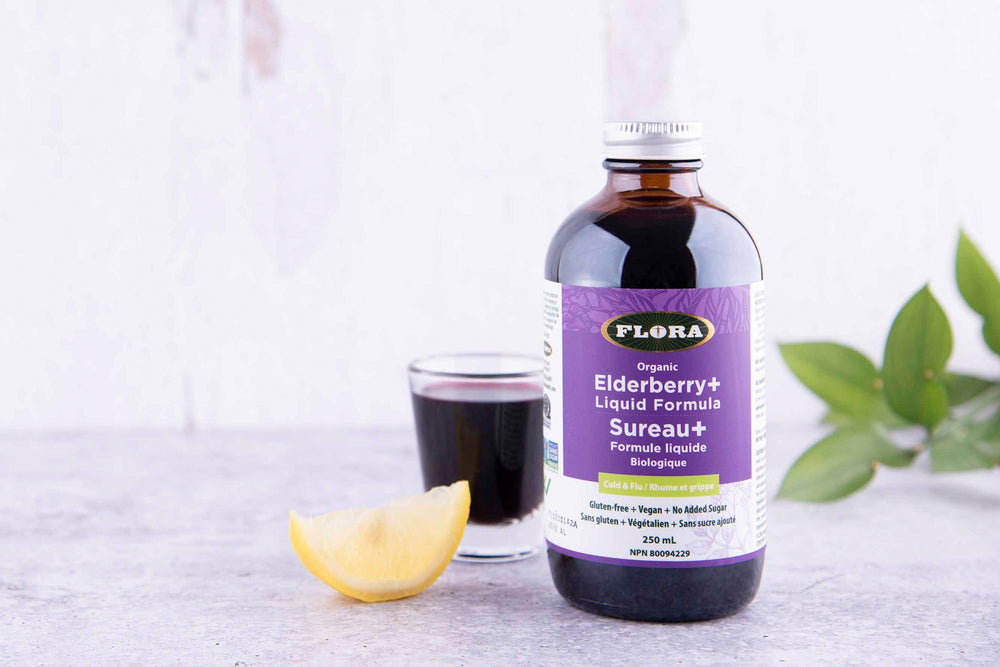 If you've noticed that elderberry is suddenly everywhere, you're not imagining it. This herbal superhero is popping up all over store shelves and social media feeds. Last year, it was the third best-selling herbal supplement in the United States ...
Nov 5, 2020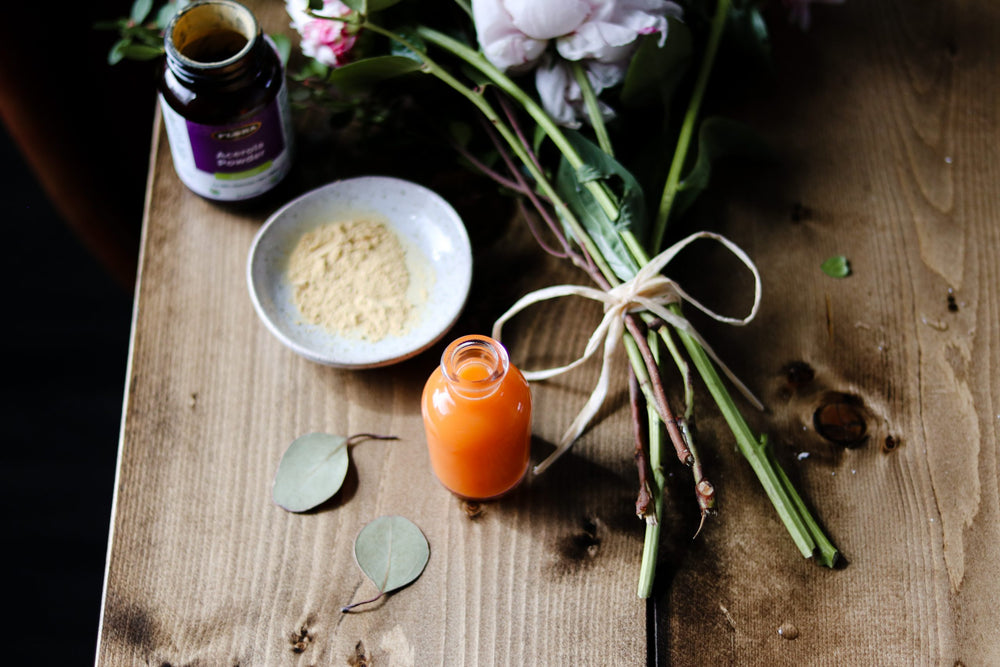 Lindsay Young @eatyoungnutrition is a nutritionist and lover of food from around the world. She's passionate about making healthy, home cooked food accessible and approachable for everyone. She hosts workshops in her home town, Kelowna, see...
Sep 29, 2020
Vitamin C is an essential nutrient that many plants and animals can manufacture from their own glucose stores. Unfortunately for us humans, we're not one of the mammals that comes with our own built in vitamin C factories. That means we need to e...
Mar 31, 2020
How the Immune System Works The coordinated job of the immune system, including both our Adaptive and Innate functions, is to correctly differentiate between what is "self" and "not-self". The immune system must identify what is a pathogen ...
Mar 27, 2020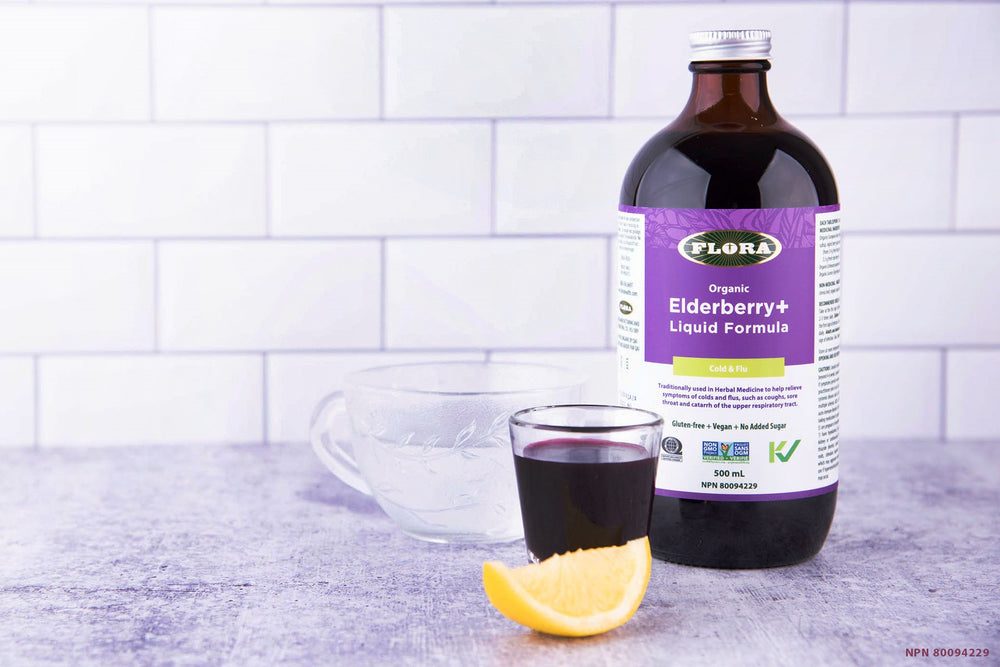 We've been noticing lots of interest in our elderberry products over the past few months and wanted to respond to various concerns and misinformation being shared with respect to elderberry, the SARS-CoV-2 virus/COVID-19, and immune health. Th...
Feb 4, 2020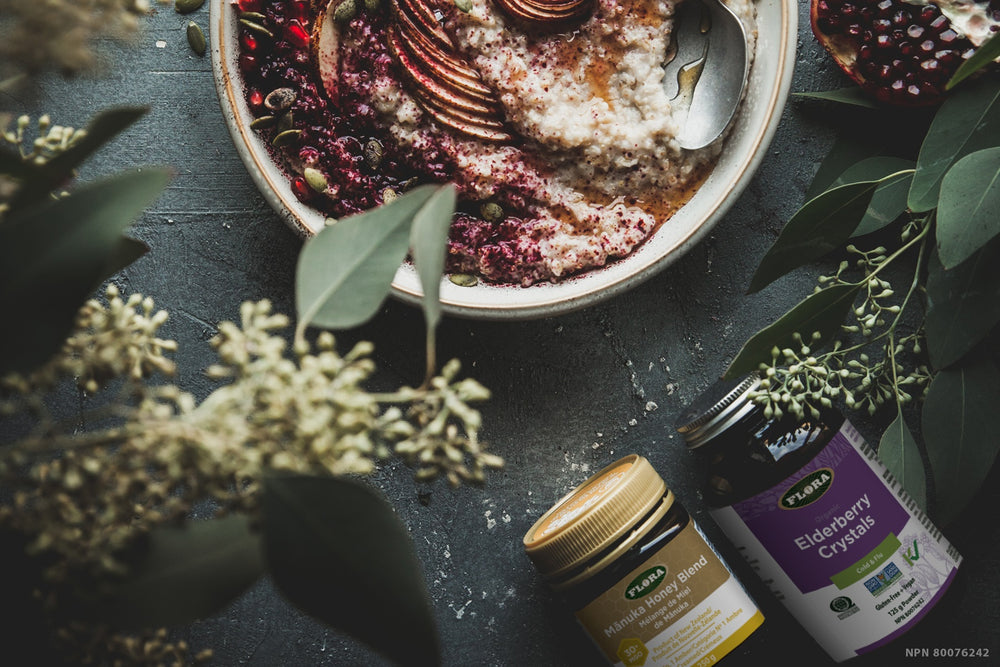 If you've made it this far into winter without you or someone you love being flattened by an immune challenge, you may be feeling victorious. Don't celebrate just yet though. The peak season for winter gremlins is January-February and doesn't end...
Sep 17, 2019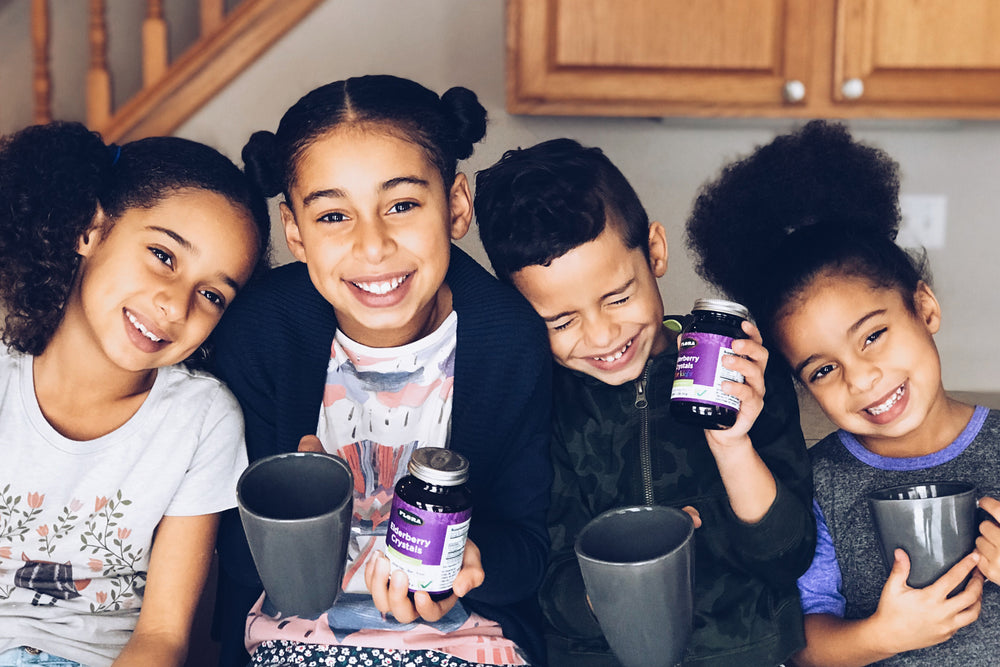 Elderberry: the most popular way we know to stay healthy—and for good reason! You know you want more elderberry goodness in your life and adding Flora Elderberry Crystals to food is the easiest, most versatile way to get your dose. We've sear...