May 4, 2021
Congratulations on your pregnancy! There are so many things you need now: maternity clothes, a car seat, diapers, new wallpaper for the nursery, a billion cute little onesies... Well, maybe some of those are wants and not needs. But there's one t...
Apr 6, 2021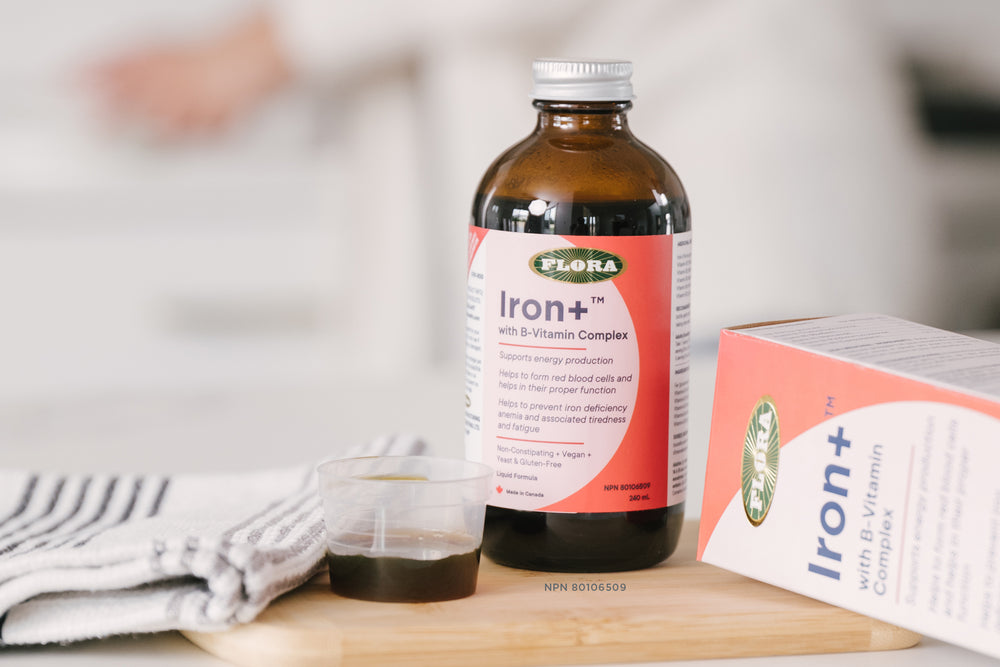 Iron deficiency is one of the most common nutrient deficiencies in the world. Vegans, pregnant and nursing women and athletes may be especially prone to deficiency or sub-optimal iron status. Fatigue, pale skin, brittle hair and nails and difficu...
Oct 20, 2020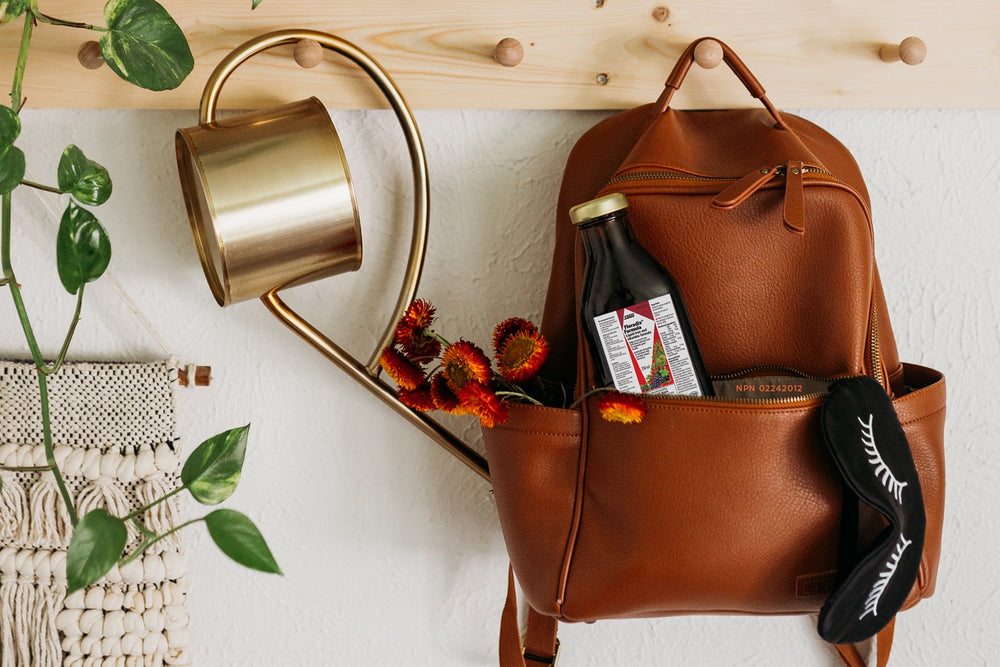 A Simple Fix for Fall Fatigue There are plenty of reasons to love fall. The colors are beautiful, the brisk weather is invigorating, and those warm sweaters are finally coming out of hiding. Typically, it's a time to reset, especially if you h...