Feb 25, 2021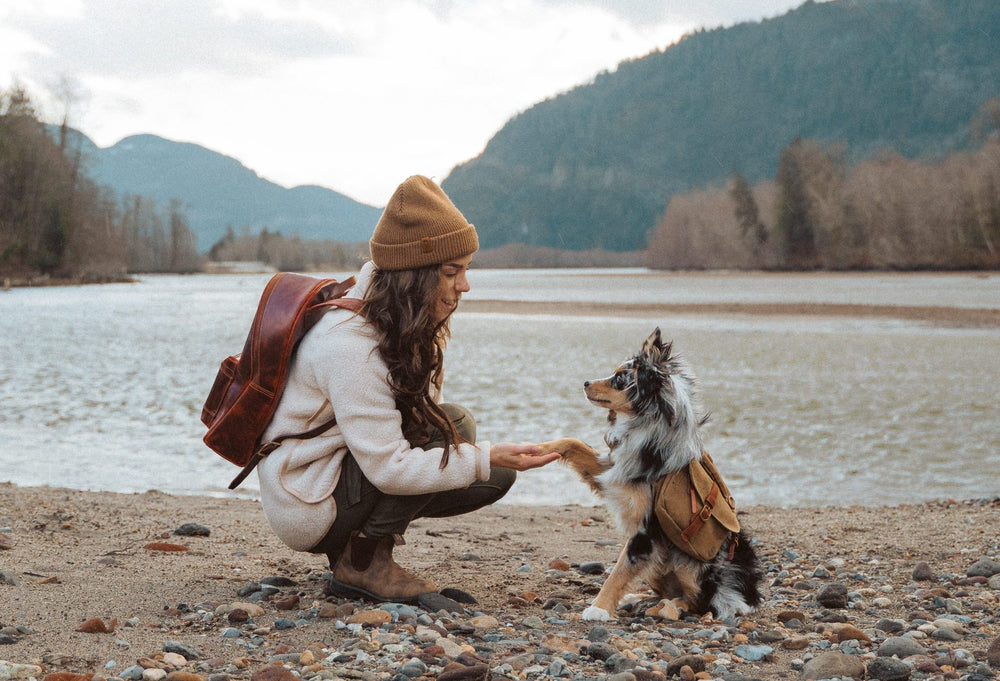 There is no doubt that we love our furry friends. Sometimes they just need a little extra TLC. Things like genetics, age, and if they have been spayed or neutered can play significant factors in their joint health. The difference between devel...
Oct 13, 2020
Dogs who are otherwise healthy may develop serious knee problems such as torn ligaments and arthritis in the knees. This common problem is preventable by supplementing the dog's diet early, before any problems arise. Cranial cruciate ligament ...
Feb 6, 2020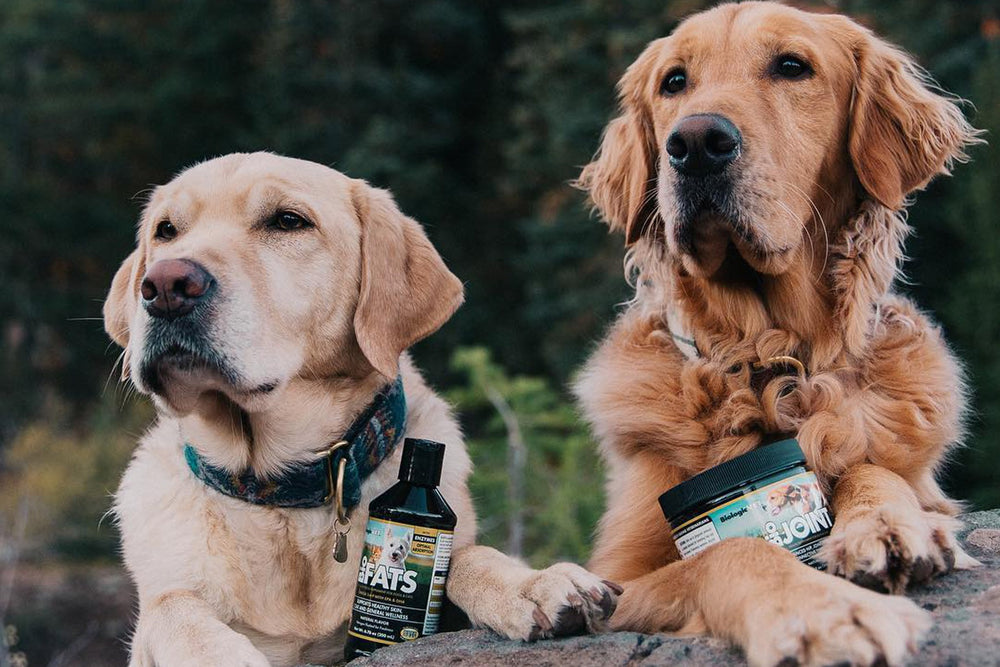 Health is a choice; it depends on all the little choices we make daily. Diet, nutrition, activity level, breeding or genetics and emotional state all play significant roles in your dog's health. Every choice you make effects these influences in...