Jul 21, 2020
Gazpacho is a refreshing and cleansing no-cook soup fabulous for hot summer days. Originally back in the Iberian Peninsulait was made with a mortar and pestle, and sometimes included bread! However,modern gazpacho is easily made bread-free and ...
Jan 28, 2020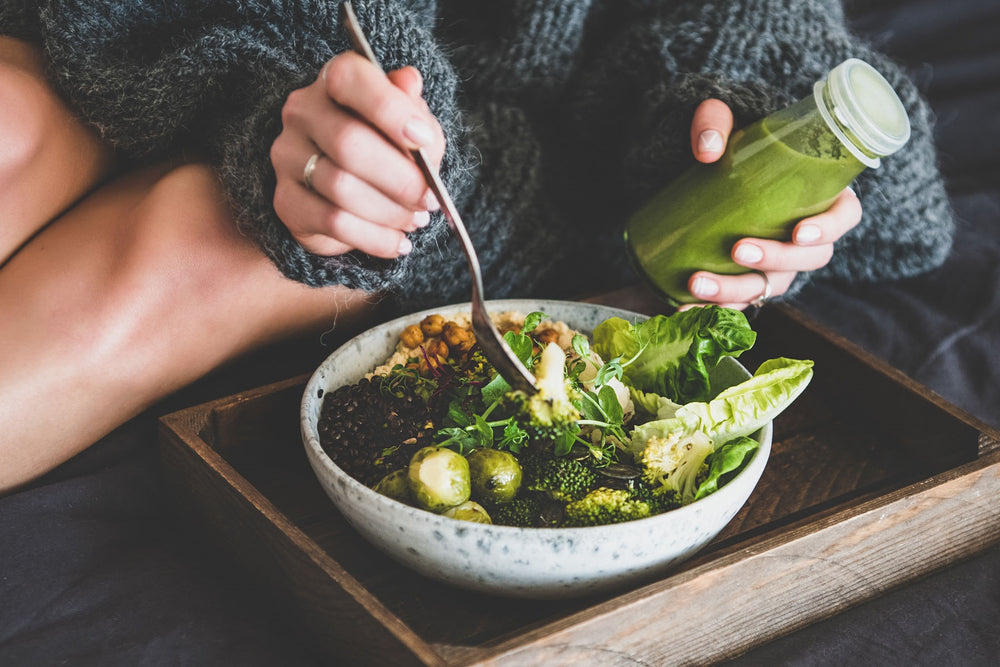 New Year's resolutions We want to live life to the fullest. Every year, millions of people make New Year's resolutions, intending to form new habits, achieve goals, and spark positive change. According to several polls, some top resolutions (ca...
Jul 12, 2019
Feeling the lure of the keto diet? Two big reasons people try it are because they hope to drop weight or to heal from health issues. Getting into a ketotic state can provide better clarity and mental energy, resolve some chronic neurological ...
Jan 25, 2019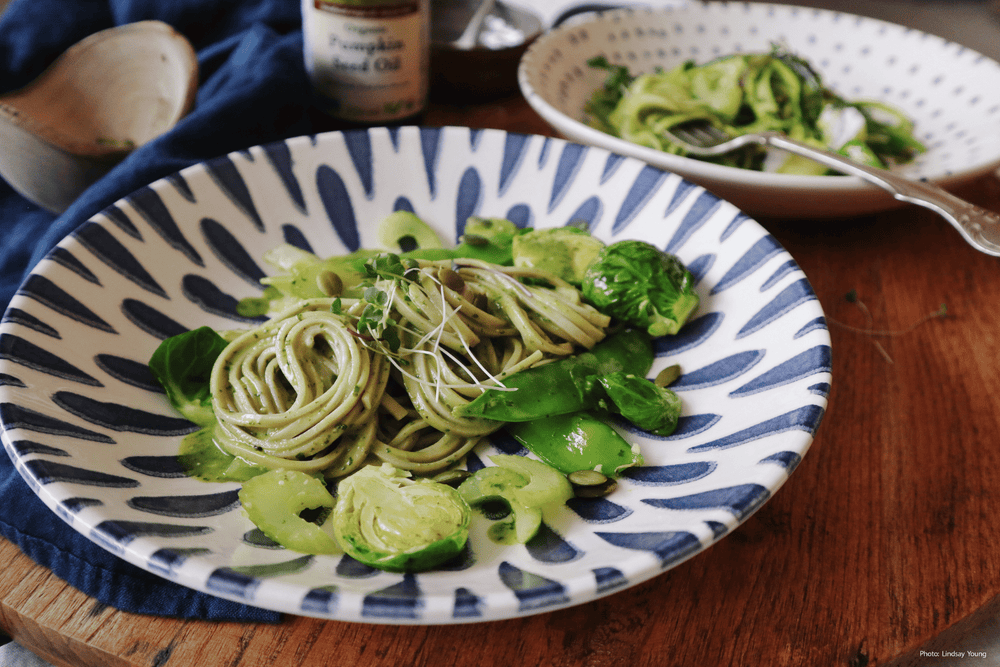 Pumpkin Seed & Pea Pasta: Two Ways Anyone else craving hearty, warming, satiating foods this January? *Raises hand emphatically!* That's why I ended up creating this recipe. I wanted to make a pasta sauce rich in chlorophyll and healthy fats,...