Sep 28, 2017
You know that old saying "you are what you eat"? Well, it's right, but it's only 1/3 of the story. We are what we eat, but only if we digest it properly. So I prefer this way of saying it; "We are what we eat, absorb, and assimilate". The food we...
Feb 26, 2017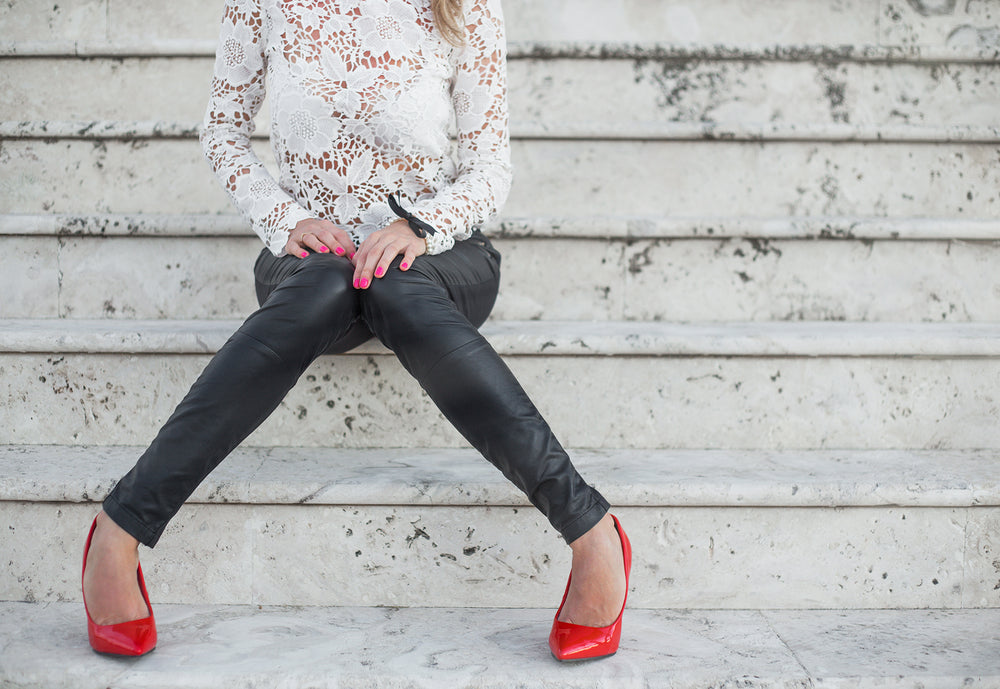 Itching, burning, and uncomfortable. A yeast infection is one of the most common conditions that no one wants to talk about. So many of us are suffering, and we're suffering in silence. Let's change that! 3 out 4 woman will experience a yeast infe...
Jan 8, 2017
"I think I need to detox" is a popular statement I hear at this time of the year. With all of the extra alcohol and delicious treats we may indulge in, we can start to feel the need to do some inner deep cleaning. Or at least I do. I also find tha...