Jan 28, 2020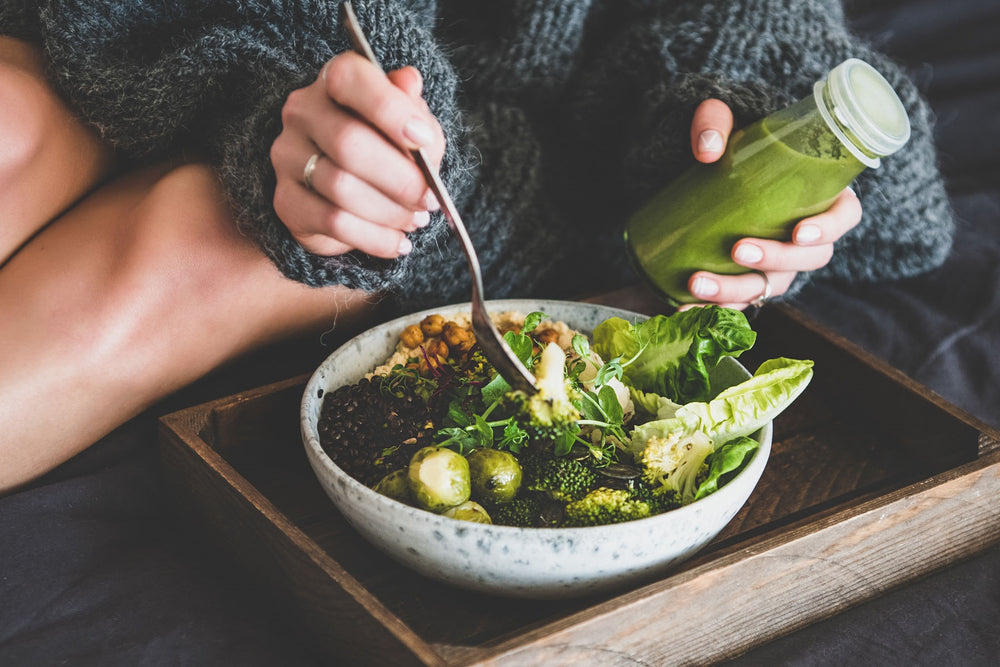 New Year's resolutions We want to live life to the fullest. Every year, millions of people make New Year's resolutions, intending to form new habits, achieve goals, and spark positive change. According to several polls, some top resolutions (ca...
Dec 12, 2019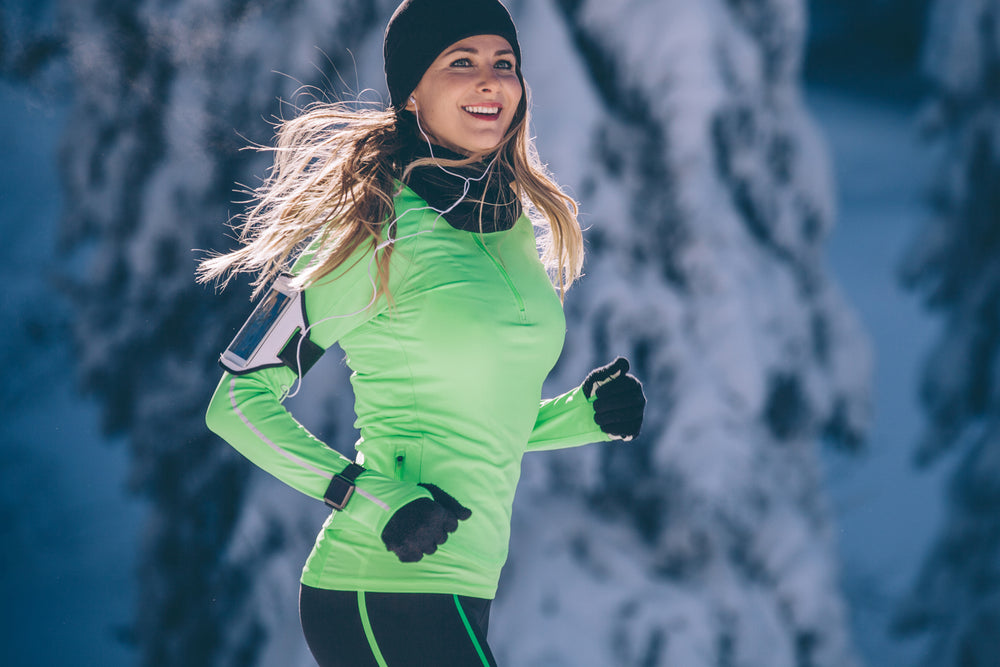 MCT oil is extremely popular for its fat-burning qualities and easy digestibility. Many people are attracted to MCT oil's ability to support their fitness goals through improved weight management and exercise performance. Everyone can take advant...
Nov 1, 2019
Part eccentric statement, part delicious beverage. It's 2019 and we are over our fear of fat and dirt! A dirty chai latte, says the former barista, is a chai latte with espresso. What's a dirty fat chai? It's even better, as it includes organi...
Sep 30, 2019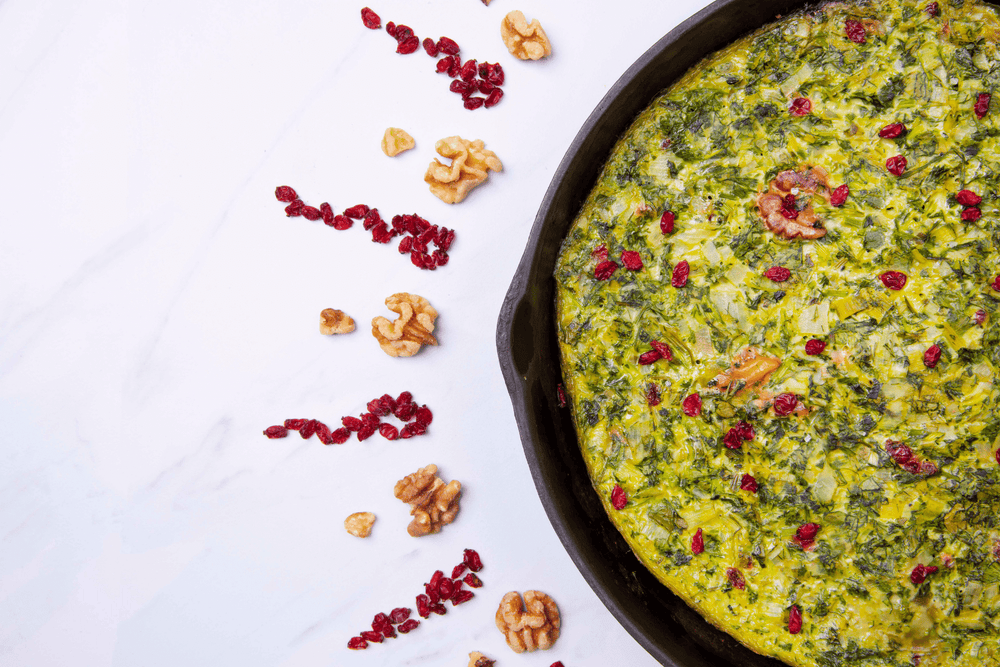 Cleansing Kuku What is Cleansing Kuku? Imagine a quick-cooking frittata with bushels of fresh herbs bound together with just enough egg. It's based on Kuku Sabzi, or "herb kuku," customarily served at the festivities of the Iranian new year to ...
Dec 10, 2017
Omega Sport+™ (US/CA) is a fantastic oil blend that features a unique good kind of fat called medium-chain triglycerides, or MCTs for short. MCTs and omega fatty acids have different physical chemistries. Other oil molecules need to go through a c...
Oct 10, 2017
There is arguably no busier time of the year than fall. From back-to-school to back-to-back holidays and getting back into the swing of things after the yearly summer-slow-down, it can be hard to make sure you're doing all the things you need in o...
Sep 18, 2017
Omega Sport+ ™ (US/CA) is Flora's latest oil blend creation. With classics like Udo's Oil 3·6·9 Blend (US/CA) and newer formulations like 7 Sources (US) for vegan EPA and DHA, we knew that another oil blend would really have to bring something exc...