Oct 14, 2021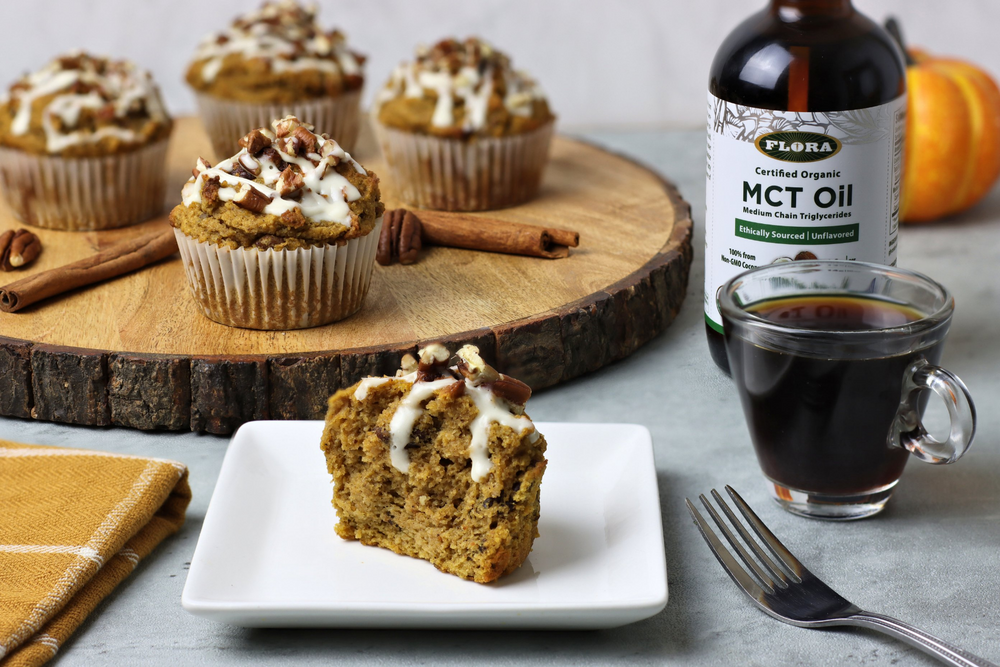 Keto Pecan Pumpkin Muffins With MCT Cream Cheese Glaze Recipe and Photo: @onbetterliving  If you're looking for a delicious, keto-friendly and low-carb pumpkin spiced flavour treat to get you through the fall and winter, then try these Keto Pecan ...
Oct 12, 2021
Previously published @onbetterliving  The last few years has seen a rise in incredible weight loss stories, with the before and after pics to prove it all over social media. And the credit has been going to one diet in particular: the ketogenic di...
Nov 6, 2020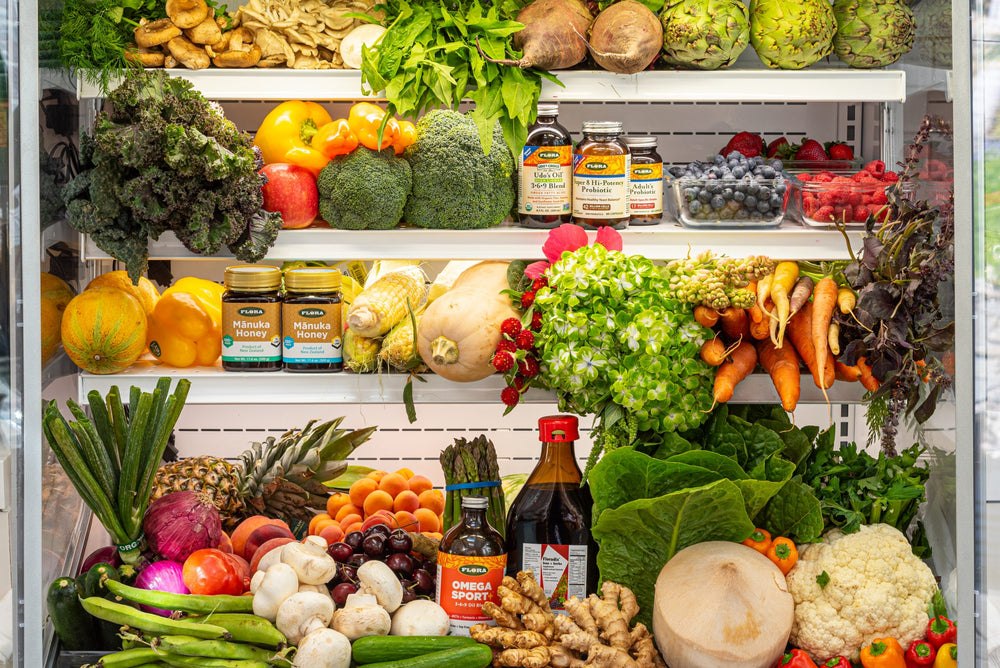 Eating Healthy at Home During a Global Pandemic by Flora Athlete Ambassador, Patrick Reagan During the 2020 year, my family has spent a great deal of time at home much like the rest of humanity. This year has been overwhelming and at times fru...
Jul 21, 2020
Gazpacho is a refreshing and cleansing no-cook soup fabulous for hot summer days. Originally back in the Iberian Peninsulait was made with a mortar and pestle, and sometimes included bread! However,modern gazpacho is easily made bread-free and ...
Jan 28, 2020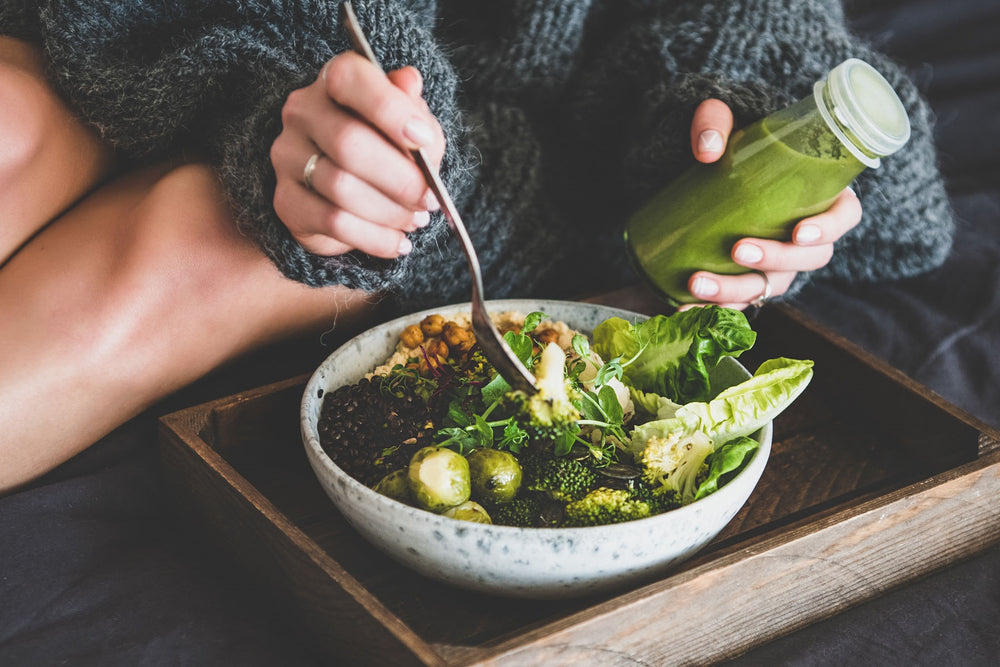 New Year's resolutions We want to live life to the fullest. Every year, millions of people make New Year's resolutions, intending to form new habits, achieve goals, and spark positive change. According to several polls, some top resolutions (ca...
Dec 12, 2019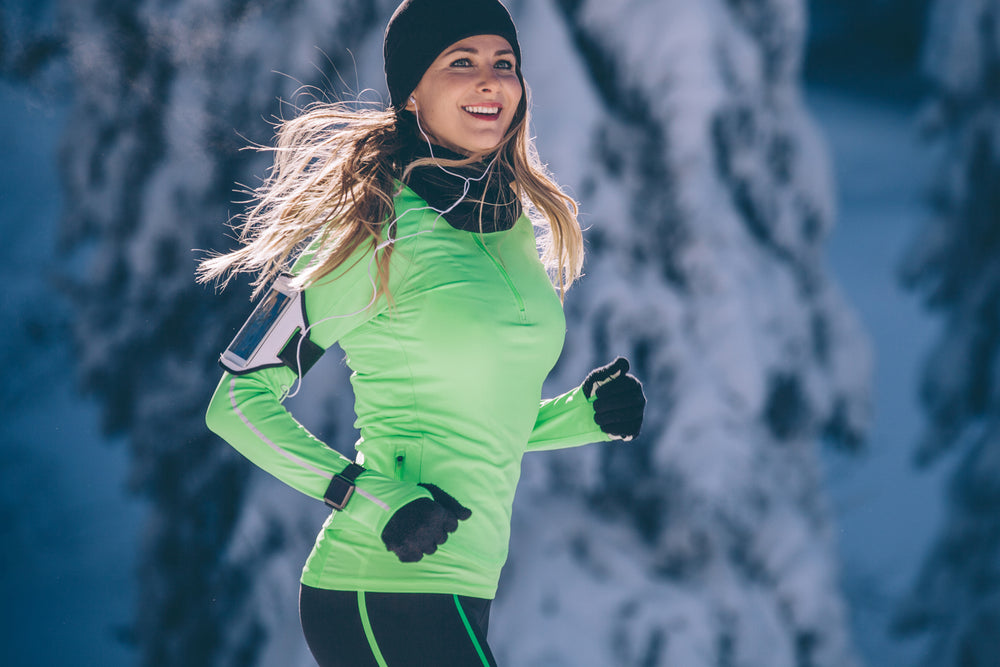 MCT oil is extremely popular for its fat-burning qualities and easy digestibility. Many people are attracted to MCT oil's ability to support their fitness goals through improved weight management and exercise performance. Everyone can take advant...
Nov 29, 2019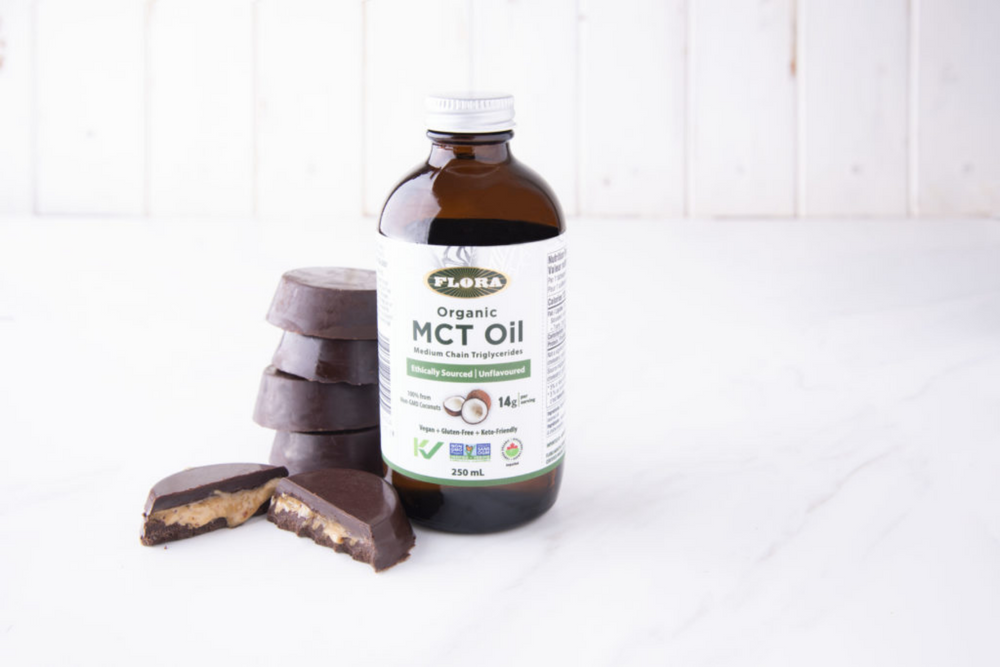 MCT Oil Nut Butter Cups Recipes Notes * One cup of chocolate chips is about 175 grams. One cup of grated chocolate is about 125 grams. A good bar of 70% or 80% cocoa chocolate weighs about 100 grams. You'll need at very minimum 100 grams to full...
Nov 22, 2019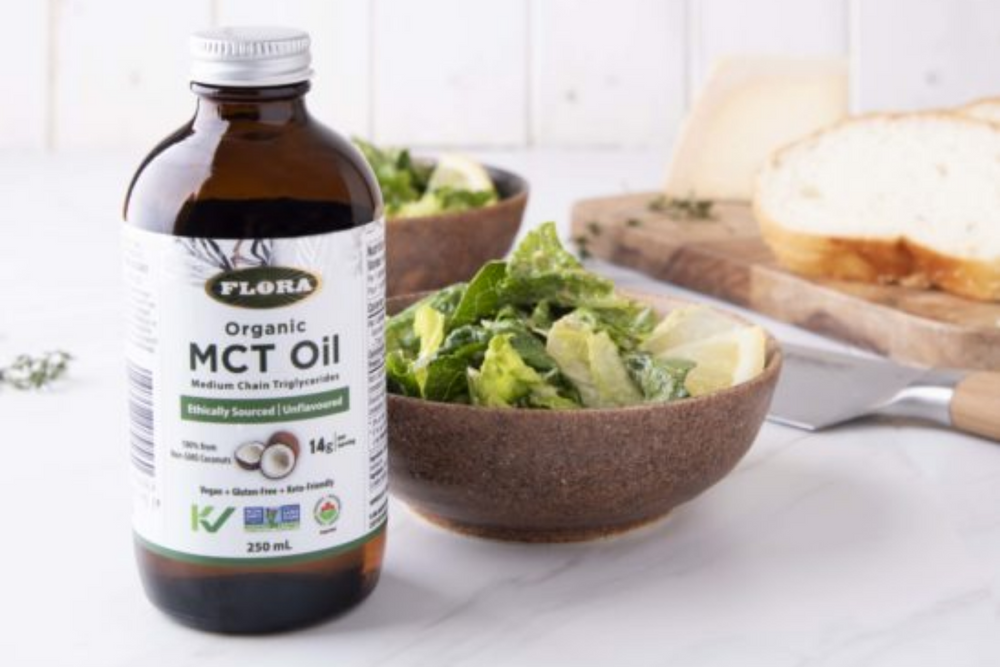 Creamy Caesar Dressing Notes This dressing is best made fresh at the time you wish to use it. Ingredients 1/2 cup Flora Organic MCT oil 1/4 cup hemp hearts 2 medium cloves garlic 1 tbsp. prepared Dijon mustard or 1 tsp dry mustard powder 2 ...
Nov 1, 2019
Part eccentric statement, part delicious beverage. It's 2019 and we are over our fear of fat and dirt! A dirty chai latte, says the former barista, is a chai latte with espresso. What's a dirty fat chai? It's even better, as it includes organi...
Sep 30, 2019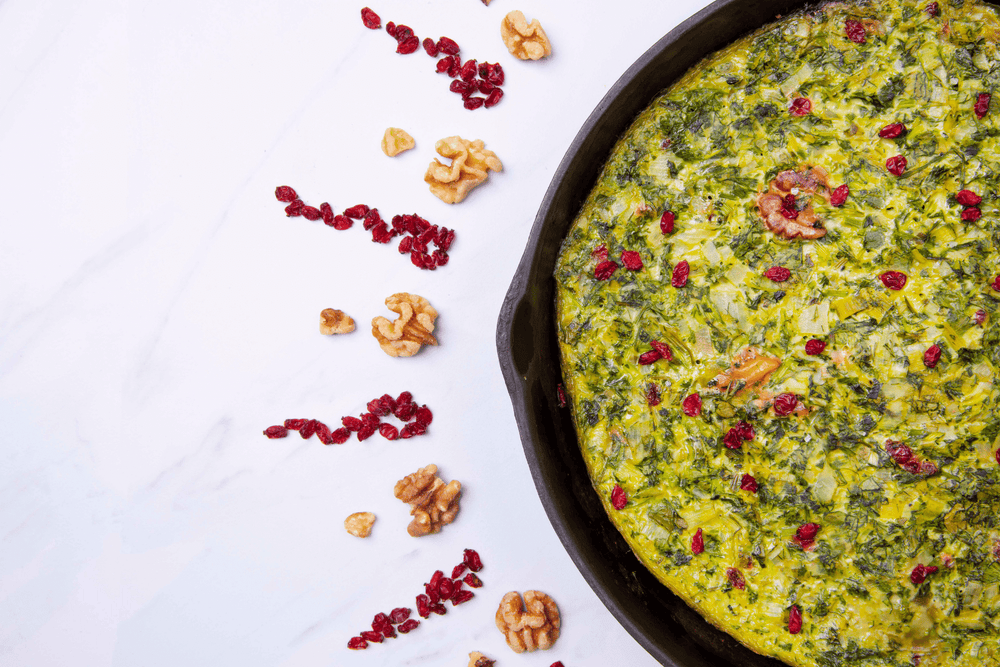 Cleansing Kuku What is Cleansing Kuku? Imagine a quick-cooking frittata with bushels of fresh herbs bound together with just enough egg. It's based on Kuku Sabzi, or "herb kuku," customarily served at the festivities of the Iranian new year to ...
Oct 10, 2017
There is arguably no busier time of the year than fall. From back-to-school to back-to-back holidays and getting back into the swing of things after the yearly summer-slow-down, it can be hard to make sure you're doing all the things you need in o...