May 7, 2019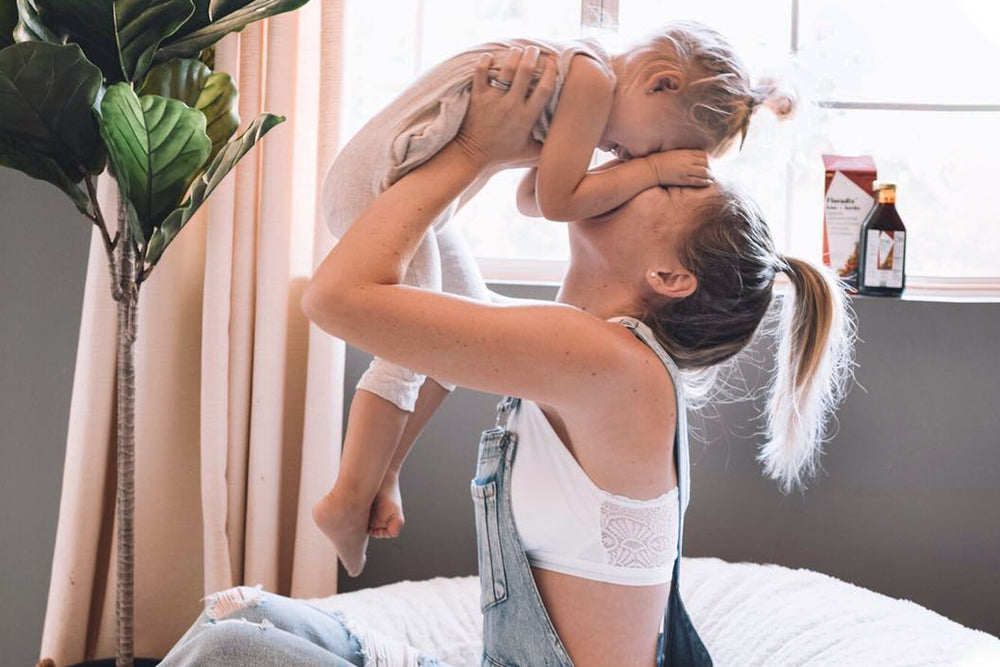 Let's face it: moms usually put themselves last. They think about their needs after they've met their kids', partners', and co-workers' needs. We get it. Some of us at Flora are moms, too, and we've done the same thing. But we'd like to introduce...
May 14, 2017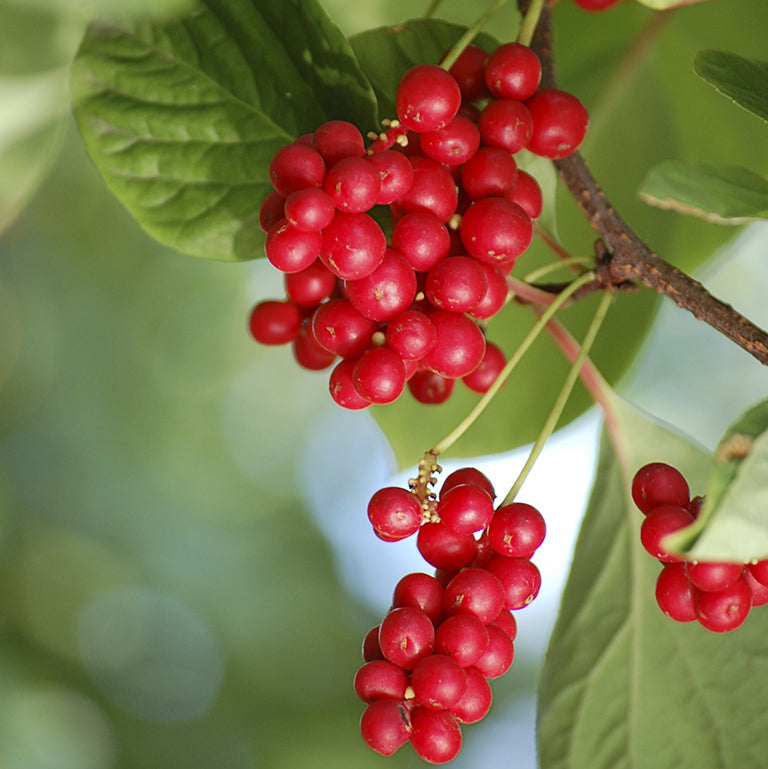 Of all the Hallmark holidays, I think most would agree that Mother's Day is one of the most deserving. Move over National Donut Day, I have more memories of mom making kick-ass pancakes with warm maple syrup, that both warm the tummy and heart. Th...
May 12, 2017
Do you recall that #WorldsToughestJob video, where they interviewed for a fake job? Interviewees were stunned by demands for broad skills, unusual dedication, and an increased workload around the holidays…with no rest or pay! The fake interview wa...
May 8, 2016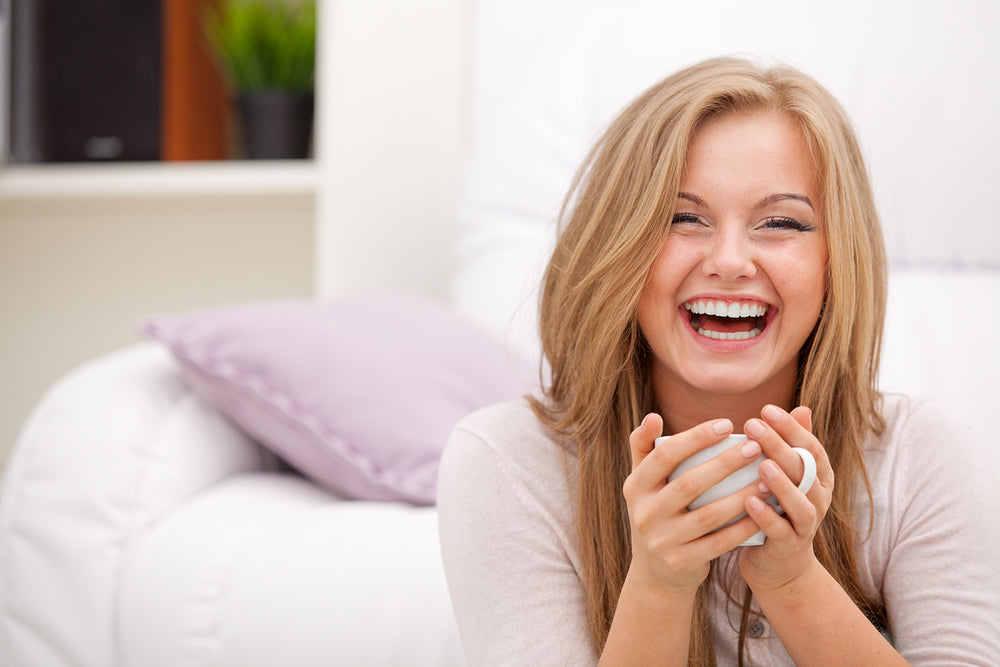 While there's one official day to celebrate moms, this recognition, appreciation, and love ought to carry over throughout the year. What can you do to help make this happen? We've rounded up some key self-care items, formulated specifically with w...