Oct 27, 2022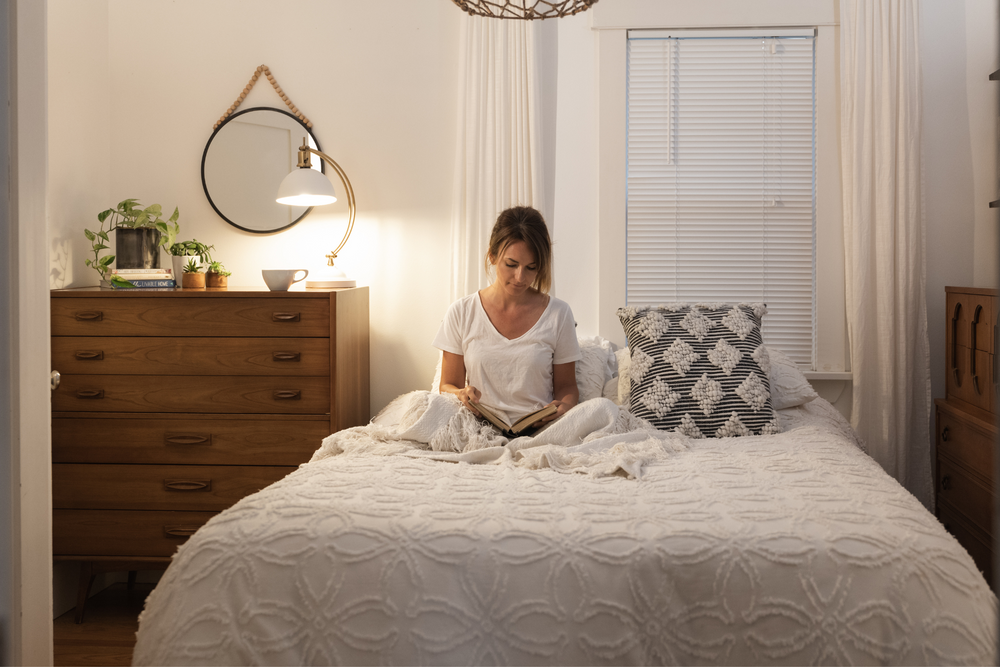 Friends, it's happening. Daylight savings time ends on Sunday, November 6 at 2 a.m. Unless you live in Hawaii or Arizona, that means you'll be setting your clocks back one hour when you go to bed on the evening of the 5th. In other words, it's gon...
Sep 15, 2020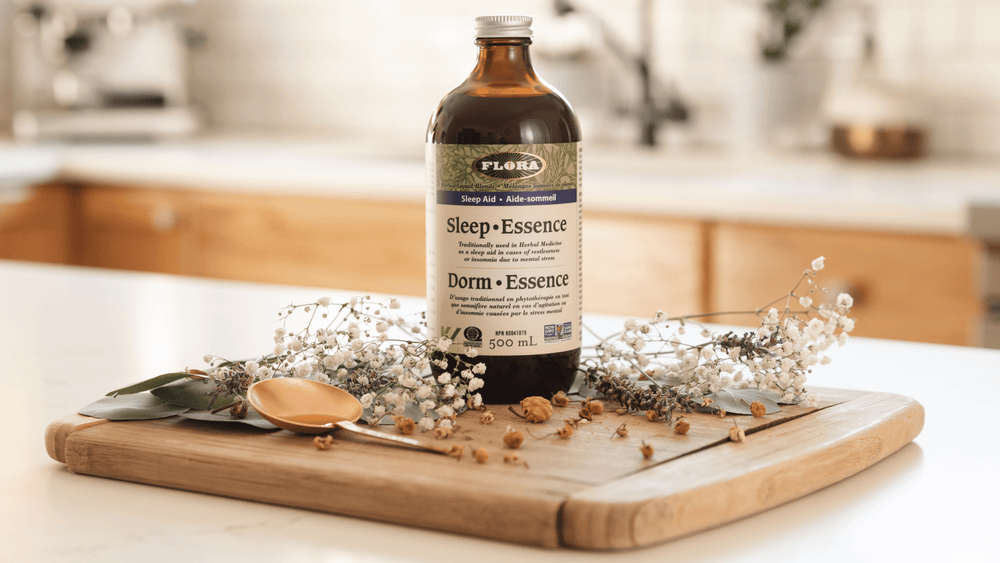 Not sleeping much as a badge of honor for productivity has lost a lot of its luster in our society in the past decade. Part of the reason is we've learned a lot more about just how bad it is for your health to be burning the candle at both ends. I...
Feb 6, 2018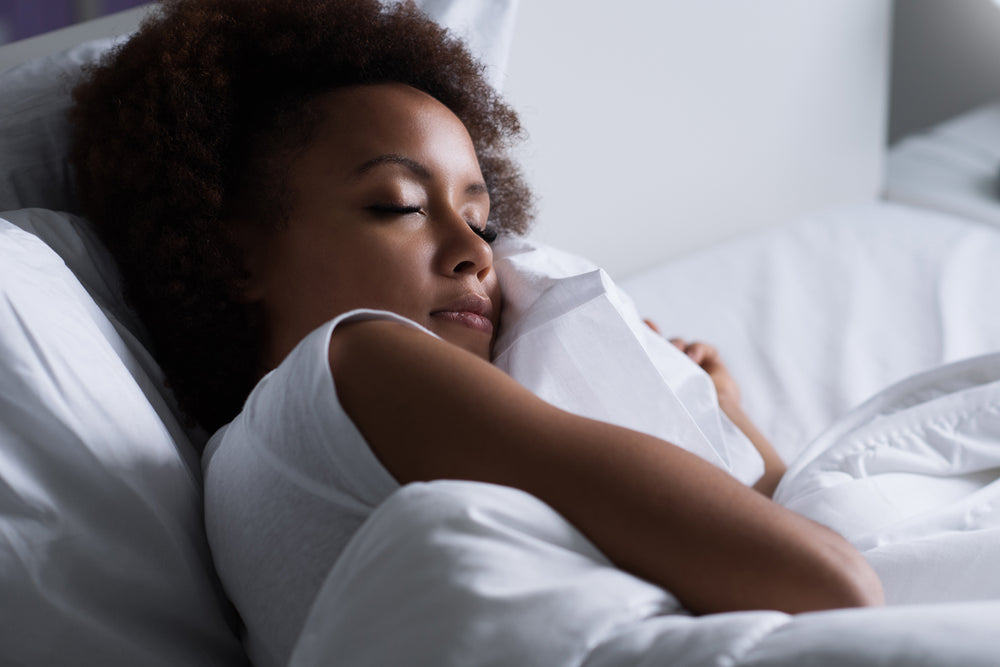 There are few things as life-changing as sleep. Get enough sleep, and you wake up rested, feeling like you can take on the world. Not enough, and making it to your lunch break seems like an inhuman feat. For 45 percent of Americans, insufficient ...
Nov 9, 2017
It's like a scene out of a horror movie: your child comes home from school sniffling, sneezing, and coughing. You know what's coming next. This new cold will make its rounds through every family member… including you. And you really don't have ti...