Jan 9, 2020
3 Things You Can Do to Prevent Cop Out 1 . Make a date with a friend If you knew your exercise buddy was waiting for you, you wouldn't stand her up, would you? Of course not. Making a standing date with a friend holds you both accountable. ...
Jan 7, 2020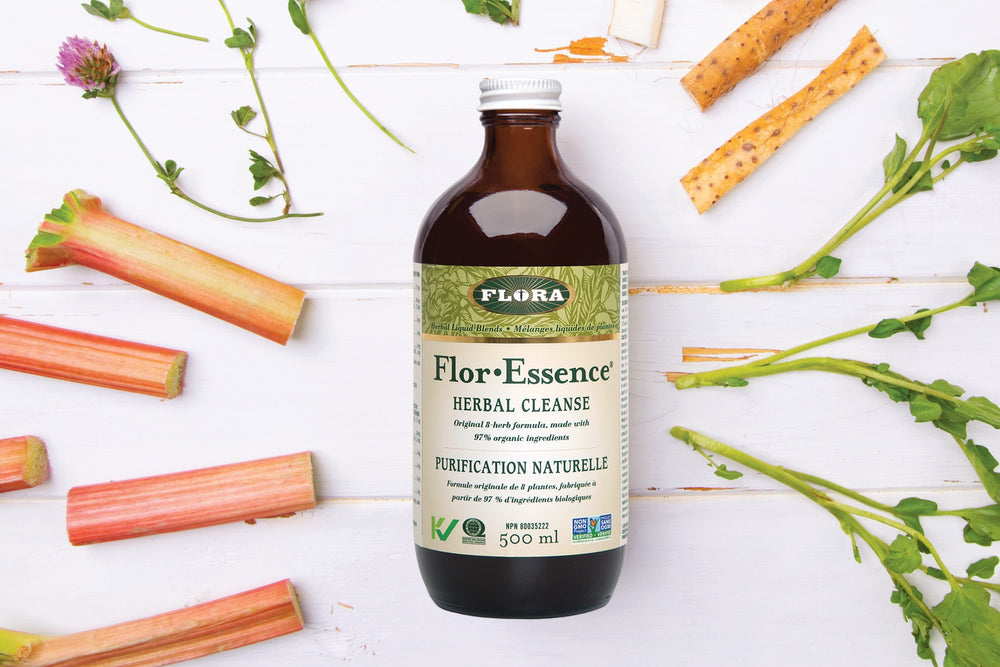 It's the end of a decade as we head into a new one with 2020. What would you like to let go of and leave behind? What do you need to put wind in your sails for this new year? Is now the time to become laser-focused? Or are you ready for a new dir...
Jan 18, 2018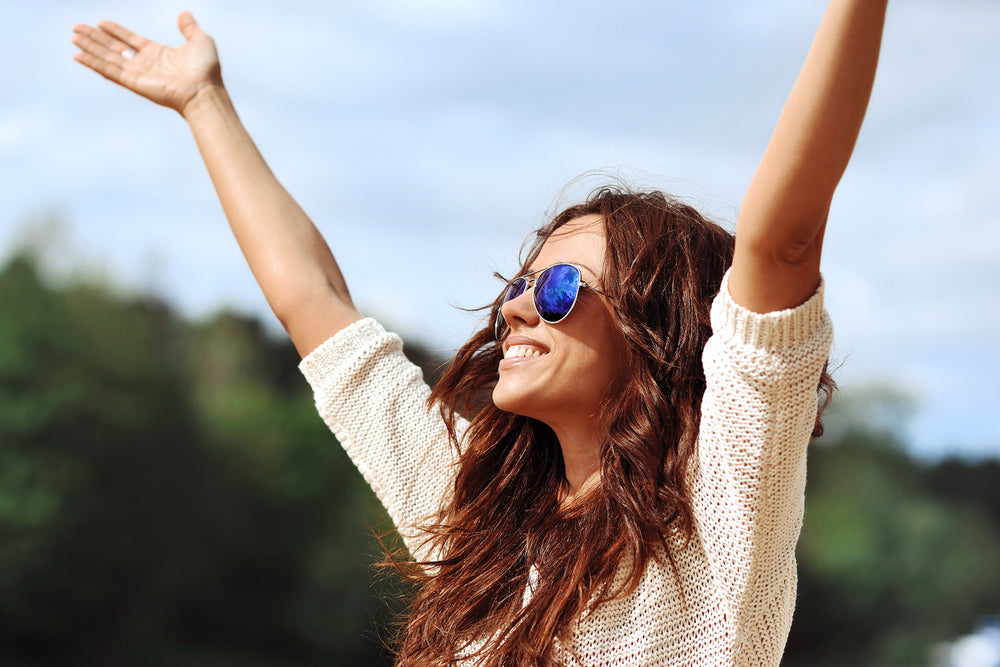 Do you make a list of New Year's Resolutions every year? It's a list we all make with the best intentions. We really want to make these changes, but for most of us, those changes won't last much longer than a few weeks. What keeps us from success?...
Jan 16, 2018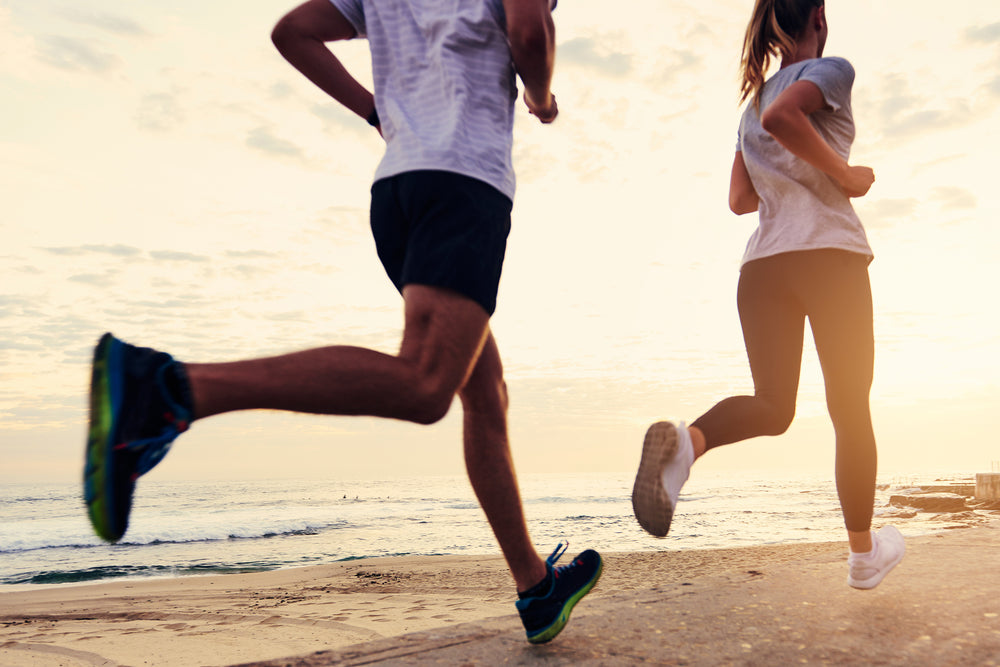 When you feel it's time for a change, there's sometimes the mentality to "go big or go home." While that's great in theory, resolutions to make large changes to lifestyle, diet, or fitness out of the blue often set you up for failure as they are t...
Jan 4, 2018
It's a new year and with that can come a whole list of resolutions. Is one of your goals to dive into a cleanse to clean out your system after a few days (or weeks…) of a little too much junk food and drinks? Or do you just want to clean up your d...
Dec 31, 2015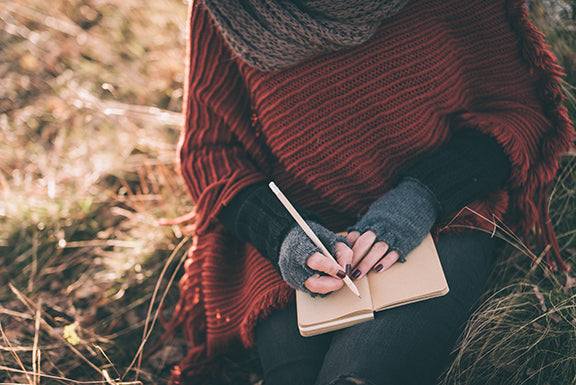 "We will open the book. Its pages are blank. We are going to put words on them ourselves. The book is called Opportunity and its first chapter is New Year's Day." - Edith Lovejoy Pierce It's the dawning of a new year. Another year has come and gon...