Sep 25, 2019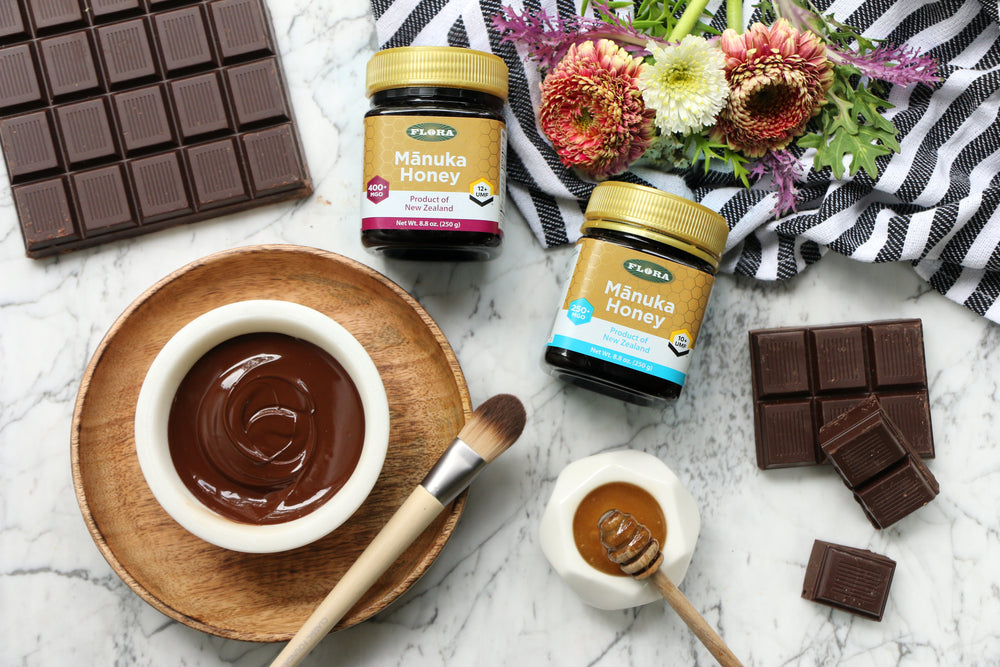 This mānuka honey face mask is perfect for skin that is oily or prone to clogged pores. Activated charcoal is an inexpensive wonder ingredient that can absorb oils, dirt, and impurities. The mānuka honey will draw moisture into your skin while fi...
Jul 30, 2019
Honey is a thing of wonder. According to some estimates, honey has been used as a food and medicine throughout 8,000 years of human history and culture, from the ancient Egyptians and Greeks to practices of the Ayurvedic and TCM systems. As one o...
Jul 3, 2019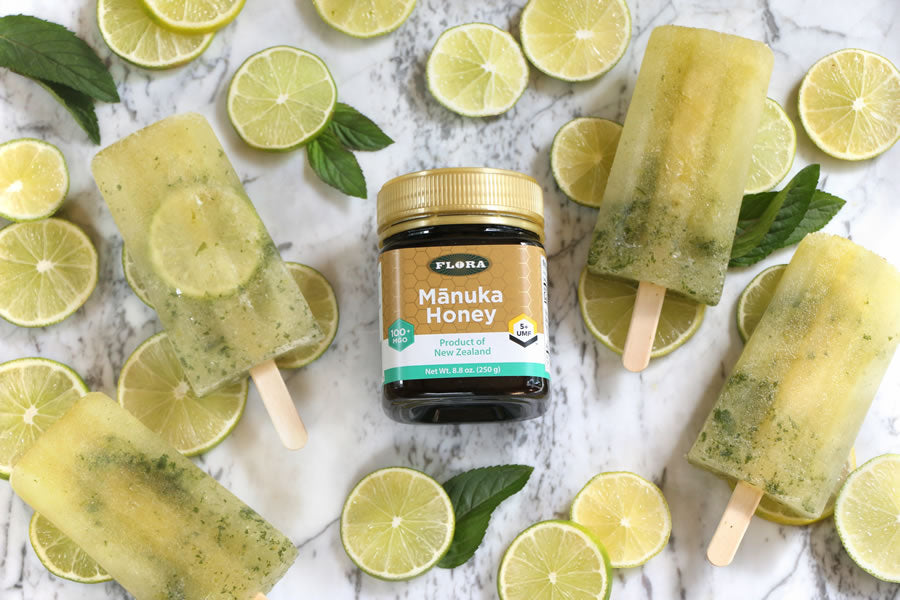 When the summer heat has got you down, there's nothing like a freezing cold ice pop to keep you cool. And the secret is out: making ice pops in your own kitchen is easier and tastier than ever. To kick off the summer right, we set out to make the...
May 21, 2019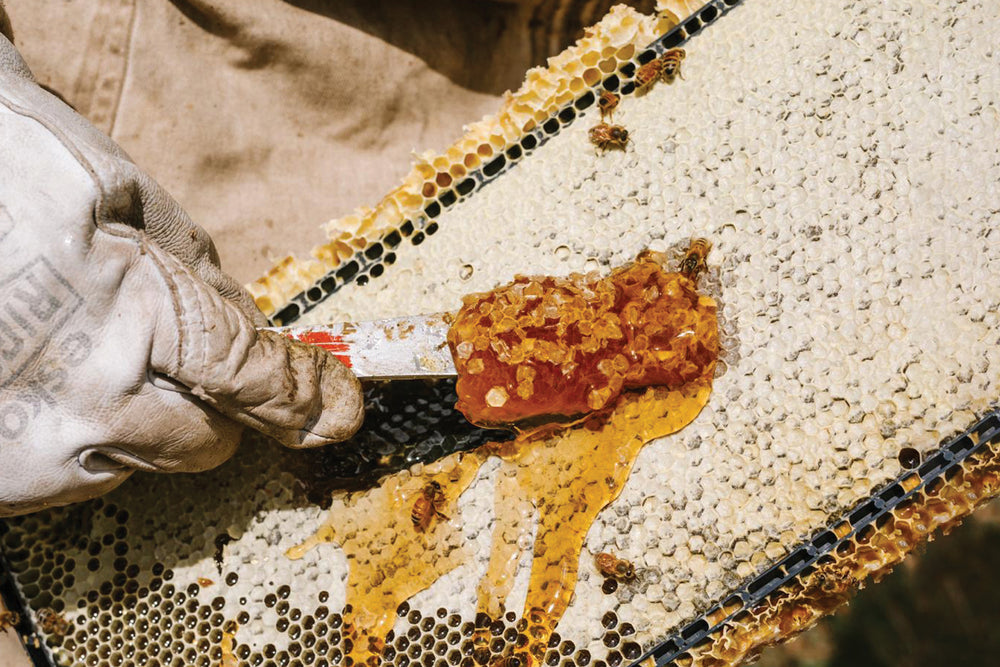 How Flora Mānuka Honey Supports the Native Māori of New Zealand Chances are you've heard of a special kind of honey that comes from New Zealand, made from the blossoms of the mānuka tree. Mānuka honey is all the rage right now because it has s...
May 20, 2019
Bees are such fascinating and helpful creatures. Not only are humans completely reliant on them for maintaining the biodiversity of the planet (!) and for a third of our worldly food supply (!!!), but they are also unique and super interesting. ...
Apr 19, 2019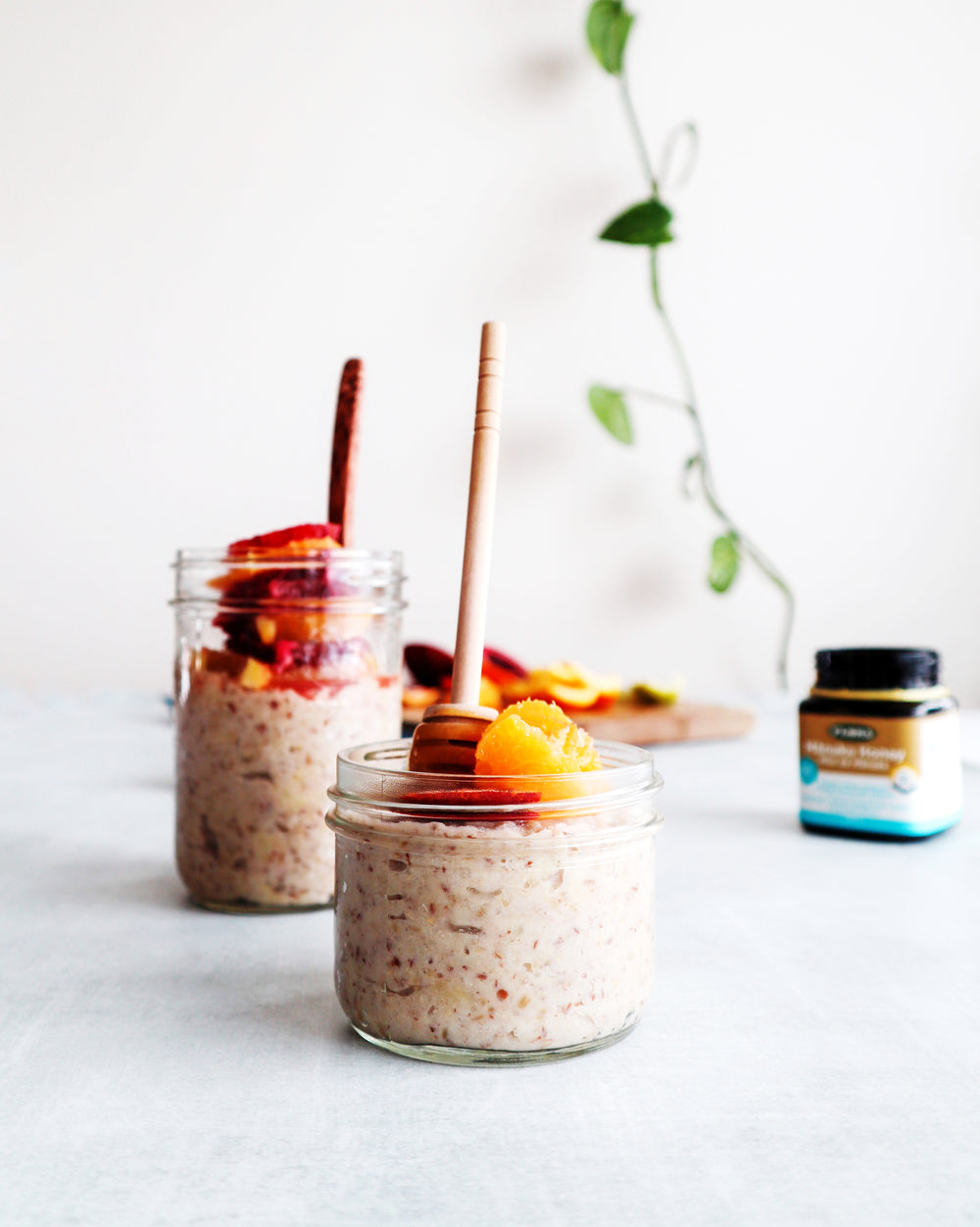 I prefer breakfast in bed... … but if I have to do breakfast on the go, it's usually overnight oats. They come together all on their own in the fridge while I sleep, they're a fiber-rich, satiating breakfast with lots of room for variation. If...
Apr 16, 2019
In New Zealand, there grows a tree the native Māori people call mānuka. They use its durable wood to make tools and smoke meat, and they make an essential oil—which you may know as tea tree oil—from its leaves. But the most special thing about th...
May 24, 2017
Kefir is a fermented milk product that tastes like a drinkable yogurt. It contains high levels of vitamin B12, calcium, magnesium, and more that make your breakfast super nutritious. With added manuka honey, this smoothie bowl turns into a great s...
Apr 4, 2017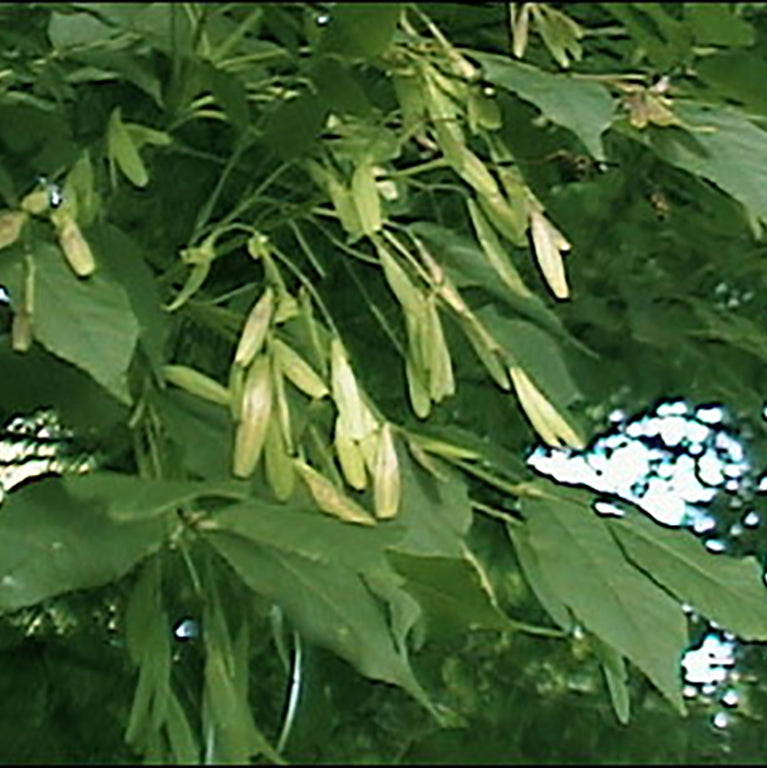 This Manuka Smoothie Soother recipe is key to your gut health and offers great immune support. Probiotics in this recipe can help you to break down your food easily and forget any discomfort, plus the combination of Manuka Honey and Adult Probioti...
Mar 10, 2017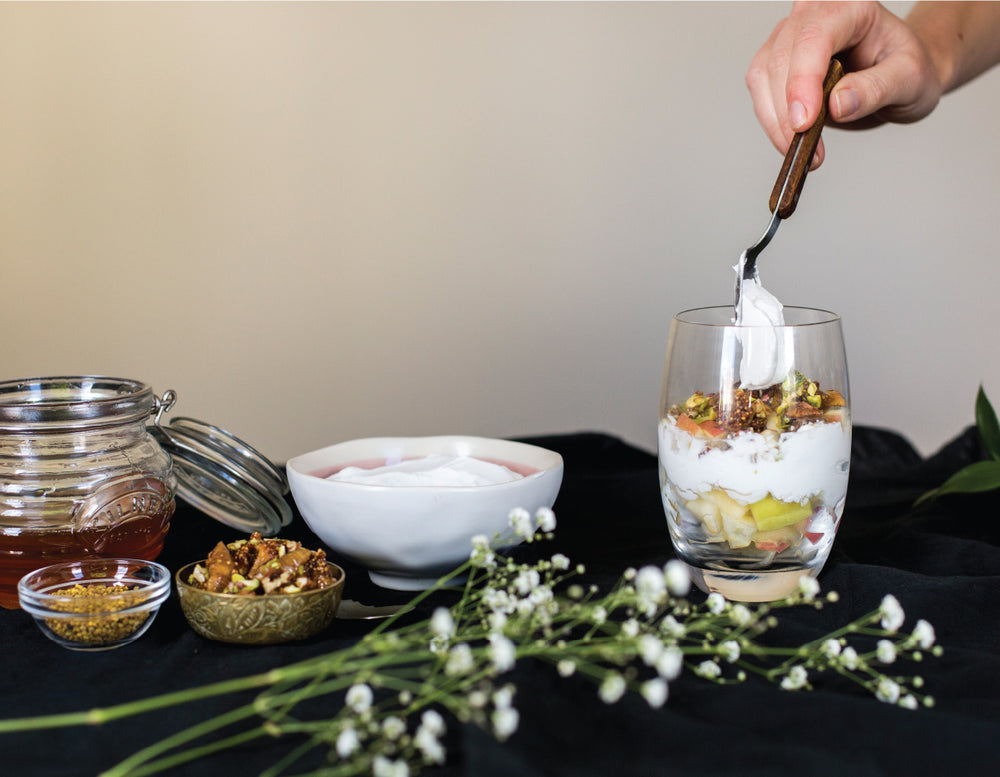 Manuka Honey parfaits! So delicious and healthy, that they can be served either as a dessert or as a breakfast. Just as well it's so simple and quick to make. Guaranteed high-quality manuka honey sustainably sourced from beehives in remote and pri...
Jan 12, 2017
If you are thinking about getting your five-a-day in one go, then this Manuka Honey Winter Salad is for you. The secret of this recipe is hidden in the sauce, so don't miss the best part! <40>40>
Jan 10, 2017
Looking to clean up your act and greenify your beauty regimen? The start of the New Year is a great time to assess what's inside your makeup bag and medicine cabinet, and start the year off fresh. To help you turn over a new, green leaf, here are ...