Jan 17, 2019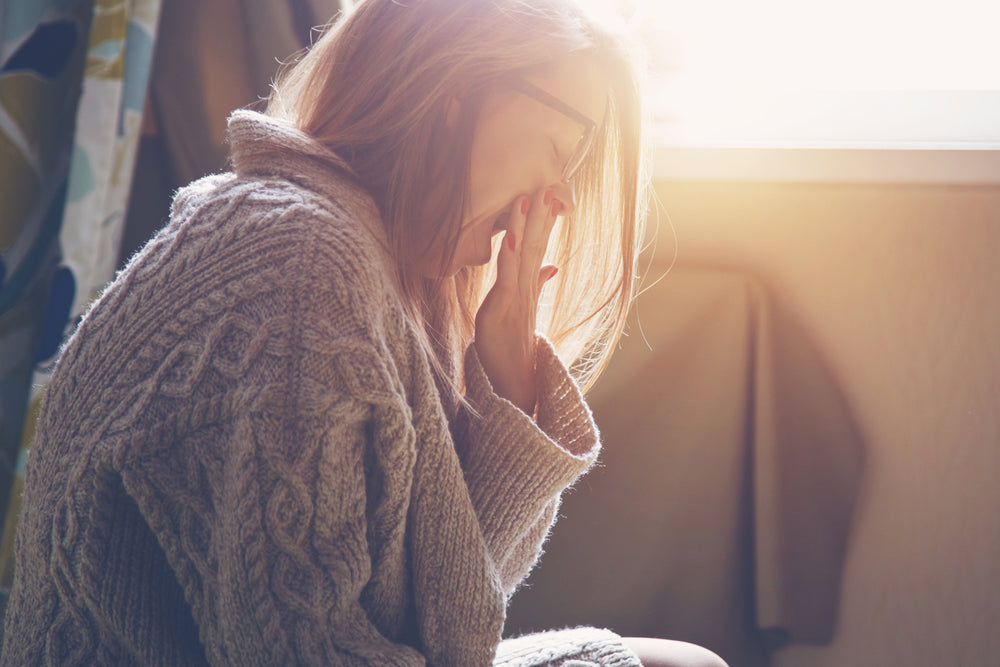 Iron deficiency is the leading cause of female fatigue. It's the world's most common nutrient deficiency. These four things make it hard to absorb iron. Do you recognize some bad habits? Washing your meals down Water dilutes stomach acid, (...
Jan 8, 2019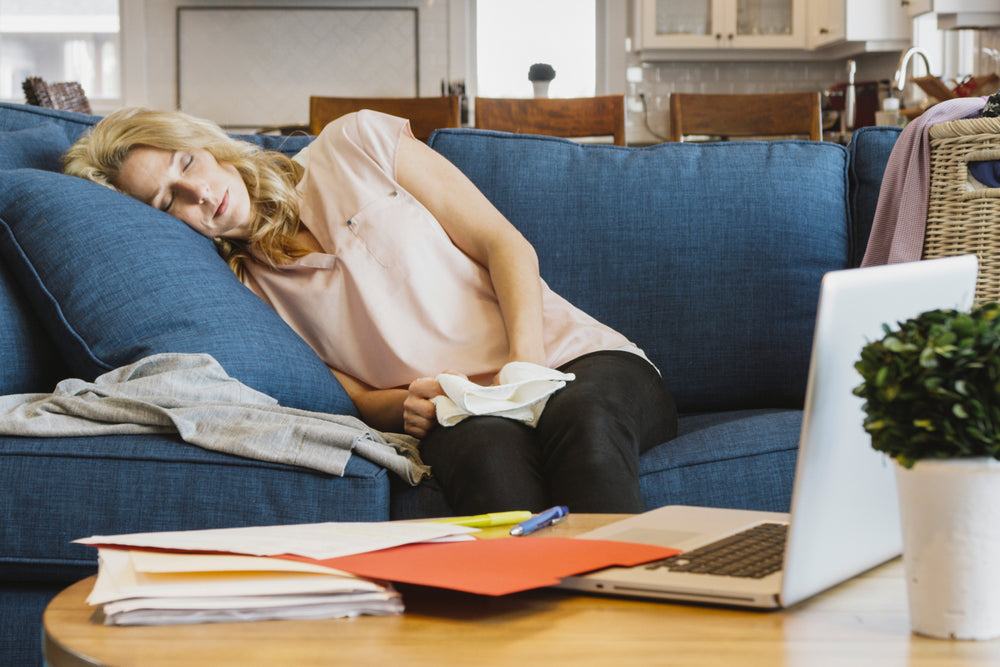 Are you feeling rundown—even after having some downtime over the holidays? Do your legs feel "heavy," or are you feeling a bit out of breath? If so, you may be dealing with a very common mineral deficiency: iron. In the body, iron has the very...
May 19, 2018
You're almost there, only a few months to go! You've made it through the nausea of the first trimester and, hopefully, you've had some relief recently…but now you're heading into the final stretch and with it comes a new group of symptoms. Your...