Jan 18, 2022
Astaxanthin: An Anti-Aging, Antioxidant Powerhouse At Flora we've been proud distributors of Gandalf products for over 7 years now. Gandalf is a Canadian brand from the company VieSun, which has been around in the province of Quebec since 1994. Th...
Jan 11, 2022
Establishing a Healthy Foundation and 12 Signs of a Weak Nutritional Foundation In this article: What nutrients do we need to develop and maintain a healthy body? What signs show that the body is missing vitamins or minerals? What is the simplest ...
Nov 23, 2021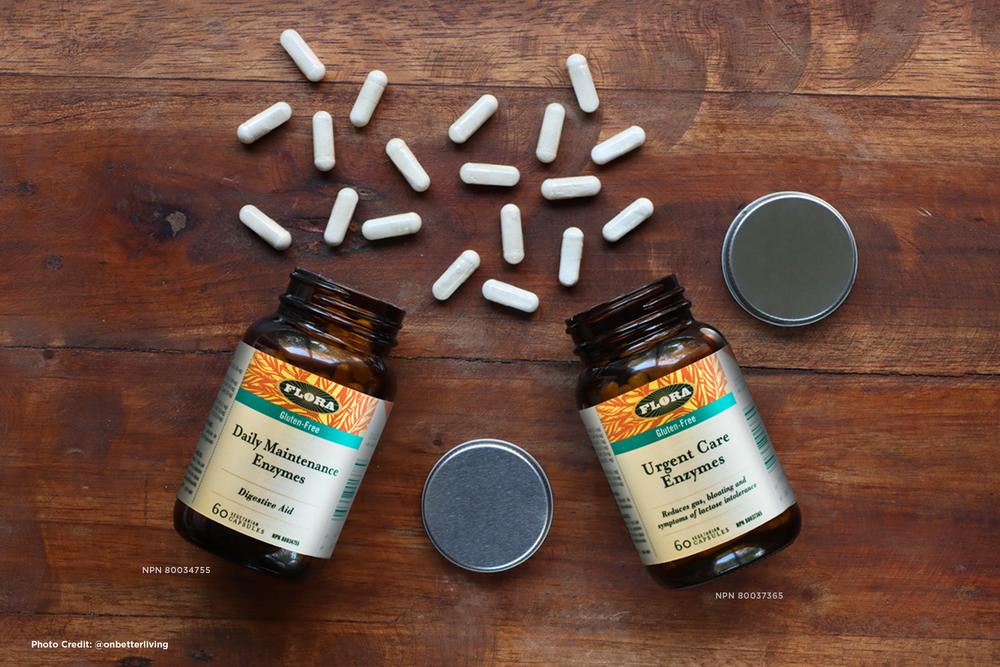 14 Signs You May Benefit From Taking Digestive Enzymes As previously posted on onbetterliving.com If you don't think your digestion is at its best, taking a digestive enzyme supplement before each meal may reduce symptoms like gas and bloating whi...
Oct 26, 2021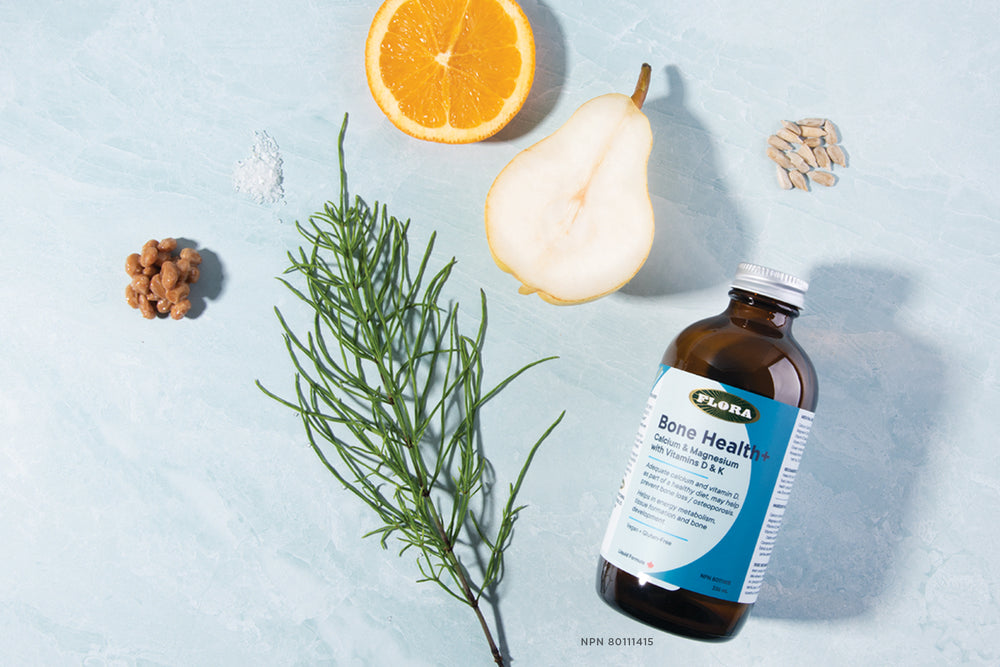 A comprehensive, vegan, liquid bone health formula! At least 1 in 3 women and 1 in 5 men are expected to suffer a bone fracture due to osteoporosis at some point in their lives. This is a sobering fact compounded by the fact that by age 40, our bo...
Oct 12, 2021
Previously published @onbetterliving  The last few years has seen a rise in incredible weight loss stories, with the before and after pics to prove it all over social media. And the credit has been going to one diet in particular: the ketogenic di...
May 21, 2019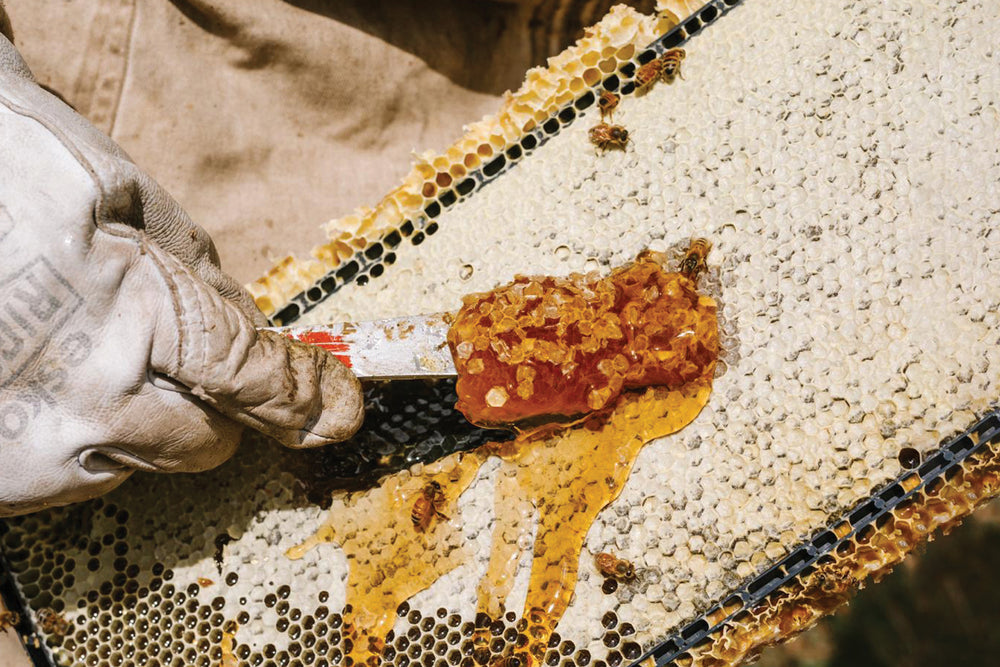 How Flora Mānuka Honey Supports the Native Māori of New Zealand Chances are you've heard of a special kind of honey that comes from New Zealand, made from the blossoms of the mānuka tree. Mānuka honey is all the rage right now because it has s...
Apr 27, 2019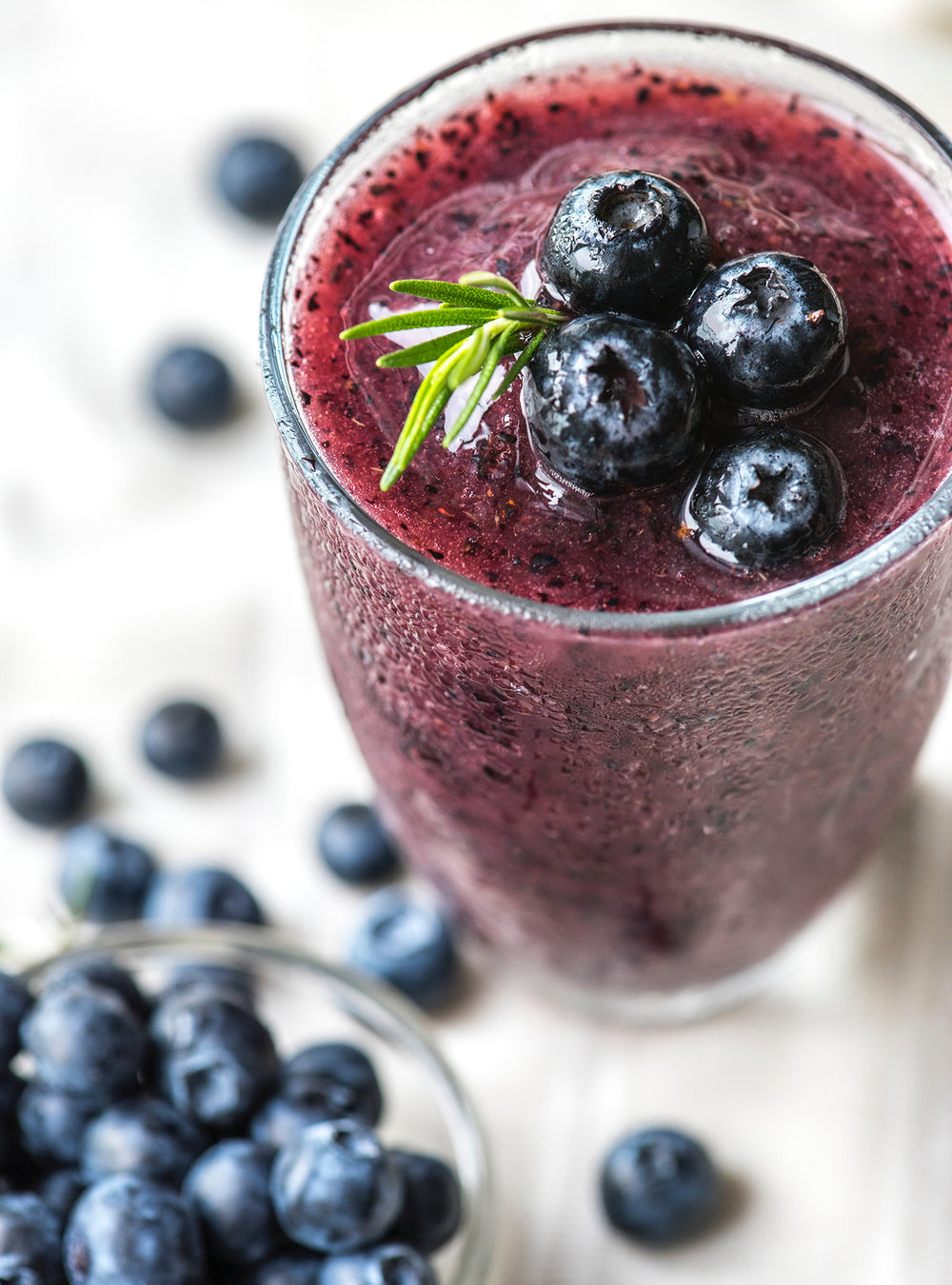 It can be tricky to eat just the right thing before your workout. Your snack has got to have enough calories to give you the fuel you need but not so much that it weighs you down. Your performance provisions should have a good ratio of protein to...
Mar 28, 2019
It is not so much an issue of knowledge but of habits, convenience, and support systems. That's why even if you 'know better', a nutritionist or accountability coach can help you. When not to see a nutrition professional We are not the peo...
Mar 21, 2019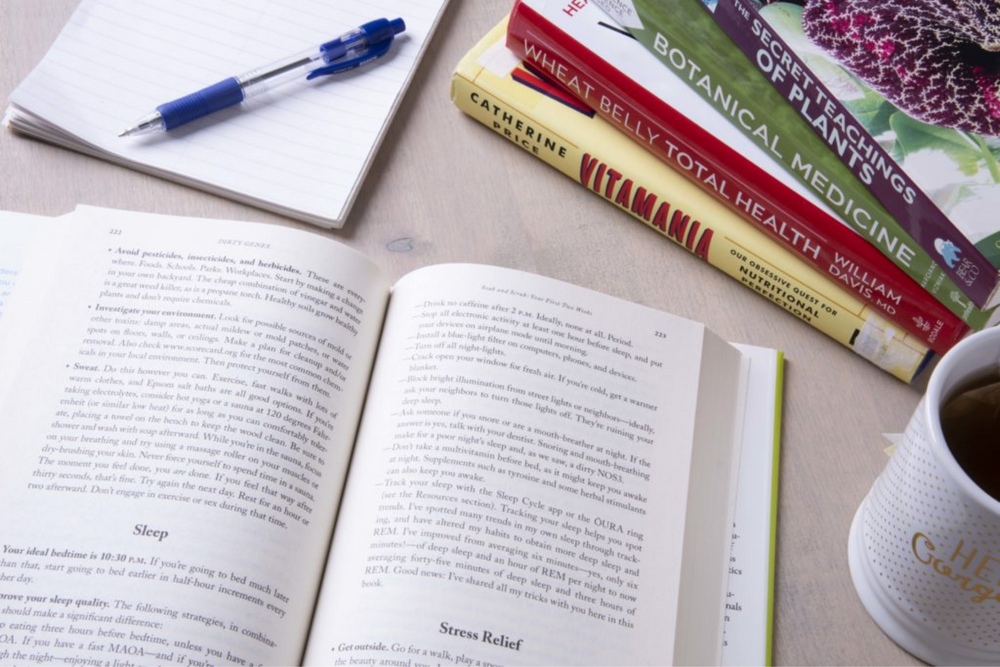 Nutrition is a field that requires constant learning. As a Holistic Nutritionist, I engage in continuing education to maintain my certification as a Registered Nutritional Consulting Practitioner and Natural Nutrition Clinical Practitioner. In t...
Mar 14, 2019
1. Health isn't punishment. We don't want to take away every food you love. Try to add, don't subtract. Healthify a favorite recipe. Add greens to tomato sauce or omegas to oatmeal. Add activity to holiday festivities. 2. Nutrition doesn't...
Aug 31, 2017
Should we consider what our children eat as brain fuel for learning? Absolutely! Leading nutritional researchers are learning more every day about the power healthy foods have on growing bodies. A healthy diet and the right supplements can help to...
Aug 28, 2017
My son got new eye glasses this summer and ever since, he can't wait to go back to school so that he can show them to his friends! I'm happy about his enthusiasm. Honestly, I'm relieved! You know, it's awful to get a resistant, anxious or embarras...